The release and theatrical run of 'Warcraft' presented a uniquely interesting picture. The "interesting" especially doubles up since those two are also the factors when it comes to foreseeing whether a 'Warcraft' sequel would be happening or not, especially given that no official announcements have been made, and the possibilities and likeliness of the beloved video game's adaptation becoming a franchise look exceedingly thin. History and critics haven't been kind to video game adaptations, but what keeps them coming despite this derailment is the love that they are inevitably showered with, given the popularity of the source video game on which it is based on. That dark spell too seemed to be broken this year when 'Pokemon: Detective Pikachu' gathered up a respectable critical score and a good bounty at the box office.
However, 'Warcraft' inevitably met with the same fate, despite the love it received globally. The film ended up grossing only $47 Million domestically against a budget of $160 Million. That by any means and definition would be termed a disappointment, especially coupled with a disappointing critical score of only 28% on Rotten Tomatoes, had it not been for its global sum: close to $390 Million, and a majority of that came from China. The popularity of the video game around the world allowed the film to eclipse records of mammoth movies like 'Furious 7' and 'Avengers: Age of Ultron' in several countries, making it the highest grossing video game adaptation of all time, and it is only achievements like this, if the studio is listening, that may make the development of a sequel possible for 'Warcraft', but sadly enough, very few people (and experts) currently seem to echo that sentiment. While the money heads out there figure it all out, let us look at what the sequel could be like, if it happens, of course.
Warcraft 2 Plot: What can it be about?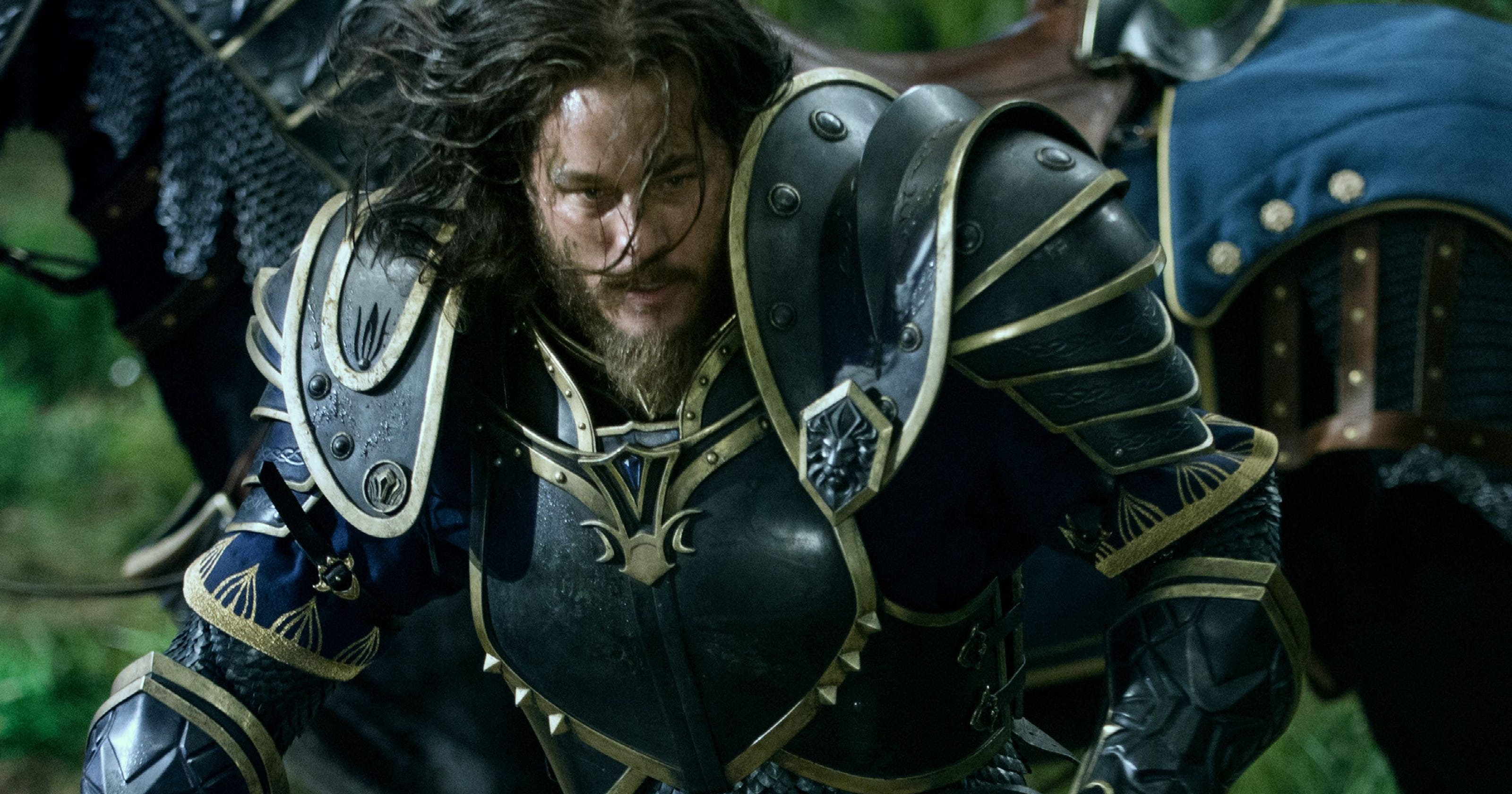 For something like 'Warcraft', it would especially seem like a no brainer where its next story to tell would come from, the most obvious guess being 'Warcraft 2: Tides of Darkness', the second in 'Warcraft's world of 4 video games and one cards game, 'Hearthstone'. This is something that has also been corroborated by Duncan Jones, the director of the first film. To add to that, the first film almost definitely ended on a note meaning that there was more than enough room for at least one sequel, dwindling as its chances may seem right now.
One can pick up any fantasy franchise in history: if it were not up to commercial returns, there is virtually no fantasy story involving an ever-expanding world, from Tolkien (especially) to Martin to Rowling that could possibly be covered in one film/book/video game; especially given that the later games too took on the mammoth task of expanding upon the typical world setup of 'Warcraft' to include more regions apart from Azeroth, revealing Kalimdor, Northrend, Pandaria, Broken Isles, Kul Tiras, and Zandalar, and its traditional fantasy residents Elves, Dwarves, Gnomes, Orcs and Trolls, and of course their dark counterparts.
So the faintest possibility that there may not be enough matter for a franchise leave alone a sequel holds absolutely no merit. There is literally a world to explore, and it's not like we haven't seen worse sequels. All that is required is a bit of stepping back and rethinking, not retracting. It is more than evident that a global audience wants it, as in the case of 'Pacific Rim' that yielded what many would call a slightly above average domestic sum but an excellent worldwide cume. The sequel may have dusted all of that, but at least it happened owing to pretty much the same condition.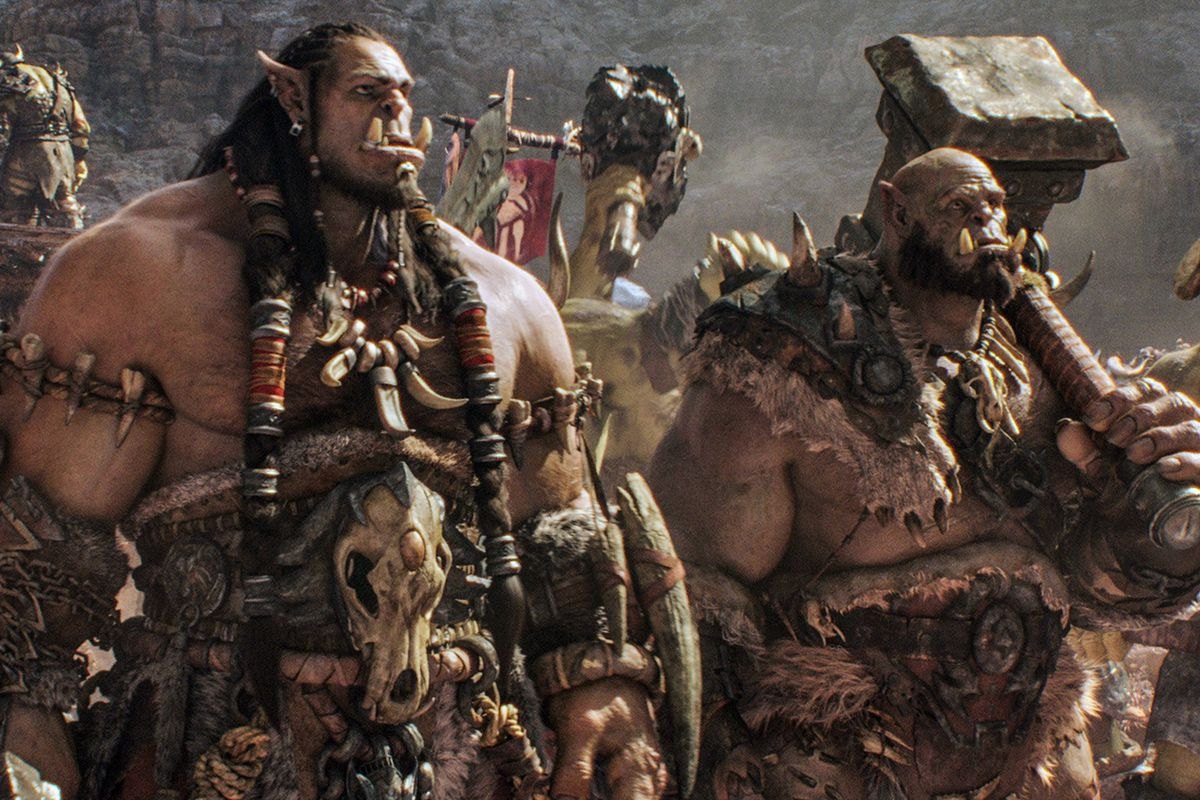 Before coming to more intricate possibilities for the sequel, it is pretty clear that if this franchise thrives, it is going to be for the fans. There is no way every critic out there could have been aware of the intricate world and tribes of Warcraft, which is something that is clear looking at the disparity between the audience and critical scores of the film. Coming to 'Tides of Darkness' and plot possibilities for a sequel, I believe the most direct answers we have are to be found towards the end of the first film. The war between the Orc Horde and the humans is afoot, especially now that the Alliance is in place, along with the other human nations, the elves and the dwarves, with Lothar as the leader. This is right on track to lead on to The Second War, and those siding with Lothar sure have a mean shock coming their way.
If all goes favourably and according to plan, there is so much to expand on, including Lordaeron, and the series looks equipped as of now to bring in the dragons, a highlight of 'Tides of Darkness'. The fate of Go'el especially hangs in the balance after a human discovers the basket containing him after he floated off in the river. Furthermore, we know that if the sequel pans out, it will feature an expansion into his character, perhaps a shift in age too. Again, plenty of ground to cover, but a green light has not yet been given to even the second one.
Warcraft 2 Cast: Who could be in it?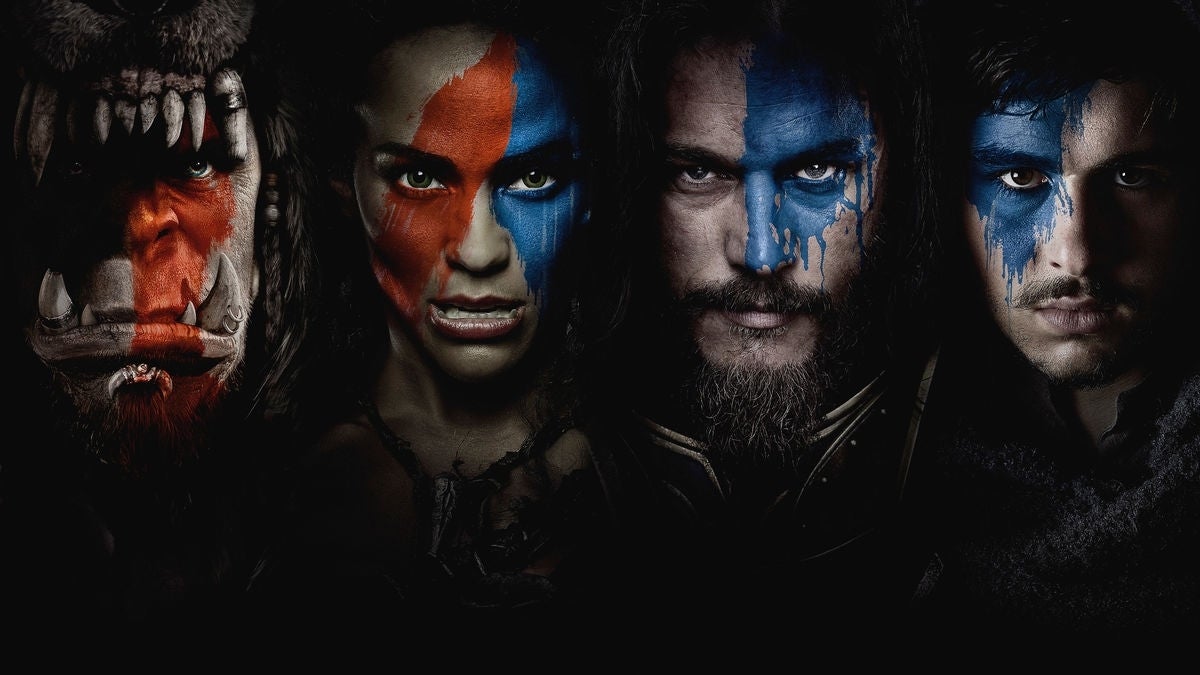 Apart from the obvious official confirmation on the second film, we haven't even heard anything from the cast of the first one regarding the smallest development on a sequel. Regardless, if it happens, expect it to feature Travis Fimmel as Anduin Lothar, Daniel Wu as the voice and motion-capture of Gul'dan, Paula Patton as Garona Halforcen, Ben Foster as Medivh, Ben Schnetzer as Khadgar, Robert Kazinsky as Orgrim Doomhammer, and Ruth Negga as Lady Taria Wrynn among several others. Expansive as this universe is, expect a lot of new casting as well, subject to the sequel happening in the first place.
Warcraft 2 Crew: Who could be behind it?
Director Duncan Jones, to date, despite everything that has come the film's way, has been increasingly defendant of his film, that he believes was a passion project and true to the spirit of the game. "I don't know, and it is such a strange situation. Because Chris Metzen from Blizzard and I are both really proud of 'Warcraft.' I think we both feel like we made something that was ambitious and true to what 'Warcraft' was. It is mainly people who played 'Warcraft' who watched the movie and said you need to know about the law to understand the movie. But we both know loads of people who didn't know about the game but loved the film. It is not as geeky as people think."
Considering his passion and a sort of crusade after the film was critically derided, it would be a delight to see him return for the sequel if it happens. However, for fans and lovers of the first film, he revealed in a heartbreaking tweet that the sequel in all probability would NOT be happening. In this scenario, stating the story writers, screenwriters, and other crew members would just mean extended predictions and an exercise in futility.
Warcraft 2 Release Date: When will it premiere?
While in this particular series of articles I have been doing on film previews, I have been somewhat hopeful even for films for which sequels haven't been announced, but for this one, even I feel myself to be siding with the naysayers. At this point, it would only seem that a miracle could revive fruitful talks of a sequel happening. However, since I have to do this, I am going to, but based only on a fair amount of presumptions that somehow miraculously the sequel seems to be on the charts. This is what I predict: announcement by early next year; crew and cast on board and pre-production beginning later next year; on floors by 2021, and a possible Warcraft 2 release date of summer 2022. Keeping my fingers crossed for this one since things here change at the drop of a hat.
Read More: Best Movies/Shows Based on Video Games on Netflix