There perhaps is no doubt about Marvel being the reigning champion when it comes to superhero FILMS, but seldom do you come across a fandom as strong and as loyal as DC, still believing in there being a Snyder Cut of the widely panned 'Justice League', with several of them still petitioning on the internet only for it to be falling on deaf ears. We have virtually grown up with the Batman and Superman animated series, and the JLA series capping off our evenings, and it was all but natural that the 'Justice League' film was bound to raise excitement among fans, especially since the casting was met with immensely positive reactions after the original trinity proved their mettle in 'Batman V Superman'.
However, there were things at work that are simply beyond the scope of this writeup that happened behind the screens at the WB studios that completely derailed the 'Justice League' film, that was supposed to set up solo films for each of its heroes. Instead, the resultant movie not only underperformed and got critically panned, it left fans furious at the complete mistreatment of fan favourite characters, and immediately meant a completely new approach for future DC films going forward. DC and WB both refused any ownership of the mess, and quietly begun the process of course correction with its upcoming movies, with the focus now on solo movies instead of setting up larger universes.
Not only that, what it also did was get the DCEU's two most bankable stars, Henry Cavill and Ben Affleck in murky waters regarding the reprisal of their roles as Superman and Batman, which in my opinion is a huge loss. Jason Momoa and Gal Gadot are most probably staying, owing to their solo movies being extraordinary successes, with a second one for Gadot coming next summer, but given that at least three of the starring superheroes are out, Zack Snyder too being away from the reins of any DC movie, near or far, and the original DCEU plan in shambles, is a second Justice League movie still happening? We attempt to find the answers to the same as we proceed. Read on.
Is Justice League 2 Happening?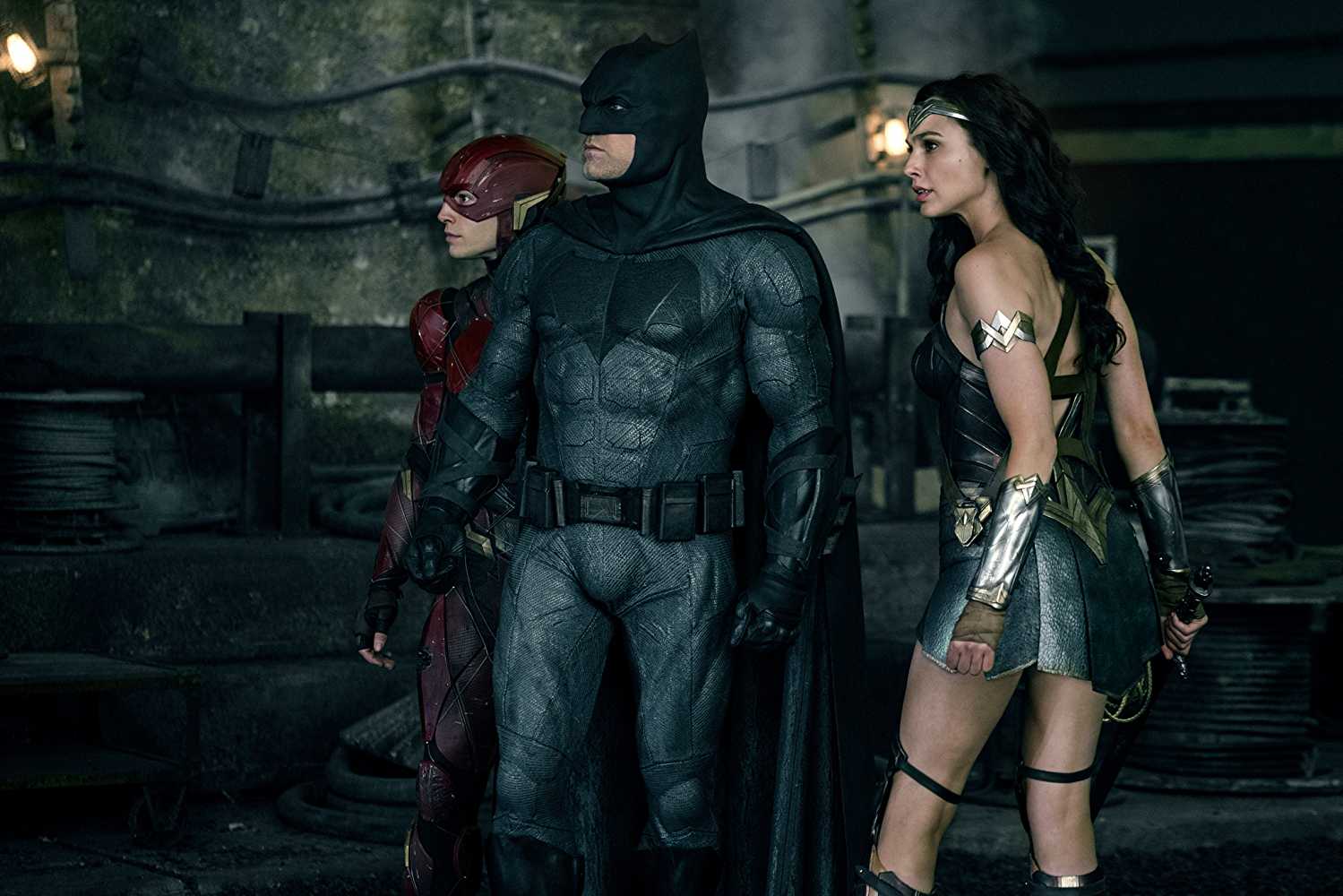 Yes, and no. Since you would be looking for an explanation post this ambiguous answer, I will let you know that the "yes" lies somewhere far beyond in time, meaning that as the years pass, there is bound to be a Justice League film that would materialise somewhere down the line. However, with a heavy heart and an emotion that would resonate with almost every DC fan, the "no" is for the immediate timeline, at least half a decade that is, before we even get to hear a word of another potential team up in the DC universe. Not just team ups, and I dare say this as a fan, DC's upcoming slate of films looks increasingly banal, with completely essential movies and characters missed out. That will just mean that a 'Justice League' movie is far from even being something on the minds of DC and WB execs. Again, somewhere down the line maybe, but I am as hopeful about it as you are.
Justice League 2 Theories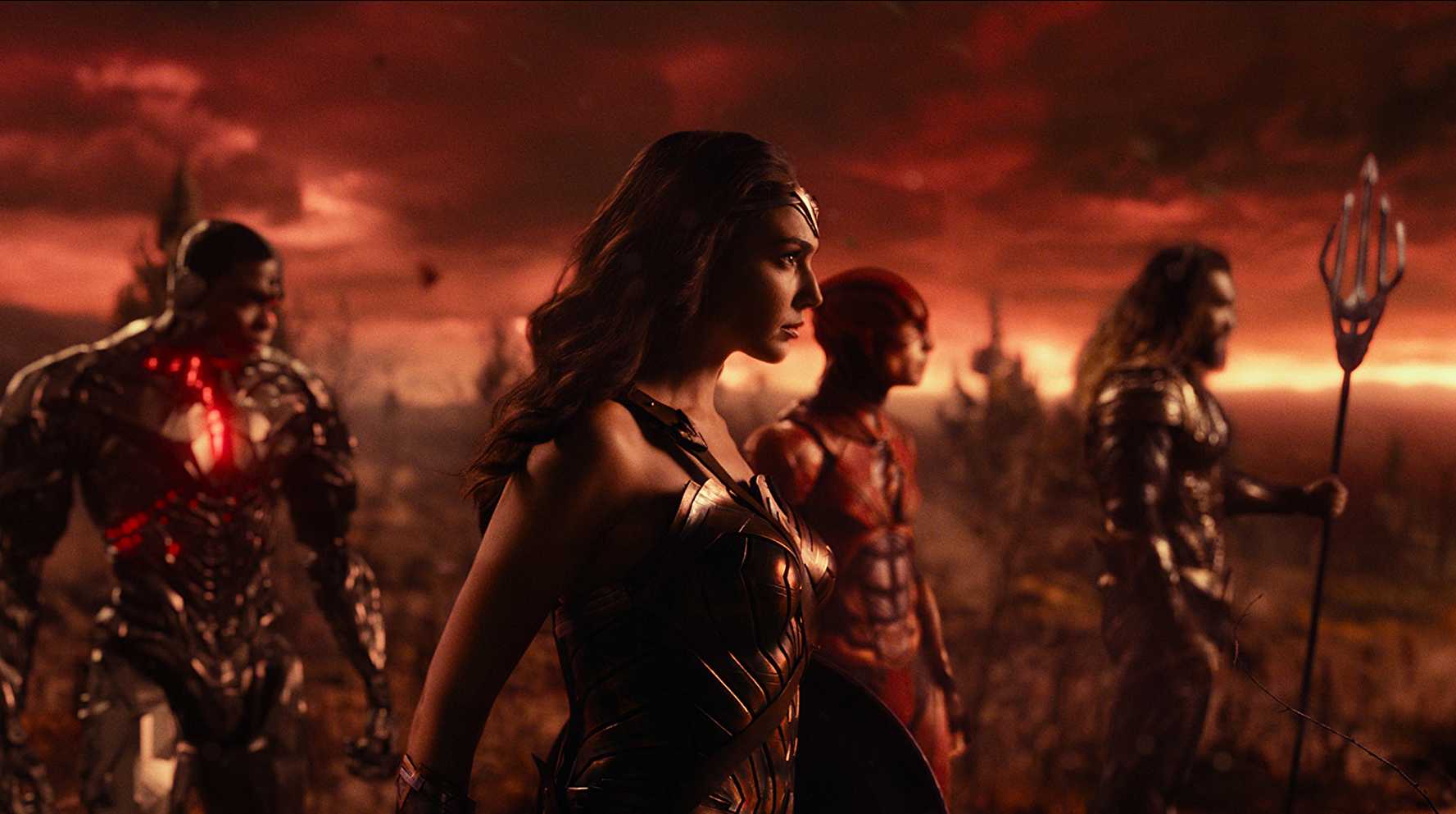 Back when Zac Snyder was the architect of the DCEU, the original plan involved the first 'Justice League' film being released when it was, followed by a second Justice League film a year later that would see the heroes square off against Darkseid after defeating Steppenwolf in the first one. The team up movie would then have branched off to introduce solo movies for each of its superheroes. This also would have built up directly into Batman's apocalyptic visions from 'Batman V Superman', the omega sign on the ground being one of the major easter eggs in the film.
Apart from that, the end of the second Justice League film would have also added up onto Barry's warning to Bruce in BvS wherein he travels back in time to warn them of Superman turning, that they were right in fearing him and that Lois was the key. All of those plans currently lie without fruition or any necessary resolution, and the only glimpses we have of these come from Snyder himself, who periodically reminisces upon what could have been through his social media accounts, teasing a solid Snyder cut and a more defined vision for the DCEU, anything that was better than the present one basically.
In fact, the two deleted Superman scenes that were later added to the home media release of 'Justice League', the first with Clark contemplating inside the Kryptonian scout ship, and recovering his suit to Hans Zimmer's original score for 'Man of Steel' playing; and the second being the meeting between Superman and Alfred where the latter refers to the former as "Master Kent": had me weak in the knees.
There was an unmistakable sense of recognition, acknowledgment and understanding among those scenes and a comic book accuracy that is going to be hard to come by in whatever, rebooted or hacked up version we are presented with in the years to come. This sure works as a paradigm: while such scenes, few and far in between, served as faint glimmers of hope and an original vision, however flawed, they also served as reminders to the resounding problems of 'Justice League' that were partly brought on to the table by Joss Whedon and his 'Marvel'esque directorial style that simply did not go well with the characters of the DC Universe. We are often told there is no use crying over a split drink, but it is especially tough when you know that the spilt drink was an aged single malt, and the one offered in replacement was twice as expensive but ended up leaving a bad taste in the mouth.
Justice League 2 Plot: What Could it be About?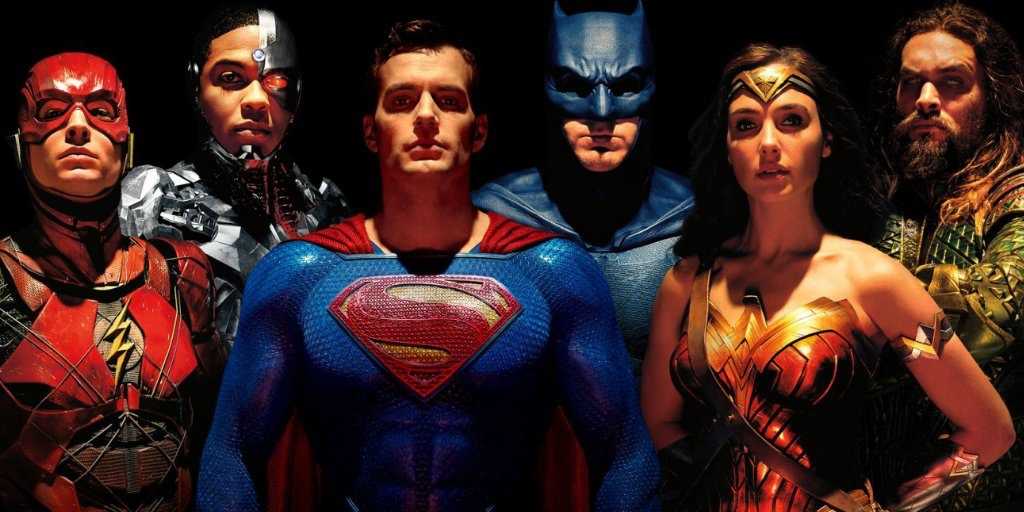 I am going to deliberately leave out the "when" part of the discussion to a later part of the writeup, but assuming that the current development route of the DCEU somehow intersects with the 'League of Supervillains' tease at the end of 'Justice League', I can see that making a lot more sense than introducing Darkseid straightaway. There has been air that Ava DuVernay has been, for long now, working on a 'New Gods' movie, that could in all optimism be a good precursor before introducing DC's big baddie into the main universe, but till then, the solo movies could continue working on setting up new superheroes, and later have them band together against the all apocalyptic threat. These are just two of the directions a future DC teamup film could take, and while both of them sound and look definitely interesting, there seems to be currently no foreseeable person suitable enough to helm or even oversee production for such a team up film. Plus, if not for the former, they'd just end up wasting a perfectly good Deathstroke.
Justice League 2 Cast: Who Could be in it?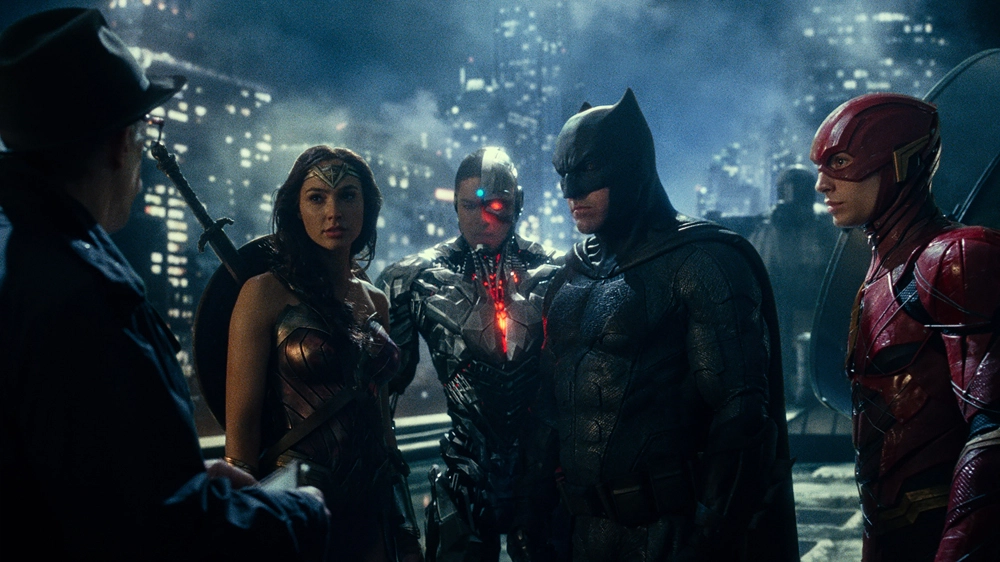 The million dollar question. At this point, call me a naysayer, but I prefer the term realist when I say that Ben Affleck and Henry Cavill are most definitely done playing Batman and Superman. Whether the call is personal or studio level official, no one knows as of now, but it is not a surprise given how the two biggest comic book characters in the history of comic book fandom have been treated by a singularly money-minded studio. Cavill still, very hopefully may come around, but Affleck is definitely done with the cape and the cowl.
The same, unfortunately is the case with Ray Fisher's Cyborg, whose case I will be addressing in another writeup. Ezra Miller has been rewriting the script of 'The Flash'/'Flashpoint' himself in hopes of making it happen, and a few reports even indicate that WB are eyeing 'It' and 'It: Chapter Two' director Andy Muschietti for helming the future, but no concrete information on the same is available. The story isn't the same for Gal Gadot and Jason Momoa whose solo movies have been the hit stops that the studio and franchise needed, with both of them having individual sequels coming out soon. Resultant, I don't think that the two are going anywhere, and neither is 'Shazam!'s Zachary Levi.
Justice League 2 Release Date: When is the Next Justice League Film Coming Out?
As I mentioned before, no time soon. In fact, we might have to wait easily till 2022 to even begin hearing chatter about the second 'Justice League' film, or any future potential DC team up films. Ascertaining a date or even a year in that case will only prove to be a futile exercise. Godspeed to all future DC movies hereon, from an unwavering fan.
Read More in Movie Previews: The Batman | Wonder Woman