Veteran actor Nick Nolte has established a place for himself in Hollywood with the diversity of his roles, gravelly voice and his signature athleticism. Born and brought up in Omaha, Nebraska, Nolte attended Pasadena City College in Southern California, Arizona State University in Tempe, Eastern Arizona College in Thatcher and Phoenix College in Phoenix. He always had a keen interest in sports and actively played football, basketball, and baseball. His education came to a halt owing to poor grades, and he eventually developed an affinity for the theatre. Interestingly, he spent several years of his early life traveling and working at local theatres. He worked at the Old Log Theatre in Minnesota for three years. His years of traveling and proximity to theatres helped him gain experience which ultimately led him to pursue a career in acting.
Throughout the 1960s and 1970s, he was working as a model and worked with multiple brands and appeared in their advertisements. He began his acting career after landing a breakthrough role in the television miniseries, 'Rich Man, Poor Man' (1976) which was based on Irwin Shaw's novel of the same name. From then onwards, the actor went on to portray a wide range of characters in over forty films and has proved his skills with every role he played. He starred in films like 'The Deep' (1977), 'Who'll Stop the Rain' (1978), an adaptation of Peter Gent's novel 'North Dallas 40' (1979), '48 Hrs.'(1982), 'Down and Out in Beverly Hills' (1986), 'New York Stories' (1989), 'Oil' (1992), 'Afterglow' (1997) and so on.
He starred alongside Katharine Hepburn in the 1985 film 'Grace Quigley'. Nolte won the Golden Globe Award for Best Actor – Motion Picture Drama and was nominated for the Academy Awards for his groundbreaking performance in 'The Prince of Tides' (1991). He was named as the Sexiest Man Alive by People Magazine in 1992. In 1997, he received a Golden Globe nomination and his second Academy Award nomination for 'Affliction'. In the early 2000s, Nolte appeared in small roles in films like 'Clean' (2004) and 'Hotel Rwanda' (2004), and as always, did not disappoint the audience and critics. He played supporting characters in films like 'Peaceful Warrior' (2006) and 'Tropic Thunder' (2008). From serious dramas to comedy, his versatility is reflected in all of his works.
Nolte received his third Academy Award nomination in 2011 for the film 'Warrior', where he portrayed the character of a recovering alcoholic, Paddy Conlon, with immense dexterity. He has starred in the biopic comedy-drama 'A Walk in the Woods' in 2015, and in the revenge thriller 'Return to Sender' in the same year. In 2017, his role in 'Graves' earned him yet another Golden Globe nomination. In the same year in November, he received a star on the Hollywood Walk of Fame. So now you must be wondering what is the next Nick Nolte movie or TV show? Well, here's the list of upcoming Nick Nolte films and TV shows scheduled to release in 2019 and 2020. We can only hope that the latest Nick Nolte movies would be as good as some of his recent ones.
2. The Mandalorian (2019)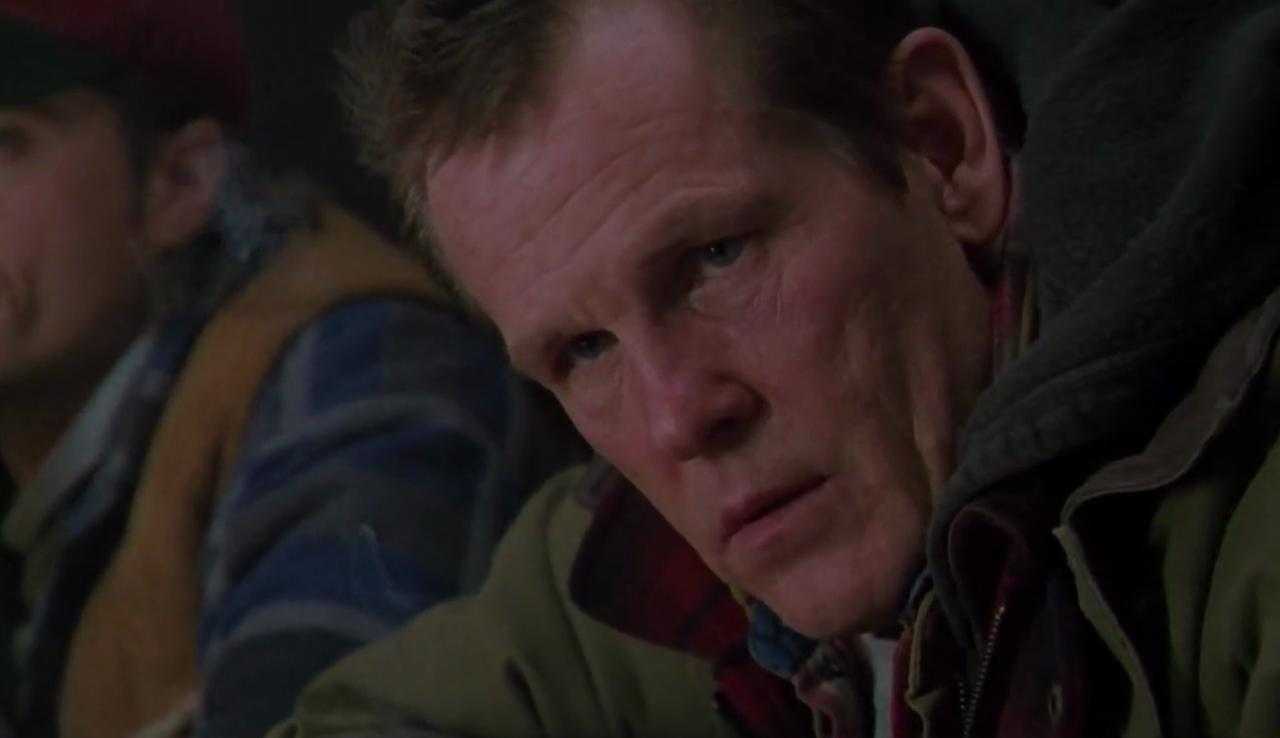 Nick Nolte will soon return to the small screen with 'The Mandalorian', also known as 'Star Wars: The Mandalorian', created by Jon Favreau. This space television series will be set five years after 'Return of the Jedi' and will follow the adventures of a lonely Mandalorian gunfighter (Pedro Pascal) in the outer reaches of the galaxy, far away from the authority of the New Republic. The series is all set to premiere on Disney+ on 12th November 2019. We will see Pedro Pascal, Nick Nolte, Gina Carano, Giancarlo Esposito, Emily Swallow, Carl Weathers, Omid Abtahi, Werner Herzog, Taika Waititi in various roles. The series will consist of eight episodes.
1. Paradise Lost (TBA)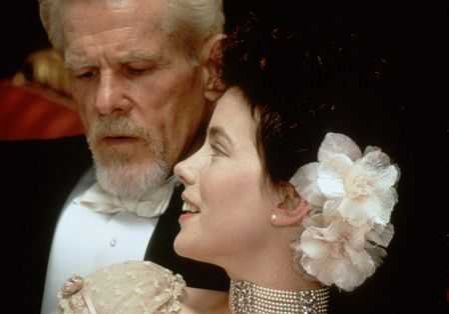 'Paradise Lost' is an upcoming gothic southern family saga, under the banner of Paramount Network and Spectrum Originals. The show stars Bridget Regan and Josh Hartnett in the leading roles. The story follows a psychiatrist (Regan) who moves in with her family from California to a small town in Mississippi, that also happens to be her husband's (Hartnett) hometown. The cast also includes the likes of Nick Nolte, Autry Haydon-Wilson, Elaine Hendrix, Barbara Hershey, John Marshall Jones, Silas Weir Mitchell, Brett Rice, and others. 'Paradise Lost' was previously called 'Heaven of Hell'; both the titles are inspired by John Milton's classic poem, 'Paradise Lost'. We have to keep an eye on any official announcements from the makers of the show to know when the series will premiere. Before hitting the Paramount Network, the show is reportedly to air on the Charter Communications cable platform.
ALREADY RELEASED:
Angel Has Fallen (2019)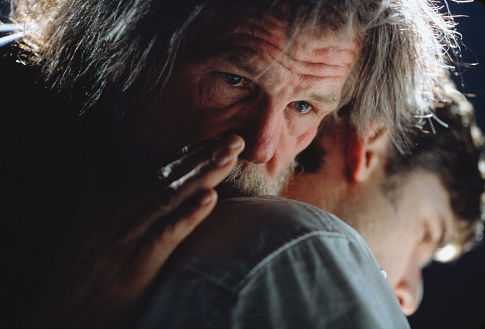 Director Ric Roman Waugh's action thriller 'Angel Has Fallen' hit the theatres on 23rd August, 2019. Following 'Olympus Has Fallen' (2013) and 'London Has Fallen'(2016), this is the third addition to the 'Fallen' series. The cast of the film comprises of some big names of Hollywood like Morgan Freeman, Gerard Butler, Jada Pinkett Smith, Nick Nolte, Lance Reddick, Tim Blake Nelson, Piper Perabo, Dany Huston, and others. The story follows a typical spy- action film formula. The United States Secret Service agent Mike Banning (Gerard Butler) has to dramatically struggle against all odds to prove himself innocent after being framed for attacking the US President Allan Trumbull (Morgan Freeman). In spite of having a star-studded cast, the film failed to impress the critics. But as of August 28, 2019, the film has managed to perform pretty well at the box office, earning $36.4 million worldwide.
Read More: Upcoming Frank Grillo Movies