In Hollywood, success and stardom have nothing to do with age. Just check Nick Robinson's career graph before you defer. The actor, who was born in 1995, has already earned an impressive profile as an actor. His journey began when his parents, who are based in Seattle, noticed that their elder son is quite good at acting. At the age of 11, Nick got into a theatrical adaptation of the Charles Dickens novel 'A Christmas Carol.' A family friend who was present among the audience was awestruck by the boy's stage presence, and recommended the name, Matt Casella. The legendary Catella is the last word in Hollywood when it comes to spotting talent.
At the age of 11, Nick Robinson reached in the safe hands of Casella. In 2009, Nick managed to debut with ABC family sitcom, 'Melissa & Joey', after which the Disney original, 'Frenemies' followed. Nick landed in supporting roles in movies like 'Jurassic World,' 'Everything, Everything,' and 'The 5th Wave. His first major studio film 'Love, Simon' freed him from the slew of supporting roles. His character Simon Spier, a closeted gay high school student who falls for an anonymous classmate through exchanging emails, earned him critical acclaim. At this point, the question that might be circling your mind is what is the next Nick Robinson movie and TV show? Well, the good news is that we have a clear answer to that question. Here's the list of upcoming Nick Robinson films/TV shows scheduled to release in 2019 and 2020. We can only hope that the latest Nick Robinson movies would be as good as some of his recent ones.
5. Native Son (2019)
'Native Son' is an adaptation of the 1940 classic novel of the same written by Richard Wright. The movie centers on the dreams of the 20-year-old, Bigger Thomas, played by Ashton Sanders, who wants to get out of his poverty-ridden Chicago neighborhood for a better life. His desperation escalates when the wealthy American family, Daltons hire him as their driver. Bigger has a taste and drive towards both punk music and Beethoven. But the societal pressure of being a black man and an Afro-punk is too much for Bigger. Bigger is driving Dalton's wild daughter Mary, played by Margaret Qualley, and meets her boyfriend Jan, played by Nick Robinson. The film is directed by Rashid Johnson from a screenplay adapted by Pulitzer Prize-winning playwright Suzan-Lori Parks. The movie is set to release on the 6th of April, 2019.
4. Strange But True (2019)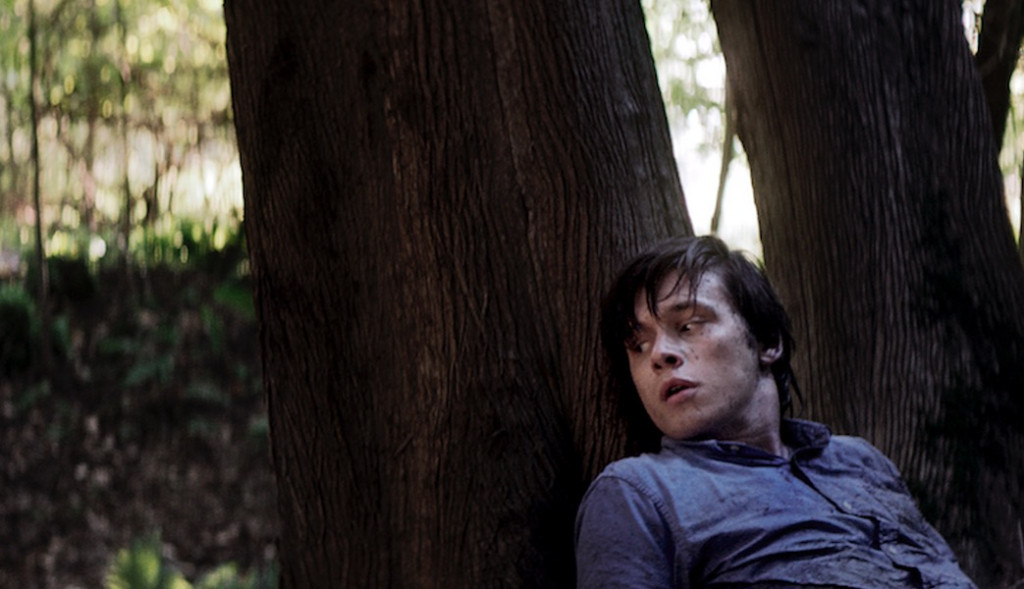 'Strange But True' is a mystery thriller starring Amy Ryan, Greg Kinnear, Nick Robinson, and Margaret Qualley in important roles. It is touted to be a tense and multi-layered thriller in the lines of 'Mystic River' and 'In The Bedroom.' Based on the 1994 novel of the same name by John Searles, this thriller is directed by British filmmaker Rowan Athale, from a screenplay by Eric Garcia. The plot follows a woman who finds pregnant with the child of his boyfriend, who died in a tragic accident five years ago. When she comes to announce the news to his parents, they reluctantly take her story for granted. But they soon discover that the truth is much more terrifying than they could have ever thought.
3. Echo Boomers (2019)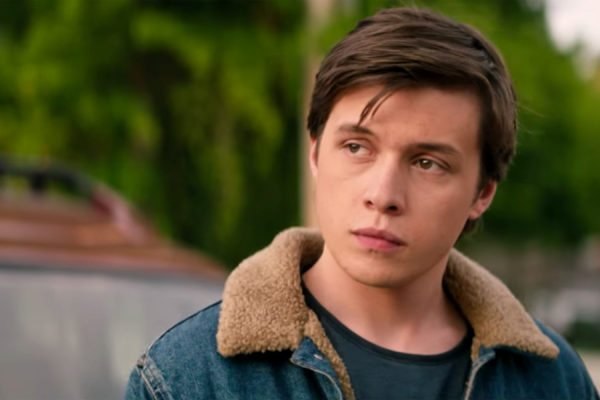 Based on a true story, 'Echo Boomers' is a burglary drama with Nick Robinson, Michael Shannon, Britt Robertson, and Alex Pettyfer in the lead roles. According to reports, the plot of the movie is loosely based on the Bling Ring, the notorious teen robber gang who breaks in only to celebrity homes. The movie is the directorial debut of writer-director Seth Savoy.
2. Weetzie Bat (TBA)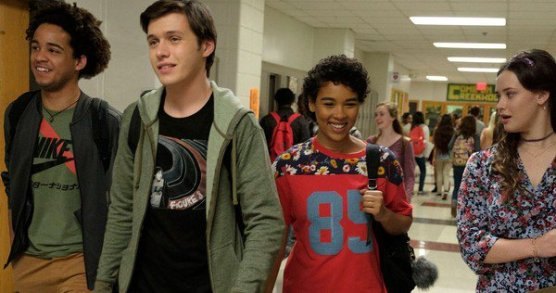 'Weetzie Bat' is an adaptation of Francesca Lia Block's 1980 cult novel of the same name. The makers have roped in 'The Witch' actress Anya Taylor-Joy, Nick Robinson, Sasha Lane, and Theodore Pellerin to play important roles in the movie. 'Weetzie Bat' is directed by Justin Kelly from a screenplay written by the original novel's author, Francesca Lia Block. The fantasy movie, which is touted as a neon-lit fairy tale, follows Weetzie, played by Taylor-Joy as an ethereal fairy living in LA of the '80s. She grows up as the child of a drunken mother, an actress by profession, and a junkie father, a screenwriter. In one of her wanderings in search of love with her best friend, Dirk, played by Pellerin, Weetzie comes across the mysterious filmmaker Max, played by Nick Robinson, and the platinum-haired surfer Duck, played by Lonsdale.
Read More: Upcoming Tom Hiddleston Movies
1. Silk Road (TBA)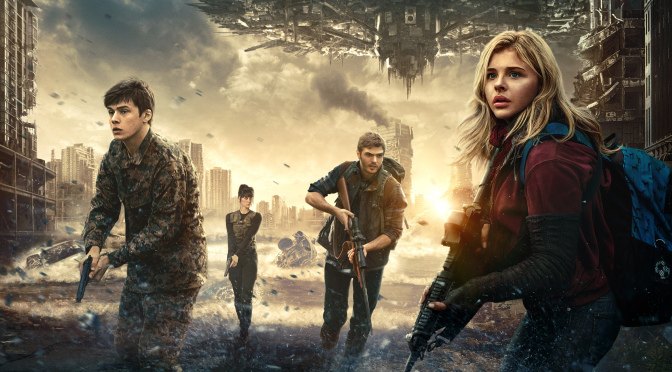 'Silk Road' is based on David Kushner's 2014 Rolling Stone article titled 'Dead End on Silk Road.' The crime drama, which is written and directed by Tiller Russell, centers on the dark underworlds of darknet and drug trafficking. Even though the cast and plot details are under tight wrap, the movie has Jason Clarke and Nick Robinson delving deep into the mind of the American darknet operator and drug trafficker Ross Ulbricht. The title of the movie is named after Ulbricht's website, Silk Road. 'Silk Road' reportedly shed more light on the period of Ulbricht's life when he found the website.
Read More: Upcoming Chris Evans Movies