'Okja' is an action adventure film that tells the story of Mija, a young farm girl, who takes it upon herself to save her best friend, a fascinating beast named "Okja", from being kidnapped by a horrible powerful multinational company. Directed by Bong Joon-ho and co-written by Jon Ronson and Joon-ho, the film blends the fantastical with the action adventure to craft a captivating piece of work.
The movie first premiered at the Cannes Film Festival and competed for the Palme d'Or. It received a theatrical release by Netflix on June 28, 2017, and garnered positive reviews. On Rotten Tomatoes, it holds a rating of 86%, and on Metacritic, is has an average score of 75 out of 100. Considering how the narrative fared in the ending, there should be a sequel in line for a release. Though nothing has been announced yet, we would certainly love a sequel to 'Okja'. So, here is everything we know about the yet untitled sequel to 'Okja'.
Okja 2 Plot: What could it be about?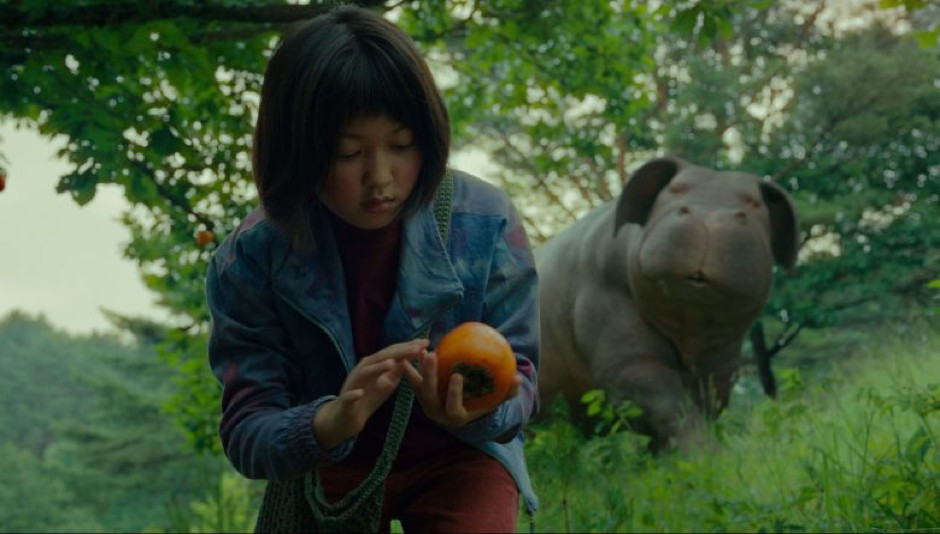 Following up on 'Okja' would be quite an arduous task. The concept is unique, which, if not dealt with care, can look like a cheap rip-off. In the post-credit scene of the film, we see Jay released from prison, who then colludes with K to take on a meeting involving all of the Mirando shareholders. In addition, we also see Mija recommencing her life with Okja. The sequel could build upon their friendship. The writers could certainly bring up several elements from 'Okja' to create narrative obstacles to shape the character arc of Mija.
Another route that the sequel can take is a spin-off, which seems to be a staple narrative of fantasy and horror films. With the promising narrative crafted by Bong Joon-ho, an expanded universe might be something we all deserve to watch.
Okja 2 Cast: Who could be in it?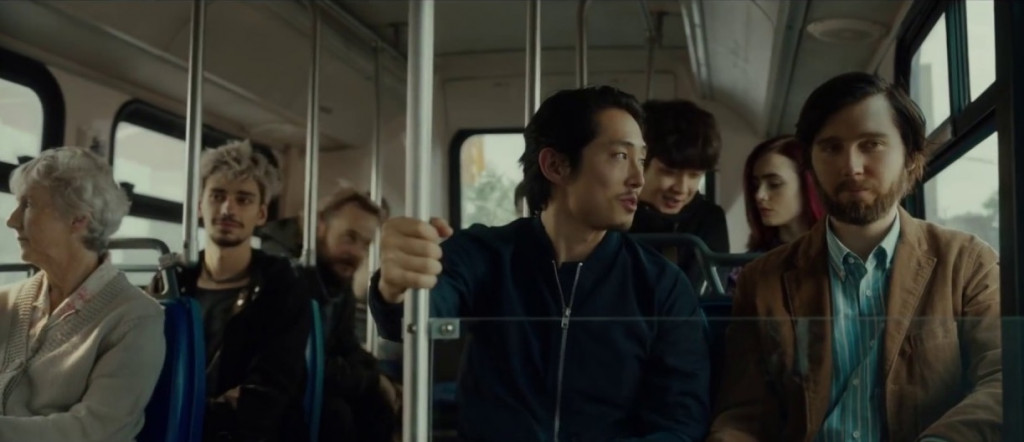 Lead actress Ahn Seo-hyun has not starred or signed any new film since 'Okja' but is quite busy with a couple of home-grown television series such as 'Sweet Revenge 2' (2018) and 'Haechi' (2019).
Byun Hee-bong has also been busy on the small screen. The actor's most recent show to have premiered in 2019 is the SBS series 'My Lawyer, Mr. Jo 2: Crime and Punishment' (2019). Yoon Je-moon has had four films theatrically released in the past two years, and the fifth titled 'Astronomy' is up for a release later this year. Choi Woo-shik has been quite busy this year with three films, namely the comedy 'Rosebud', the Palm d'Or winning dark comedy 'Parasite' and 'Hunting Time'
British actress Tilda Swinton has been very entrepreneurial, with three releases in 2019 and three more planned for the future. The actress is a part of Wes Anderson's comedy-drama 'The French Dispatch' and Armando Iannucci's adaptation 'The Personal History of David Copperfield', which are both in their post-production stages. In addition, she is also filming Joanna Hogg's drama 'The Souvenir Part II'.
Paul Dano, who made his directorial debut in 2018 with the drama 'Wildlife', has no films or shows announced as of now. Steven Yeun, who won the National Society of Film Critics Award for "Best Supporting Actor" for his performance in the touching psychology mystery drama 'Burning' (2018), is scheduled to star in a number of television shows. The actor has already come up with four shows this year and has two more coming up, namely 'Wizards' and 'Invincible', which are animated series.
Lily Collins, who starred in the moderately received biographical crime thriller 'Extremely Wicked, Shockingly Evil and Vile', has two projects scheduled to release sometime next year. The films, which are in their post-production stages, are 'Halo of Star' and the thriller 'Inheritance. Scottish actress Shirley Henderson, who recently won the Olivier Award for Best Actress in a Musical for her performance as Elizabeth in the musical 'Girl from the North Country', has one film in post-production, the satirical film 'Greed'.
Devon Bostick has not signed any new film after the release of 'Okja'. However, as of 2019, the actor is essaying the role of the protagonist in limited television series 'I Am the Night'. Giancarlo Esposito, who won the critics' hearts with his Emmy Award-winning performance as Gus Fring in 'Breaking Bad' (2008 – 2013) and 'Better Call Saul' (2015 – ), has 'The Long Home' and 'Stargirl' in post-production. In addition, the actor is filming Spike Lee's war drama 'Da 5 Bloods'. Esposito is also a part of an upcoming space opera television series 'The Mandalorian'.
Jake Gyllenhaal is currently on a roll with a number of big releases scheduled for 2019. The actor has joined the MCU as Mysterio in John Watts' 'Spider-Man: Far From Home'. Gyllenhaal is also starring in Antônio Campos' 'The Devil All the Time', Reinaldo Marcus Green's drama 'Good Joe Bell' and Tate Taylor's comedy-drama 'Breaking News in Yuba County'. He is also supposedly debuting on the small screen with 'Lake Success'.
As it seems, some actors are quite busy and some are not. However, seeing how the film fared critically, the actors certainly would be interested in reprising their roles.
Okja 2 Crew: Who could be behind it?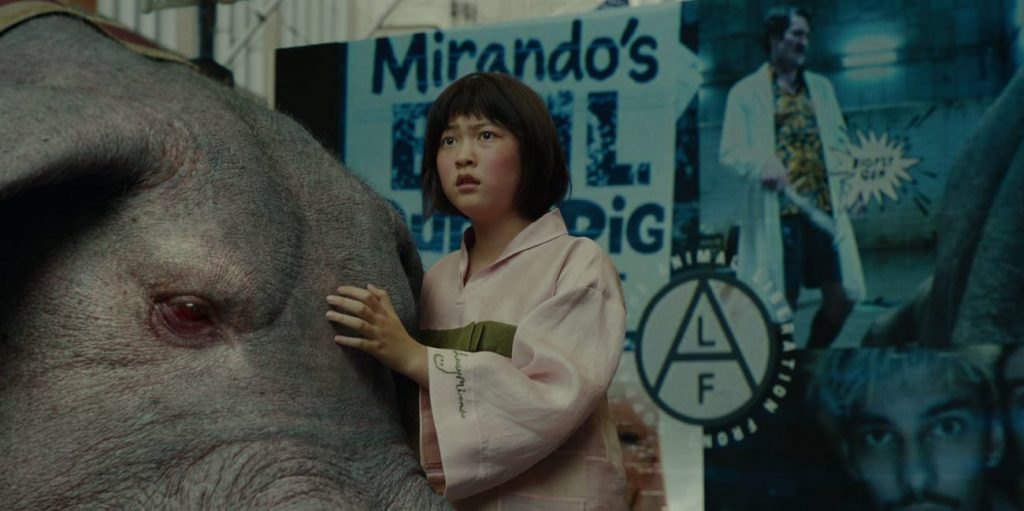 Bong Joon-ho recently turned heads for his brilliant work in the Palme d'Or winning film 'Parasite'. The director has not signed any film. He would most probably start working on a new project after the black comedy finishes the rounds at film festivals and gets a theatrical release. Welsh screenwriter Jon Ronson, since the release of 'Okja', has not worked and written in any new film or series.
Iranian-French cinematographer Darius Khondji, who received nominations at the Independent Spirit Awards and César Awards for Woody Allen's fantasy comedy 'Midnight in Paris' (2011) and Michael Haneke's romantic tragedy 'Amour' (2012), has recently worked with the Safdie brothers on the crime comedy-drama 'Uncut Gems', which is in its post-production stage. There is no update on what Jeong Jae-il, the composer, and Yang Jin-mo, the editor, are currently working on. One of the biggest reasons for the critical success of 'Okja' was the cohesive unit that worked on it. The crew collaborated really well, which helped craft a highly engaging piece of work. If the studio goes ahead with a sequel, the crew would be the first in line to bag their positions back.
Okja 2 Release Date: When can it premiere?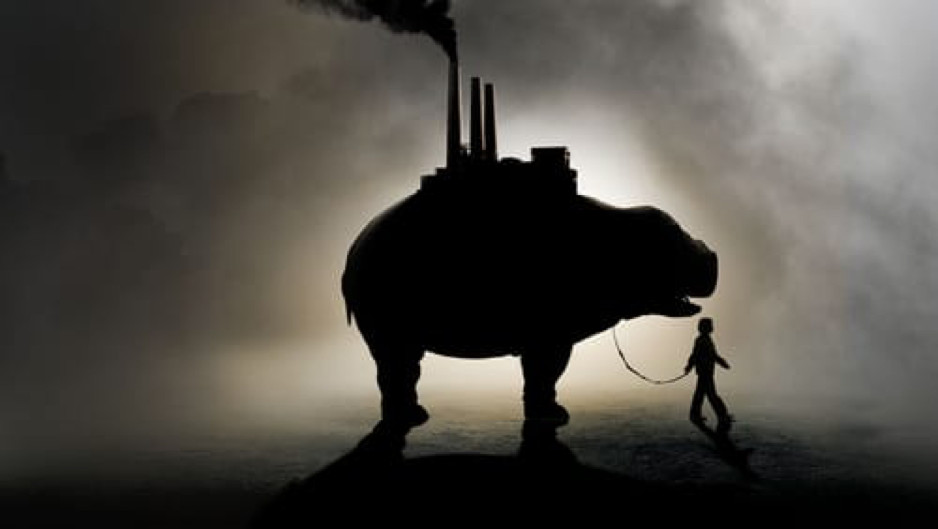 One of the biggest advantages 'Okja' held was the online platform of Netflix. With no threat of competition, the makers can schedule to release the sequel in whatever month they want to. The problem though is that there is no concrete news on whether Netflix wants to go ahead with the sequel. Even if they green-light it this year, it might take at least a couple of years of production and marketing time. So, optimistically, we are looking at 2021 release date for Okja 2.
Read More in Movie Previews: Nerve Sequel | Sausage Party Sequel