Olivia Wilde's perfectly arched eyebrows are just one of the many characteristics that the American actress, director, and activist is known for. With her acting performances in several notable movies and television series, Broadway gigs and work behind the camera, Wilde has established herself as a multi-talented artist who actively gives back to the community through her activism.
She was born with the name, Olivia Jane Cockburn in New York City but grew up in Washington D.C. Holding dual Irish and American citizenship, she started using the stage name, "Olivia Wilde" which was derived from the Irish writer, Oscar Wilde. She went on to study acting at Dublin's Gaiety School of Acting. She comes from a family of journalists and writers with her mother being a producer of the news show, '60 Minutes.'
Wilde started her acting career by appearing in the television series, 'Skin' which only lasted for a single season. Then, she played a recurring character on 'The O.C.' Followed by that she appeared in several movies like 'The Girl Next Door' and 'Alpha Dog.' She also started acting in theater around this time.
However, she gained recognition by playing the character of Dr. Remy Hadley, a.k.a. "Thirteen" in the popular medical drama, 'House MD.' She shared screen space with Michael Cera and Jack Black in 'Year One' which she followed by starring in the big-budget science fiction movie, 'Tron: Legacy.'
Wilde started appearing in several movies with A-list actors like Daniel Craig and Harrison Ford in 'Cowboys & Aliens' and Ryan Reynolds and Jason Bateman in 'The Change-Up.'
In 2011, Wilde stepped into a role behind the camera for the first time with the short film, 'Free Hugs' that she directed and wrote the script for. However, the first full-length feature film that Wilde directed was 'Booksmart' which released in 2019. This coming-of-age comedy follows two high school students who decide to have some fun before they head to college. The movie was critically acclaimed for its fast-paced writing and for providing a refreshing spin on the coming-of-age genre.
Olivia Wilde has now become a popular actress, having appeared in several major films and starring alongside other notable actors. She is now looking to expand her portfolio by taking on more roles behind the camera, especially as a director after the success of 'Booksmart.' We cannot wait to see what she has in store for us. Here is a list of all the upcoming projects that Wilde is going to be a part of. Hopefully, the new movies will be as good as her recent ones.
3. Richard Jewell (2019)
Based on the article, "American Nightmare: The Ballad of Richard Jewell", the upcoming biographical drama follows the security guard, Richard Jewell. Releasing on 13th December 2019, the movie portrays Jewell saving the lives of thousands of people by punctually finding and reporting a bomb to the authorities during the Summer Olympics of 1996. However, rather than being respected as a hero, things take a sour turn for Jewell who gets wrongfully accused of planting the bomb himself. Subsequently, he gets vilified by the media as a terrorist.
The movie is directed by Clint Eastwood whose previous directorial projects like 'American Sniper' and 'Sully' have been revered by critics. Olivia Wilde plays a reporter in this movie, while Paul Walter Hauser plays Richard Jewell. Moreover, Sam Rockwell, Jon Hamm, and Kathy Bates are also part of the movie's cast.
Read More: Upcoming Isabela Moner Movies
2. Don't Worry Darling (TBA)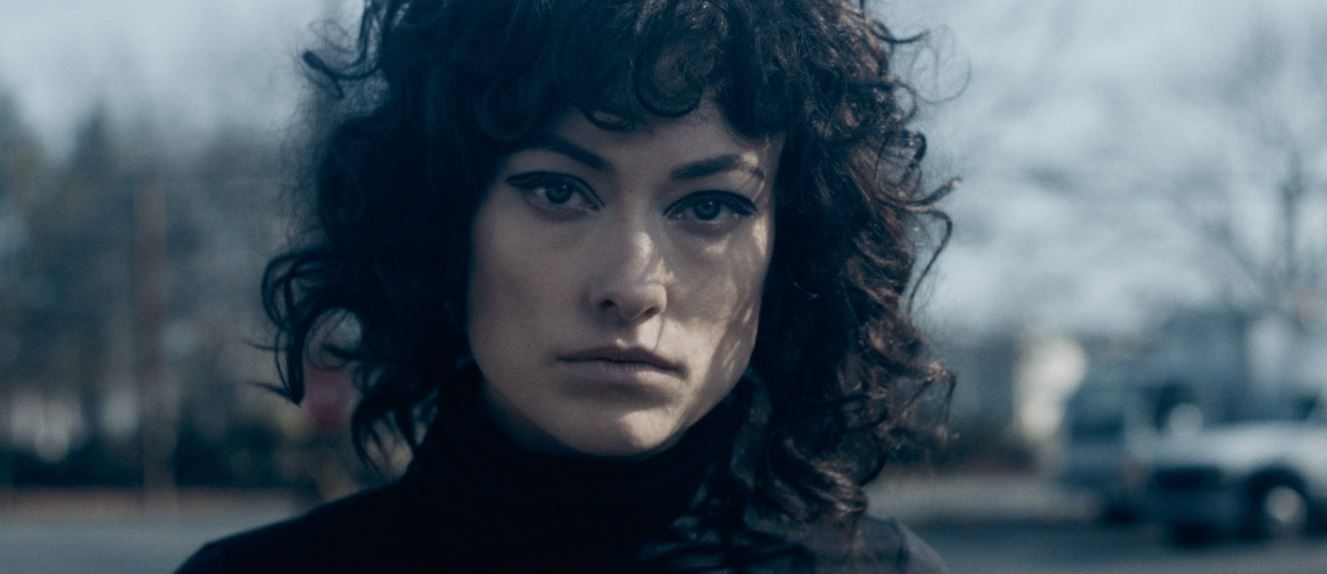 Olivia Wilde will team up with the producer from her directorial debut 'Booksmart,' Katie Silberman, for this upcoming movie that she is going to direct. 'Don't Worry Darling' is a psychological thriller that was recently picked up by New Line Cinema to finance and distribute. Katie Silberman has rewritten the script that was initially penned by Shane and Carey Van Dyke.
It focuses on a housewife in the 1950s whose reality begins to fragment, revealing a dark truth under the surface. The project had gotten multiple bids by production houses and streaming platforms as it has been reported to be promising due to a strong directorial statement provided by Wilde and the fact that her previous directorial venture was well received by critics.
1. Untitled Holiday Comedy (TBA)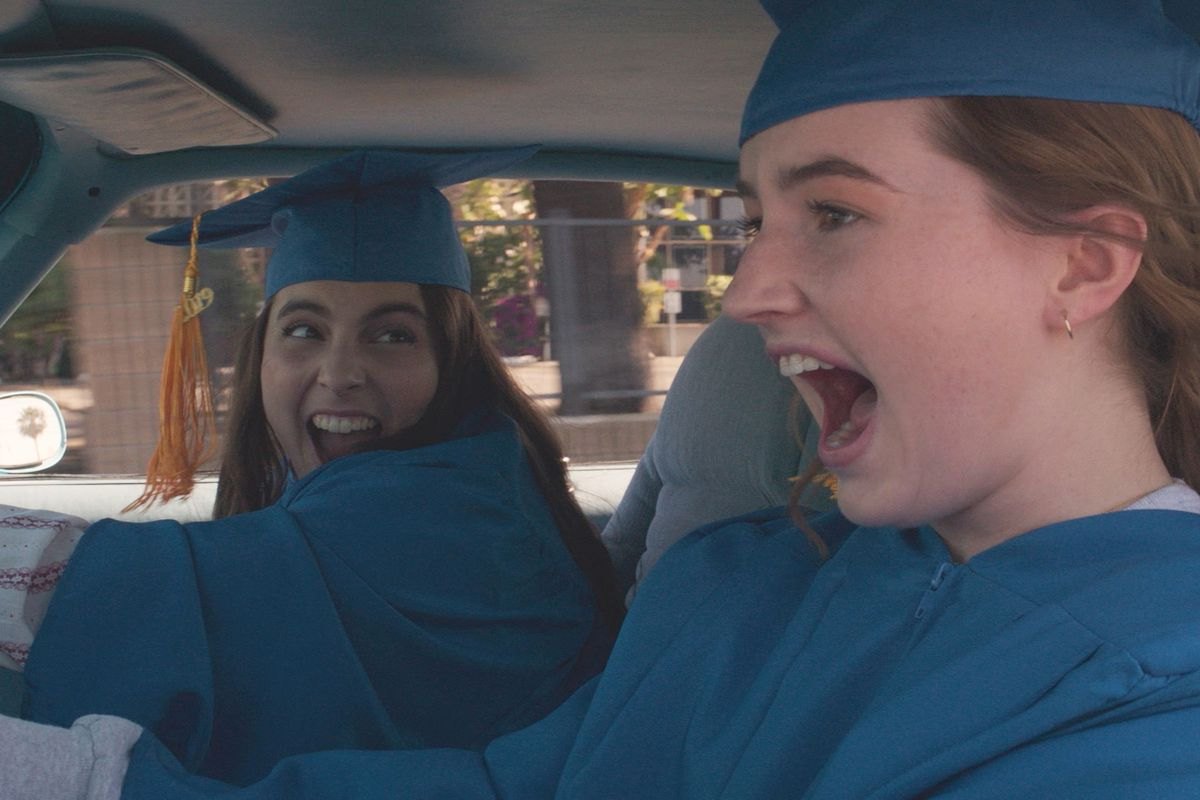 Olivia Wilde and Katie Silberman are on a roll for their work behind the camera. After the critical success of 'Booksmart' and successful funding of 'Don't Worry Darling,' an untitled project by the duo has been picked up by Universal Pictures after an exciting auction by six studios. Wilde will direct the movie while Silberman will write the script. If 'Booksmart' was anything to go by, we can expect this upcoming comedy to be hilariously entertaining too. Plus, holiday comedies are hardly not fun.
The plot follows two friends whose holiday quickly goes sideways, when the place they are vacationing in, is taken over by a villain who harbors nefarious intentions.
Read More: Upcoming Idina Menzel Movies