It's that time of the year again when I jump on the band-wagon and decide to make bold Oscar predictions months before the actual ceremony. So, let's start with a film that has been a critical favorite, Boyhood ( a rare 99 % on Rotten Tomatoes and 100 on Metacritic) that released in back in July, and at this point of time is looking like a probable winner. Interstellar was seen by few, and it didn't blow them the way it was expected to. So, its chances of winning went downhill — it will surely get nominated though. If Boyhood does win Best Picture, Richard Linklater (who has made my favorite trilogy of all time in the form of Before Sunset, Before Sunrise and Before Midnight) is likely going to win Best Director considering the fact that Boyhood took 12 years to make, and it couldn't have happened without his diligence and single minded focus. Acting races are quite open with none of the contenders locked to win yet. So, all said and done, let's look at how the major Oscar fields are shaping up.
Here are The Cinemaholic's Exclusive Oscars 2015 Predictions (Nominations).
(For those who don't know, we correctly predicted 86 out of 107 Oscar nominations, and 23 out of 24 winners last year.)
Best Picture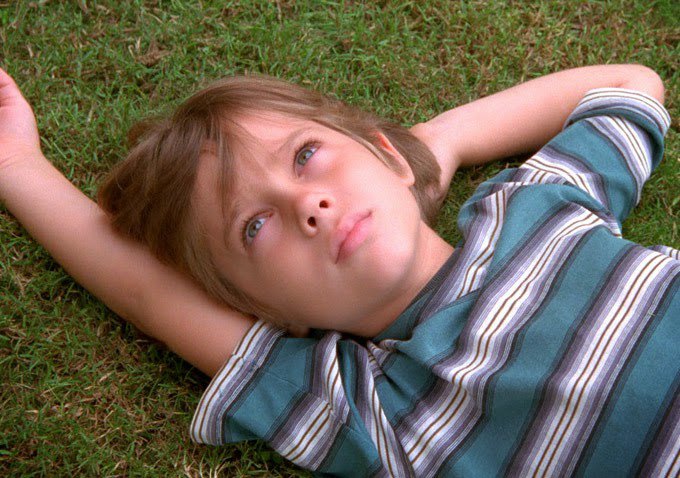 The Imitation Game
Unbroken
Selma
The Theory of Everything
Foxcatcher
A Most Violent Year
American Sniper
Inherent Vice
The Grand Budapest Hotel
Big Eyes
Fury
St. Vincent
Best Director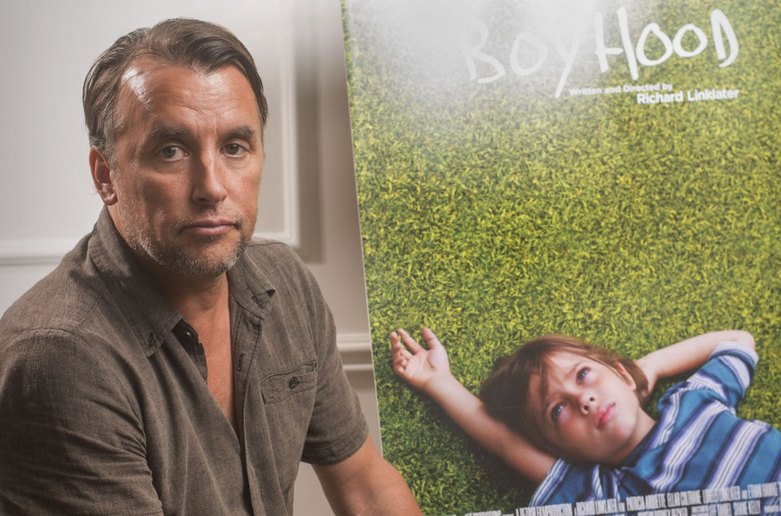 Richard Linklater, Boyhood
Alejandro Gonzalez Inarritu, Birdman
Christopher Nolan, Interstellar
Angelina Jolie, Unbroken
Ava DuVernay, Selma
Benett Miller, Foxcatcher
J.C.Chandor, A Most Violent Year
David Fincher, Gone Girl
Best Actor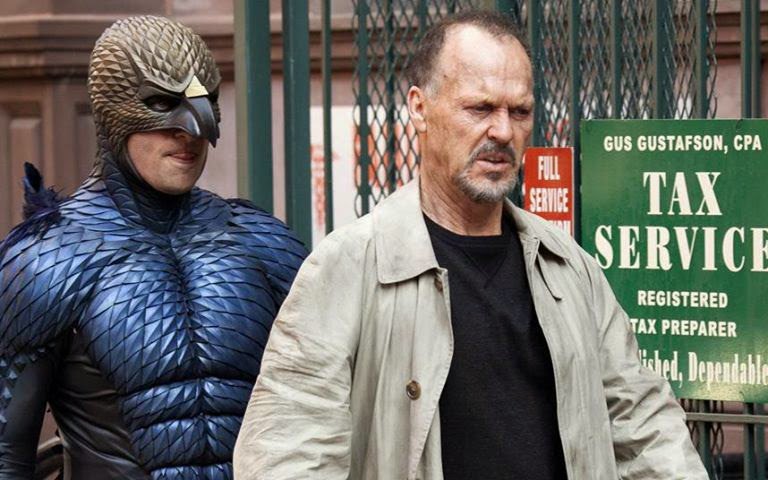 Michael Keaton, Birdman
Benedict Cumberbatch, The Imitation Game
Eddie Redmayne, The Theory of Everything
Jack O' Connell, Unbroken
Steve Carell, Foxcatcher
Bill Murray, St. Vincent
Matthew McConaughey, Interstellar
David Oyelow, Selma
Joaquin Phoenix, Inherent Vice
Best Actress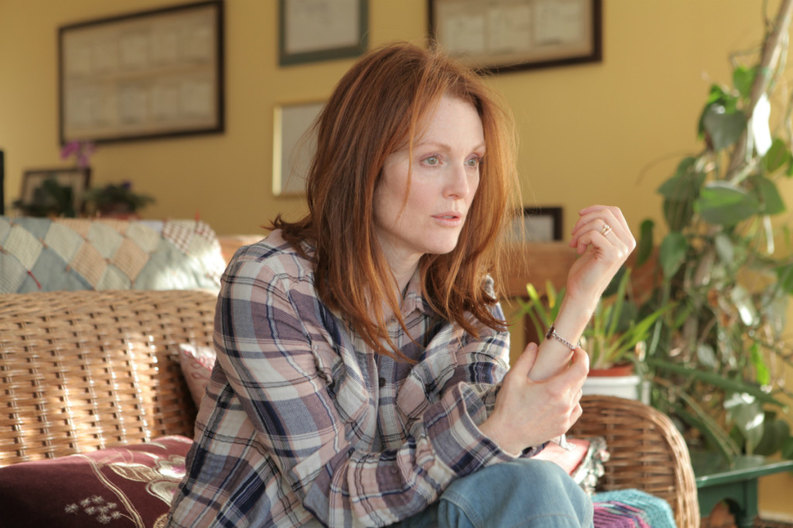 Julianne Moore, Still Alice
Felicity Jones, The Theory of Everything
Amy Adams, Big Eyes
Rosamund Pike, Gone Girl
Reese Witherspoon, Wild
Emily Blunt, Into the Woods
Jessica Chastain, A Most Violent Year
Shailene Woodley, The Fault in Our Stars
Best Supporting Actor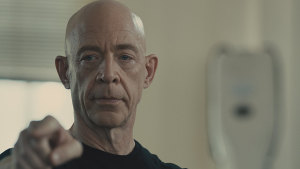 J K Simmons, Whiplash
Edward Norton, Birdman
Mark Ruffalo, Foxcatcher
Ethan Hawke, Boyhood
Miyavi, Unbroken
Christopher Waltz, Big Eyes
Josh Brolin, Inherent Vice
Best Supporting Actress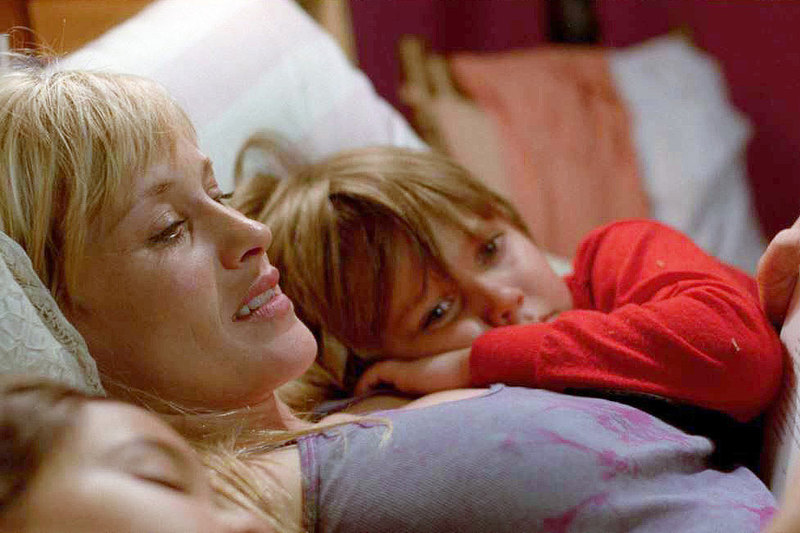 Patricia Arquette, Boyhood
Keira Knightly, The Imitation Game
Emma Stone, Birdman
Laura Dern, Wild
Meryl Streep, Into the Woods
Katherene Waterson, Inherent Vice
Naomi Watts, Birdman
Jessica Chastain, Interstellar
Kristen Stewart, Still Alice
Best Original Screenplay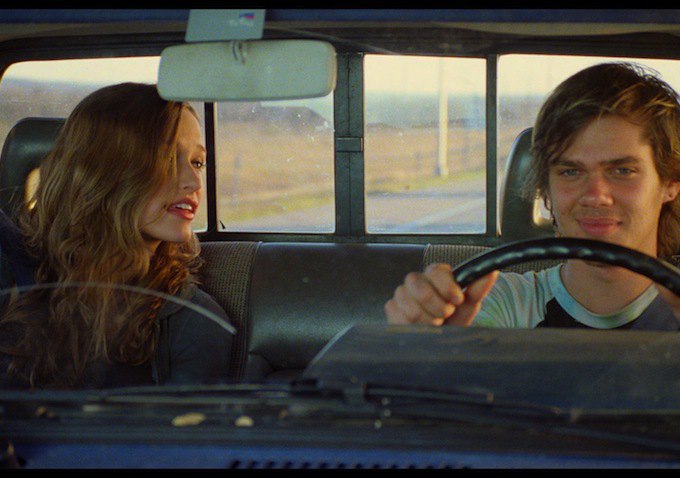 Boyhood
Birdman
Interstellar
Selma
Foxcatcher
The Grand Budapest Hotel

Mr. Turner

A Most Violent Year
Best Adapted Screenplay
Unbroken
The Imitation Game
Gone Girl
Inherent Vice
The Theory of Everything

Wild

American Sniper
Best Cinematography
Birdman
Interstellar
Unbroken
Gone Girl
Selma
American Sniper
Boyhood
Best Editing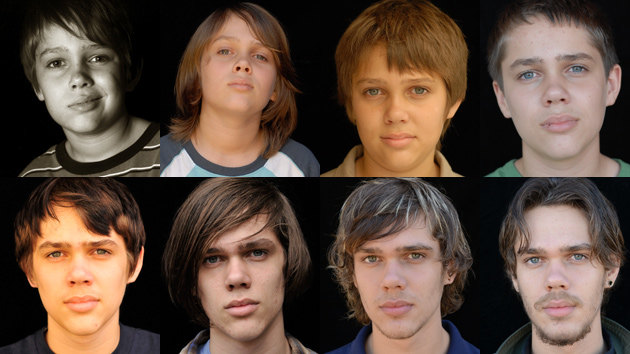 Boyhood
Birdman
Interstellar
Gone Girl
Unbroken
Selma
American Sniper
So, who are you betting on this Oscar season ? Let us know below ..