Yes, I know. Many of you are going to chide that it is only August and too early to talk about Oscars. But the intelligent (Read: Oscar followers) among you will know that Oscar-season is about to start. In fact, it is going to start in less than 2 weeks with the beginning of Telluride Film Festival. Just a reminder for the folks who don't know, all the last 9 Oscar winners had their World or American premieres at Telluride Film Festival. With that said, let's try to whittle down the slate of films that are going to compete for the Oscars to the 10 films that have the most potential — at least on paper — to win Best Picture Oscar next year.
10. Brooklyn
Why it can win: Fox Searchlight's pony. Searchlight has been at the helm of last two Best Picture winners. This time 'Brooklyn' — a major Sundance hit — is what they are relying on the most.
Why it may not win: Lack of star-power — not well-known director or actors. Nothing path-breaking in terms of story-telling.
9. Trumbo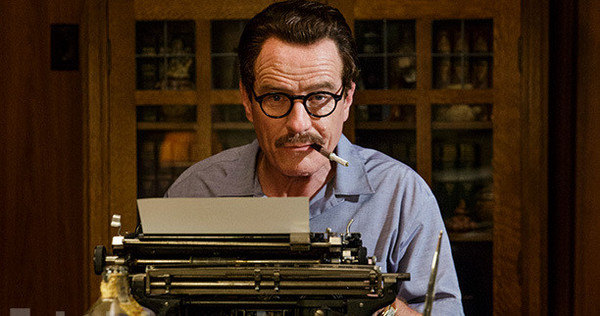 Why it can win: We already know from the wins of 'The Artist' and 'Birdman' that Hollywood loves stories about Hollywood. 'Trumbo', story of famously controversial screenwriter of 40s, fits perfectly into the "Hollywood story" mold.
Why it may not win: Jay Roach, the director of the film, doesn't have a great track record. He has made some seriously bad comedies before. So, ultimately, Trumbo might turn out to be a dud. (Though the trailer looks good)
8. Spotlight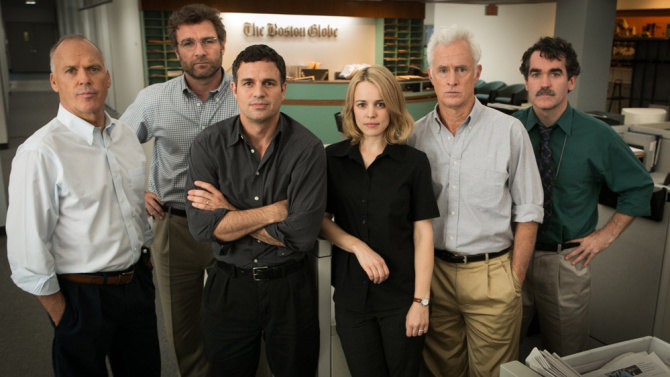 Why it can win: An incisive journalistic investigative drama based on a real-life incident. And that too about an issue that caused a nation-wide uproar. A movie that may feel "important" to the Academy.
Why it may not win: Usually, cold, investigative dramas have a hard time with the Academy. 'Zodiac' and 'Prisoners' didn't fare well with them. Unless, this is as good as 'All the President's Men', it will have a difficult time winning the top prize.
7. Bridge of Spies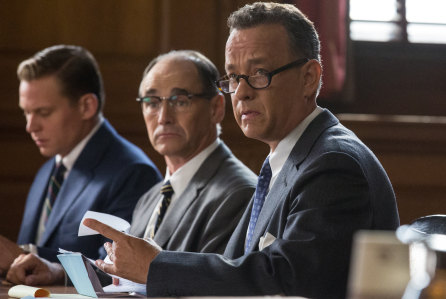 Why it can win: Steven Spielberg. He is a master of "how to play the Oscar game".
Why it may not win: Steven Spielberg. He is also a master of making sappy, manipulative dramas. We will have to wait and see what 'Bridge of Spies' has turned out to be.
6. Joy
Why it can win: David O Russell has been breathing down the neck of Academy voters for the last 4 years in a row. His time of glory might finally be near. Also, not to forget that, Jennifer Lawrence, the biggest movie star at the moment, is at front and center of the film.
Why it may not win: Biopics haven't fared well with the Academy recently. So, 'Joy' has an uphill battle to climb.
5. Carol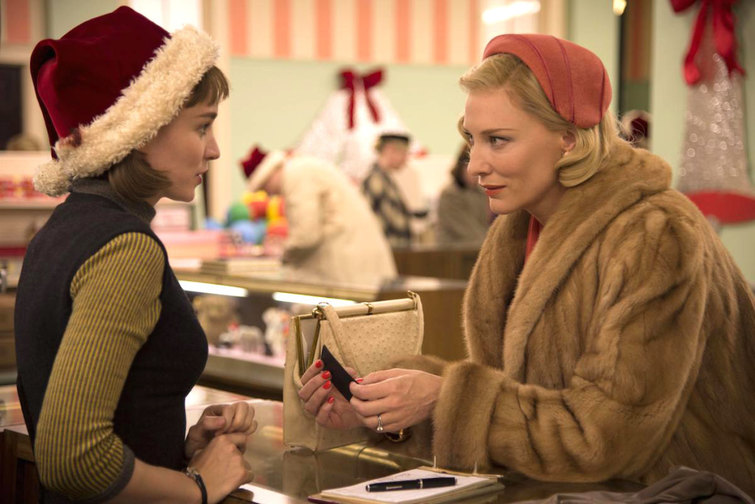 Why it can win: Harvey Weinstein's most trustworthy pony in the race. And when Harvey gets behind something, he really wants it to finish at the top.
Why it may not win: The film received extremely favorable reviews out of Cannes, but I didn't hear anyone mutter the word "masterpiece" or "out of this world", which leads me to believe that 'Carol' may not have enough firepower to win Best Picture.
4. The Danish Girl
Why it can win: With the growing support of LGBT movement in the media and all around, the film may tap into the zeitgeist like no other film on this list can.
Why it may not win: Tom Hooper's talent as a director is still in question. Yes, he is an Oscar winner. But that's exactly why 'The Danish Girl' may not win him the Oscar again. Is he really that great a director to win 2 Oscars .. is the question many members will ask themselves ?
3. Beasts of No Nation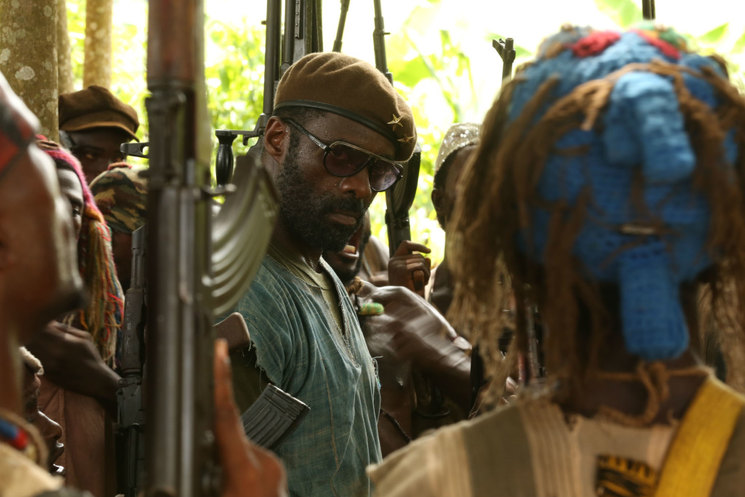 Why it can win: This is the only unseen film in this list that doesn't have very high expectations set on it. And that's a good thing, because, it has the weapon of surprise now. The same weapon that '12 Years A Slave' had two years back. If the film is good enough to use that weapon of surprise into getting a reaction of shock and awe, we have a real contender at our hands.
Why it may not win: Cary Fukunaga, in spite of directing the great season 1 of 'True Detective', is still a slightly unknown commodity in the cinema-space. He may hit the bulls-eye, but he is equally likely to misfire.
2. Steve Jobs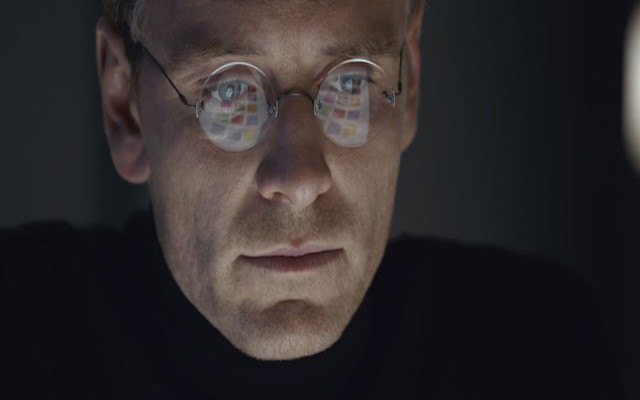 Why it can win: Combination of Aaron Sorkin and Danny Boyle can be lethal. In a way, it is a blessing in disguise for the film that David Fincher passed on the directing job, because, now in the hands of Boyle we have a more Oscar friendly film — Fincher would have gone much darker.
Why it may not win: Again a biopic. Though, understandably, it is not a conventional biopic, but still, it has to be really, really good for the Academy members to sit up and notice. I guess, the fact that it is based on Steve Jobs might help the film in this regard.
1. The Revenant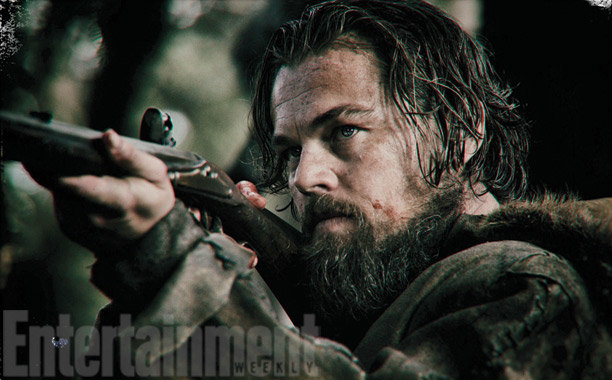 Why it can win: When 'Birdman' won over 'Boyhood' last year, I had written that the Academy did a mistake because they will soon again get the opportunity to reward Inarritu, but they may never get another opportunity to reward Linklater. And lo behold, here comes their opportunity to reward him .. again. What will they do ? What if 'The Revenant' is really the best film of the year — the trailer gives some very encouraging signs ? It will be very interesting to see how they react. In my opinion, even though, it has never happened before — same director winning Best Picture twice in a row — Inarritu might be able to pull it off, only because, he is a hot property now who is working with another hot property (since several years), Leonardo Di Caprio. Last year, 'Birdman' broke several records to win Best Picture when most of us didn't give it a chance. So, why can't 'The Revenant' and Inarritu do it again. Of course, for that to happen, 'The Revenant' will have to actually be the best and most acclaimed film of the year. Otherwise, forget it.
Why it may not win: See Above.
Read my full Oscar Predictions HERE.