We recently enlightened you on 10 movies that can win the next Best Picture Oscar. Now, we will try to whittle down the list of actors who can win the big prize. 'Best Actor in Leading Role' has always been THE most competitive categories at the Oscars. It happens every year that 3 to 4 deserving actors miss the nominations. For example, this year, David Oyelow (Selma) and Jake Gyllenhaal (Nightcrawler), who were completely deserving, didn't make the nominations list. That said, let's get into the field this year, which by the way, is again looking like a tough battleground. In this particular list, we will throw light on 5 actors who have the maximum potential to be standing on the dais of Dolby theatre with a golden statuette next year.
5. Bryan Cranston ('Trumbo')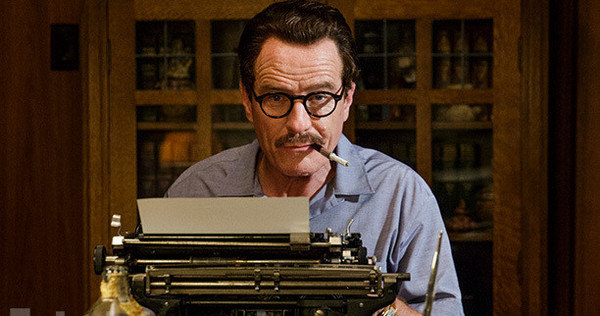 Why he can win ? : Cranston won a record 3 Emmys for 'Breaking Bad'. He is now one of the most respected actors in the industry. Now might be the right time to reward him with the big prize.
Why he may not win ?: 'Trumbo', on paper, sounds an interesting prospect, but given the track record of the director, there is huge likelihood that it may not be as good, in which case, prospects of Cranston may also take a hit.
4. Johnny Depp ('Black Mass')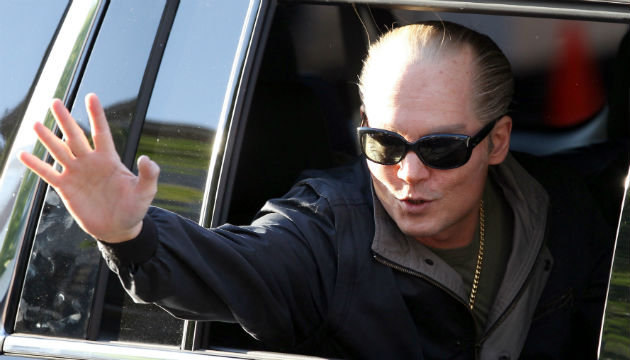 Why he can win ? : One of the biggest names in Hollywood, and yet not a single Oscar to his name. That might change this year, considering Academy loves big stars making physical and behavioral transformations for a role. Ask Matthew McConaughey.
Why he may not win ?: Usually, Best Actor winners come from a film that is nominated for Best Picture. Considering 'Black Mass' is a crime thriller, it may have a tough time getting nominated, and if it doesn't, that will significantly affect Depp's chances.
3. Micahel Fassbender ('Steve Jobs')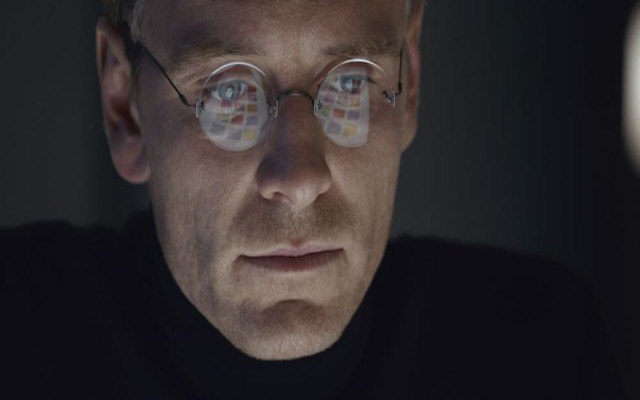 Why he can win ? : Fassbender is without doubt the biggest breakout actor of the last 5 years. He is everywhere, starring, in all sort of films, big and small. It helps that he is brilliant actor too. More often than not, such career highs also come with Oscar win.
Why he may not win ?: Ask Leonardo Di Caprio. Being a brilliant actor is not enough. Fassbender may still be considered a relative new comer by the Academy, and they might want him to work for some more time before deciding to finally reward him.
2. Eddie Redmayne ('The Danish Girl')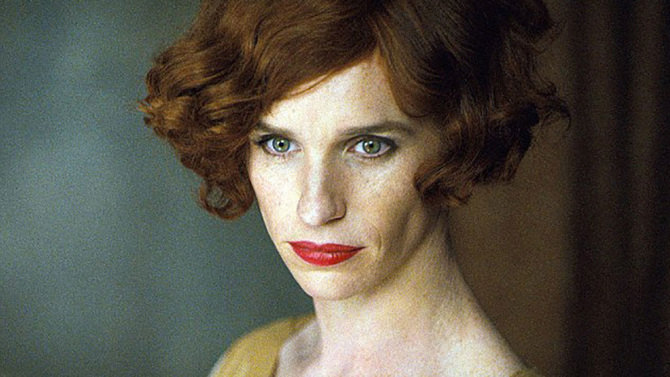 Why he can win ? : LGBT is the flavor of the season. Redmayne has undergone a massive transformation for the role — always a big plus for the Academy — and he might just ride the zeitgeist wave to pluck 2 Oscar wins in 2 years.
Why he may not win ?: Well, should I say it. Isn't it pretty evident ? He, himself, is his biggest obstacle. The Academy will be hard-pressed to give him back to back Oscars even if he is very good in the film.
1. Leonardo Di Caprio ('The Revenant')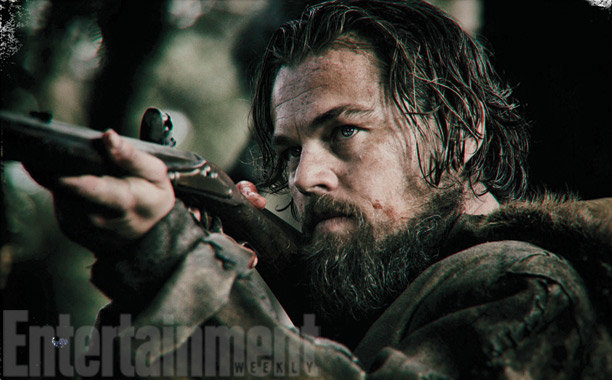 Why he can win ? : 5 previous nominations — not to forget several snubs — make him potentially the most overdue-to-win actor. That said, 'The Revenant' is one biggest and most anticipated movies of the year, and if it manages to meet people's high expectations, I have no doubt in my mind that Leo will be making the Oscar speech next year.
Why he may not win ?: Because he is Leonardo Di Caprio. For some reason, the Academy members like to keep him waiting.