As with any other year, next year's Oscar acting nominees are looking like an interesting mix of past winners and newbies (remember Rami Malek?). Malek's win has proved one thing: even male actors with not much acting experience under their belt, relatively speaking, can win the top prize just like their female counterparts. Granted Rami Malek had done some credible work before Bohemian Rhapsody, but who are we kidding? The greatest actor of this generation, Joaquin Phoenix, is still winless. That might change this year.
5. Jonathan Pryce, 'The Two Popes'
It's no secret that I am not a big fan of the film, but I can certainly get behind Jonathan Pryce's performance, which is exemplary. What will also work in his favor is that he plays Pope Francis, a hugely well liked and respected figure in both progressive and conservative circles of Hollywood. The film itself has been received quite well, but out of all the nominees Pryce has the lowest profile.
4. Antonio Banderas, 'Pain and Glory'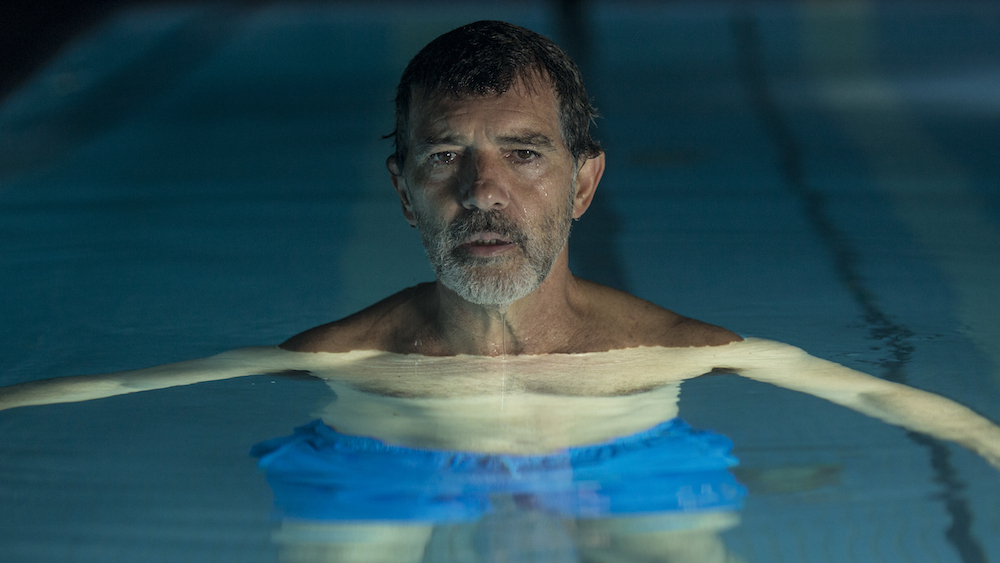 Antonio Banderas is one of those actors who has been on the scene for a very long time, and yet he hasn't received the accolades he truly deserves. That already be changed this year after he won Best Actor award at Cannes earlier in May. He won't win but just going by the merit of his performance alone, he certainly deserves to be rewarded.
3. Leonardo DiCaprio, 'Once Upon a Time in Hollywood'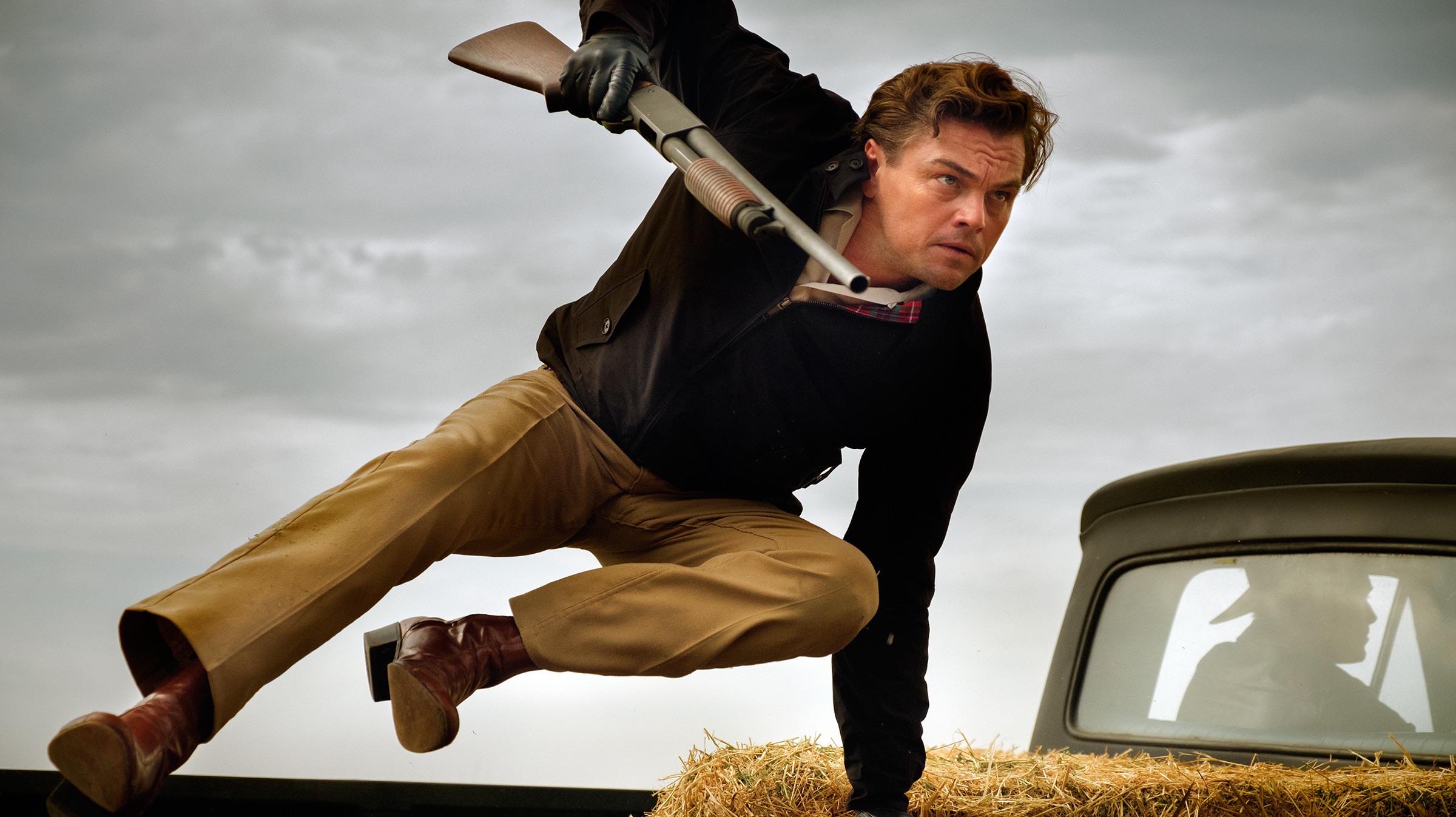 'Once Upon a Time in Hollywood' has proved to be quite popular among Hollywood circles. DiCaprio plays a faded TV actor who is trying to achieve fame and success in the film industry during the final years of the Hollywood Golden Age in 1969 Los Angeles. The last time Tarantino and DiCaprio collaborated, the latter narrowly missed out on Oscar nomination, whereas the former went on to win Best Original Screenplay Oscar. Unlike last time, DiCaprio is not playing a supporting character but is clearly the lead of the film. He has a lot more screen time, which I am sure should is enough to wow the Academy voters.
2. Adam Driver, 'Marriage Story'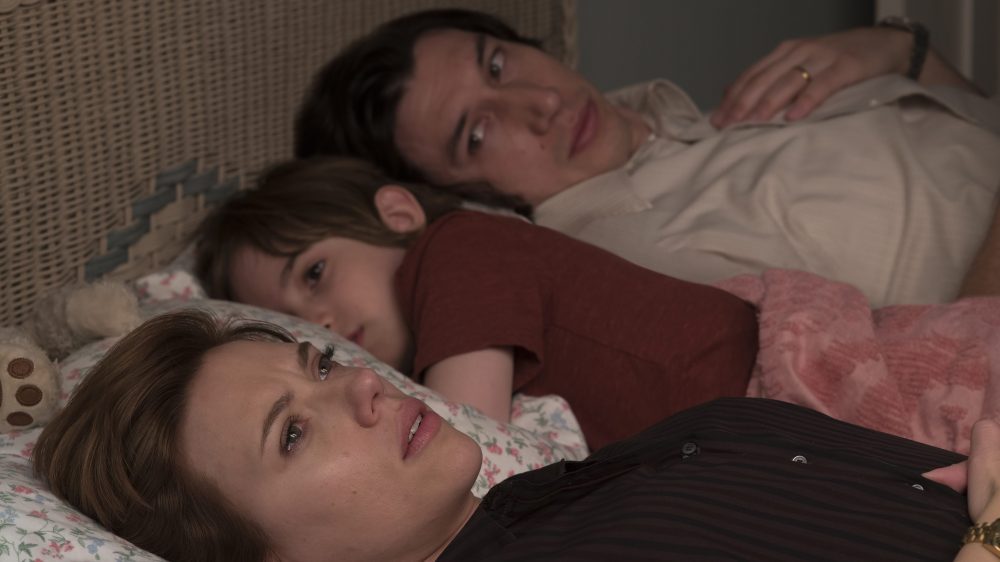 Very few actors in recent times — or ever — have had a career trajectory like Adam Driver. From "that guy" in 'Girls' to becoming one of the most sought after actors working today in a matter of just three to four years is nothing short of phenomenal. Many, including Martin Scorsese, are calling him one of the greatest of this generation.
Well, if you have still not boarded the Adam Driver train, that's going to change once you see him 'Marriage Story'. Driver owns every single scene he is in, to the point that you can't take your eyes off him. There's a certain confidence and vulnerability with which he carries himself in the film. But what really makes him one of the strongest contender for Best Actor Oscar this year is a long argument scene towards climax of the film that ends in Driver slouching against the floor and crying profusely. That's not just the scene of the year, but also makes Driver the second strongest candidate on this list.
1. Joaquin Phoenix, 'Joker'
Well, well, well! Who would have thought that another Joker performance after Heath Ledger's iconic turn can bag an Oscar? The truth is that there was only one actor who could have achieved such an insurmountable feat: Joaquin Phoenix. In Joker, Phoenix not only gives the performance of the year, but also one of the best of this century. He is as good as Ledger, if not better.
Initially I had my doubts about Phoenix's win, but I am sure that Best Actor Oscar is his to lose now. Yes, Phoenix plays an extremely evil character. But his performance is THE film. Without him there's no Joker. He is THE reason why the film made more than 1 billion dollars at the global box office. Think about that. How can the Academy not reward a performance that is genius on every level.
Also Read in 2020 Oscar Predictions: Best Picture | Best Actress