You may love him or you may hate him, but there is no denying the influence Michael Bay has had on the action genre. In many ways, 'Pain & Gain' is your typical Bay movie, there is crime, there are cars, and of course, there is action. But then it also isn't. As the film pumps up the violence, it also reveals something far darker. 'Pain & Gain' is considered to be Bay's most thought-provoking film till date. And for all the right reasons.
The film is loosely based on a story by Pete Collins published in Miami New Times that was later compiled in the book, Pain & Gain: This Is a True Story. It sheds light on a horrific true story, centering around the kidnappings, extortions and murders committed by the notorious Sun Gym gang in '90s Miami. 'Pain & Gain' serves a commentary of the American Dream, and how far one could go to achieve it.
Despite its strong storyline, script and performances, the film largely received mixed reviews from critics. It was certainly praised for all that it had to offer, but at the same time, was derided for relying too much on its violent spectacles. It was also criticized for historical inaccuracies. 'Pain & Gain' has a score of 50% on Rotten Tomatoes. Commercially, the film managed a moderate success, grossing upto $86 million worldwide, against its budget of $26 million. Is that enough to guarantee a sequel? Or are there are more elements at play here? Here's everything we know.
Pain and Gain 2 Plot: What Can It Be About?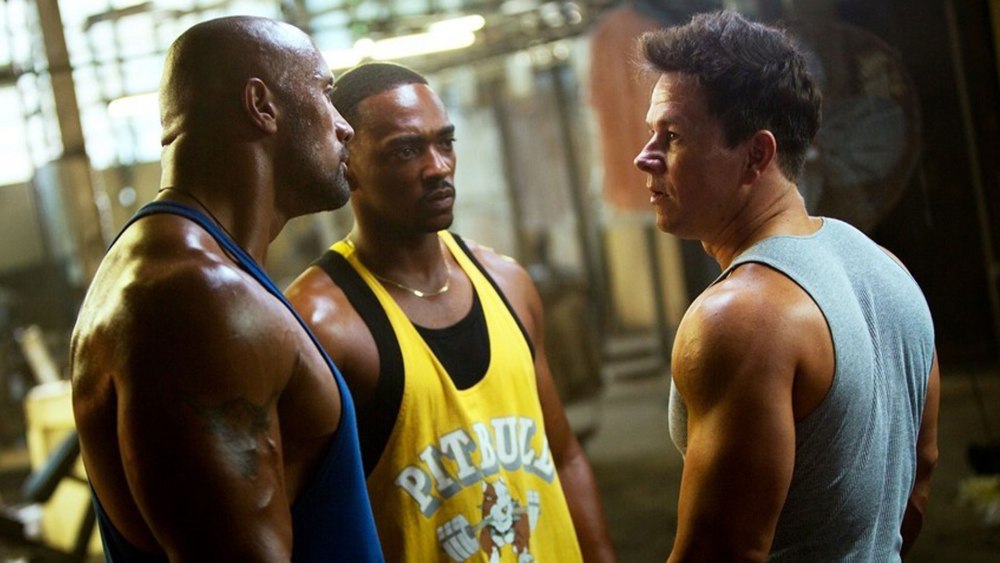 Since 'Pain & Gain' is based on a true story, and ends with the Sun Gym gang being convicted for their crimes, a sequel seems extremely unlikely. The film ends with Lugo and Doorbal being sentenced to death, while it is revealed Doyle served 7 years and was released due to his full confession. John Messe, who was sentenced to 15 years, passed away in prison. But what happened to Victor Kershaw? If there were ever a sequel to 'Pain & Gain' it could perhaps focus on that.
In the film, the real victim's name was changed to Kershaw. But in reality, his name is Marc Schiller. What's interesting is that Schiller wrote his own version of what happened with the Sun Gym gang in the form of two novels that were released in 2013. As the film is entirely based on Collin's book, it would be interesting to have a parallel narrative to everything that happened.
'Pain & Gain 2' could also take other directions by focusing on the other characters who survived, like Doyle or Ed Du Bois. But that may prove to be difficult as Doyle was in reality based on people. It could also pick up another notorious gang from Miami. However, all of these seem highly unlikely. In fact, a sequel to 'Pain & Gain' in itself seems improbable. There have also been no talks or speculations about one.
Pain and Gain 2 Cast & Crew: Who Can Be Behind It?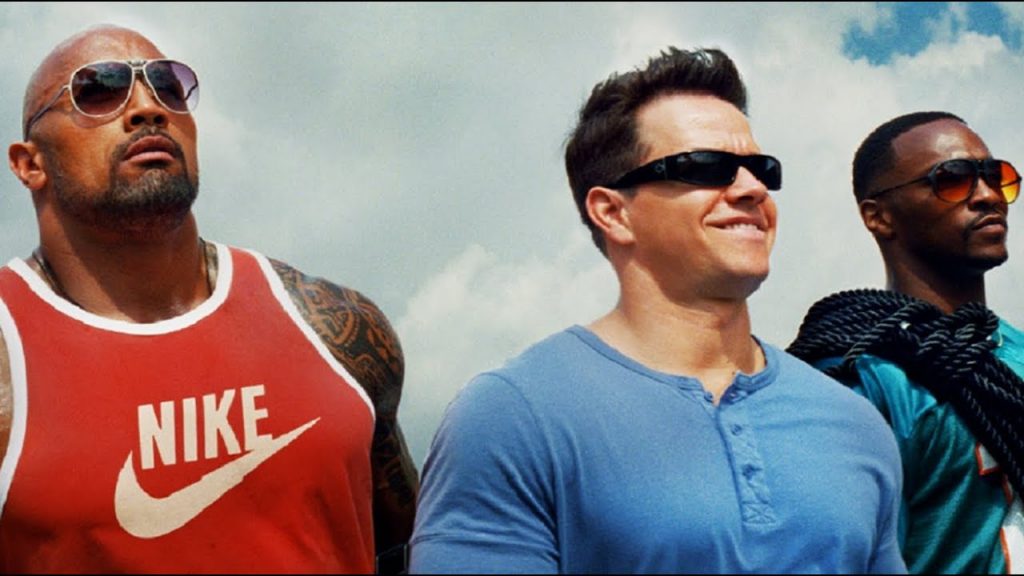 'Pain & Gain' has some impressive performances, and stars Mark Wahlberg as Daniel Lugo, Dwayne Johnson as Doyle, Anthony Mackie as Doorbal, and Tony Shalhoub as Victor Kershaw. It also stars Ed Harris as Det. Ed Du Bois, Rob Corddry as John Messe, Rebel Wilson as Robin, and Ken Jeong as Jonny Wu.
As a sequel to 'Pain & Gain' has not yet been confirmed, and probably never will be, we cannot verify whether or not the cast will reprise their original roles if there ever was one. If at all, we do get one that focuses on a different gang, we could expect a new cast.
'Pain & Gain is directed by Michael Bay, with a screenplay written by Christopher Markus and Stephen McFeely. Bay co-produced the film along with Ian Bryce and Donald De Line. As mentioned earlier Bay is best known for his explosive action films, which include the likes of 'Bad Boys', 'Transformers' and 'The Rock'. While there is no doubt that Bay will working on more films from the genre in the future, it does not seem like he will ever revisit 'Pain & Gang'. This makes sense given that it is a true story, and that it mostly ends with convictions and deaths.
Pain and Gain 2 Release Date: When Can It Premiere?
One should definitely not hold their breath for a 'Pain & Gain' sequel. Considering all the information that is given, the chances of getting one seem close to none. But of course, for those of you action-film lovers who cannot get over the adrenaline rush Michael Bay have to offer, there's certainly more in store for you. Bay is currently directing 'Robopocalypse', which is being produced by Steven Spielberg. While the date has not been announced yet, we can hope for it to premiere by 2023. If at all, we somehow magically do get a 'Pain & Gain 2', it would only release sometime in 2025 or later.
Read More: Upcoming Dwayne Johnson Movies