An Amr Salama creation, 'Paranormal' ('ما وراء الطبيعة' or 'Ma Wara' al-Tabi'a') is an Arabian-language mystery–horror series based on the namesake books by celebrated Egyptian author and physician Ahmed Khaled Tawfik (also known as Ahmed Khaled Tawfik Farrag). The story follows Refaat Ismail (Ahmed Amin), a Cairo-based hematologist and professor. He is 40 years old, frail, a chain smoker, bald, and a cynic. As a child, he had a supernatural experience when he realized that his friend Shiraz (Reem Abd El Kader) was a ghost.
Refaat still sees Shiraz as an adult and has developed a process of ignoring her. But when various paranormal entities begin to affect his life and those he cares about, Refaat teams up with Maggie Mckillop (Razane Jammal), a fellow student from his university days in Scotland and his first love, to solve their mysteries. After its release, 'Paranormal' mainly received positive reviews, with much praise for the writing, scope, and performance. If you are wondering whether there will be a second season of 'Paranormal,' we got you covered.
Will Paranormal Season 2 Happen?
'Paranormal' season 1 premiered on November 5, 2019, on Netflix. It comprises 6 episodes of 45-56-minute runtime. As for season 2, this is what we know.
Salama reportedly said in a late 2022 interview that 'Paranormal' season 2 was in the making but revealed that it would not stream on Netflix. He had plans for more seasons, even in 2020. Asked during an interview with Nile FM whether he would consider hiring international actors for future seasons, Salama said, "Of course. It's all about how successful the first season is; how big of a budget we can have in later seasons. So, of course, I would love one day to have a superstar playing one of the roles. Yeah, that's the dream."
Salama and several members of his team grew up with Tawfik's stories. It has been the realization of a life-long dream for Salama to create this show. In 2006, he messaged the author with the idea of developing a show based on his books. The two subsequently became close friends. Salama has described Tawfik as his friend, teacher, spiritual father, and true guide, adding that the latter's death before the series is one of the great pains of his life. Evidently, Salama is emotionally attached to the project and would not have stopped after one season.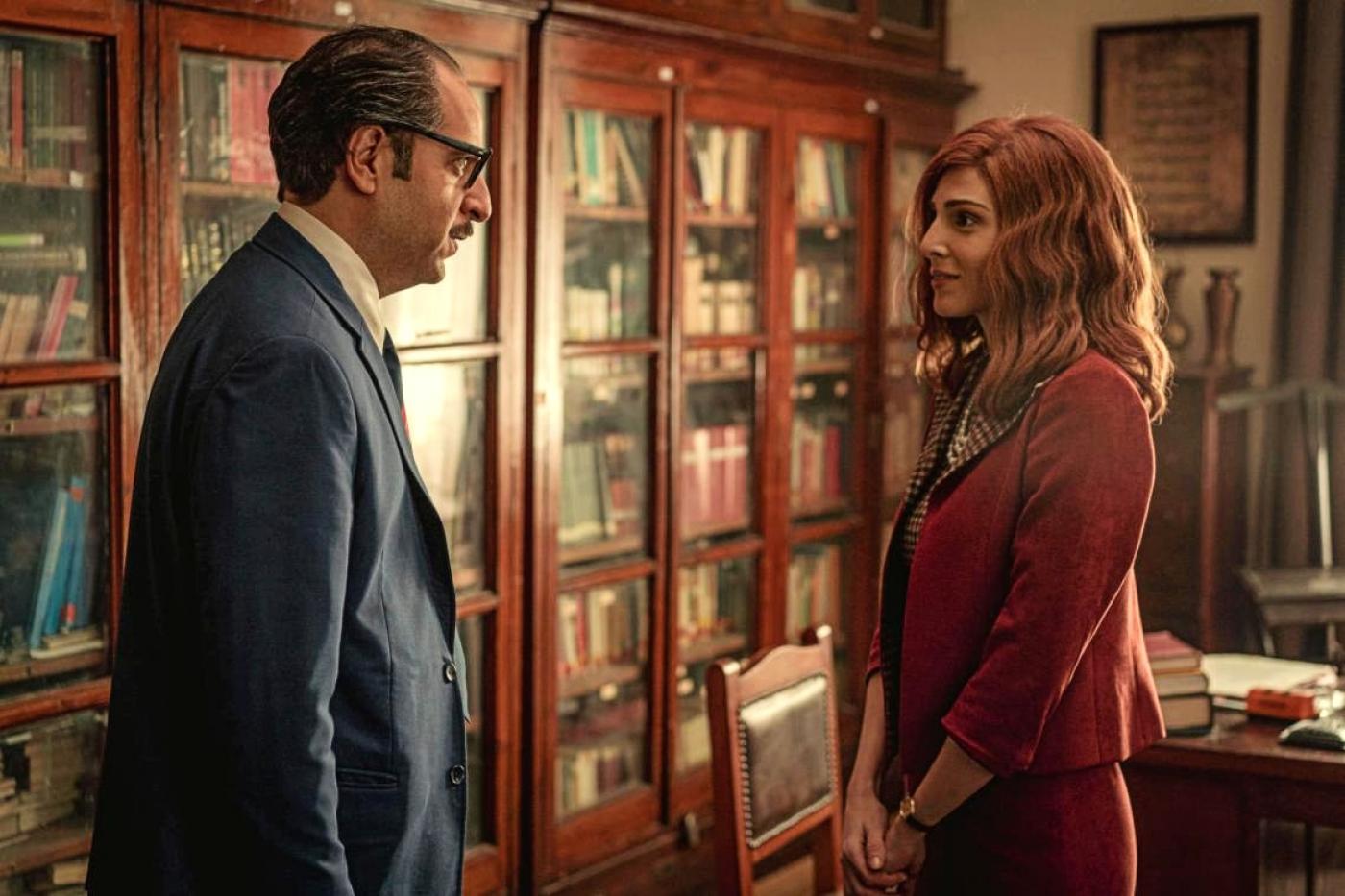 From 1993 to 2014, 81 novels were published as part of the 'Ma Wara' al-Tabi'a' series, so there is plenty of stories to explore in season 2 and beyond. The first season ends on multiple cliffhangers, keeping narrative opportunities open for future exploration. In the season 1 finale, Refaat learns that Shiraz is not the malevolent entity he thought she was. In fact, she was the one who was trying to inform him that his life was in imminent danger. The culprit that brought misery and tragedy in Refaat's life is none other than Lucifer, who wants something hidden within Refaat's mind. The problem is that even Refaat doesn't know what it is.
Because she speaks to Refaat and tells him the truth, Shiraz is forced to depart from the mortal world. Even though Refaat wants Maggie to stay, he doesn't verbalize those words, and she leaves for Scotland. Huwaida Abdel Moniem (Aya Samaha) also moves on with her life, leaving Refaat alone. As the season ends, Refaat receives a letter from his friend Louis (Karim El Hakim), in which the latter heavily implies that he is Lucifer.
In season 2, we might learn what exactly Lucifer wants from Refaat. Louis will probably emerge as Refaat's greatest antagonist. Maggie will likely return and be joined by other friends of Refaat from the books. If the production continues on schedule, the viewers might get 'Paranormal' season 2' sometime in Q3 2024.