The shooting of Pedro Pascal-starrer 'Weapons' is set to begin in October 2023. Cincinnati, Ohio, serves as the principal location of the film, which revolves around "witchcraft and the disappearance of high schoolers in a small town." Although no additional information concerning the horror film is revealed, sources revealed that the movie is tonally in the vein of Paul Thomas Anderson's Tom Cruise-starrer 'Magnolia.' Details concerning the character of Pascal are also currently under wraps.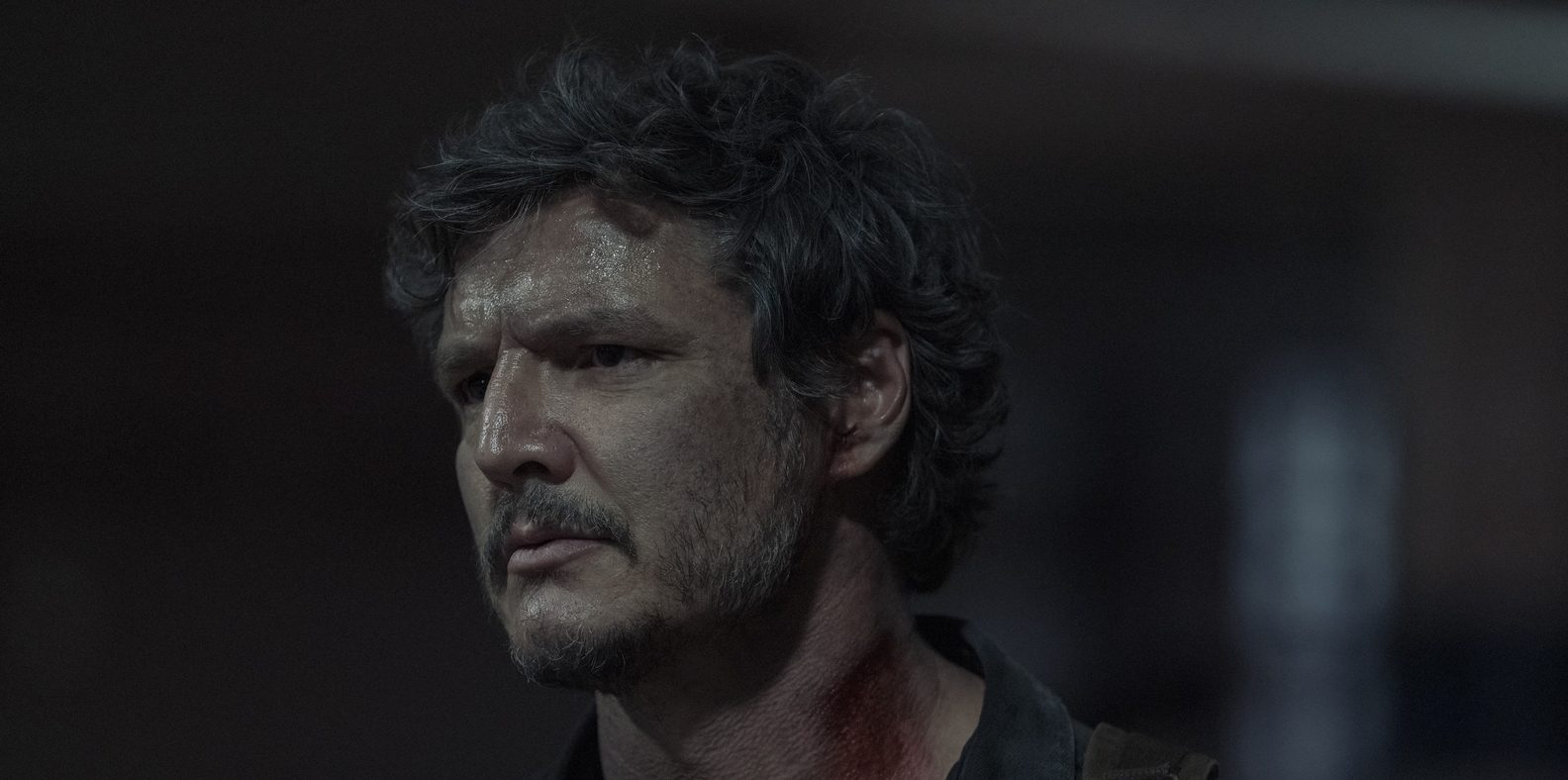 Zach Cregger, who made his solo screenwriting and directorial debut with 'Barbarian,' is at the helm of the film. 'Barbarian' not only received immense critical acclaim but also a box office return of more than $45 million worldwide against a budget of $4.5 million. Cregger previously co-directed 'Miss March' and 'The Civil War on Drugs' with Trevor Moore. As an actor, Cregger's credits include 'Friends with Benefits,' 'Guys with Kids,' 'Wrecked,' 'Date and Switch,' 'Opening Night,' etc.
Cregger produces the film with his 'Barbarian' collaborators Roy Lee of Vertigo Entertainment and J.D. Lifshitz and Raphael Margules of Boulderlight Productions. Vertigo's Miri Yoon will also serve as a producer.
After the success of 'Barbarian,' 'Weapons' was a subject of an intense bidding war, which was ultimately won by New Line Cinema. The deal struck by the studio includes, among other stipulations, guaranteed greenlight and theatrical release. "Zach proved with Barbarian that he can create a visceral theatrical experience for audiences and that he commands every tool in the filmmaker toolbelt," said New Line's president and CCO, Richard Brener, in a statement. "We couldn't be happier that he, Roy [Lee] and Miri [Yoon], and J.D. [Lifshitz]and Rafi [Margules] chose New Line to be the home of his next film, and hope it is the first of many to come."
Pascal is joining the cast of the series after an incredible first half of 2023. His performance as Joel Miller in HBO's 'The Last of Us' is enormously acclaimed and the same has earned him a Primetime Emmy Award nomination for Outstanding Lead Actor in a Drama Series. He appears as Silva in Spanish auteur Pedro Almodóvar's short film 'Strange Way of Life' as well. Furthermore, his performance in the third season of 'The Mandalorian' is also lauded. In addition to the Lead Actor nomination, Pascal is also nominated for Outstanding Guest Actor in a Comedy Series ('Saturday Night Live') and Outstanding Narrator ('Patagonia: Life on the Edge of the World') in the 75th Primetime Emmy Awards.
In addition to Pascal, the cast of 'Weapons' also includes Renate Reinsve ('The Worst Person in the World'), Brian Tyree Henry ('Atlanta,' 'Eternals,' and 'Bullet Train'), Tom Burke ('The Musketeers' and 'Mank'), Austin Abrams ('The Walking Dead' and 'Euphoria'), etc.
Read More: Movies Like Barbarian