Winner of one and thrice-nominated for the Academy Awards, Penélope Cruz, is one of the most famous actresses in Hollywood to hail from a non-American descent. Cruz has acted in films of a variety of genres in both English and Spanish languages. After debuting in 1992, Cruz went on to work with famous filmmakers and eventually managed to establish her name in the industry. After working for more than a decade in both Hollywood and the Spanish film industry, success came to Cruz in 2006 when she acted in the Spanish drama 'Volver', which earned her first Academy Award nomination.
She eventually won the award in Best Supporting Actress category two years later for her performance in 'Vicky Cristina Barcelona'. Cruz became the first and to date, the only Spanish actress to win an Academy Award. She later starred in commercially successful films like 'Nine' alongside Daniel-Day Lewis, 'Pirates of the Carribean: On Stranger Tides' alongside Johnny Depp, and in a supporting role in 'Murder on the Orient Express'. She also starred alongside her husband Javier Bardem in 'Loving Pablo'.
At this point, the question that might be circling your mind is what is the next Penelope Cruz movie? Well, the good news is that we have a clear answer to that question. Here's the list of upcoming Penelope Cruz films scheduled to release in the near future. We can only hope that the latest new Penelope Cruz movies would be as good as some of her recent ones.
3. Wasp Network (2020)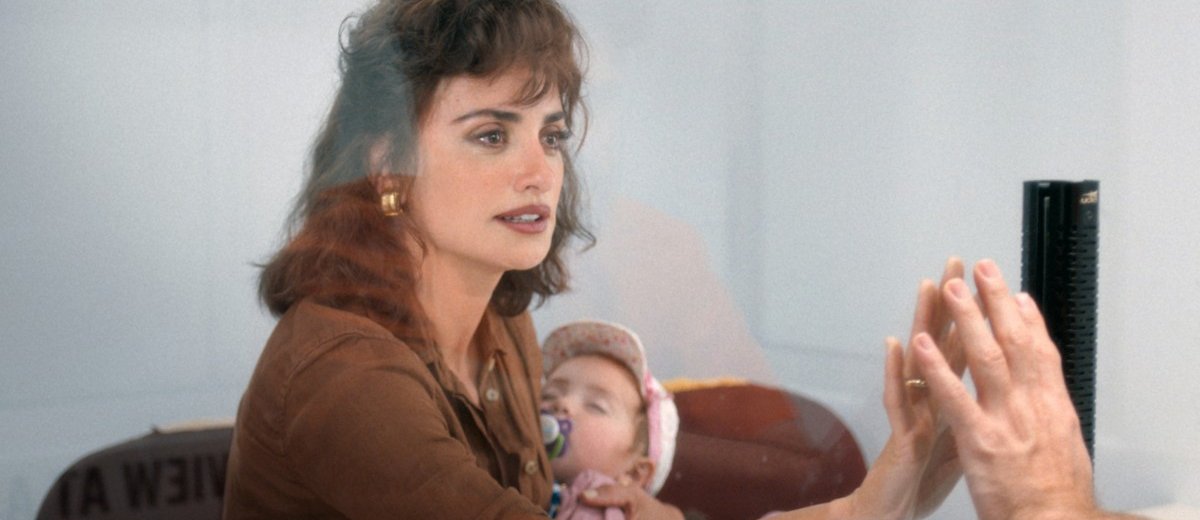 'Wasp Network' is an upcoming drama film that has been written and directed by Olivier Assayas. It made its premiere at the Venice Film Festival in September 2019. The plot is based on the Cuban Five, which is basically a group of five Cuban espionage agents who attempted to infiltrate the anti-Castro regime by landing in Miami.
The movie tells the story of René Gonzalez, the pilot who leaves his wife and child behind in Havana to undertake the dangerous mission. Ultimately, the members of the Cuban Five were arrested by authorities and tried for attempted espionage, attempted murder, and a litany of other charges. These agents were part of the La Red Avispa (the Wasp Network), which is where the movie gets its name from. Notably, the Cuban government denied the knowledge of the agents for the longest time, but ultimately admitted to knowing them. However, the twist was that these operatives were spying on the exiled Cuban communities and not on the US government itself.
Penelope Cruz appears in the role of Olga Gonzalez, Rene's wife. Critics have already praised the performance and the cloak and dagger play involved. The movie is slated to release in 2020.
2. 355 (2021)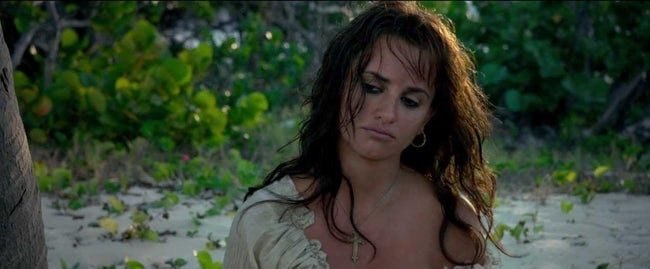 '355' is an upcoming all-female spy film, set to be directed by Simon Kinberg. The film will star Cruz, alongside female stars like Fan Bingbing, Lupita Nyong'o, Marion Cotillard, and Jessica Chastain. Kinberg, who made his directorial debut with 'Dark Phoenix' will adapt the story from a screenplay by Theresa Rebeck (known for her works in indie film genre), which, in turn, is developed from an idea given by film lead Jessica Chastain.
Cruz will play a spy in the film who teams up with the other ladies from different international spy agencies to obtain a weapon from bad guys, that could cause a global catastrophe. Though inspired by James Bond and the Bourne series, it is hard to say whether Kinberg would shoot it as a dark mystery-spy thriller or would include some elements of comedy-drama in '355'. However, with all the beautiful ladies on one screen, watching '355' is definitely going to be a blast. The movie is slated to be released on January 15, 2021.
Read More: Upcoming Matthew McConaughey Movies
1. Love Child (TBA)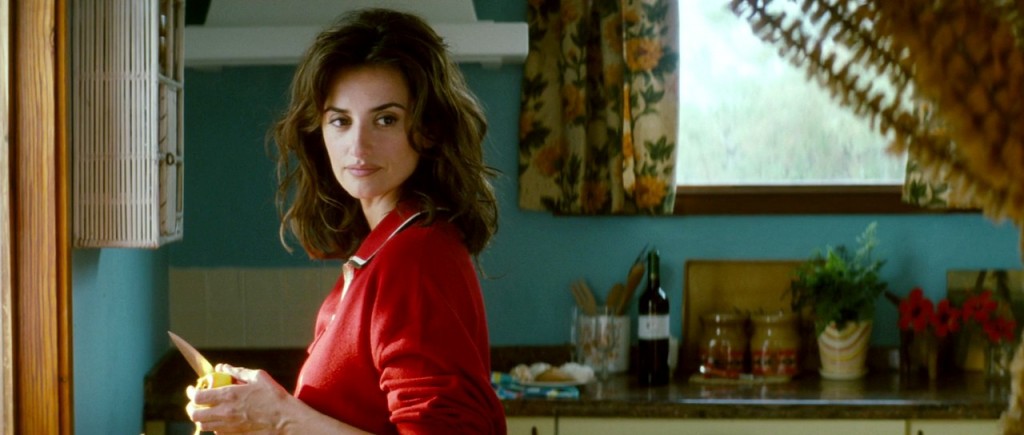 'Love Child' follows the obsession of an 11-year-old with his mother. The film stars Cruz as the mother whose abusive husband is injured in nearly fatal accident orchestrated by the son. As the kid plants a young man (Edgar Ramirez) to get involved with his mom, his obsession takes over, and he set down a path to now frame the man as the culprit behind his dad's accident. The film's plot is quite complex, unusual and vicious, one can say. The film was recently purchased by Amazon studios and will be releasing soon.
Read More: Upcoming Tom Holland Movies
ALREADY RELEASED
Everybody Knows (2019)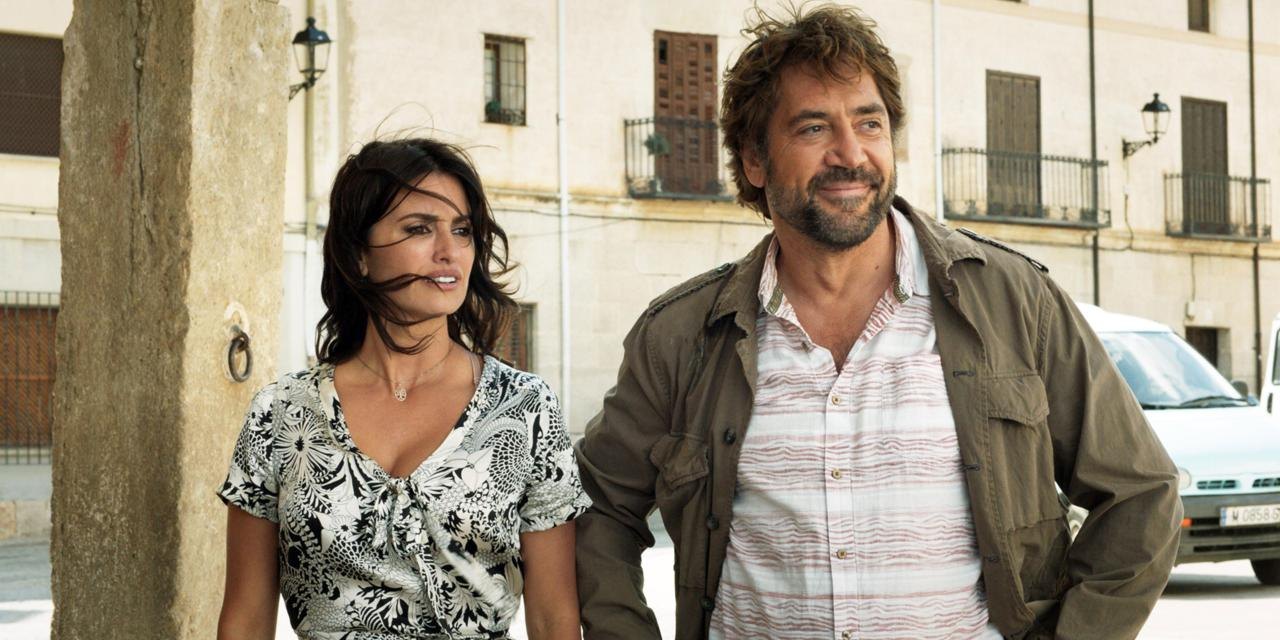 'Everybody knows' is a psychological thriller film directed by two-time Oscar-winning director Asghar Farhadi. Farhadi is best known for his 2017 Iranian film 'The Salesman' which won the Best Foreign-language Film at the Oscars ceremony this year.
The film stars Cruz as a woman named Laura who returns to her hometown only to face the consequences of her past life. The film is shot in Spanish language and also stars Cruz's husband, actor Javier Bardem. The film has been moderately received at the Cannes and released on February 8, 2019.
Read More: Upcoming Liam Neeson Movies
Pain & Glory (2019)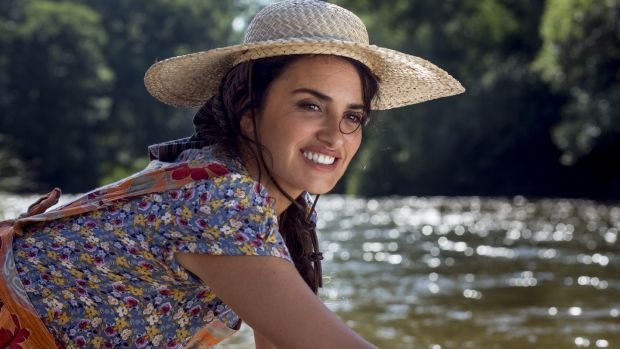 Another Spanish production, Pedro Almodovar's 'Dolor y gloria' or 'Pain & Glory' stars Cruz portraying a supporting character alongside Antonio Banderas and Asier Etxeandía in leading roles. It is the 21st film to be directed by Almodovar.
'Dolor y gloria', whose story is set in the 1960s, is an enactment of the experiences of Almodovar's life in his younger years. It is definitely a remarkable cinematic piece worth watching. The plot follows a film director reflecting on his past life and choices as everything comes crashing down around him. The self-reflective work is one of the finest offerings this year, accentuated by stellar acting from all cast members, including Cruz. The movie released on October 4, 2019, after making its debut at the Cannes.
Read More: Upcoming Emma Stone Movies