Starring Rose Byrne as Sheila Rubin, Apple TV+'s 'Physical' follows the story of a woman whose turbulent personal and professional life always keeps her on edge. Battling an eating disorder and being caught in a marriage where she feels stuck, she finds refuge in exercise. However, with great success comes cutthroat competition, and Sheila finds her nemesis in Kelly Kilmartin. Their rivalry begins when Kelly beats Sheila to the punch by rolling out the exercise equipment she planned to release in the market. Things escalate, and for a while, it looks like things might take a nosedive for Sheila, but things get better for her. Here's what happens in this episode of 'Physical.' SPOILERS AHEAD
Physical Season 3 Episode 7 Recap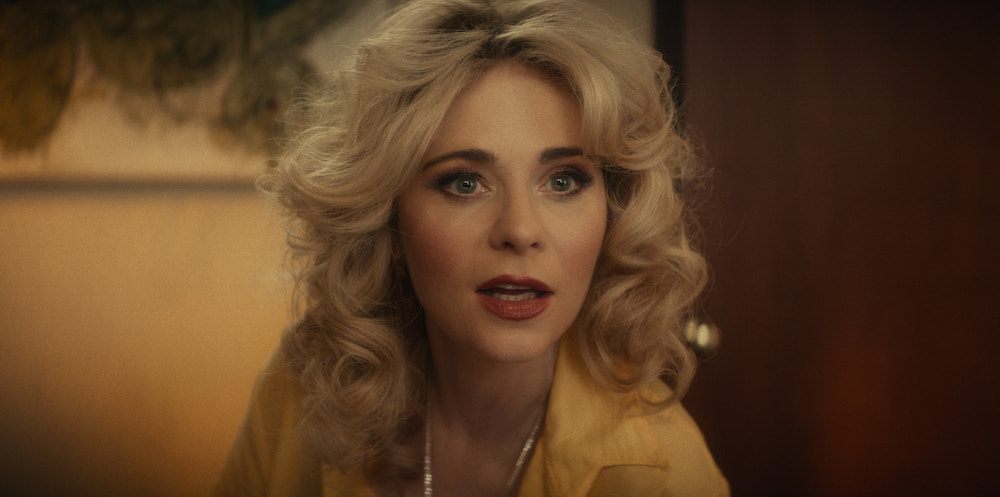 Following her last appearance on TV, where Sheila talked about her eating disorder and poked at Kelly Kilmartin for selling a lie in the name of diet cookies, the situation turned around for her. It looked like this might be the end of her career, but her honesty earned her a lot of points. The people who admired her respect and revere her even more now. She also gets a book deal, which is a cause for envy for her ex-husband, Danny. But this does nothing to stop her nightmares.
Sheila's personal life gets even more convoluted as she doesn't feel the spark with Carlos but doesn't know how to break up with him because he is so good to her. When he talks about meeting her daughter, Maya, Sheila is caught off guard, especially with the voice whispering in her ear. She is also confused about her feelings for John Breem, which have resurfaced, especially after their last meeting at the expo.
The last time they met, John talked about the problems with his wife. It gets worse when he discovers that baby Grace is not his child and that his wife might have had an affair. He doesn't have the courage to talk to her directly, so he has someone spy on her while he talks about his feelings with Sheila. Meanwhile, Kelly comes up with ideas to get revenge on Sheila.
Physical Season 3 Episode 7 Recap Ending: Do Greta and Sheila Patch Up?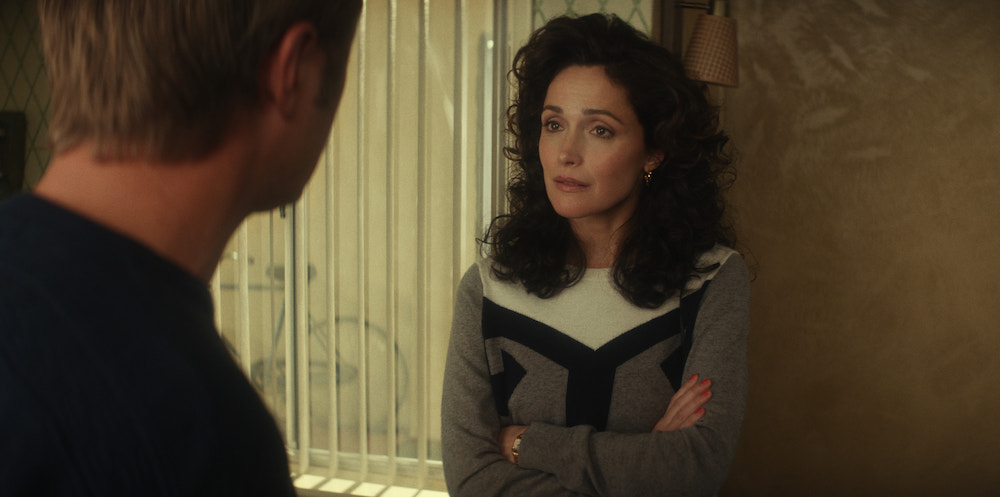 Sheila might have started her business alone, but things got much better when Greta came along. She was not only a great business partner but also a very good friend. But Sheila took her for granted and drove her to Kelly Kilmartin. In this episode, after talking to her voice, which takes Kelly's form, Sheila realizes what a mistake she made by throwing away her friendship with Greta. Greta would always keep her in check, and Sheila's life spiraled only when Greta left.
In trying to get her back, Sheila visits the set of the children's show that Greta got Kelly on. Greta knew that Sheila's daughter loved that show, so to have Kelly on the show would be to hit Sheila in her home. Kelly loves this idea and decides to do the show, but Greta is still dissatisfied with her. She thought Kelly was a smart businesswoman who was poised and professional. However, the more time she spent with Kelly, she realized this wouldn't work out for her.
In the episode's final scene, when Sheila shows up at the set, Greta is surprised. At first, she thinks this is yet another of Sheila's plans to act against Kelly. To add to her suspicions, Sheila starts to yell at Kelly about how she is fake, that everything she does is a lie, and that she is not even real. But instead of continuing down the road of poking at her nemesis, Sheila turns towards her friend, and talks about what they have is real.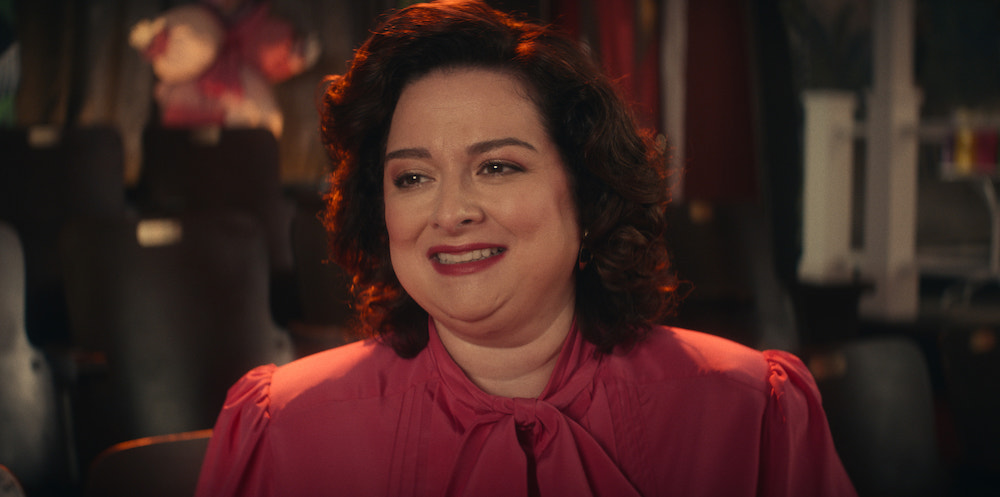 She apologizes to Greta and agrees to sort out everything if she gives her a chance. At first, it doesn't look like Greta will change her mind, but then she decides she's better off with Sheila. She decides to give her friend another chance, and as a confused Kelly watches on, Sheila and Greta leave the set, promising each other to talk about everything and settle the differences between them.
John Breem takes the same road with his wife when she tells him she knows he was having her followed. She also reveals that she went to a sperm bank to have their baby after a doctor pointed out that the problem lay with John and not with her. This is why the baby's blood type didn't match John's. He is relieved that at least his wife didn't cheat on her. In the market, he meets Carlos and buys tomatoes from him, warning him that things don't last long with Sheila if there is no spark in the relationship. Back home, he throws the tomatoes, and his wife joins him, bringing them closer in the process.
Read More: Who is Kelly Kilmartin in Physical? Is She Based on a Real TV Personality?