Free movies. Who doesn't love them? With the advent of several streaming sites like Netflix, Hulu, Amazon, you can watch movies online. As a result movie watching is now much more convenient. Only a few years back, the only two options to watch movies were either going to a movie theater or rent a CD/DVD (or be at the mercy of cable channels). Thankfully, that has changed now. You just need a good internet connection and a streaming device and you are good to go. Having said that, is movie-watching cheap? May be .. may be not. It depends on how big movie buff you are and how much money are you willing to spend on movies. But let's assume you think the movie watching is expensive, we are here are to present you best free movie streaming websites where you can watch online without paying anything. Obviously, you have to remember that since these are free, you options are also going to be limited. The good news is that some these free streaming sites require no sign up.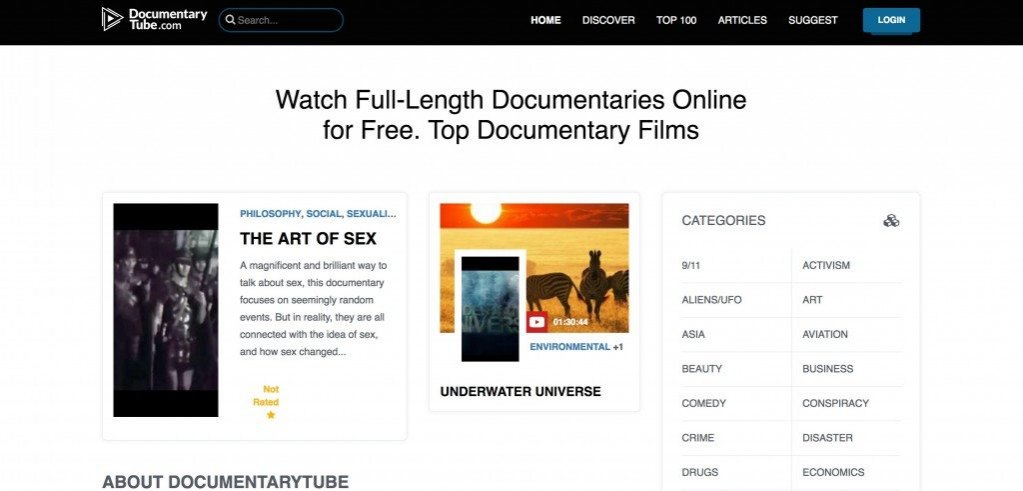 If you love watching documentaries, this is the one of the best free streaming movie sites. They have a quite a good collection of documentaries on almost every category there is: political, world conflicts, money, business, science, travelling. The site describes itself as Self-described "biggest source of free documentaries to watch online". I will leave it up to you to decide if that's true or not.
Another great place for documentary lovers. TopDocumentaryFilms may not have as big collections as WatchDocumentary.org, but certainly they are more up to date. Many recently released documentaries are also available on the site. The site also has user ratings for each film, so you can definitely get an idea of what you would like to watch.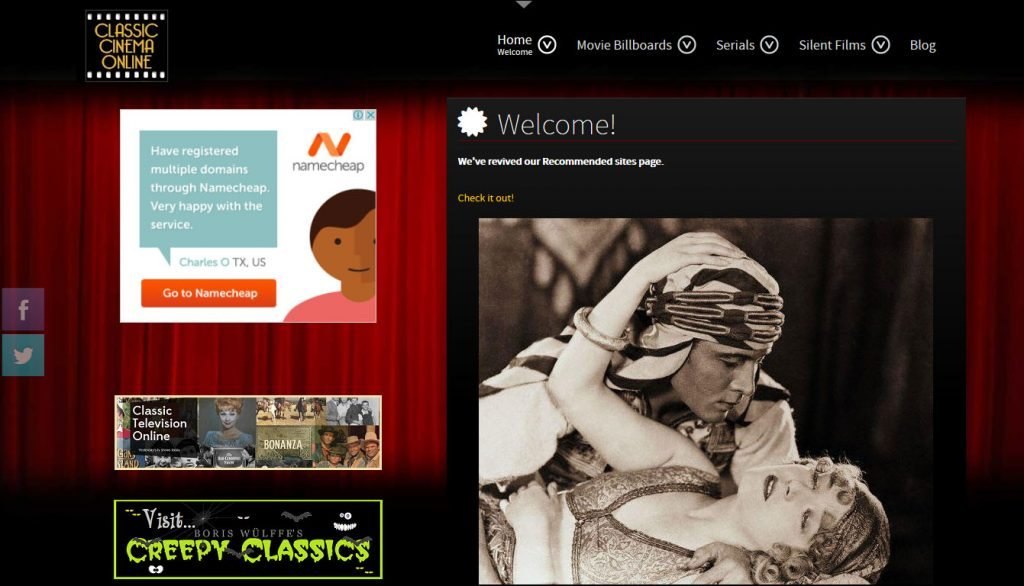 If you are one of those peoples who is into classic old movies, this should be your go-to site. The collection of movies range from Golden Age Hollywood to silent films.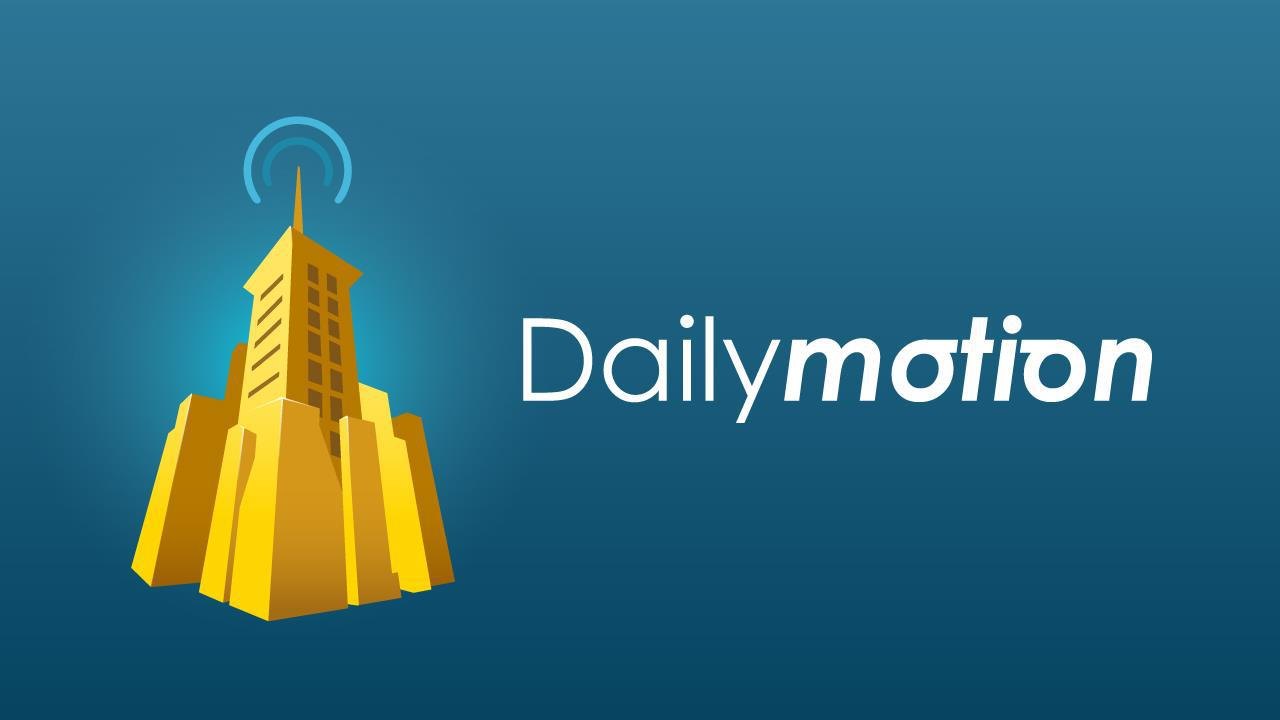 Second only to YouTube in terms of the quantity of content, Dailymotion has wealth of movies and TV Shows available for you to consume. They are slightly lenient in terms of what videos are allowed to be uploaded and therefore, you will be surprised to find many well-known movies and tv shows that are freely available. Though, there are two downsides to Dailymotion. First, the quality of videos may not be good. Second, many a time, people upload videos illegally on the site, which gets taken down by the rightful owners due to copyright infringement (an issue that YouTube also faces).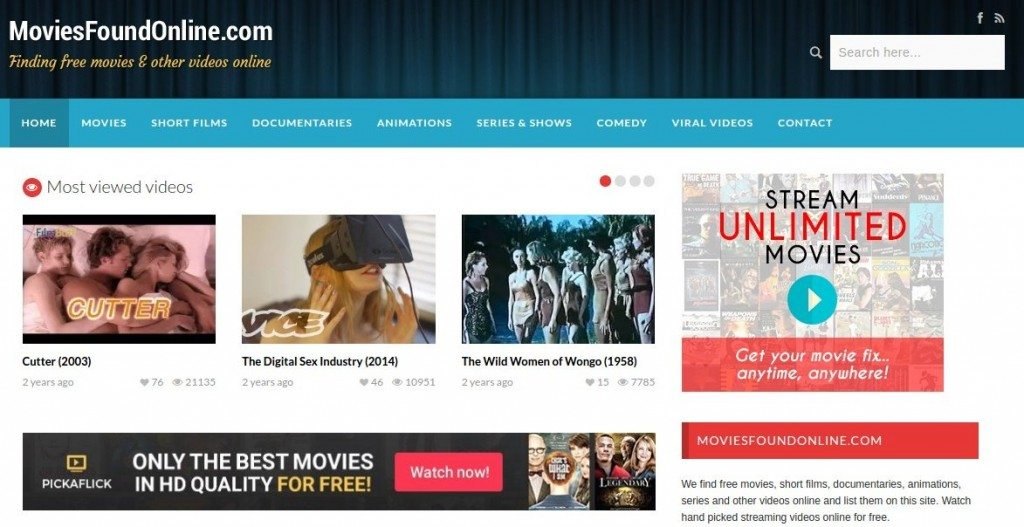 MoviesFoundOnline is more like a dictionary to all the movies freely available online. Basically, it collates the video content freely available on video-hosting websites like YouTube and Vimeo and puts it into one single place. You can easily browse their list of movies that ranges from short films to documentaries and viral videos to old classics.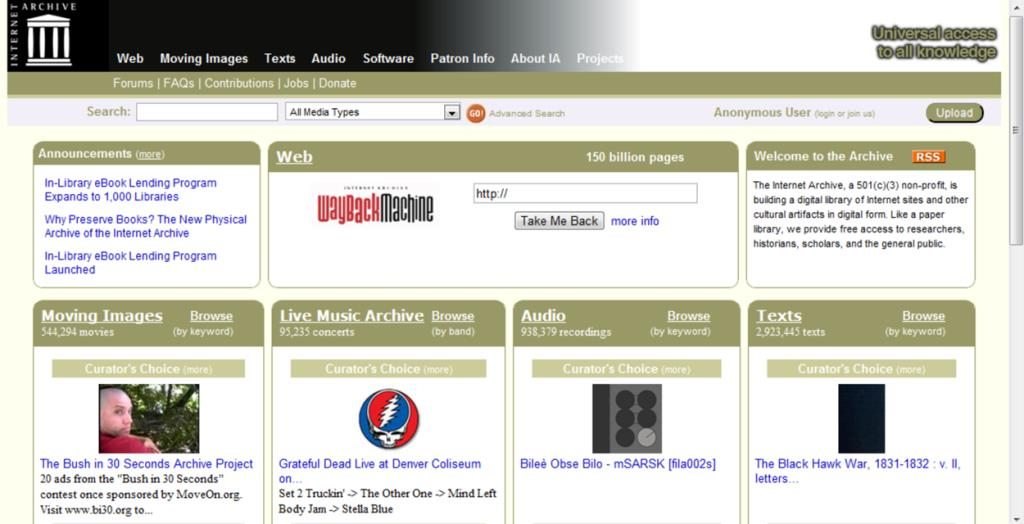 Don't go by its outwardly appearance – which is a bit of a mess. It has, among others things, a great collection of freely available films, independent media, TV broadcasts and newsreels. In fact, the movies are organized by categories like sci-fi, horror, or film noir. Certainly, you won't be able to find a lot of recognizable titles, but still if you are looking to download the movies for your own educational or other use, this is the best place to visit.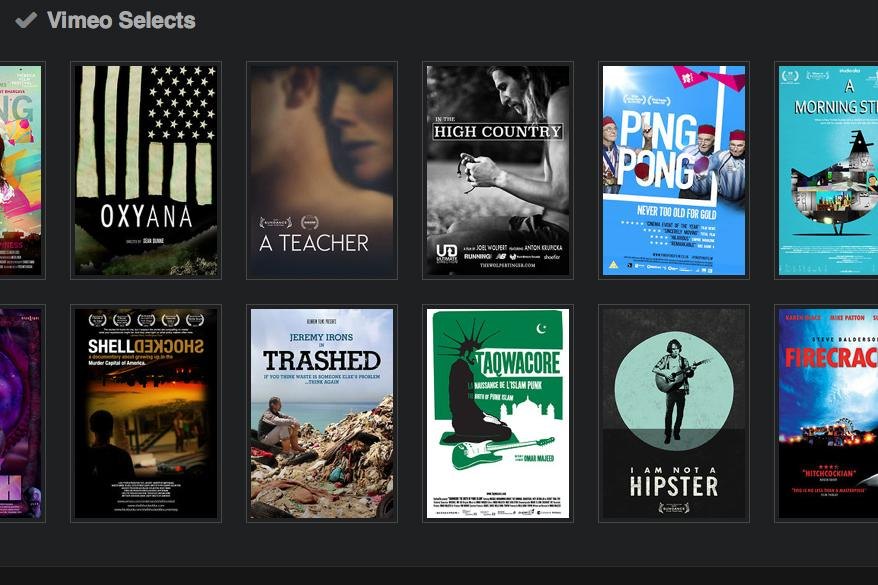 Vimeo is the "go-to" place for upcoming and independent filmmakers to upload their videos and seek feedback. So, you get to watch some awesome independent films free of cost. Another advantage is that you can go to a section called Vimeo's Staff Picks that is full of great material ranging from documentaries to short films. You can watch Vimeo through variety of ways — mobile apps or stream directly to your TV through your Chromecast, Roku, Xbox, or Apple TV.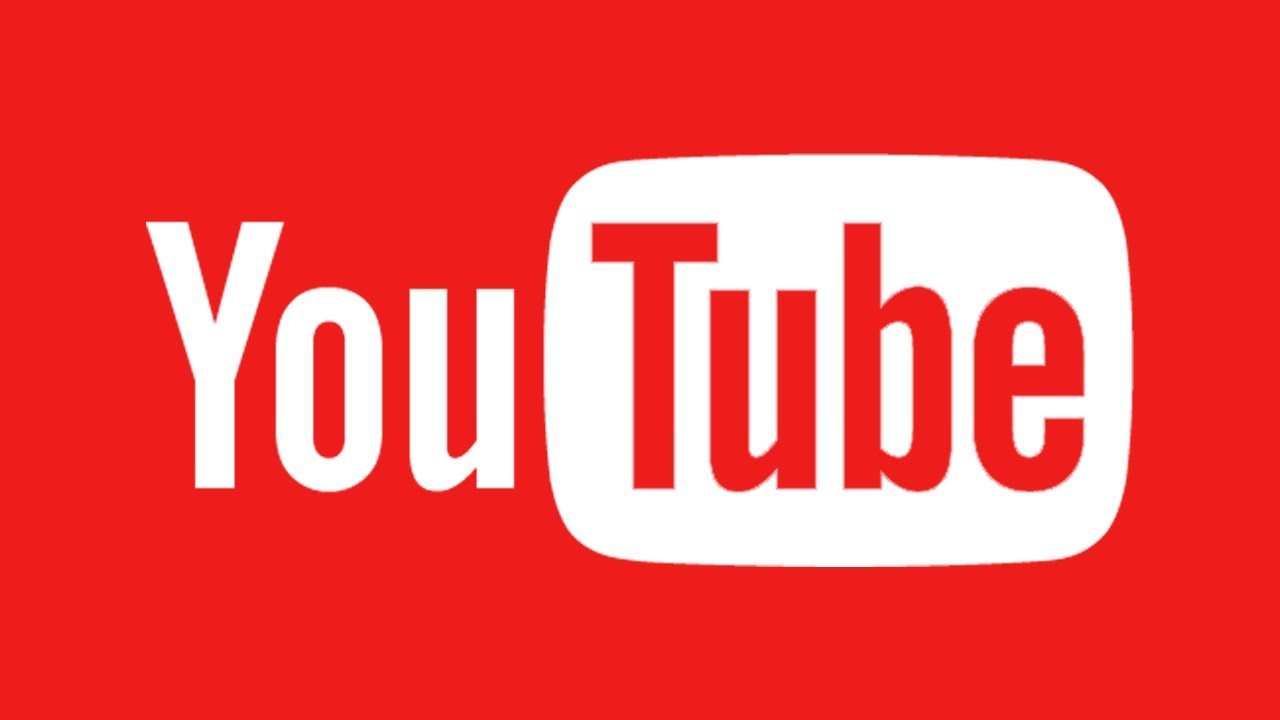 People forget that despite a lot of garbage being dumped on YouTube, it still is the biggest collection of videos of all kinds – and that includes movies. You will be surprised how many great movie titles are freely available for you to watch. Not just movies, but also past episodes of famous TV Shows are also available. What you got to do? Just search and check on YouTube if the title you are looking for is available or not. Of course, YouTube also offers paid service .. that you can always utilize if you the title you are looking for is not available to streamed for free.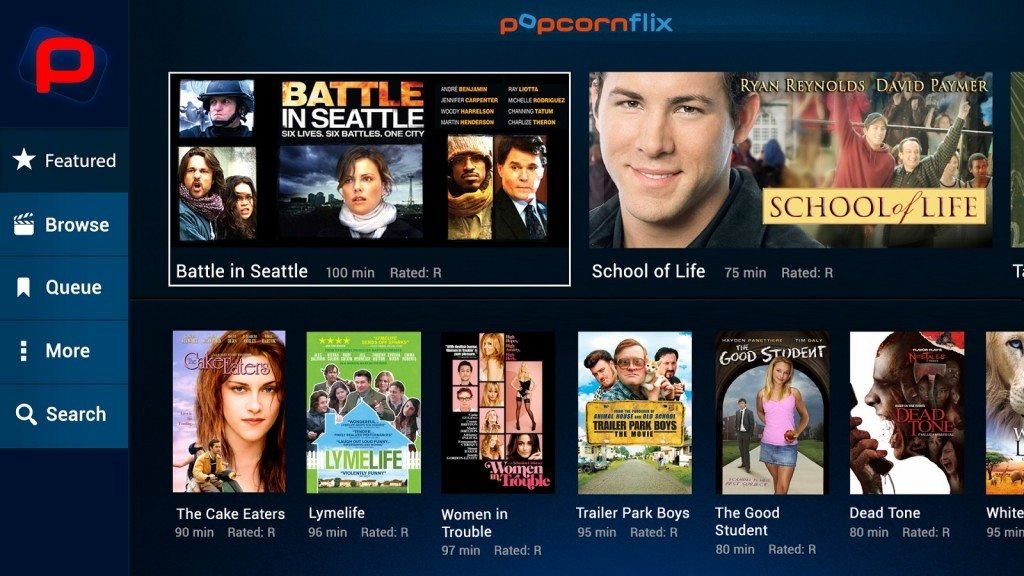 This is the closest what a free Netflix can look like. Owned and operated by Screen Media Ventures, an independent distributor of TV show, this site has several thousand titles including popular films and TV Shows. You can also stream movies from this site on your mobile devices, smart TVs, streaming media players and gaming consoles.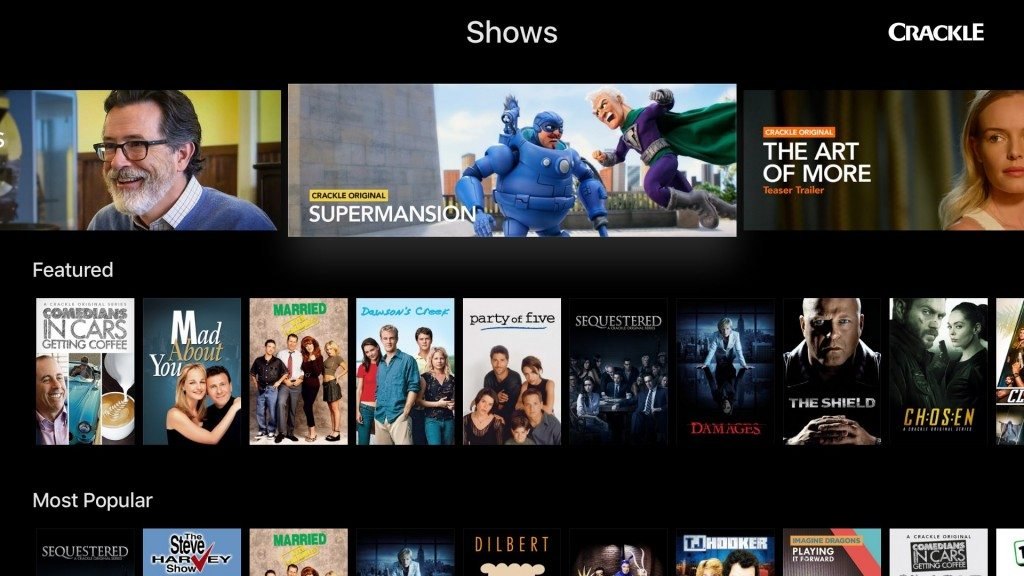 Owned by Sony, I am surprised that Crackle is free to use – and not a money making exercise from a big studio. It has a quite a significant number of recognizable titles that you can watch online or on your preferred devices – mobile, set boxes etc. It also has got a fantastic collection of TV and online Shows like Comedians in Cars Getting Coffee and Seinfeld.
Read More: Best Movies of All Time