In an exciting development, several news sources are reporting that Quentin Tarantino has started working on his next project, which will be based on Mason family murders.
For those who don't know four members of the Mason family invaded the home of married celebrity couple, actress Sharon Tate and director Roman Polanski at in Los Angeles. They murdered Tate (who was eight months pregnant), along with three friends who were visiting at the time, and an 18-year-old visitor, who was slain as he was departing the home. Polanski was not present on the night of the murders as he was working on a film in Europe. The murders were carried out by Tex Watson under the direction of cult leader Charles Manson.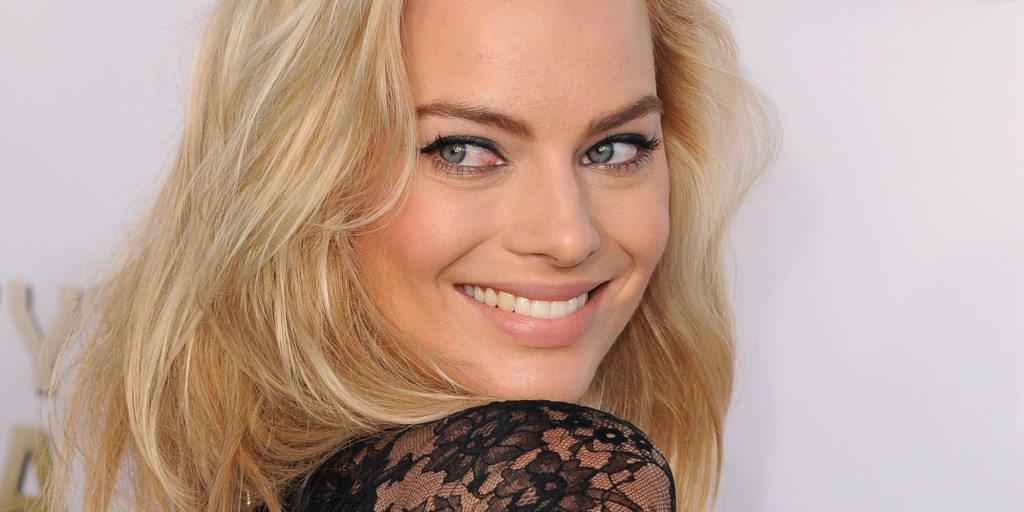 Violence has been integral to all Tarantino films. But this is interesting because Tarantino has never made a film based on real life event. The word out there is that the film will focus more on the repercussions on Hollywood that the murders had.
Deadline is also reporting that Tarantino met with Margot Robbie to potentially play Sharon Tate. Samuel L. Jackson, one of Tarantino's regulars, is also supposedly cast in one of the lead roles. THR is reporting that both Brad Pitt and Jennifer Lawrence have been approached to play key roles in the film. Pitt, it is said, is going to play a detective.
Here's the full plot of the movie:
Set in Los Angeles in the summer of 1969, Tarantino's upcoming movie, according to a source who read the script, focuses on a male TV actor who's had one hit series and his looking for a way to get into the film business. His sidekick—who's also his stunt double—is looking for the same thing. The horrific murder of Sharon Tate and four of her friends by Charles Manson's cult of followers serves as a backdrop to the main story.
Let's hope that this materializes and we get to see Tarantino attempts something that will be both new for him and us.