Robin Williams burst onto the movie scene after a hit TV show called Mork and Mindy that introduced the manic comic to the world. His first major film was a flop, Popeye (1980); though Williams was very good as the spinach eating sailor man. Hollywood never knew quite what to do with him, his stand up with too wild for them, and when he went off script to riff they could not keep up.
It is often forgotten that he was a classically trained actor, student of Julliard, where he became best friends with the future Superman (1978) Christopher Reeve, paying his medical bills after that tragic accident that left Reeve incapacitated. He put that training to good use as a dramatic actor, and in fact his best performances tended to be dramatic, perhaps tinged with comedy. There was never really a great comedy Williams was featured in, a full out ballsy comedy other than his work with Walter Matthau in the under rated The Survivors (1985) in which he portrays a meek and mild push over who after being mug becomes a terrifying survivalist. Here is the list of top 6 Robin Williams movies that prove what a gifted actor he was.
1. Dead Poet's Society (1989)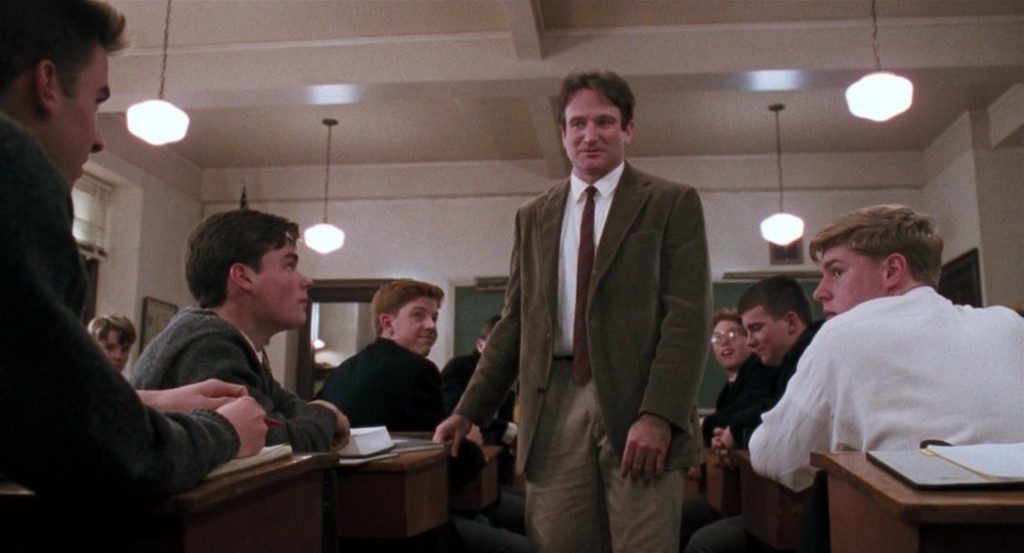 In a school, where discipline is revered, a new english teacher comes in a breather among the strict disciplinarians. To a motley group of students, he reaches out and asks them to come out of their shell. He tells them to live their lives in their own way and not to someone's expectations. One's life duration is limited and eventually everyone will die. What will be left, is his legacy. So instead of living a dull life, one should do something to make it extraordinary. That's the essence of Carpe Diem. The character of John Keating was played by the late Robin Williams, who demonstrates the importance of individuality to the students through this inspiring speech. He inspires them to be achieve greatness rather than to be successful.
2. Good Will Hunting (1997)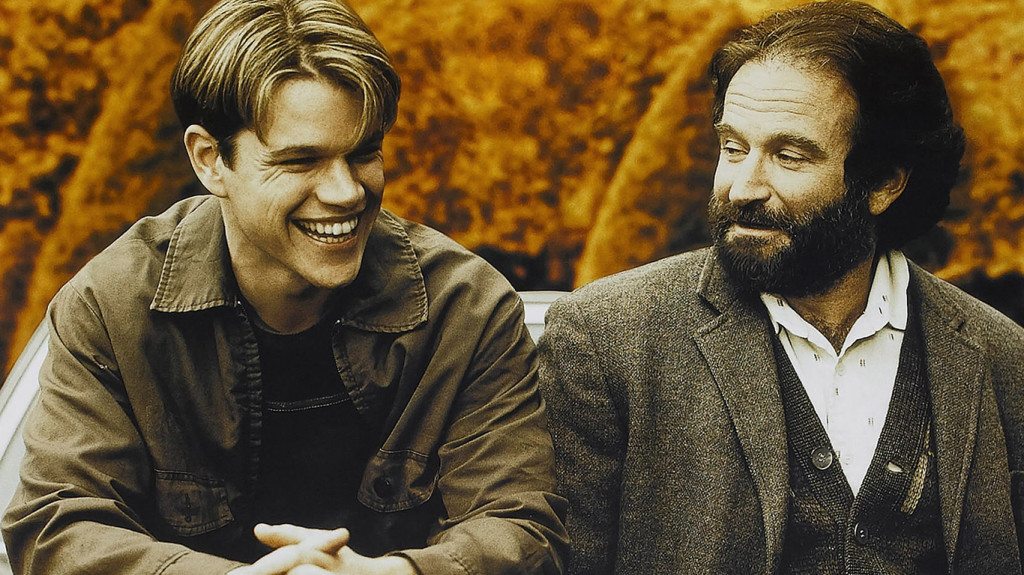 Williams won his Oscar for this as the gifted shrink who guides Will Hunting towards a better ;life out from the hell of abuse he has endured. Smarter than we initially realize, having gone through something similar, his intense yet gentle gaze relives Will of the pressure of his life and he can come clean.
3. Awakenings (1990)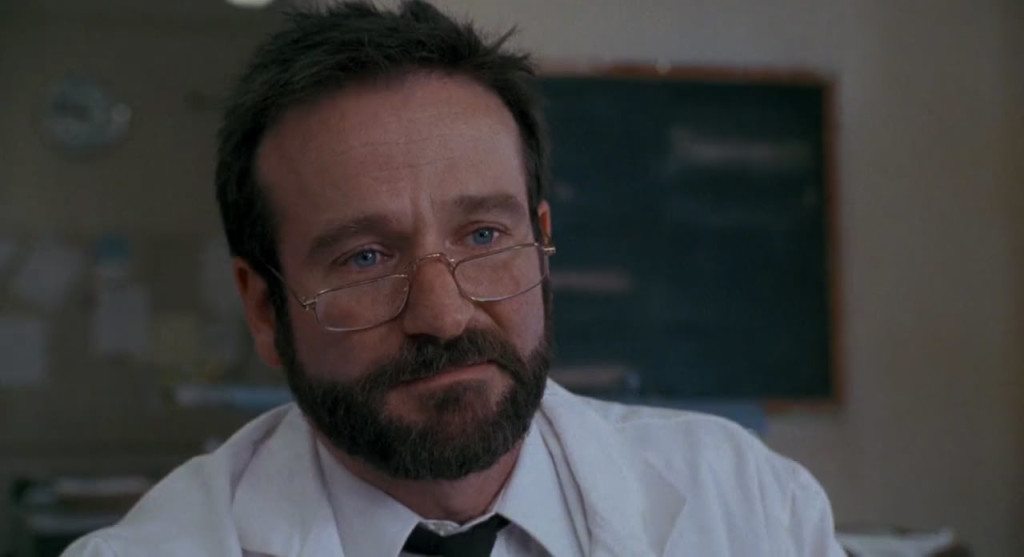 The gentle doctor who finds a cure (for a short time) that brings long standing coma patients out of their slumber, Williams should have won the Academy Award for Best Actor as he is a revelation in the part. Kindly, gentle, soft, and focused on his work, he is not a social person at all, at least until the end of the film when he learns to like people. So unlike anything he ever did and he steals the movie from no less than De Niro.
4. Moscow on the Hudson (1984)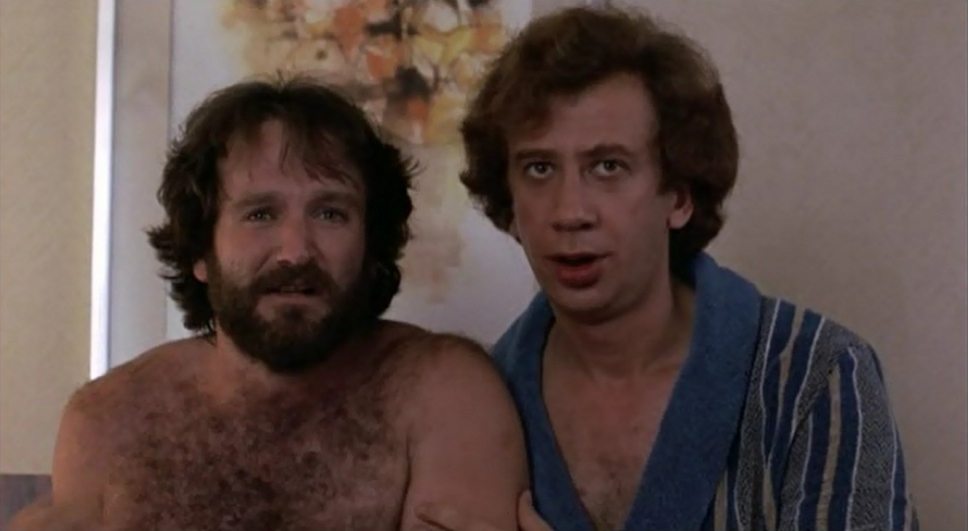 His marked the first time we really saw his dramatic capabilities as a Russian musician who defects in downtown New York City. Williams is magnificent as the sad eyed Russian who is bewildered by America, so different than his Russia. The first part of the film is set in Russian and we come to understand his bafflement of America, though he learns to embrace his freedom. With a spot on accent, he is brilliant and the Academy was foolish to miss this performance.
5. The Fisher King (1991)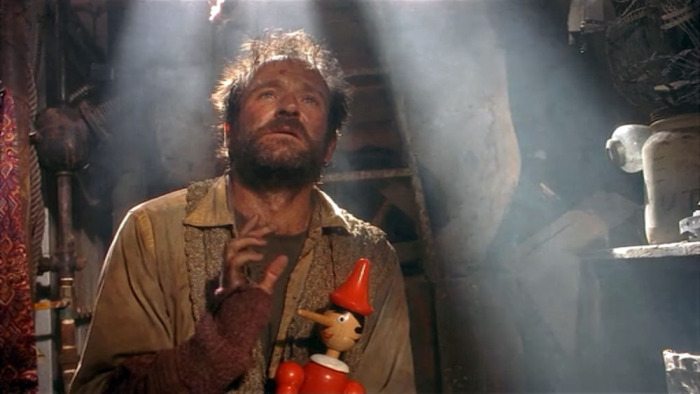 Portraying a homeless man who has suffered a terrible tragedy in his recent past, Williams was brilliant, manic, paranoid, seeing visions of death that reach from his past into his present. It is a powerfully haunting performance that earned him an Oscar nomination…much deserved.
6. One Hour Photo (2002)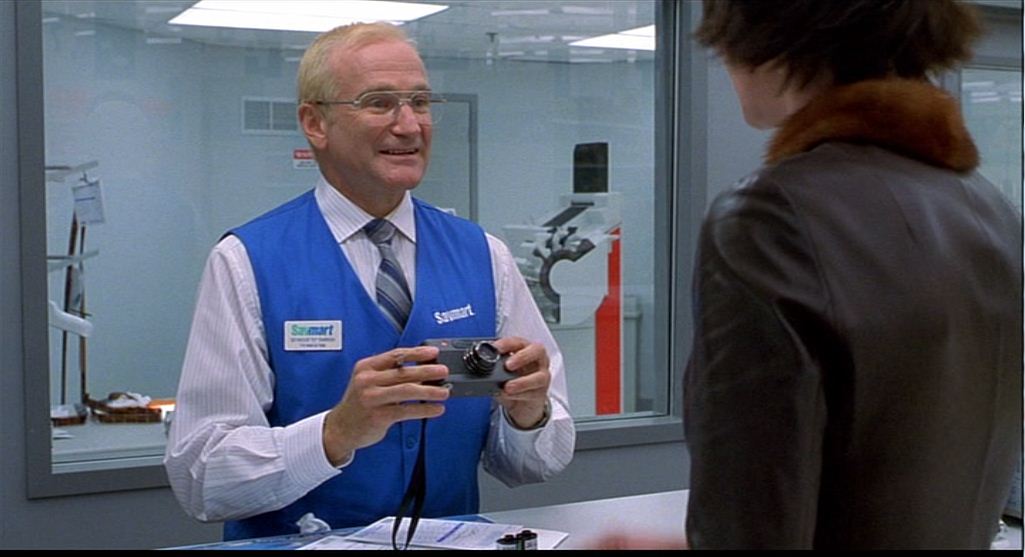 Brilliant as a psychotic worker in a store not unlike Walmart, William's character fixates on a family he has adopted as his own and gets more involved than he should. His apartment is decorated with photos of them that he has stolen but he has something diabolical in mind. Again Oscar should have noticed.
Read More: Tom Cruise Movies