We already wrote about why 'Song to Song' is one of our most anticipated films of the year (read it here). If you haven't already noticed, the film boasts of a stellar ensemble cast. And when I say stellar, I mean mind-bogglingly so. Ryan Gosling and Rooney Mara play as a struggling songwriter couple, whereas Michael Fassbender and Natalie Portman play the music mogul Cook and the waitress he is in love with respectively. With Gosling and Portman riding on the backs of Oscar nominated performances and Fassbender's undoubted acting prowess, this film promises to be a clash of titans. The only downer here is that even though Christian Bale had shot scenes for the film, it seems like from the trailer that he has been left on the editing table — not surprising for a Terrence Malick film.
The film features the revolutionary cinematographer Emmanuel "Chivo" Lubezki, who has won 3 consecutive Oscars in the past three years for 'Gravity' (2013), 'Birdman' (2014), and 'The Revenant' (2015), and who worked with Malick in the insanely acclaimed and visually resplendent 'Tree of Life' in 2011. A quick look at the trailer will tell you that Chivo is at the top of his game yet again.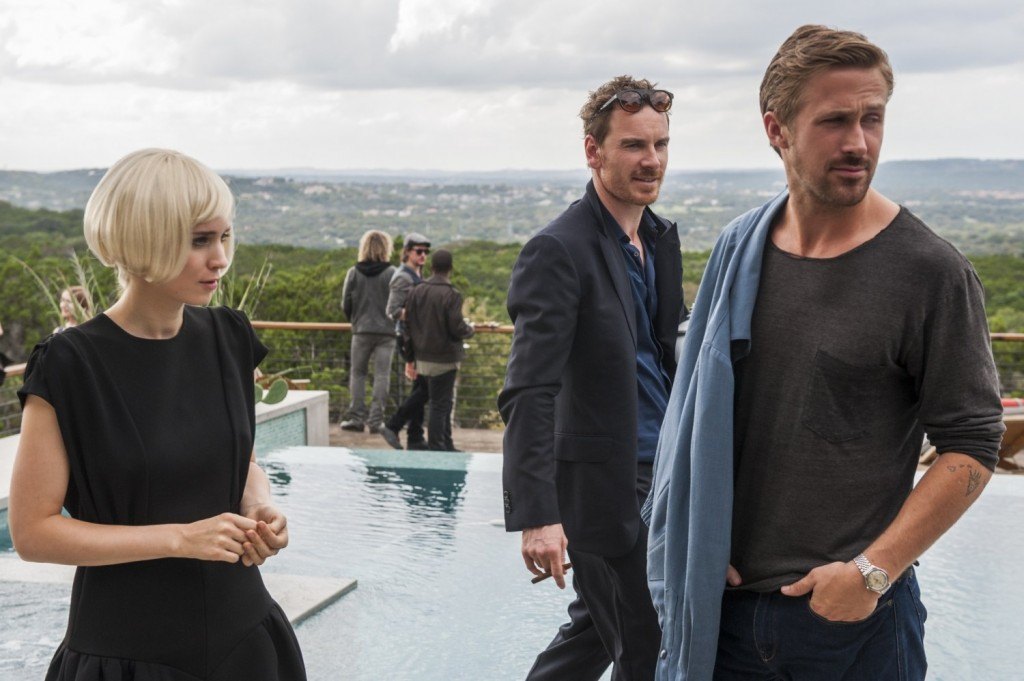 And finally, the film has been shot against a musical backdrop in Austin, Texas. For those who don't know Austin is the live music captial of the world. And there's no other city that could have provided a better backdrop for the film.
According to its official announcement, the film is about "two entangled couples — struggling songwriters Faye and BV, and music mogul Cook and the waitress whom he ensnares — chase success through a rock 'n' roll landscape of seduction and betrayal". It will be interesting to see Malick, who grew up in Texas, make a rock 'n' roll drama his own.
Watch the trailer below:
Read More: 'The Tree of Life' Can Change the Way You Look at Life