Samuel George Claflin is an English actor born in Ipswich, Suffolk. Acting did not normally run in Sam Claflin's family, although his younger brother, Joseph, is also an actor. Sam grew up in Norwich, Norfolk. As a child, Sam Claflin was more interested in football, but though he played through his childhood, he broke his ankle and realized that this injury would prevent him from following the sport professionally. This is when he decided to focus on acting, after some persuasion on the part of his parents, and a particular teacher, who was very impressed on seeing Sam perform in a high school play. Sam Claflin took up performing arts at the Norwich City College in 2003 and graduated from London Academy of Music and Dramatic Art in 2009.
He made his acting debut in 2010 in television miniseries, but his somewhat major role came in April when he was cast to play the role of a missionary who falls in love with a mermaid, in 'Pirates of the Caribbean: On Stranger Tides'. After this, he went on to appear in 'Snow White and the Huntsman', but his next big role again came when he was cast as Finnick Odair in 'The Hunger Games' series in 2012. His performance received a special mention from the critics, and since then, he has appeared in several other projects including 'Me Before You'. At this point you must be wondering what is the next Sam Claflin movie or TV show? Well, here's the list of upcoming Sam Claflin films and TV shows scheduled to release in 2019 and 2020.
7. The Corrupted (2019)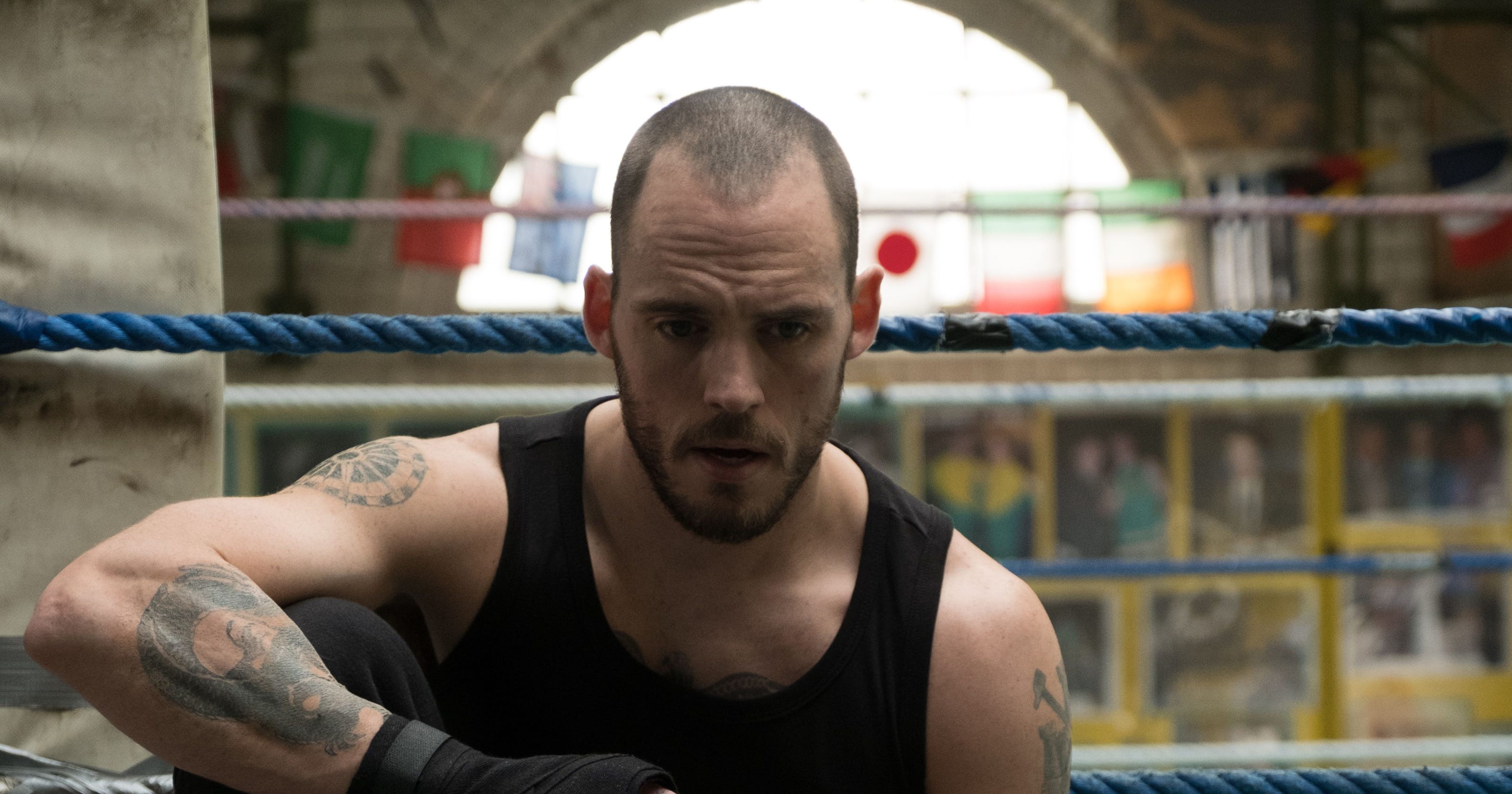 'The Corrupted' is a British crime thriller, which is set ahead of the 2012 London Olympics. We see Liam, an ex-con, played by Sam Claflin, as he attempts to win back the trust and love of his family. Having managed to lose everything at the hands of the local crime syndicate that is run by Clifford Cullen, played by Timothy Spall, Liam finds that the stakes are higher than ever before. The boss of the syndicate has high-level connections in politics, the police force and the world of finance, and Liam's drive for redemption only drags him deeper into a world of conspiracies, corruption, and crime.
6. Red Shoes and the Seven Dwarfs (2019-)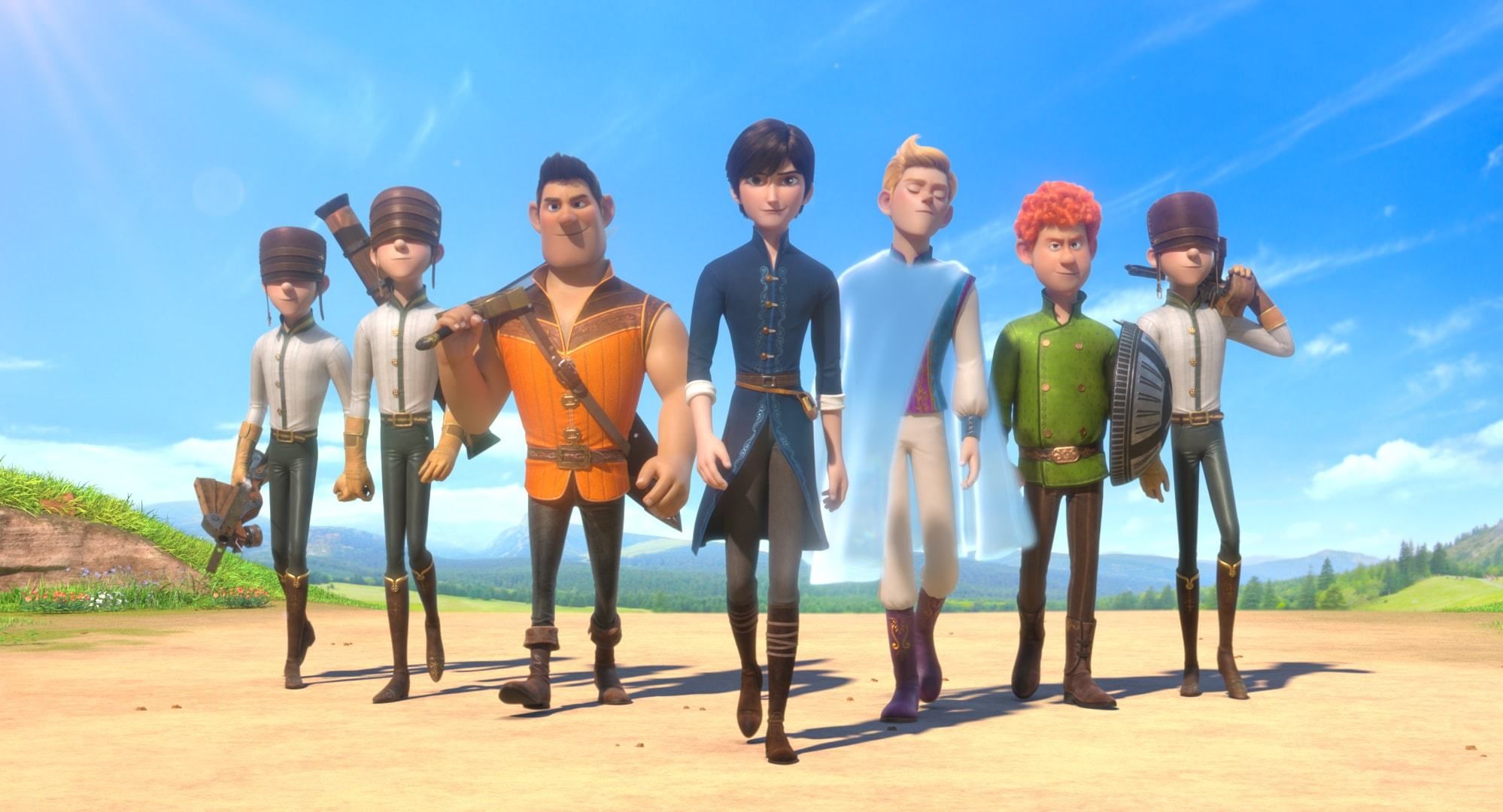 Sam Claflin lends his voice to the character of Merlin in this animated action-adventure. 'Red Shoes and the Seven Dwarfs' is a retelling of the classic Snow White story. The European fairy tale is told as an encounter between Snow White and the seven dwarfs. However, here, Snow White finds a pair of red shoes that turns her into a classically beautiful princess, while the dwarfs are all princes who need a kiss from the most beautiful woman in the world in order to undo the curse. But in the course of their journeys, they come to realize the meaning of true beauty.
5. Peaky Blinders (2019-)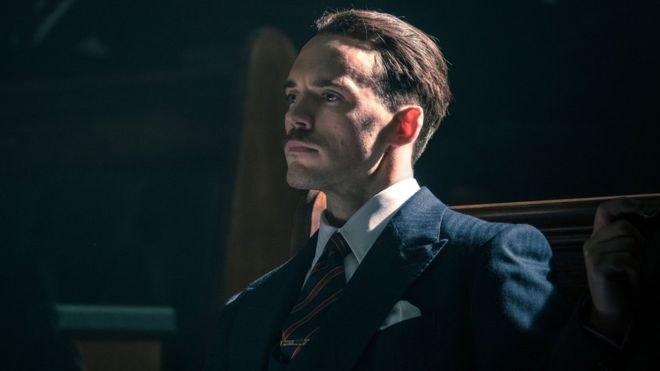 Sam Claflin is not just busy with movies, but he is making his presence felt in television shows as well. His latest appearance is going to be in the BBC crime drama 'Peaky Blinders'. The show is currently on its fifth season, and Claflin plays the part of real-life politician Oswald Mosley. He is being set up to be the chief antagonist and a perpetual thorn in the side of Thomas Shelby, the protagonist, in this season. Notably, Mosley, the character Claflin plays, was responsible for the rise of fascism in Britain and was tapped into the surge of nationalist populism that was on the rise globally at that time. The series depicts Shelby and Mosley butting heads as members of the parliament, as each tries to manipulate the other. It is bound to be a fascinating season, and 'Peaky Blinders' has always had memorable antagonists, from Adrien Brody to Tom Hardy. It remains to be seen if Claflin is just as memorable.
4. Charlie's Angels (2019)
'Charlie's Angels' is back, this time as a reboot, and we are gearing up to see a new generation of detectives working for the mysterious figure, Charlie. The upcoming movie is slated to release on November 15, 2019, and is a remake of the movie that came out in 2000, which was in turn based on the 1970s television series. 'Charlie's Angels' has a stellar cast including the likes of Kristen Stewart, but where does Sam Claflin come in? He plays the role of the charming Alexander Brock, who is supposed to be the boss of Naomi Scott's character, Elena Houghlin. Since Brock is said to have a major part in the movie, we expect to see Sam Claflin bring his best performance.
Read More: Upcoming Mike Vogel Movies
3. Love. Wedding. Repeat (2020)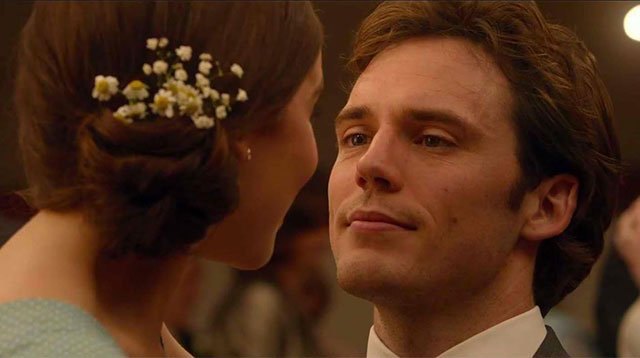 Netflix has acquired the rights to 'Love, Wedding, Repeat' which is another one of Sam Claflin's upcoming projects. It is a remake of the French wedding comedy 'Plan de Table'. Olivia Munn stars alongside Claflin and the plot of the movie revolves around a man who finds troubles arising for him when he happens to be reunited with an old flame of his at his sister's wedding. It will be nice to see Claflin trying his hand at a wedding comedy, and hopefully, the actor will do justice to his role. The film is currently in post-production stages.
Read More: Upcoming Emile Hirsch Movies
2. Enola Holmes (2020)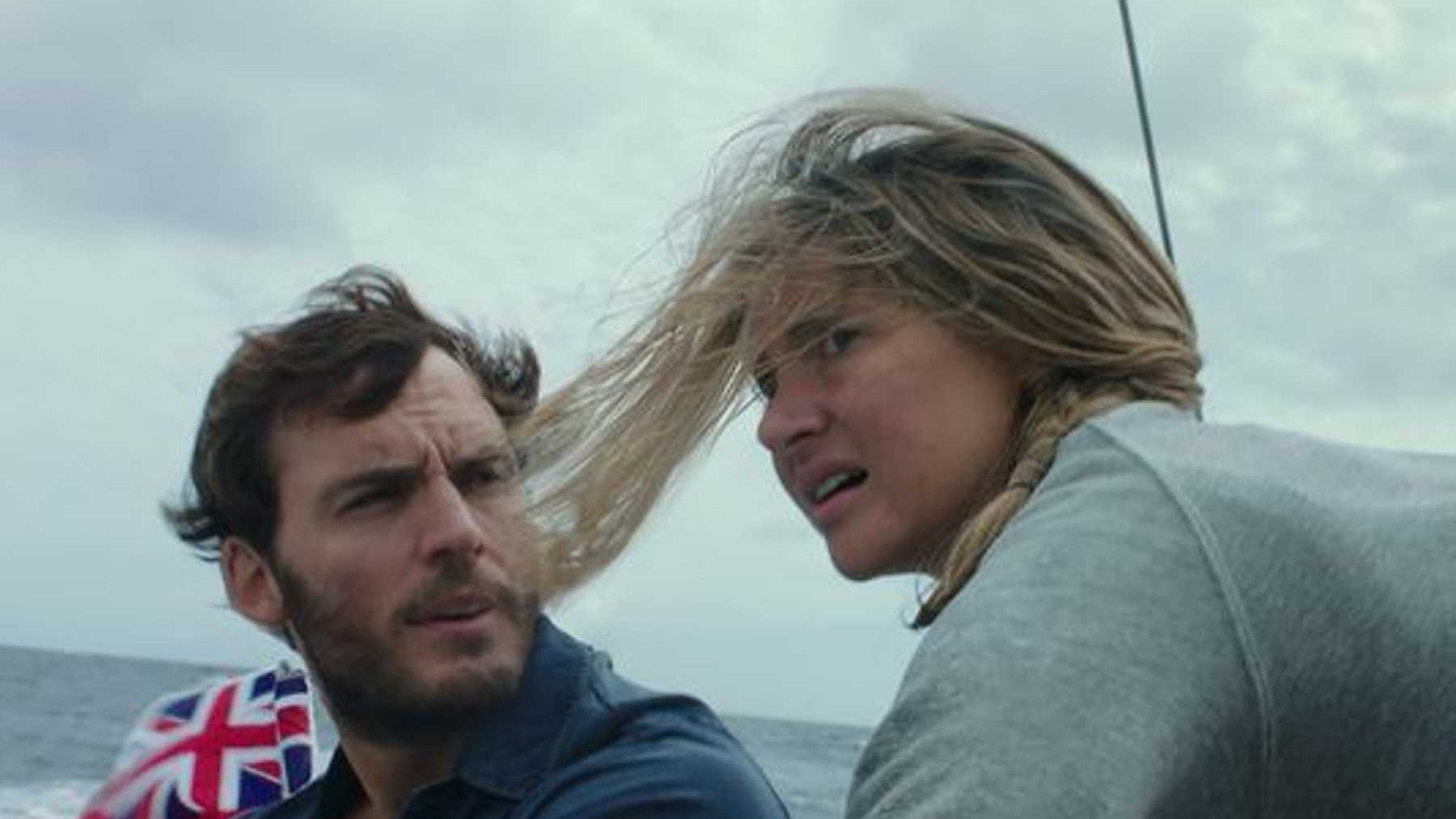 Sam Claflin has an interesting film among his upcoming projects. 'Enola Holmes' is based on the child sister of Sherlock and Mycroft Holmes, two fictional characters with fantastic deductive powers. Upon the disappearance of their mother, the sister runs away to become a fugitive private detective herself. Millie Bobby Brown of 'Stranger Things' fame plays the titular character, but Sam Claflin's role is not clear yet. Notably, the film is based on Nancy Springer's book series of the same name. It is currently being filmed.
Read More: Upcoming James Earl Jones Movies
1. Watch the Skies (TBA)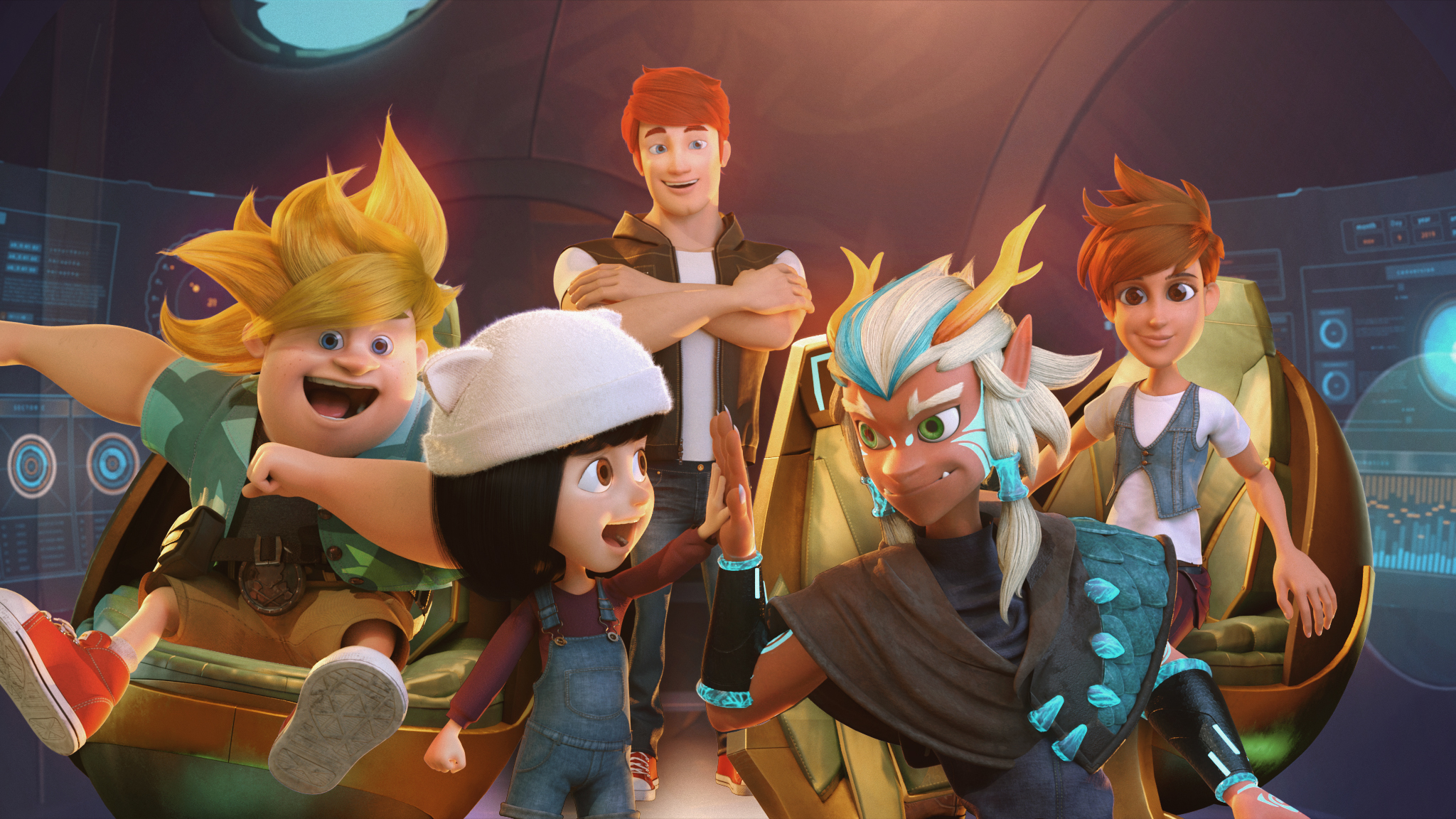 Sam Claflin lends his voice to the animation movie, 'Watch the Skies'. The plot revolves around some kids from the Earth and an alien castaway that they rescue. As a thrilling chase around the earth unfurls, the kids come to realize that life, love, and adventure are the same anywhere in the galaxy. Not much else is known about the project at this point of time.
Read More: Upcoming Donald Glover Movies