Samuel Pack Elliott, or Sam Elliott, is an American actor. Born in Sacramento, California, Elliott does not come from a family related to show business. In fact, his father dissuaded him from pursuing a career in acting and urged him to get a proper degree. Being a realist and a hard worker, he passed on these virtues to Elliott. Nonetheless, the actor managed to move to Los Angeles eventually, to pursue a career in acting.
Sam Elliott started his career as a character actor. His lanky physique, coupled with a thick mustache, a deep and resonant voice as well as a Western drawl led to him being frequently cast in Westerns. Early in his career, Elliott appeared in shows like 'Lancer', while his break in films came when he appeared in 'Butch Cassidy and the Sundance Kid'. He went on to appear in several more television shows, films, and television movies during the early stages of his career, working hard to make a name for himself. One of Sam Elliott's most notable performances came as the stranger in 'The Big Lebowski', where he narrates the story. If you are into mainstream cinema, you might recognize him as General Thunderbolt Ross in the 2003 'Hulk' movie.
Later in his career, Elliott appeared in movies like 'Thank You For Smoking'. He plays the role of Carter Slade in 'Ghost Rider' and has appearances in projects like 'The Golden Compass' and 'Up In The Air'. Nowhere close to being done with television shows, Elliott appeared in FX's 'Justified', which won him a Critics' Choice Television Award for being the best guest performer. He can also be seen in 'Grace and Frankie' and appeared in a movie titled 'The Man Who Killed Hitler and Then the Bigfoot'.
But Sam Elliott's recent performance that audiences are bound to remember is in 'A Star Is Born'. He appears in the role of Bobby Maine, the elder half brother of Bradley Cooper's character. It got him his career's first nomination for an Oscar in the best supporting actor category. Apart from that, Elliott has voiced several commercials in his career. So now you must be wondering what is the next Sam Elliot movie or TV show? Well, here's the list of upcoming Sam Elliot films and TV shows scheduled to release in 2019 and 2020. We can only hope that the latest Sam Elliot movies would be as good as some of his recent ones.
2. Lady and the Tramp (2019)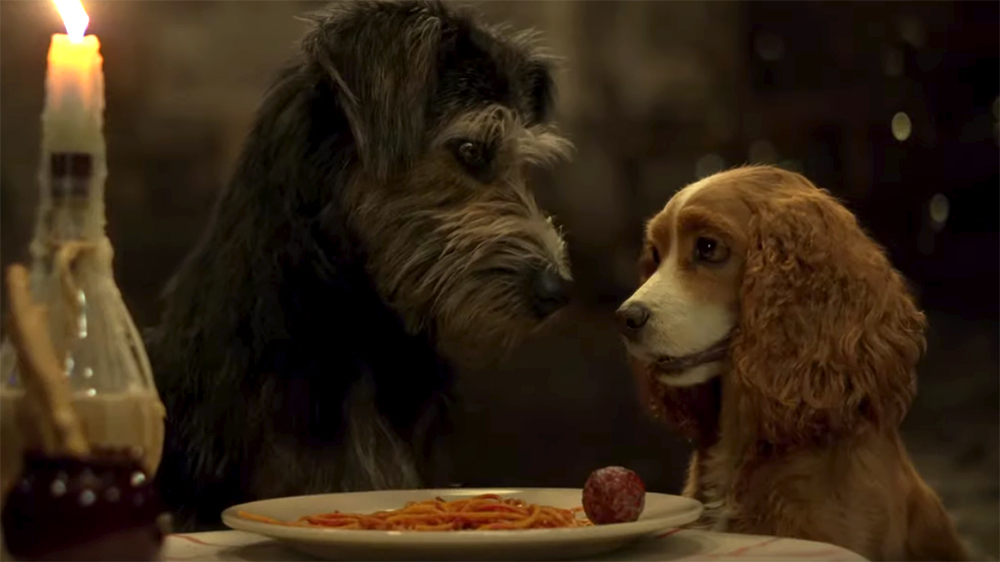 'Lady and the Tramp' is an upcoming animation adventure/comedy movie that is slated to be released on November 12, 2019. It is a live-action adaptation of Walt Disney's 1955 animated film of the same name, which in turn is based on the magazine story in Cosmopolitan titled, 'Happy Dan, The Cynical Dog', by Ward Greene. When the new 'Lady and the Tramp' movie releases, it will air on Disney+ and will be the first of the Disney remakes to not get a theatrical release.
The film basically tells the story of an upper-middle-class cocker spaniel, who is named Lady. She meets Tramp, a streetsmart and downtown stray Schnauzer. Together, the two of them embark on several romantic adventures which include the iconic spaghetti kissing scene. Tessa Thompson and Justin Theroux voice the principal characters, while Sam Elliott lends his voice to the character of a Bloodhound.
Read More: Upcoming Donald Sutherland Movies
1. The Gettysburg Address (TBA)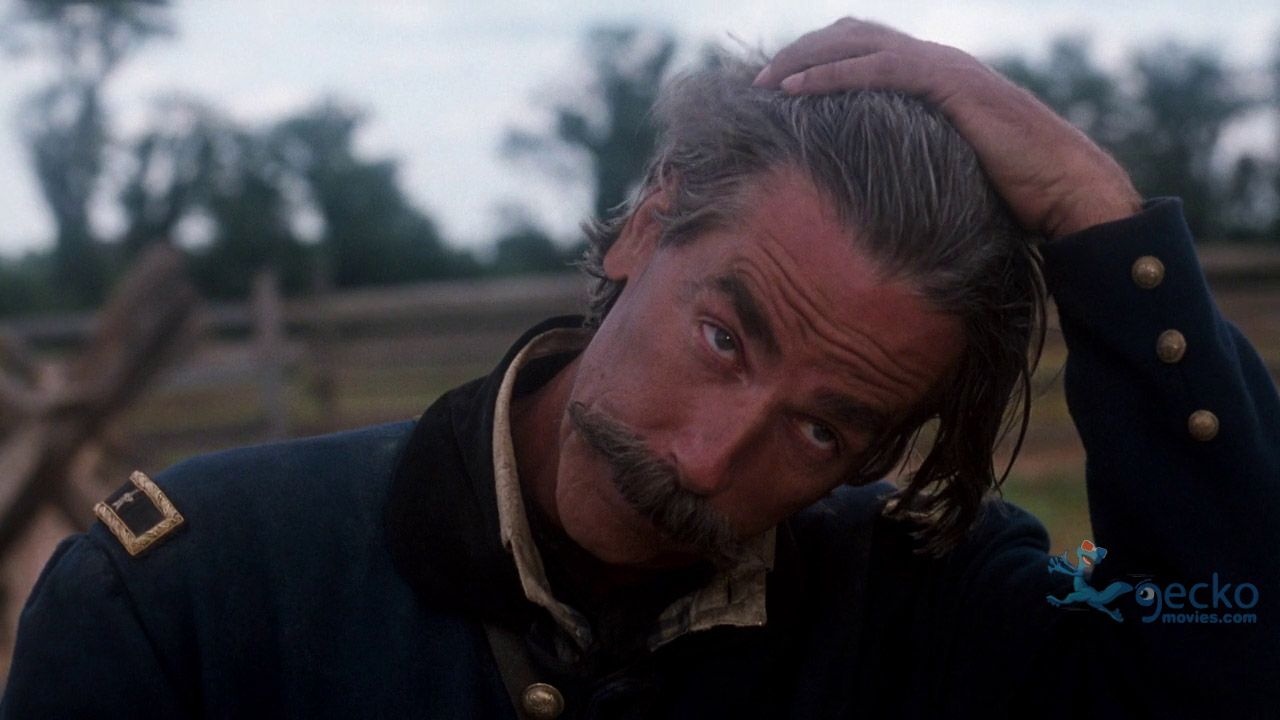 'The Gettysburg Address' is an upcoming documentary movie that will make use of Lincoln and the Gettysburg address as a point of entry into a broader examination of the American democracy as well as equality. It plans to make use of photographs, interviews, archival audio and video to trace the literary, political, and spiritual aspects of Abraham Lincoln's historic speech. Lincoln's speech had several influences including Shakespeare and the King James' Bible. In fact, Lincoln's own sufferings and the Civil War soldier sacrifice also influenced the great president before he delivered the speech.
'The Gettysburg Address' will explore a wide range of themes held together by Lincoln's address, starting with his decision to deliver the speech to honor the fallen soldiers in what was perhaps the bloodiest battle in America. The documentary will explore how Lincoln toured Gettysburg, which affected some last-minute changes in his address. Finally, the last part of the documentary will deal with the legacy of Lincoln's address. Sam Elliott voices Ward Hill Lamon, Lincoln's personal friend, and bodyguard. Notably, Elliott has previously been part of a historical drama titled 'Gettysburg' and he is quite familiar with the history.
ALREADY RELEASED:
The Ranch (2016-)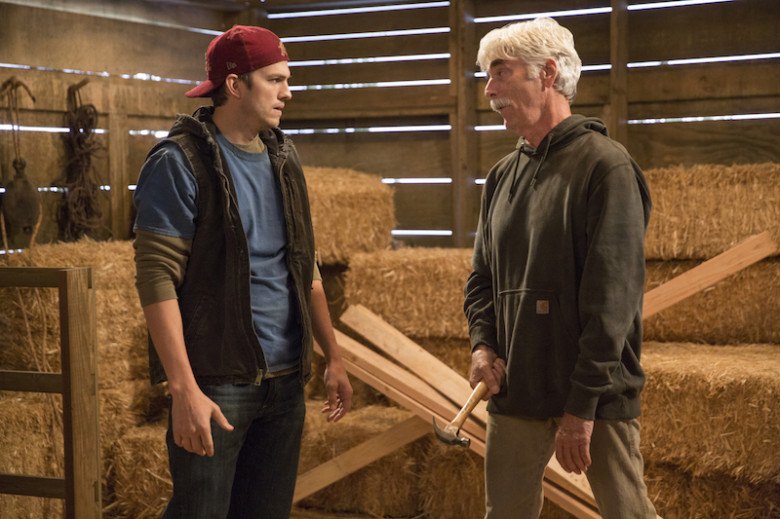 'The Ranch' is a comedy-drama series that airs on Netflix. The series takes place in the fictional Iron River Ranch, which is set in the fictitious small town of Garrison in Colorado. 'The Ranch' details the lives of the Bennett family which consists of two brothers, their father, who is a rancher, and his estranged wife, who owns the local bar. Notably, all episodes are named after country songs.
Sam Elliott appears in the role of Beau Bennett, Maggie's ex-husband, and father to Colt and Rooster. Beau is shown to be a Vietnam war veteran who has been working on the ranch ever since he returned from the war. He took over the ranch when his father passed away. Beau is a rather difficult person to get along with, especially since he appears to be perpetually annoyed with everyone and everything. The man also shares an estranged relationship with his two sons. Beau detests many of the modern amenities and we see him easily lose his temper due to his sons' antics. Although Beau appears to be a Republican who has a special affinity for Ronald Reagan, sometimes, he seems to despise all politicians regardless of their affiliations. Since Sam Elliott is wonderful at pulling off roles as cowboys, his performance in 'The Ranch' is effortless and will continue to remain so.
Read More: Upcoming Danny McBride Movies