Saoirse Ronan is an Irish and American actress. She is the recipient of several accolades, including a Golden Globe Award, and has been nominated for three Academy Awards and four British Academy Film Awards. She made her acting debut with the Irish medical drama series 'The Clinic' in 2003 and made her film debut with a supporting role in the romantic comedy 'I Could Never Be Your Woman' in 2007. Her breakthrough came with the part of a precocious teenager in 'Atonement' in 2007, for which she was nominated for the Academy Award for Best Supporting Actress. Ronan followed this with the starring roles of a murdered girl seeking closure in 'The Lovely Bones' in 2009, a teenaged assassin in 'Hanna' in 2011, a vampire in 'Byzantium' in 2012, and a baker in 'The Grand Budapest Hotel' in 2014. She made her stage debut as Abigail Williams in the 2016 Broadway revival of 'The Crucible'.
She received critical acclaim for playing a homesick Irish girl in 1950s New York in the romantic drama 'Brooklyn' in 2015 and the titular role of a high school senior in Greta Gerwig's coming-of-age film 'Lady Bird' in 2017. She won the Golden Globe Award for Best Actress for the latter and earned nominations for the Academy Award for Best Actress for both films.
At this point, the question that might be circling your mind is what is the next Saoirse Ronan movie? Well, the good news is that we have a clear answer to that question. Here's the upcoming Saoirse Ronan film scheduled to release in 2019. We can only hope that the latest Saoirse Ronan movie would be as good as some of her recent ones.
1. Little Women (2019)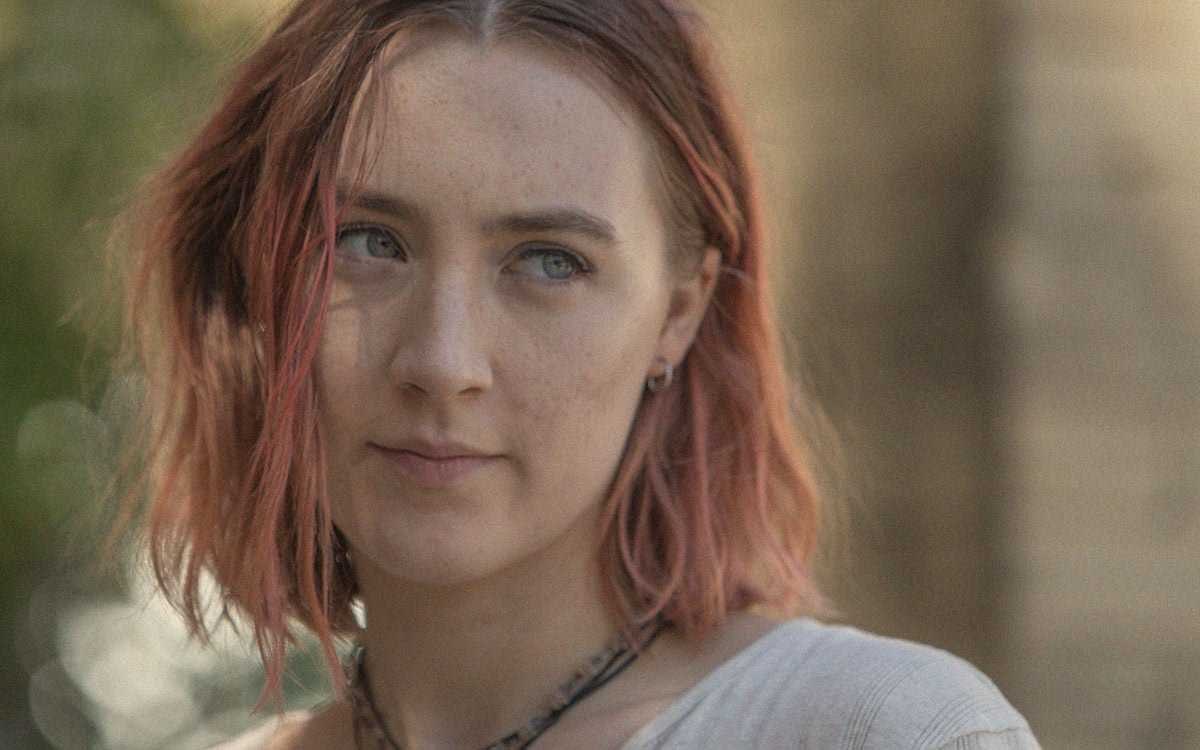 'Little Women' is an upcoming drama film written and directed by Greta Gerwig. It is an adaptation of the 1868 novel of the same name, 'Little Women', by Louisa May Alcott. The film stars Saoirse Ronan, Emma Watson, Florence Pugh, Eliza Scanlen, Timothée Chalamet, Laura Dern, Bob Odenkirk, Chris Cooper, James Norton, Louis Garrel, Abby Quinn and Meryl Streep. It marks the eighth adaptation of Alcott's novel following silent versions in 1917 and 1918, the 1933 version by George Cukor, the 1949 version by Mervyn LeRoy, the 1978 version by David Lowell Rich, the 1994 version by Gillian Armstrong, and the 2018 adaptation. It is scheduled to be released on December 25, 2019, by Columbia Pictures.
'Little Women' explores the lives of sisters in 1860s Massachusetts. According to its producer, the new adaptation focuses more on the March sisters' young adult lives, particularly after Meg, Jo, and Amy leave their family home. The film jumps back and forth in time and focuses more on themes rather than narrative.
Amy Pascal first began developing a new adaptation of Louisa May Alcott's novel, with Sarah Polley hired to write the screenplay and potentially direct. In August 2016, Greta Gerwig was announced to re-write the draft initially written by Polley. In June 2018, Gerwig was brought on as director, with Meryl Streep, Emma Stone, Saoirse Ronan, Timothée Chalamet and Florence Pugh set to star in the film. In July 2018, Eliza Scanlen joined the cast. In August 2018, James Norton and Laura Dern joined the cast. Then on the same month, Emma Watson was cast to replace Stone after obligations with promoting 'The Favourite' forced Stone to depart. In September 2018, Louis Garrel, Bob Odenkirk and Chris Cooper joined the cast. In October 2018, New Regency Pictures was announced as an additional financier on the film, and Abby Quinn joined the cast.
Principal photography began on October 5, 2018, in Boston, Massachusetts. Additional filming locations included Harvard, Massachusetts. The Arnold Arboretum, for instance, was used as a location to film a scene in a 19th century Paris park.
Read More: Upcoming Emma Stone Movies