It is difficult to classify what's "sexy" when it comes to movies. At least for me, a movie is sexy not just if it has an underlying sexual component but also if it breaks new grounds. The common perception of a "sexy" movie on internet is whether the film has sexy leads in it and how sexual do they get. Well, I don't have any issues with that definition, but I have extended that to include my own set of criteria to come up the below list of sexiest adult movies of 2016 that you might not have seen. If you have by any chance seen these films, kudos to you for keeping your eyes and ears open.
8. Equals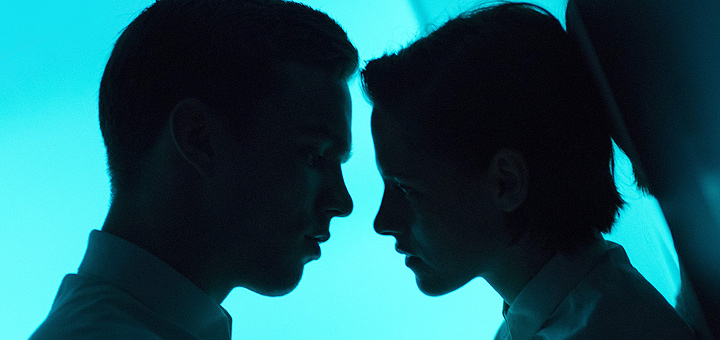 When you two hot actors — Nicholous Holt and Kristen Stewart — in the mix, what else can you expect? This futuristic movie is set in a dystopian society devoid of any emotions. But a disease amkes Nia and Silas (Stewart and Hoult) to fall for each other. But since romance is forbidden in this society, a secret love affair starts between them. Getting caught would result in dire consequences.
7. High Rise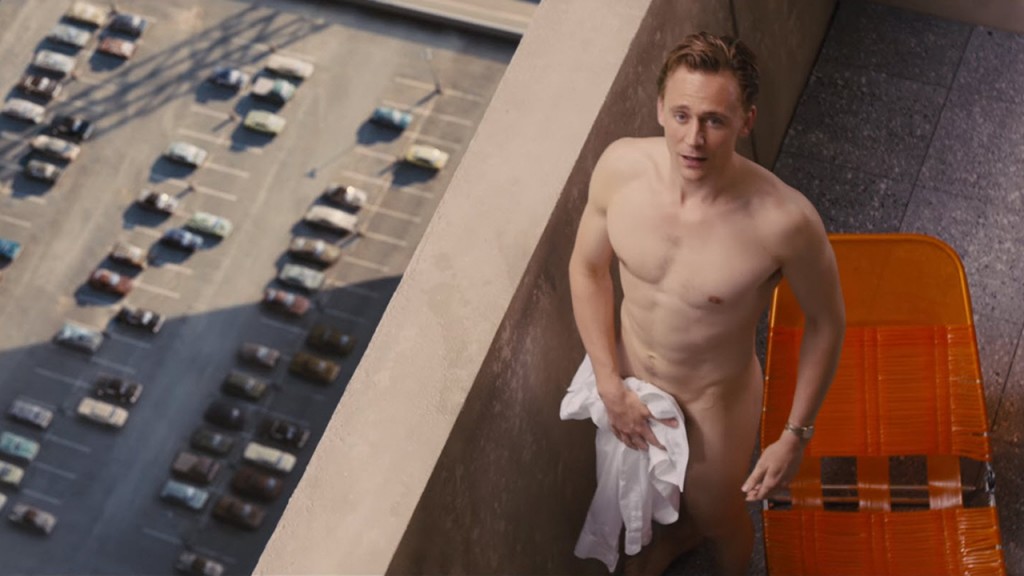 Based on a J. G. Ballard novel of the same name, 'High-Rise' follows Dr. Robert Laing (Tom Hiddleston) who moves into an ultramodern, luxury high rise apartment building whose residents are stacked according to social class. Life seems like paradise to the solitude-seeking Laing. But as power outages become more frequent and building flaws emerge, particularly on the lower floors, the regimented social strata begins to crumble and the building becomes a battlefield in a literal class war. When you have recently declared sexiest man alive in the movie, things are obviously going to get hot. On top of that, add a orgy scene to the mix.
6. Frank and Lola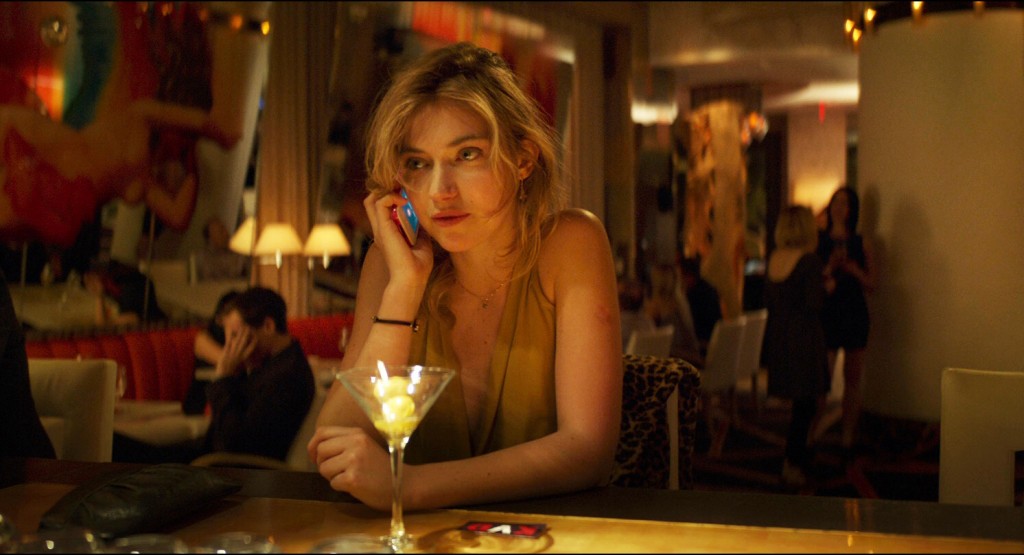 The film revolves around an obsessive Las Vegas chef (Michael Shannon) who falls in love with a mysterious woman (Imogen Poots). They have a passionate relationship filled with sex until one day an act of infidelity turns their relationship into a paranoid nightmare. Apart from the sex scenes between Shannon and Poots, you will also be treated to a scene in which Shannon's character visits real-life Parisian sex club Le Masque featuring a 30-strong crew of extras, most of which are simulating all kinds of sex acts.
5. The Handmaiden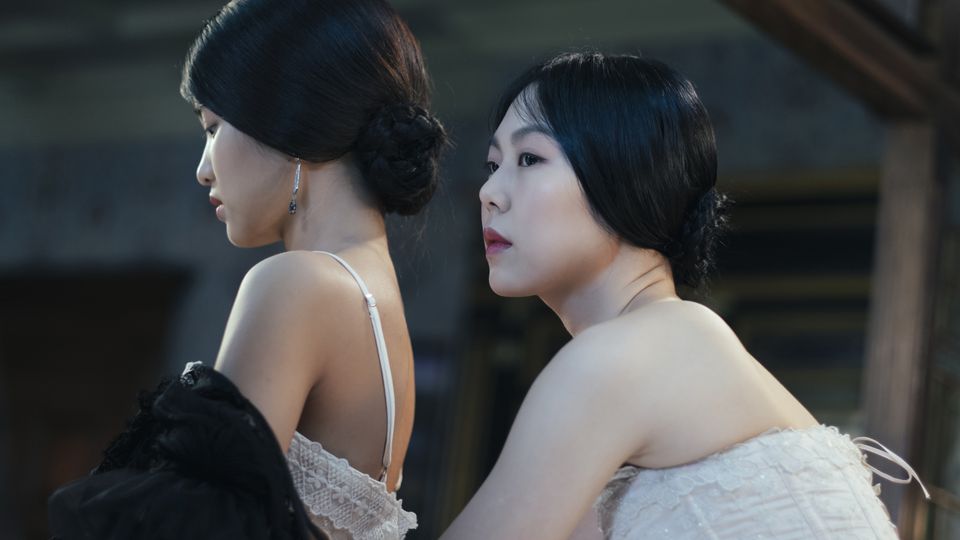 You must have heard of Park Chan-wook, the celebrated director of 'Oldboy'. This ravishing new crime drama inspired by the novel 'Fingersmith', is the story of a young Japanese Lady living on a secluded estate, and a Korean woman who is hired to serve as her new handmaiden, but who is secretly involved in a conman's plot to defraud her of her large inheritance. With a lesbian sex scene that is as hot as it gets, you won't be disappointed with this film that has Chan-wook's singular vision and energy stamped on it.
4. Knight of Cups
While 'The Tree of Life' was Terrence Malick's quest of identifying his roots and his place in the grand scheme of things, 'To the Wonder' was his search for the true meaning of love. 'Knight of Cups', in a way, is an amalgamation of both: it is his search for the purpose of both life and love, and how they are interconnected. It is beautifully shot, obviously. But imagine those beautiful shots with beautiful actors like Christian Bale, Natalie Portman, Frieda Pinto fooling around in the most gorgeous locations. You might just melt while watching the film.
3. American Honey
Andrea Arnold's 'Fish Tank' has been one of our favorite movies of the century, and 'American Honey' is no let down from this talented director. One of the most invigorating cinematic experiences of last year, this road-movie cum coming-of-age drama follows the life of Star as she joins a band magazine sellers in their cross-country journey across America. Star goes through a plethora of emotional entanglements as she falls in and out of love. Raw, visceral and stylish ,'American Honey' surprises you at every turn, steering clear of the clichés that adorn most teen dramas. Featuring arguably the hippiest soundtrack of the year, watching Star rediscover herself amongst a band of perennial nobodies is a joy to behold.
2. The Neon Demon
Say what you will, but nobody can deny that Nicholas Winiding Refn is the most stylish auteur working today in America. His movies are gorgeously shot and his visual flair is inimitable. While his follow-up to the brilliant neo-noir crime film 'Drive' ('Only God Forgives') wasn't received well, Refn returns to form with this perverse and depraved portrait of the modelling scene in contemporary Los Angeles. 'The Neon Demon' is a brutally horrifying portrayal of the city of dreams, where innocence is destroyed and beauty is worshiped. But, above everything else, 'The Neon Demon' works as a sensory experience, both visual and auditory, and it an experience unlike any other.
1. A Bigger Splash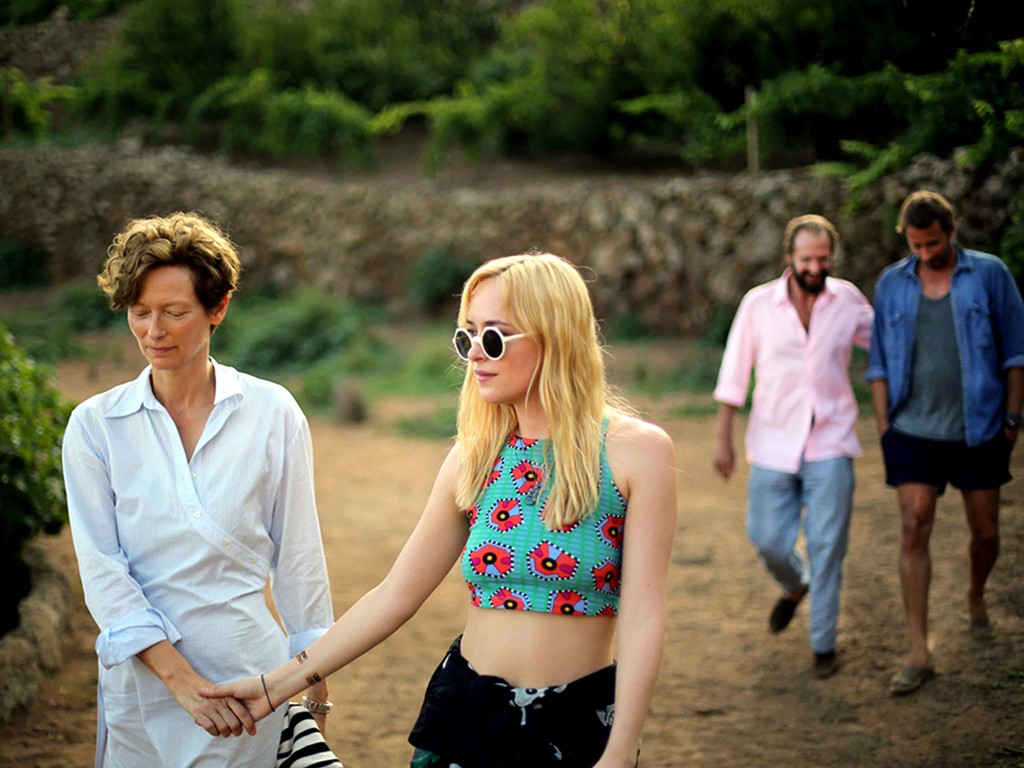 Tilda Swinton plays Rock legend Marianne Lane, while Matthias Schoenaerts plays her partner Paul. Both are vacationing on the volcanic island of Pantelleria when iconoclast record producer and old flame Harry (Ralph Fiennes) unexpectedly arrives with his daughter Pen (Dakota Johnson) and interrupts their holiday. As Marianne starts falling under the spell of Harry again and the sultry Pen then makes a play for the unhappy Paul, who succumbs easily. Things gets more twisted as the story progress. 'A Bigger Splash' is a replete with sizzling sex scenes and plenty of nude sunbathing shots.
Read More: Best Movies of All Time