Shia LaBeouf is an American actor, performance artist, and filmmaker. He became known among younger audiences as Louis Stevens in the Disney Channel series 'Even Stevens', a role for which he received a Young Artist Award nomination in 2001 and won a Daytime Emmy Award in 2003. He made his film debut in 'The Christmas Path' in 1998. In 2004, he made his directorial debut with the short film 'Let's Love Hate' and later directed a short film titled 'Maniac' in 2011, starring American rappers Cage and Kid Cudi.
In 2007, he starred in the commercially successful films 'Disturbia' and 'Surf's Up'. The same year he was cast in Michael Bay's science fiction film 'Transformers' as Sam Witwicky, the main protagonist of the series. 'Transformers' was a box office success and one of the highest-grossing films of 2007. He later appeared in its sequels 'Transformers: Revenge of the Fallen' in 2009 and 'Transformers: Dark of the Moon' in 2011, both also box office successes. In 2008, he played Henry "Mutt Williams" Jones III in 'Indiana Jones and the Kingdom of the Crystal Skull'. Some of his other most notable roles are in films such as 'Wall Street: Money Never Sleeps' in 2010, 'Lawless' in 2012, 'The Company You Keep' in 2012, 'Nymphomaniac' in 2013, 'Fury' in 2014, 'American Honey' in 2016, and 'Borg vs McEnroe' in 2017.
Since 2014, LaBeouf has pursued a variety of public performance art projects with 'LaBeouf, Rönkkö & Turner'. In early 2014, he began collaborating with British artist and author of 'The Metamodernist Manifesto', Luke Turner, and Finnish artist Nastja Säde Rönkkö, embarking on a series of actions described by Dazed as "a multi-platform meditation on celebrity and vulnerability". Since then, he, Rönkkö & Turner, has engaged in numerous high-profile performance art projects, including #IAMSORRY in 2014, #ALLMYMOVIES in 2015, #TOUCHMYSOUL in 2015, #TAKEMEANYWHERE in 2016, and HEWILLNOTDIVIDE.US in 2017.
In 2015, he appeared in #INTRODUCTIONS, a half-hour video made by 'LaBeouf, Rönkkö & Turner' in collaboration with Central Saint Martins Fine Art students, comprising a series of short monologues performed by him in front of a green screen. One segment in the form of an exaggerated motivational speech, dubbed "Just Do It" after the Nike slogan, became an Internet meme after going viral within days of being released, spawning numerous remixes and parodies, and becoming the most searched for GIF of 2015 according to Google.
At this point, the question that might be circling your mind is what is the next Shia LaBeouf movie? Well, the good news is that we have a clear answer to that question. Here's the list of upcoming Shia LaBeouf films scheduled to release in the near future. We can only hope that the latest Shia LaBeouf movies would be as good as some of his recent ones.
Read More: Upcoming Keanu Reeves Movies
3. Honey Boy (2019)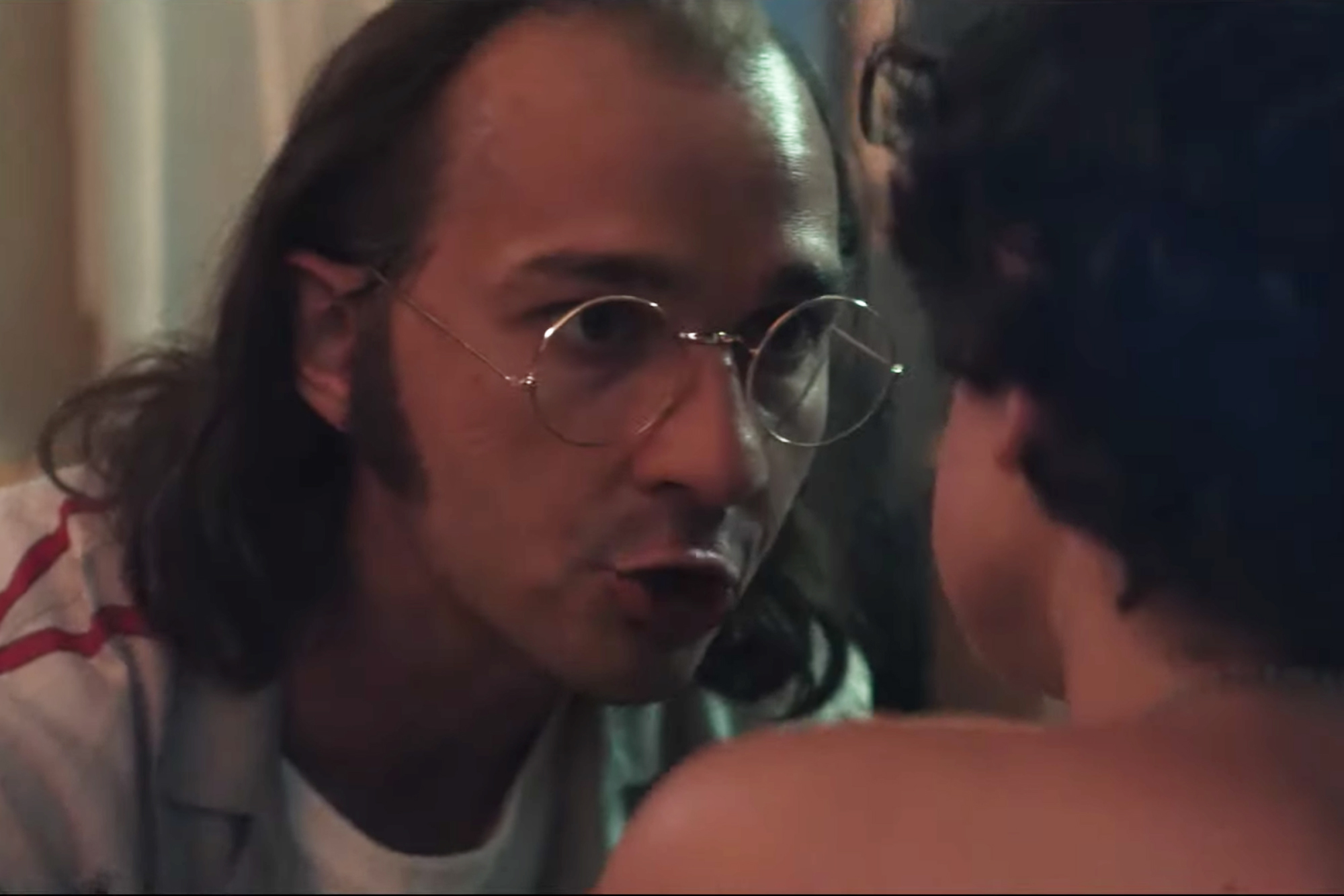 'Honey Boy' is an upcoming American drama film, directed by Alma Har'el, from a screenplay by Shia LaBeouf. It stars Lucas Hedges, FKA Twigs, LaBeouf, Noah Jupe, Maika Monroe, Natasha Lyonne, Martin Starr, Byron Bowers, Laura San Giacomo, and Clifton Collins Jr. It made its world premiere at the Sundance Film Festival on January 25, 2019.
Shia LaBeouf based the script on his own life, with his character being based on his own father, and the title comes from his childhood nickname. In March 2018, it was announced Lucas Hedges and LaBeouf had joined the cast of the film, with Alma Har'el directing from a screenplay written by LaBeouf. Brian Kavanaugh-Jones, Daniela Taplin Lundberg, Christopher Leggett are producing the film under their Automatik, Stay Gold Features and Delirio Films banners, respectively. Fred Berger serves as an executive producer.
In April 2018, Noah Jupe joined the cast of the film. In May 2018, Clifton Collins Jr., Maika Monroe, Natasha Lyonne, Martin Starr, Byron Bowers, and Laura San Giacomo joined the cast of the film. In June 2018, it was announced FKA Twigs had joined the cast of the film. Production began in May 2018, in Los Angeles, California. The movie is slated to be released on November 8, 2019, by Amazon Studios.
Read More: Upcoming Halle Berry Movies
2. The Tax Collector (2019)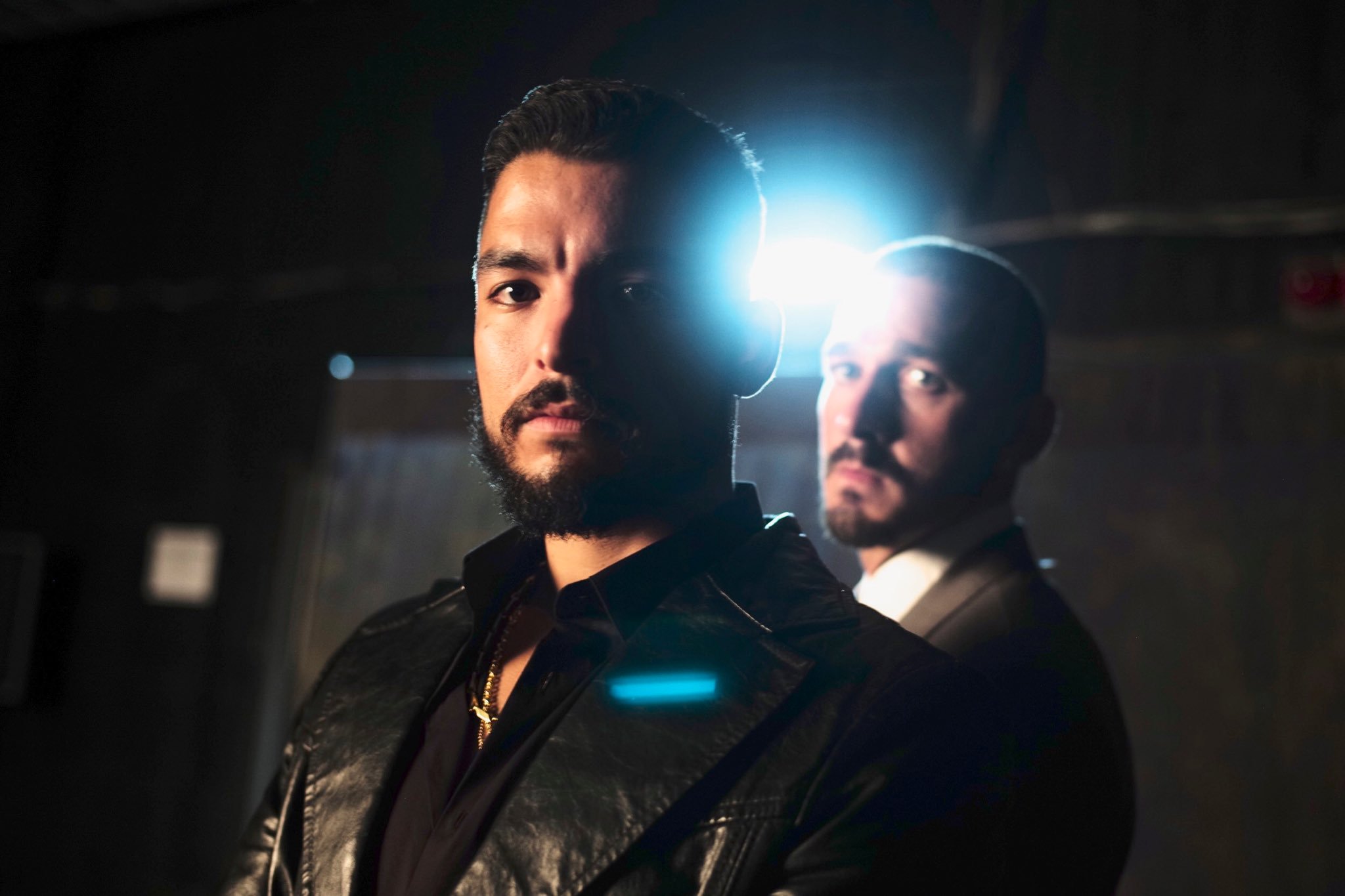 'The Tax Collector' is an upcoming American crime thriller film written, produced and directed by David Ayer. The film stars Shia LaBeouf, Lana Parrilla, Bobby Soto, Chelsea Rendon, Brendan Schaub, Cinthya Carmona, and Elpidia Carrillo. On June 21, 2018, it was announced that Shia LaBeouf and David Ayer would team up for the film, 'The Tax Collector'.
In May 2018, it was announced that Brendan Schaub had joined the cast for a cameo surprise role as a gang member, as director David Ayer had been trying to convince Brendan for months to take a role in the film. In July 2018, Chelsea Rendon, Cinthya Carmona, Lana Parrilla, Gabriela Flores, and George Lopez joined the cast of the film. Principal photography began on July 16, 2018, and ended on August 16, 2018. The movie is slated for a 2019 release and is supposed to be a gritty tale about urban street crime.
Read More: Upcoming George Clooney Movies
1. Pieces of a Woman (TBA)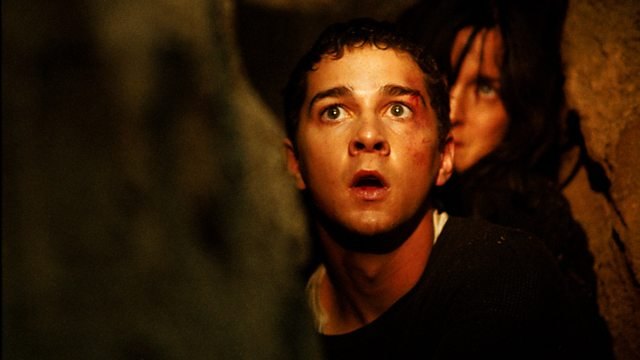 'Pieces of a Woman' is an upcoming drama film that comes from Kornél Mundruczó, known for 2014's 'White God', which gained glowing reviews. The story has been written by Kata Wéber, who co-wrote 'White Gods'. Not much is known about the plot of 'Pieces of a Woman' at the moment, but it will be about the trials and tribulations a woman has to face after her home birth results in her child dying during the process.
It seems like an emotionally high-strung drama, which makes it perfect for 'The Crown' actress Vanessa Kirby, who is expected to lead the project. She will be joined by LaBeouf, and the stellar cast will definitely push the story to new heights. Notably, 'Pieces of a Woman' is in pre-production stages and as such, does not have a release date yet. However, it comes from the growing Canadian production company, Bron Studios.
ALREADY RELEASED
The Peanut Butter Falcon (2019)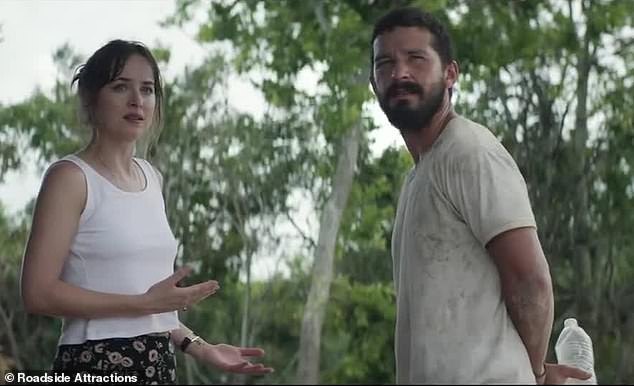 'The Peanut Butter Falcon' is an American adventure film directed and written by Tyler Nilson and Michael Schwartz, starring Shia LaBeouf, Dakota Johnson, and Bruce Dern. The film is about a young boy with Down syndrome who runs away to fulfill his dream of becoming a professional wrestler.
The film was first announced in June 2017, with Shia Labeouf, Dakota Johnson and Bruce Dern on board for the project. In July 2017, the production was underway in Georgia, US. Later that month, John Hawkes, Jon Bernthal, and Thomas Haden Church were added to the cast, with professional wrestlers Henry Keighley, Stelios Landrakis and rapper Yelawolf also making an appearance in the film. 'The Peanut Butter Falcon' was released on August 23, 2019.