Sharp Objects, the recently debuted TV show on HBO, is making waves across America. And why not? It has everything going for it. Adapted from Gillian Flynn's (Gone Girl fame) novel of the same name, the show is directed by Jean-Marc Vallée (Dallas Buyers Club, Big Little Lies) and stars Amy Adams in the lead. The show is a psychological thriller about an emotionally troubled reporter (played by Adams) who returns to her hometown to cover the murders of two young girls.
There has recently been a surge of crime thrillers on TV. And guess what? Most of them have been surprisingly good. The super success of first season of True Detective, re-instilled faith of audiences and showrunners in crime thrillers, and as a result TV series like Narcos, Mindhunter, and now Sharp Objects happened. If you are looking for more TV shows like Sharp Objects, you are at the right place. Here's the list of TV shows similar to Sharp Objects that are our recommendations. You can stream some of these TV shows like Sharp Objects on Netflix or Amazon Prime or Hulu.
10. Rectify (2013-2016)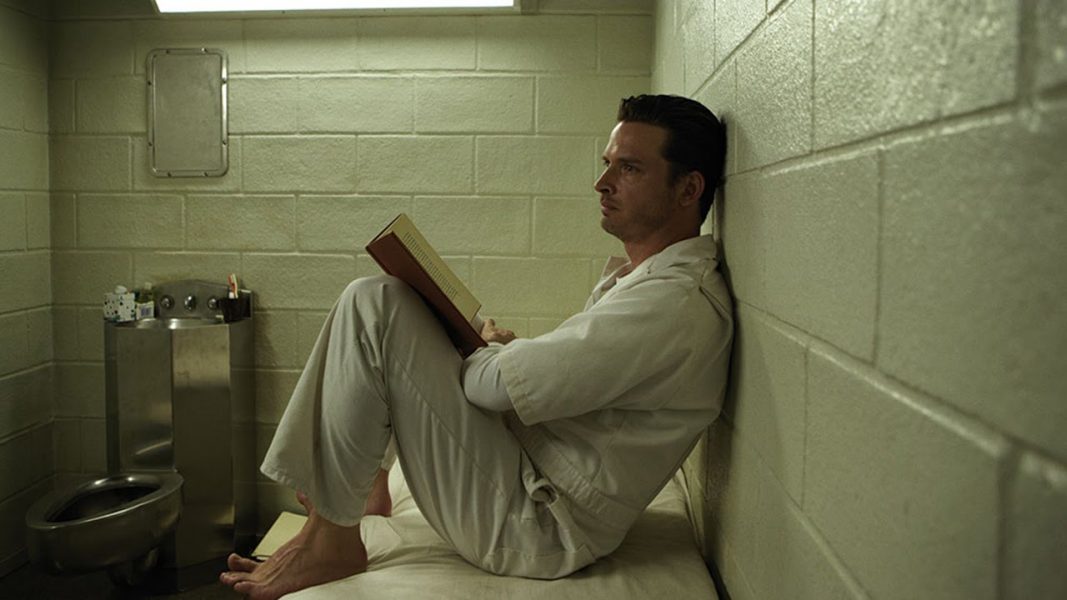 This show tells the story of a man who returns sixteen years later to his hometown after he is let go of a wrongful conviction. However, things don't go back to normal so easily and some people still believe him guilty. He has to go a long way before he can prove his innocence to everyone, all the while figuring out the new dynamics in his family. Like 'True Detective' this show has tormented characters and a deep storyline.
Read More: TV Shows Like House of Anubis
9. Broadchurch (2013-)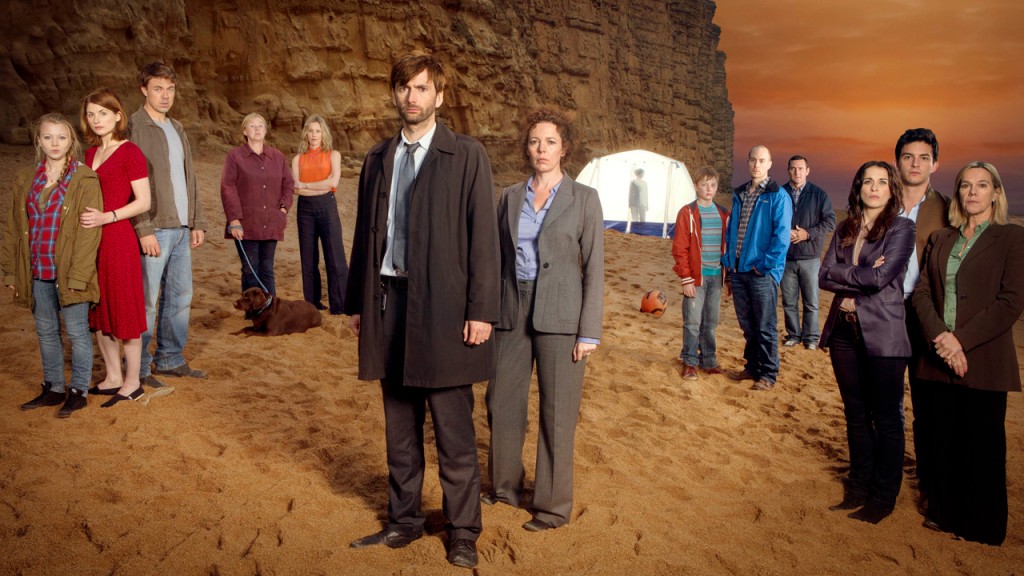 The killing of a young boy in a nondescript coastal town generates sharp media attention. The presence of investigators threatens to negatively impact the peace of the town and unveil its mysteries. The two souls of the show breathe life and zeal into an already satisfying and tormenting ride. Emotionally visceral with a soul-shaking score, the show is a winner all the way through. Literally. The show has been a perennial presence amidst the juxtaposed and pretentious awards circuit, often managing to come out on top and stand out. Almost everything, everything, is impeccably flawless and is an exulting experience.
Read More: TV Shows Like Hart of Dixie
8. Five Days (2007-2010)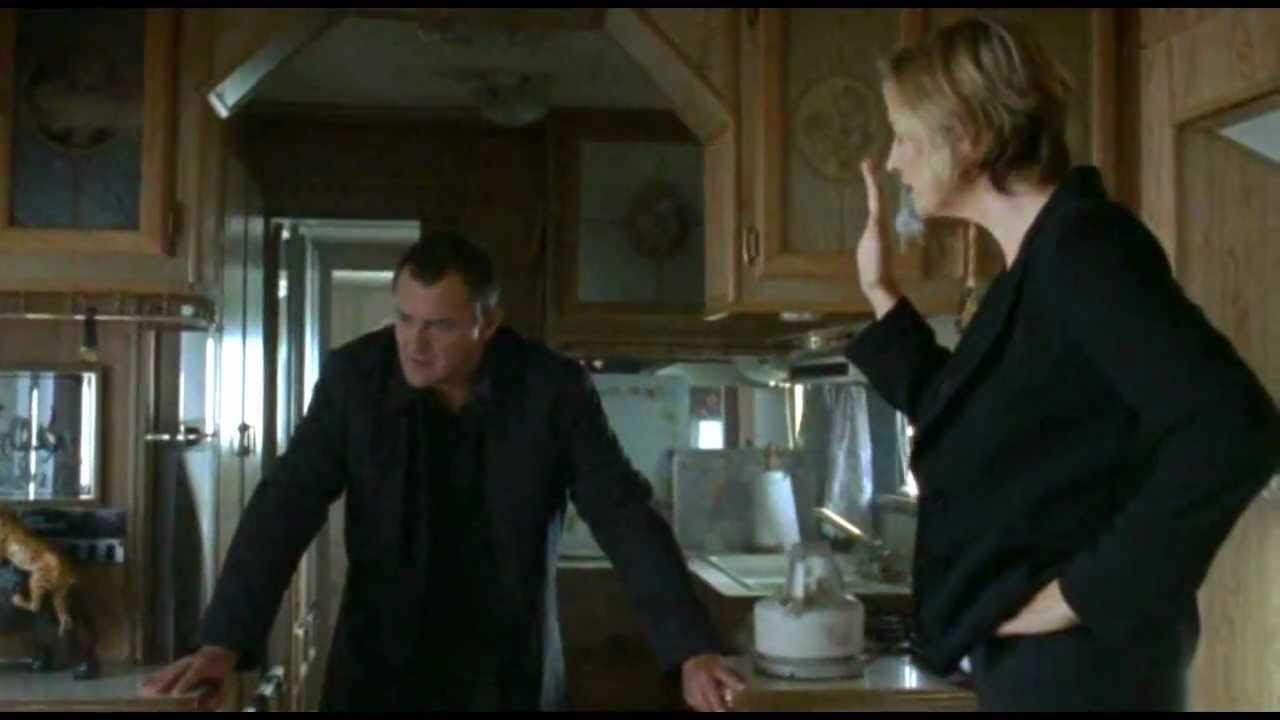 Leanne Wellings is on her way to her father's house with her two young children. On the way, she makes a stop to buy flowers for him but doesn't return. This show follows the investigation into her disappearance. Each episode covers the story of one whole day, though none of the days is consecutive. With the twist in its timeline and a bunch of secrets in its characters' lives, 'Five Days' spins the tale of a compelling mystery.
Read More: TV Shows Like The Blacklist
7. Whitechapel (2009-2013)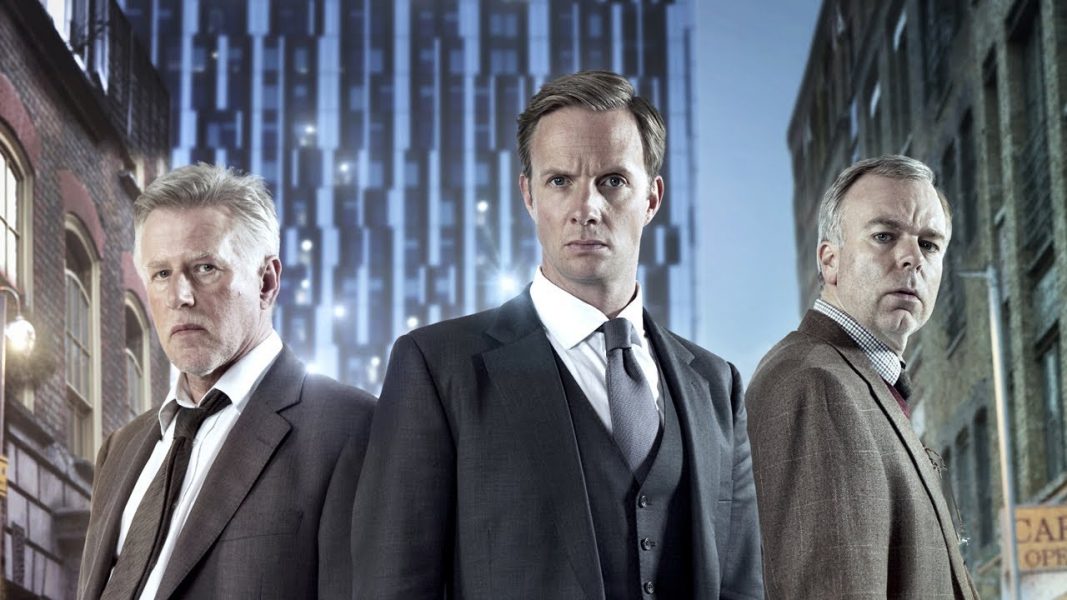 The Whitechapel district of London is haunted by a criminal who is replicating the kills of Jack the Ripper. It falls on Detective Inspector Joseph Chandler and Detective Seargent Ray Miles to figure out the identity of the killer before he causes more terror. They use the help of Edward Buchan, a historical advisor who helps them figure out the details of the cases. However, digging the past is a dangerous game and they have to make sure they don't fall into the darkness while looking into it.
Read More: TV Shows Like Gossip Girl
6. Top of the Lake (2013-)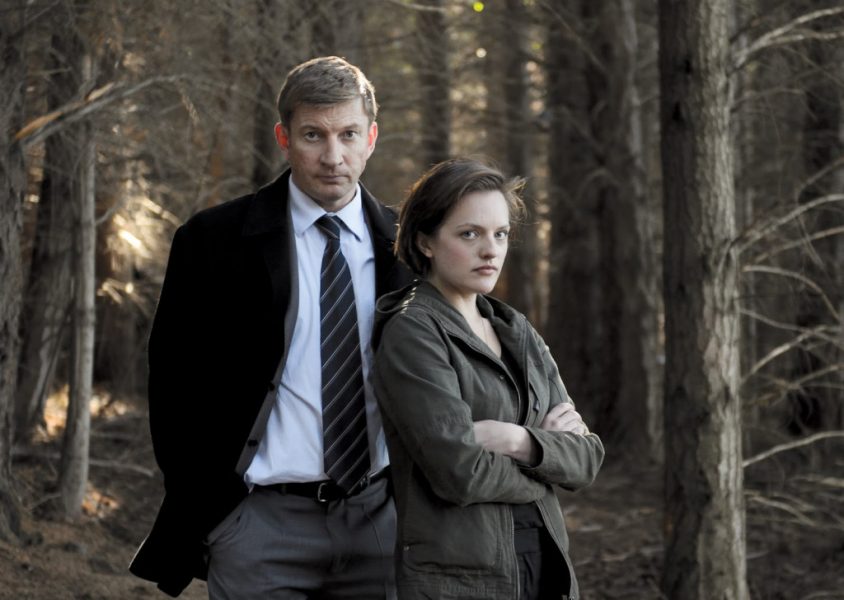 Robin Griffin visits her hometown to spend some time with her parents in Laketop. When a 12-year-old girl is discovered standing chest deep in the icy, glacial lake, Robin, who works as a detective in Sydney, is called to interrogate her. The mystery deepens when the girl is discovered to be pregnant. Things get more mysterious with every passing day and Robin finds herself obsessed with it.
Read More: TV Shows Like Black Mirror
5. Dexter (2006-2013)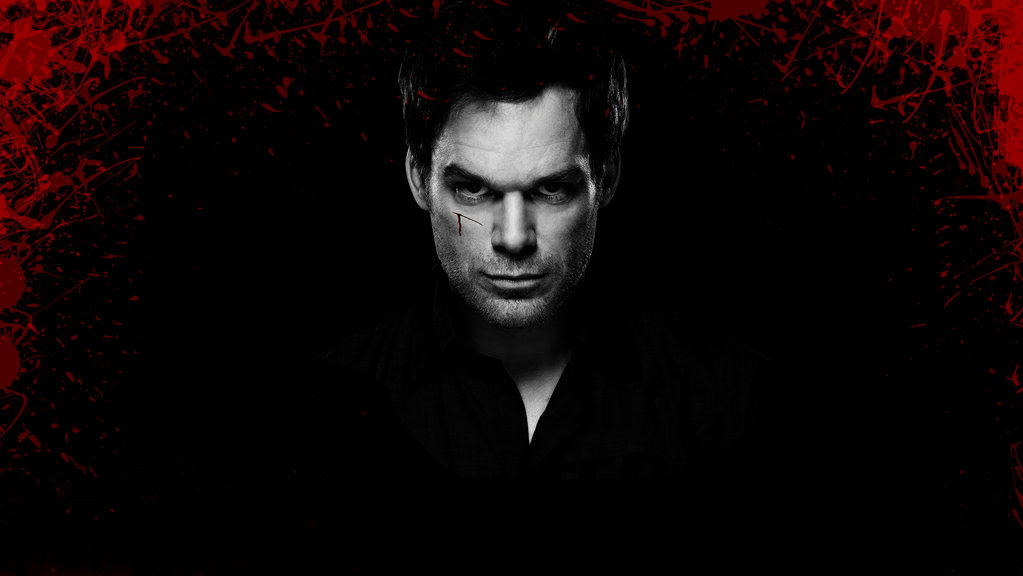 Inclined more towards a darker side, Dexter, who is a bloodstain analyst with the Miami Police Department, turns to a cold yet careful and methodic serial killer, complete with synthetic gloves and plastic screens. Instead of just killing any random person unlike a psycho, he goes after the dreaded paedophiles, rapists and other killers themselves, who have somehow bypassed the judiciary and law. The intent, the specific ways of killings and the way of getting away after killing the bad guys is at its best in 'Dexter'. The plot is shown more like a Karma phenomenon, what you help with during daytime is nullified during the nights, is one of its kind in probably most of the history. And no, we aren't talking any superpowers or supernatural phenomenon here. 'Dexter' should probably make a comeback and reoccupy the void it has left in the minds of millions of viewers.
Read More: TV Shows Like Big Little Lies
4. The Wire (2002-2008)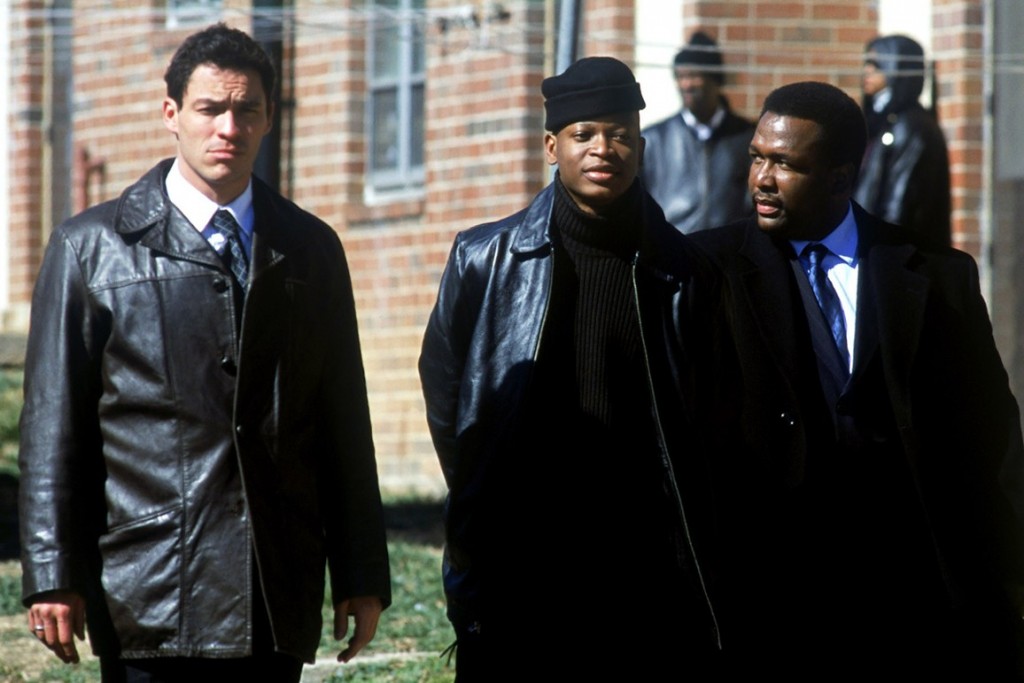 One of the highest rated series on IMDB by more than 0.2M reviewers, 'The Wire' stands out from other drug-related, mobster TV series because of its multifaceted and micro-environmental approach in the arena of drugs. While all the characters, them being drug dealers, addicts, crime cohorts, the police and the lawmakers, are tightly interwoven, the granular viewpoint of their individual lives, their gangs and their leaders steals the show. Apart from the performances, the varied perspectives of the same very place in every season is something to look out for. 'The Wire' consumes both your time and thrill and gives the best outcome possible.
Read More: TV Shows Like Outlander
3. Narcos (2015-)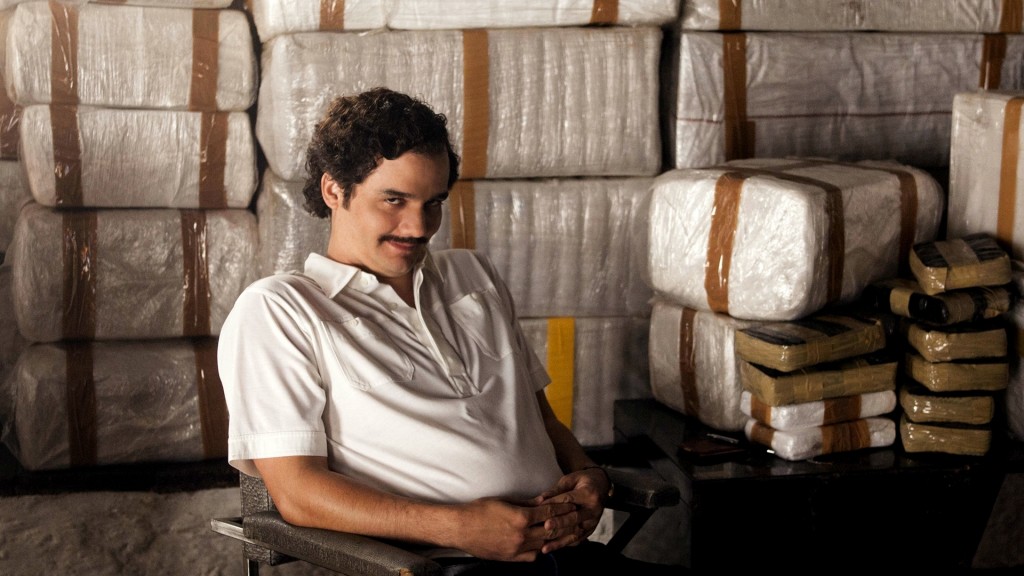 Based on the life and lies of Pablo Escobar, the Colombian drug lord and billionaire, Narcos makes one wonder and at times believe in the notorious supply chains and the revenue accumulated thereafter from production and smuggling of Cocaine across the American borders. The rise and fall of Escobar, amidst a lot of corruption, arrests and escapes, shows the grim reality of drug-dependency and of the money mongers who contrive such heinous crimes under the cover of drug smuggling. A life full of betrayals and dogfights, Pablo Escobar's shoes are the ones none could step into. And nobody should.
Read More: TV Shows Like This Is Us
2. Mindhunter (2017-)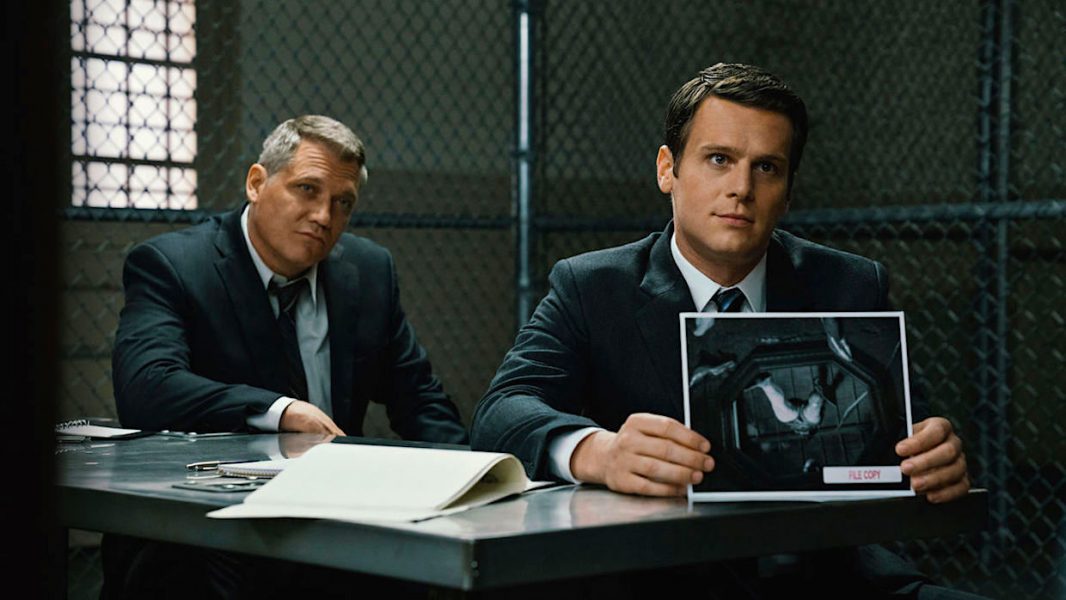 If you haven't seen 'Mindhunter' yet, then you aren't watching the right shows. Based on the book of the same name by ex-FBI agent John Douglas, it follows two FBI agents, Holden Ford and Bill Tench, as they travel across the country to interview serial killers in order to get a deeper insight into the minds of the psychopaths. Directed by David Fincher, this show features complicated characters, great storyline and bone-chilling scenes. Also, the serial killers featured in it are based on real people.
Read More: TV Shows Like True Detective
1. True Detective (2014-)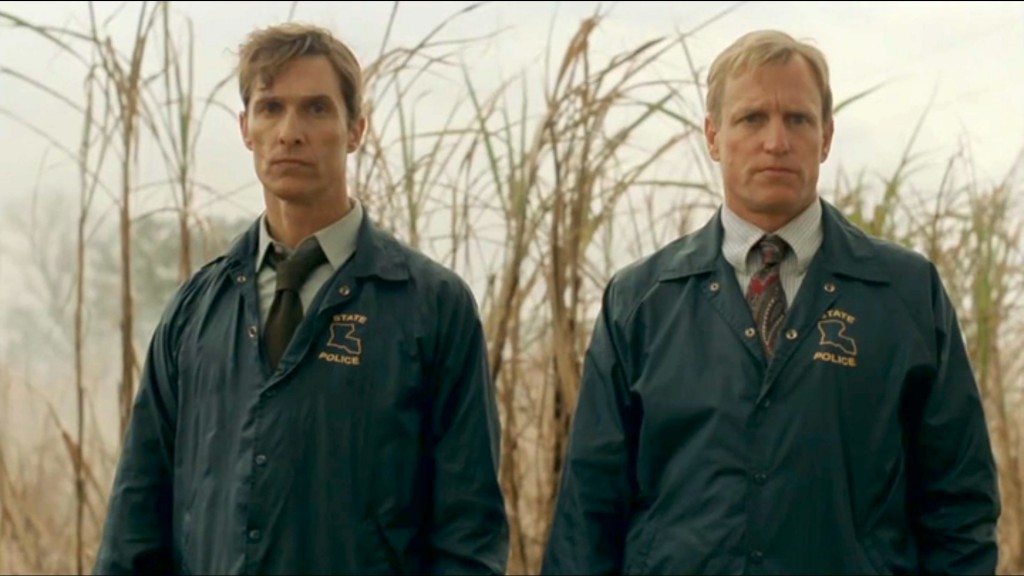 A story that explores the relationship between two criminal investigators Rustin and Martin is bumped by their past relationship which had turned sour, the rough patches in their personal lives and a washed out (literally) investigation which they are supposed to recount seventeen years hence. Matthew McConaughey and Woody Harrelson are irreplaceable in their respective roles and are far away from sharing an amicable relationship. Though being a little slow at its execution (warning, no binge please), 'True Detective' is eerily detailed and unpredictable.