Showtime is currently in the process of developing an intriguing new comedy series titled 'Jonah Kills,' with the pilot set to be filmed in the United Kingdom. This unconventional show centers around the life of a gay man residing in the vibrant city of London as he embarks on a quest to find love through his romantic escapades. However, the twist in this comedic tale takes a darkly humorous turn when he stumbles upon a bizarre revelation that every person he has ever been intimately involved with has met their untimely demise in freak accidents.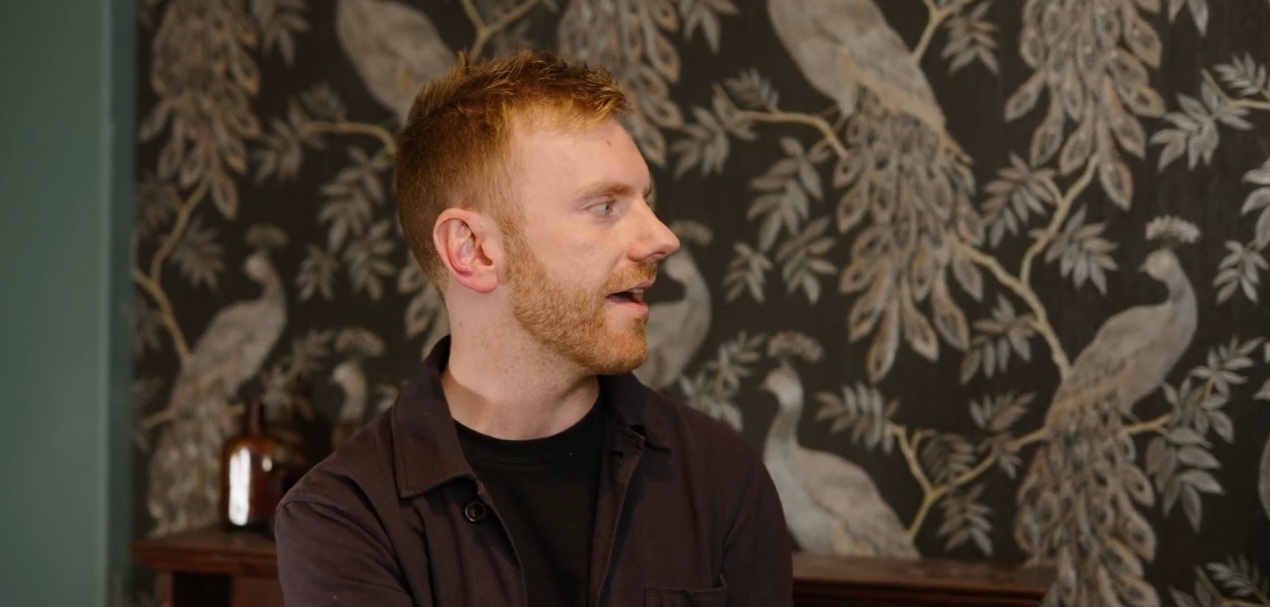 While the pilot is in the development stage, the potential for utilizing the UK's scenic and cultural diversity remains a promising prospect for the pilot's creators. It's not uncommon for TV shows to consider the United Kingdom as a filming location, given its diverse landscapes and rich cultural heritage. Shows like 'Outlander' have effectively utilized stunning Scottish landscapes to create a visually captivating backdrop that enhances the storytelling. The region has also been a popular location choice for comedy series, with shows like 'After Life,' 'The IT Crowd,' and 'Derry Girls' taking advantage of its versatile locations to create unique and memorable settings for their humorous narratives.
The pilot episode of 'Jonah Kills' was penned by the promising writer Clem Garritty, who has been making a name for himself in the industry. Garritty, who wrote and directed the short 'The Alter,' was commissioned by Jax Media to craft four scripts. 'Jonah Kills' was eventually pitched to Showtime. The veteran TV director Iain B. MacDonald is on board to direct the project, bringing a wealth of experience to the table. MacDonald has a track record of directing multiple episodes of successful shows such as 'Poker Face,' 'Shameless,' and 'Preacher,' demonstrating his ability to navigate diverse genres and bring compelling narratives to life.
The cast of the 'Jonah Kills' pilot is unannounced with the network seemingly awaiting the conclusion of the SAG-AFTRA strikes. However, when the time comes, there's optimism that the project could potentially follow in the footsteps of some acclaimed Showtime comedies like 'Californication,' 'House of Lies,' and 'Shameless.' Jax Media's experience in producing a diverse range of shows like 'Emily in Paris,' 'Russian Doll,' and 'Search Party' will come in handy as it is also backing the project.
'Jonah Kills' does indeed appear to be a promising and intriguing project with its unique storyline and the involvement of talented individuals in the industry. Although we need to wait to find out whether Showtime will give a series order upon the production of the pilot, the anticipation is building and it's shaping up to be a show that's worth keeping an eye out for.
Read More: Prime Video's Trash Gears Up for Filming in Paris