You might know Sidney Eddie Mosesian better as Sid Haig. He was an American actor, musician, and film producer. Born in Fresno in California, Haig does not come from a family related to the show business. In fact, his career started as somewhat of an accident. When he was young, his rapid growth led to troubles with motor coordination, due to which he had to take dancing lessons. Soon enough, he was a paid dancer in a children's Christmas show and joined a vaudeville revival show.
Haig also has a talent for music, particularly drums, having mastered a wide array of styles including swing, jazz, blues, rock and roll, and country. During Haig's high school, the head of his drama department encouraged him to pursue an acting career. Eventually, Haig's talent was noticed and he realized that he should pursue acting professionally. As a result, he enrolled at the Pasadena Playhouse, the school where the likes of Gene Hackman and Dustin Hoffman were trained.
Haig's first acting job was in Jack Hill's UCLA student film titled 'The Host'. Haig would go on to have a prolific acting career, spanning more than four decades in over 50 movies and 350 television episodes. He went on to appear in several of Hill's movies as well. Haig went on to appear in movies like 'Diamonds are Forever', while also appearing in several programs including 'Batman', 'The Dukes of Hazzard', and 'The A-Team'.
Haig retired in 1992 since he felt he had been typecast in the roles and did not want to play the stereotypical bad guy. As a result, he passed up the chance to play the part of a certain Marsellus Wallace, in Quentin Tarantino's 'Pulp Fiction'. However, the director went on to specifically write the part of the judge in 'Jackie Brown' with Haig in mind. Haig's career completely restarted when he appeared in Rob Zombie's debut movie 'House of 1000 Corpses'. This marked Haig's first appearance as Captain Spaulding, who has now become iconic in the horror genre. He went on to appear in subsequent Rob Zombie movies, 'The Devil's Rejects' and '3 From Hell'.
It is evident that Haig has had a prolific career, especially in exploitation movies. Unfortunately, the actor passed away on September 21, 2019. You can't help but wonder if there are any more new Sid Haig movies that are in the pipelines so that we can watch them. We are here to answer that, as we bring the list of all upcoming Sid Haig movies and television shows that will release in 2019 and 2020. Undoubtedly, his performances will be as wonderful in them, as it has been on past occasions.
4. Tabbott's Traveling Carnivale of Terrors (2019)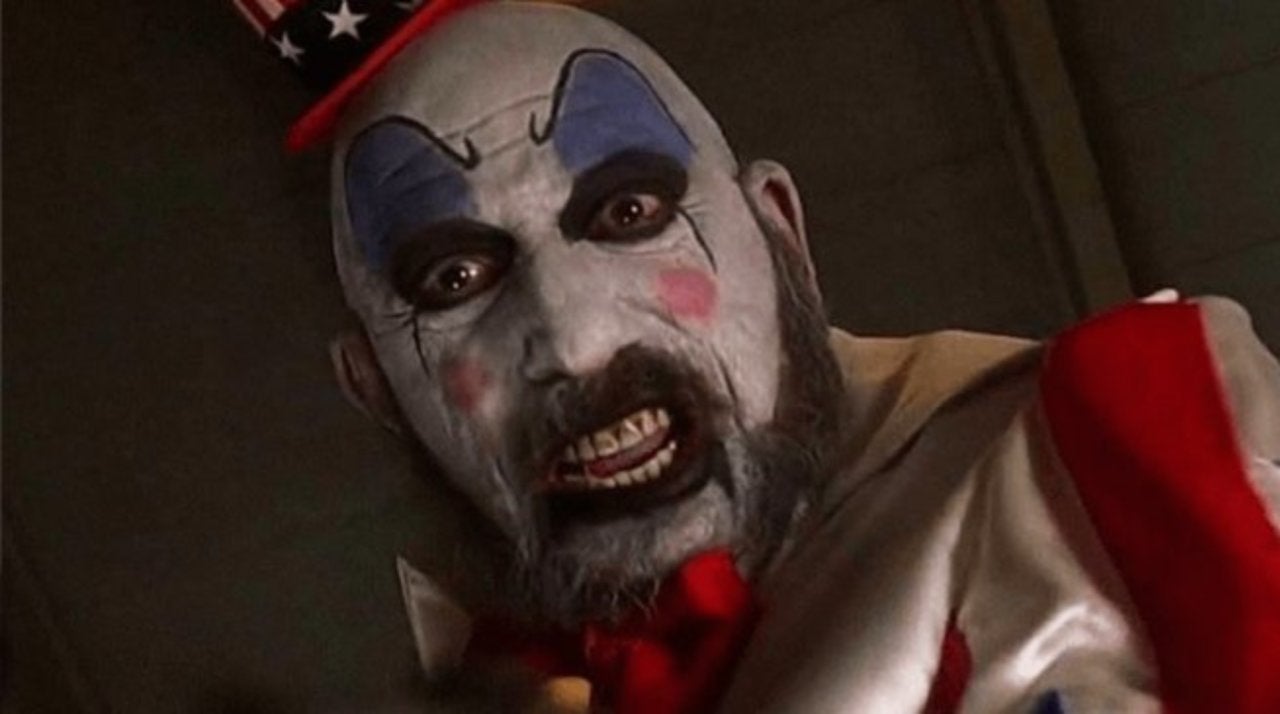 'Tabbott's Traveling Carnivale of Terrors' is an upcoming horror movie about a carnival run by an assortment of horrifying characters. It is slated to release on October 31, 2019. Keeping with the Halloween mood, the carnival has the right balance of laughs and frights. It travels from town to town and one of the main attractions of the carnival is the House of Horrors, where people kidnapped from the previous towns are tortured and killed in front of an audience who are unaware of the horrific truth. When two girls attend the carnival for a night of grotesque fun, they soon realize that things are not as they seem and find themselves helpless.
Sid Haig appears in the role of Zeek and the plot seems to be something that is right up Haig's alley. He will surely amaze us in the movie.
3. Hanukkah (2020)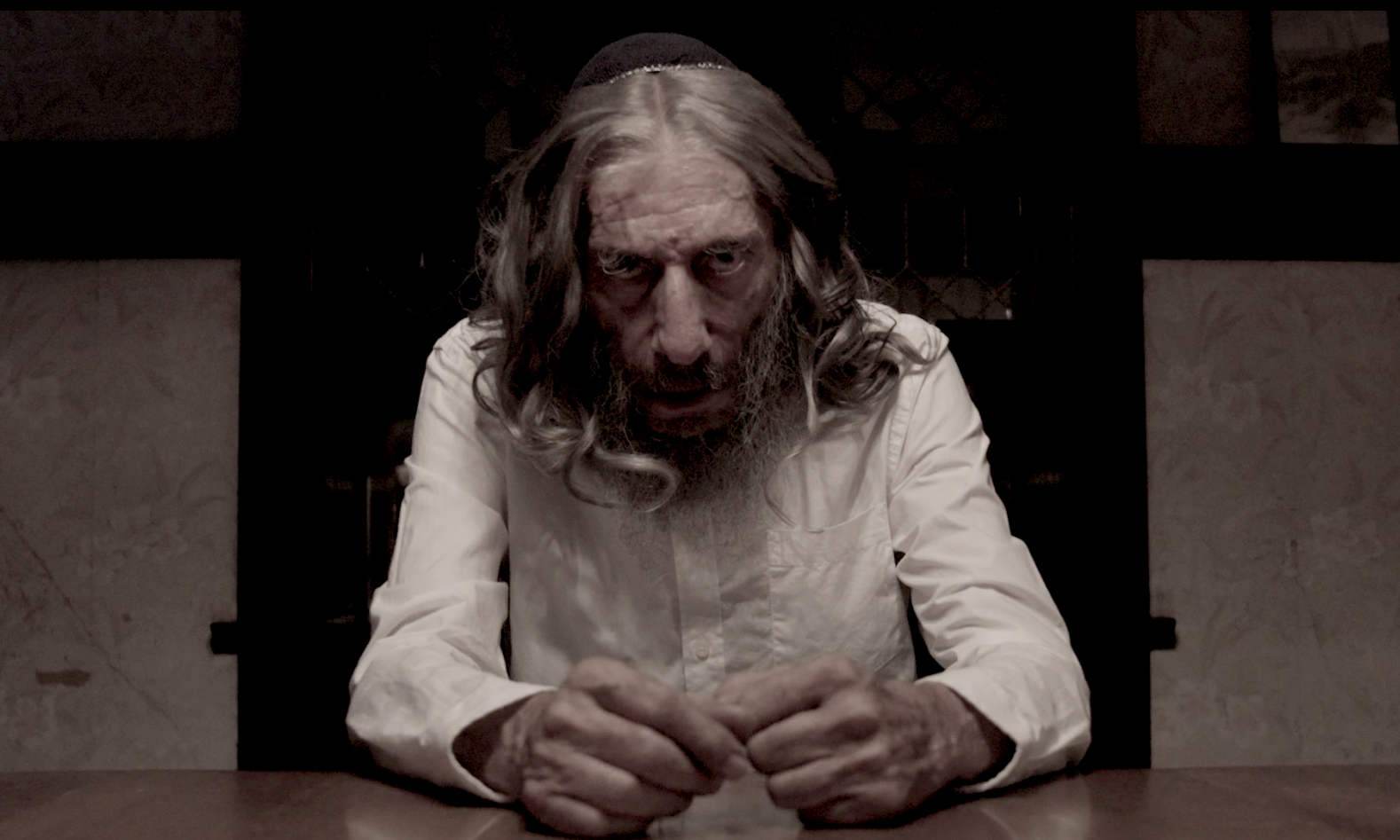 Sid Haig appears in a holiday slasher movie titled 'Hanukkah'. The story follows a man who believes that he must ultimately sacrifice his son to God. He goes on a murderous spree but is luckily stopped by the police before the actual sacrifice is made. However, Judah Lazarus, the father and original Hanukiller is gunned down in the process. Now, the son Obediah, without proper guidance, becomes hateful. He turns into a religious extremist who is intolerant of non-Jews, bad Jews, and those who seem to be against the Jewish faith. As he prepares to unleash his reign of terror, a group of Jewish teens is preparing for partying during the holidays. They are helped by a wise Rabbi and understand that they are in for a frightening time. They realize that the victims of Obediah's spree have violated Judaic law in some way and the only way to survive is to embrace their faith.
2. Junction Murders (2020)
'Junction Murders' follows two partners who are haunted by a series of murders that they were unable to solve in the course of their careers. After their retirement, they find out that the murders have started again. Although there is a slight change in the method, the two realize that the same person is behind it. Naturally, they start their own investigation into the case. Finally, they begin to close in on the monster who has been committing the crimes and in the process, they have to face their own demons and come face to face with the fact that the killer might have been far closer than they had ever imagined during their initial investigation. Sid Haig appears in the role of Bobby and will surely deliver an unforgettable performance.
1. Abruptio (TBA)
'Abruptio' is an upcoming horror movie where a man, Les Hackel, is someone down on his luck. He wakes up to find that an explosive device has been planted in his neck and he must commit heinous crimes to keep it from exploding. He tries hard to stay alive and identify the mastermind who seems to be controlling the twisted world around him. While the movie is still filming, the cast members have expressed their sadness at Haig's demise, but have made assurances that the project will be completed.
ALREADY RELEASED
3 From Hell (2019)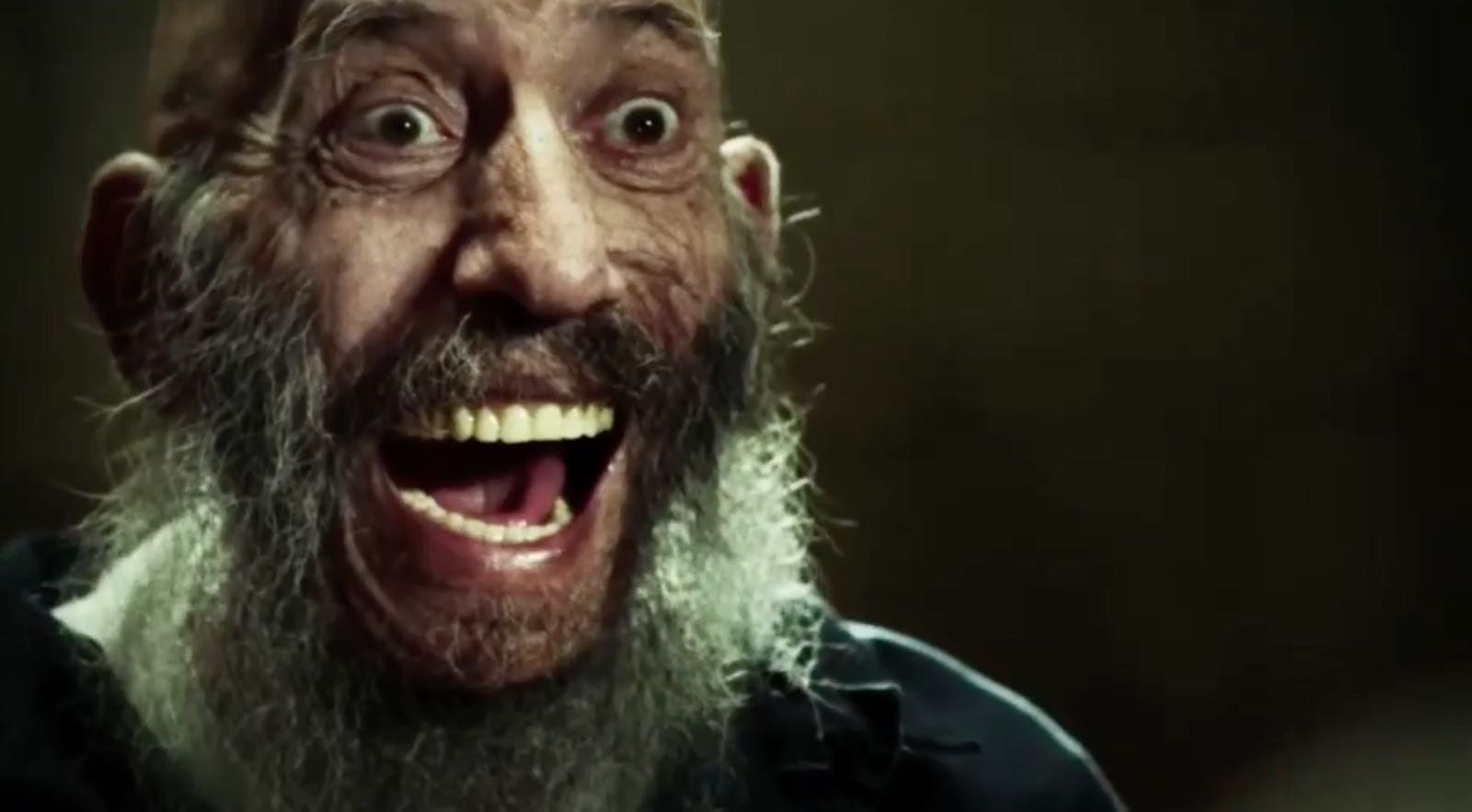 '3 From Hell' is a sequel to 'The Devil's Rejects' and picks up after the events of the last movie. Baby, Otis, and Captain Spaulding survive being shot and are tried for their crimes. While Spaulding is put to death via lethal injection, Otis reunites with Foxy, his half-brother. Baby, Foxy and Otis work to get out of prison and the movie follows their violent adventures. The film released on September 16, 2019, with Haig reprising his role as the iconic Captain Spaulding for the last time.
Read More: Upcoming Toni Collette Movies