Sofia Vergara is a Columbian actress, model, and comedian, best known for playing the role of Gloria Delgado-Pritchett in Modern Family. Born in Barranquilla, Columbia but later moved to the States with her mother to pursue her dream of being an actress to Miami, Florida. First spotted by a photographer in a Miami beach and approached for a career in modeling, she accepted and did her first stint as a model in a Pepsi commercial. She only got popular from then on. Here is a list of top 12 Sofia Vergara movies and TV shows.
12. Fading Gigolo (2013)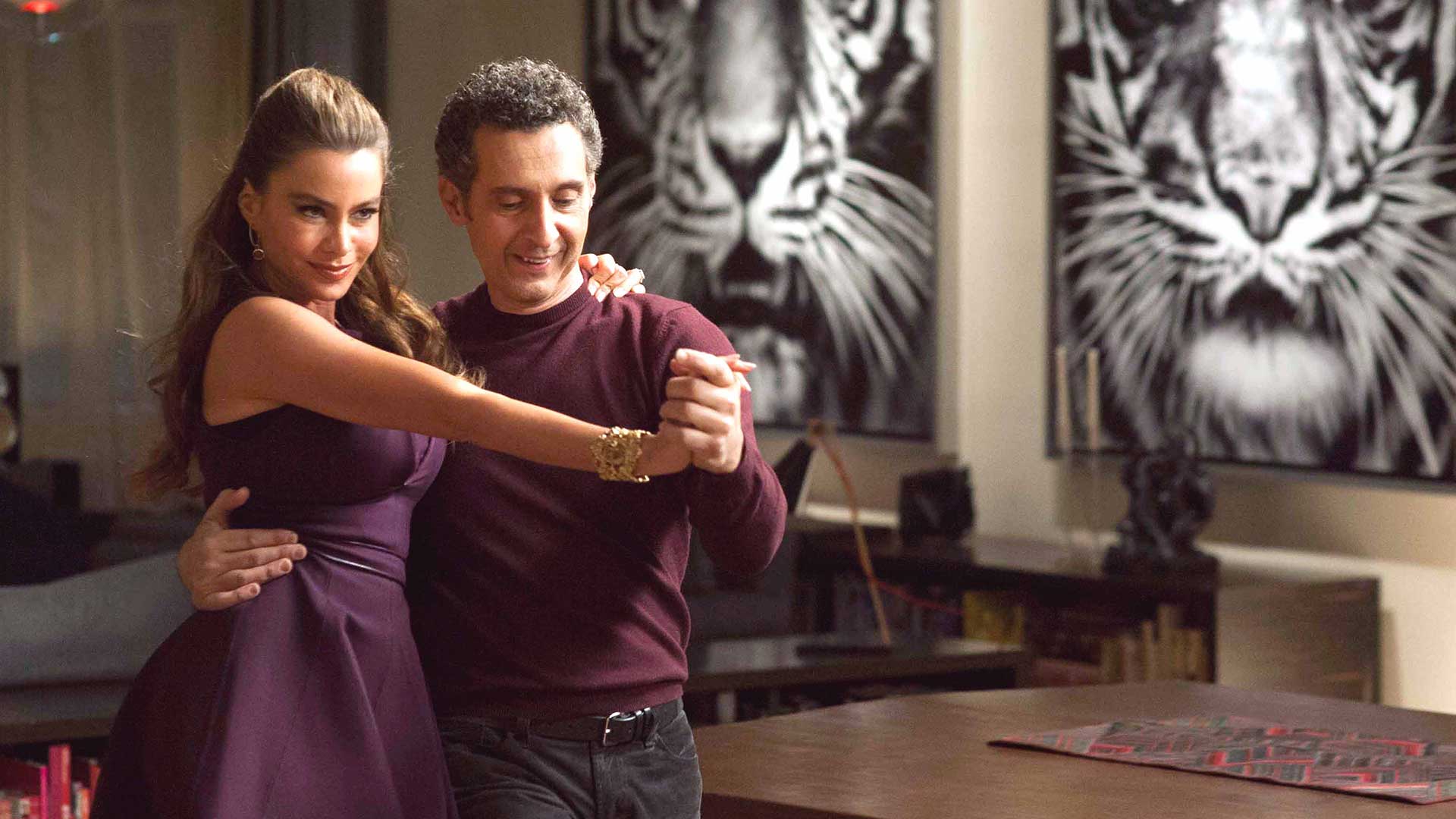 This R-rated movie is a vanity film starring Woody Allen who plays the role of a bookseller who hires out his friend Fioravante when Dr Parker expresses her interest to experience menage-e-Trois. His friend is convinced since they both are in desperate need of money. Sofia plays the role of Sharon Stone's friend Selima and is exquisite in her performance as a distressed and lonely woman looking for pleasure in the form of an escort.
11. Hot Pursuit (2015)
Playing the role of Daniella Riva, the wife of a cartel informant, Sofia Vergara does a good job alongside Reese Witherspoon who plays the role of an honest police officer with the San Antonio Police Department who has one job. To protect Daniella. The story rolls on as they are in a constant chase by the corrupt policemen and shooters hired for the kill. The movie has a few jokes here and there that will keep you in your seats.
10. Happy Feet Two (2011)
Happy Feet Two is an animated feature film, directed by George Miller and is the sequel to the 2006 film Happy Feet. Voiced by Robin
Williams, Hugo Weaving and joined as a new character by Brad Pitt, Sofia Vergara, it is the time when the penguins have a new threat. Mumble joined hands with every penguin in the area to get together so they can save themselves from the threat that looms over them.
9. Chasing Papi (2003)
Sofia rose to prominence after this film in which she plays the role of an impassioned waitress Cici who is in a relationship with a "so-called"
Playboy Thomas who has quite a few adventures in his life with his multiple girlfriends as he goes through a mental breakdown. The story evolves as his doctor recommends him to stick with just one girlfriend. Can he choose the right one before time?
8. Four Brothers (2005)
Starring Mark Wahlberg, Tyrese Gibson and others, this movie is a crime thriller directed by John Singleton. The plot is loosely based on the classic Western 'The Sons of Katie Elder'. Four brothers, Bobby, Jack, Angel, and Jeremiah come together to hunt down a gangster, Victor Sweet who they believe killed their mother/woman who raised them. Sofia stars in this movie as Sofi.
7. The Smurfs (2011)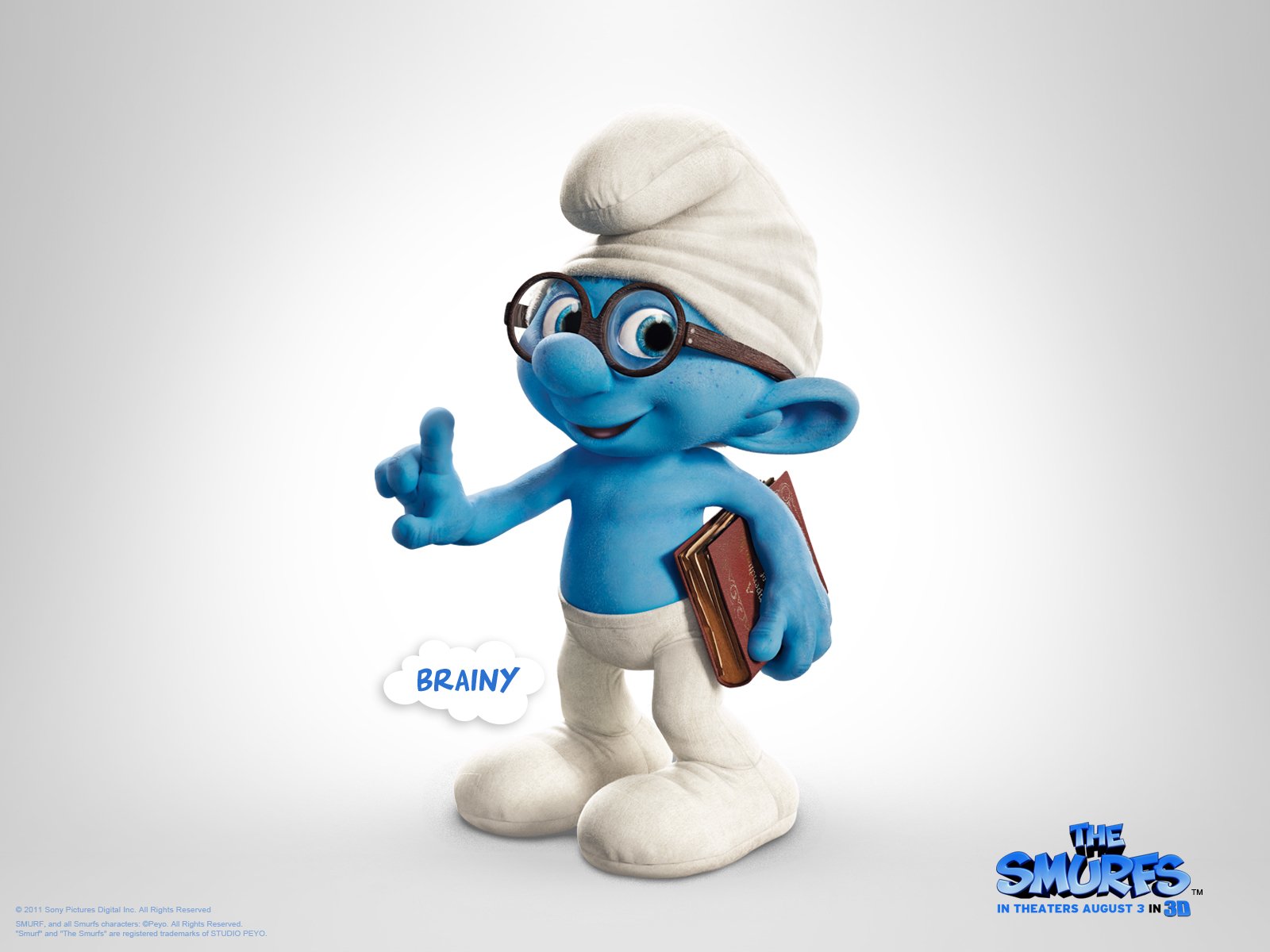 The Smurfs is a hilarious animated feature that is made even more fun with voices by Katy Perry, Neil Patrick Harris, Sofia Vergara. The blueish character Smurfs' adventures through the city, in the malls and parks is sure to keep you giggling, leaving out every worry aside. Add to that the names of different characters there are, Papa Smurf, Smurfette, etc. The story is about the blue-skinned Smurfs trying to escape the evil wizard Gargamel.
Read More: Tobey Maguire Movies