Sofía Vergara is a Colombian-American actress and model. She rose to prominence while co-hosting two television shows for Spanish-language television network Univisión in the late 1990s. Her first notable acting job in English was in the film 'Chasing Papi' in 2003. Subsequently, she appeared in other films, including 'Four Brothers' in 2005 and two Tyler Perry films, 'Meet the Browns' in 2008 and 'Madea Goes to Jail' in 2009, receiving an ALMA Award nomination for the latter. Her success on television has earned her roles in films 'The Smurfs' in 2011, 'New Year's Eve' in 2011, 'Happy Feet Two' in 2011, 'The Three Stooges' in 2012, 'Escape from Planet Earth' in 2013, 'Machete Kills' in 2013, 'Chef' in 2014, and 'Hot Pursuit' in 2015.
In July 2011, she finished filming the Farrelly brothers' 'The Three Stooges', which was her first major leading role in a film. In April 2012, she appeared in her son Manolo's YouTube web series 'Vida con Toty'. She was the highest-earning woman in U.S. television, earning $19 million for the previous 12 months on a list released by Forbes.com on July 18, 2012. She was named one of People magazine's "50 most beautiful people" and named by The Hollywood Reporter and Billboard as one of the most influential Latin women in Hollywood. She received a star on the Hollywood Walk of Fame in 2015. In June 2016, the Human Rights Campaign released a video in tribute to the victims of the 2016 Orlando gay nightclub shooting featuring Vergara and others told the stories of the people killed there.
In 2012, 2013, and 2016, she was the top-earning actress on US television. In 2011, she was named the face of CoverGirl, with the first advertisements appearing in January 2012. In April 2011, she appeared in a Diet Pepsi commercial with David Beckham and another in January 2012. The same year, it was announced that she is designing a clothing line for Kmart targeting soccer moms and appeared in a number of commercials for Comcast's Xfinity brand and State Farm. In 2013, she signed endorsement contracts with Diet Pepsi, Rooms To Go, and medicine Synthroid. She stars on the ABC series 'Modern Family' as Gloria Delgado-Pritchett, for which she has been nominated for four Golden Globe Awards, four Primetime Emmy Awards, and seven Screen Actors Guild Awards.
At this point, the question that might be circling your mind is what is the next Sofía Vergara film? Well, the good news is that we have a clear answer to that question. Here's the list of upcoming Sofía Vergara films and tv shows scheduled to release in 2019. We can only hope that the latest performances by Sofía Vergara will be as good as some of her recent ones.
3. Stano (2019)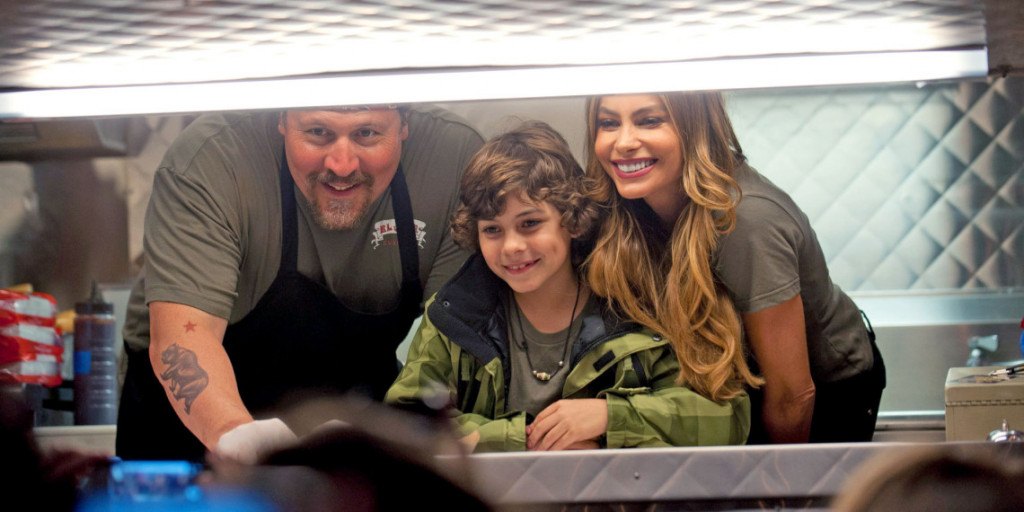 Joe Manganiello is set to star in the feature drama 'Stano' from 'Madoff' and 'City Island' director Raymond De Felitta. Joe and Nick Manganiello's production company 3:59 are producing along with Bill Chartoff and Lynn Hendee through Off the Chart Entertainment along with Eric Fischer. The film follows a man who returns to the Bronx after serving 17 years in prison for a violent mistake he made as a kid that ultimately robbed him of a professional baseball career and the love of his life. The picture started production with financing from Christopher Figg and Robert Whitehouse of Piccadilly Pictures along with Fuji Television Network Inc. and Aurora Media Holdings of Singapore.
Manganiello, whose credits include 'True Blood' and the 'Magic Mike' franchise, plays the title role of Bobby Stano. Raymond De Felitta, whose ABC miniseries 'Madoff' starring Richard Dreyfuss garnered both a DGA and WGA nomination, directs from a script by Robert Bruzio. De Felitta also wrote and directed the delightful comedy 'City Island' in 2009. Douglas W. Miller and Martin McCourt of London Pacific Finance are executive producers on 'Stano'. Kathy Morgan International is handling worldwide sales for the film.
Read More: Upcoming Woody Harrelson Movies
2. Modern Family (2009-)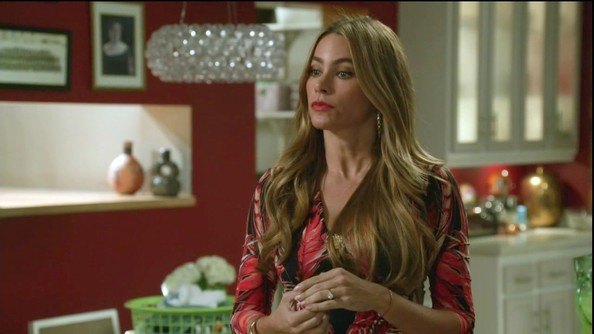 'Modern Family' is an American mockumentary family sitcom that airs on the ABC. The basic story offers a look at the everyday lives of various modern family units who are related to each other. The humor arises as we see them face problems that most of us are familiar with. The focus is on three types of families, a nuclear family, a same-sex family, and a stepfamily. The families are interrelated through Jay Pritchett and his children Claire and Mitchell. Jay is the patriarch, who is married to the much younger woman, Gloria Delgado Pritchett, who is rather passionate as well. They have a young son together and Gloria has another son from her previous marriage. Claire, Jay's daughter, reenters the business world from being a homemaker. She becomes the chief executive of Pritchett's Closets and Blinds, her father's business. She marries Phil Dunphy, who is a cool dad. His self professed coolness comes in handy since they have three children. The eldest daughter is a ditzy teenager, the middle child is nerdy and smart and the youngest is a little offbeat. As for Jay's son, Mitchell, he is married to his husband, Cameron and the couple has an adopted daughter.
All of the people live in the suburbs of Los Angeles and 'Modern Family' expertly walks us through the many comical situations that the family faces in their everyday life. The best bit is that the show does not ask us to make any judgments, providing all aspects of these modern families. Sofia Vergara plays the role of Gloria and she does a wonderful job portraying a woman who is trying to fit into the idea of an American family but has her share of difficulties. Undoubtedly, Vergara will reprise the role in the upcoming season and will deliver a memorable performance.
1. Koati (TBA)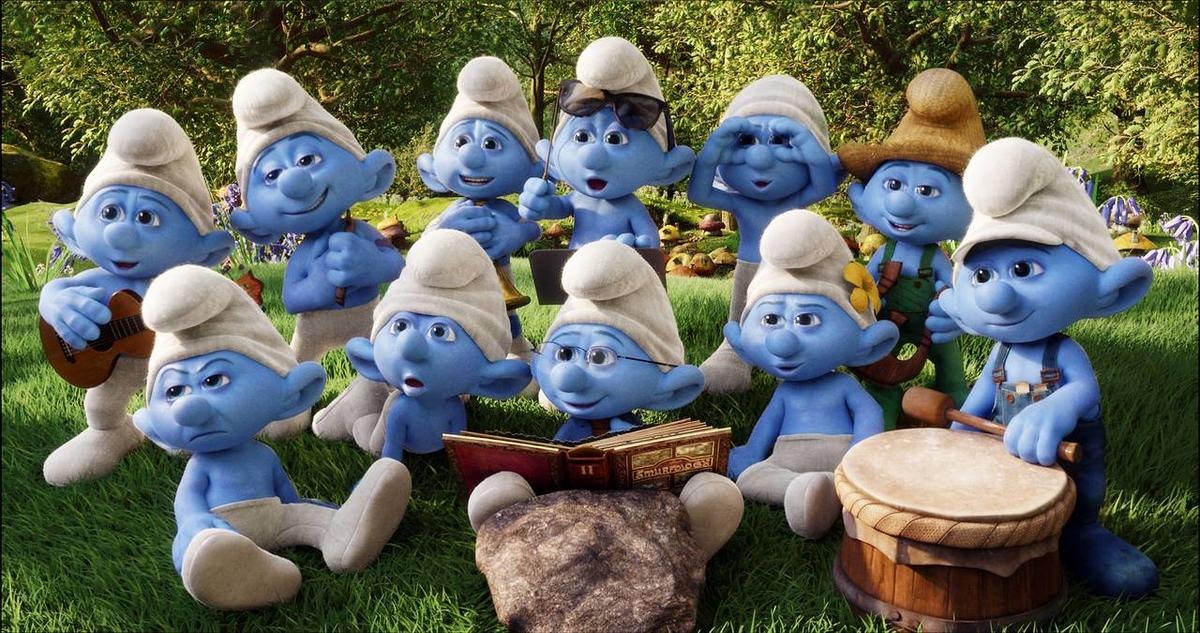 Upcoming animation comedy 'Koati' will be voiced and executive-produced by 'Modern Family' star Sofia Vergara. Rodrigo Pérez Castro, story artist on 'Ferdinand', 'Ice Age: Collision Course' and 'Rio 2', will direct the feature, which is created and produced by Anabella Sosa Dovarganes from Upstairs & Los Hijos de Jack Productions. Vergara will executive produce alongside Luis Balaguer, Diego Urbano, Chris Zimmer, Jose Nacif, Melissa Escobar, Upstairs Productions, Latin WE and Timeless Films.
Vergara, who has previously voiced animations 'The Smurfs' and 'Happy Feet Two', told a leading website, "Koati is an invitation to celebrate — for the first time in an animated film, the magical realism of the Latin American jungles, of the Amazonian rainforest, and the fun, exotic creatures that call it 'home'. It's a coming of age comedy starring a cool and real family of animals the world needs to meet."
The feature will follow three unlikely heroes: a free-spirited coati (a raccoon-like animal found mainly in Central and South America), a fearless monarch butterfly, and a hyperactive glass frog as they embark on an adventure to stop a wicked coral snake (Vergara) from destroying their homeland and friends. The film, which has been in development since 2015, has been selected as one of five to take part in the Annecy Goes to Cannes program which takes place at the Riviera festival.
Read More: Upcoming Emily Blunt Movies