If you love true crime podcasts, then 'Someone Knows Something' is one of those that you just can't miss. Structured as a serialised narration, it follows the stories of various cold cases. With the expertise of David Ridgen at telling the stories of the cold cases, the podcast received praise for shining light on the long-forgotten cases and reinstating the importance of investigative journalism by breaking ground on some new information that has helped in moving forward the formal investigation, even if by an inch. It has also made the listeners more attentive of its surroundings and the network has even provided a way to reach out to them in case someone finds new information.
Someone Knows Something 6 Release Date
'Someone Knows Something' season 6 is all set to release on May 12, 2020. This time, David Ridgen joins a Maryland mother on her search for justice about her missing son — who she suspects was murdered 25 years ago. Over the course of five seasons, the podcast has built a solid fanbase. Hopefully, season 6 will meet the high expectations of its listeners.
Where Can I Listen to Someone Knows Something?
You can listen to all the previous seasons of 'Someone Knows Something' on the official page of the podcast right here. You can also listen to it on other platforms like iTunes and Google Podcast.
Who is the Host of Someone Knows Something?
'Someone Knows Something' is hosted and narrated by David Ridgen. He has also written the show and serves as its producer. Ridgen's experience in the exploration of cold cases isn't something new. He has received many awards for the documentaries that have focused on a myriad of issues. He has also covered the case of Mississippi Burning victims. His film 'Mississippi Cold Case' was so effective that it led to the reopening of the case. He has also been a part of the Civil Rights Cold Case Project and has made multiple investigative films over the years.
What's Someone Knows Something About?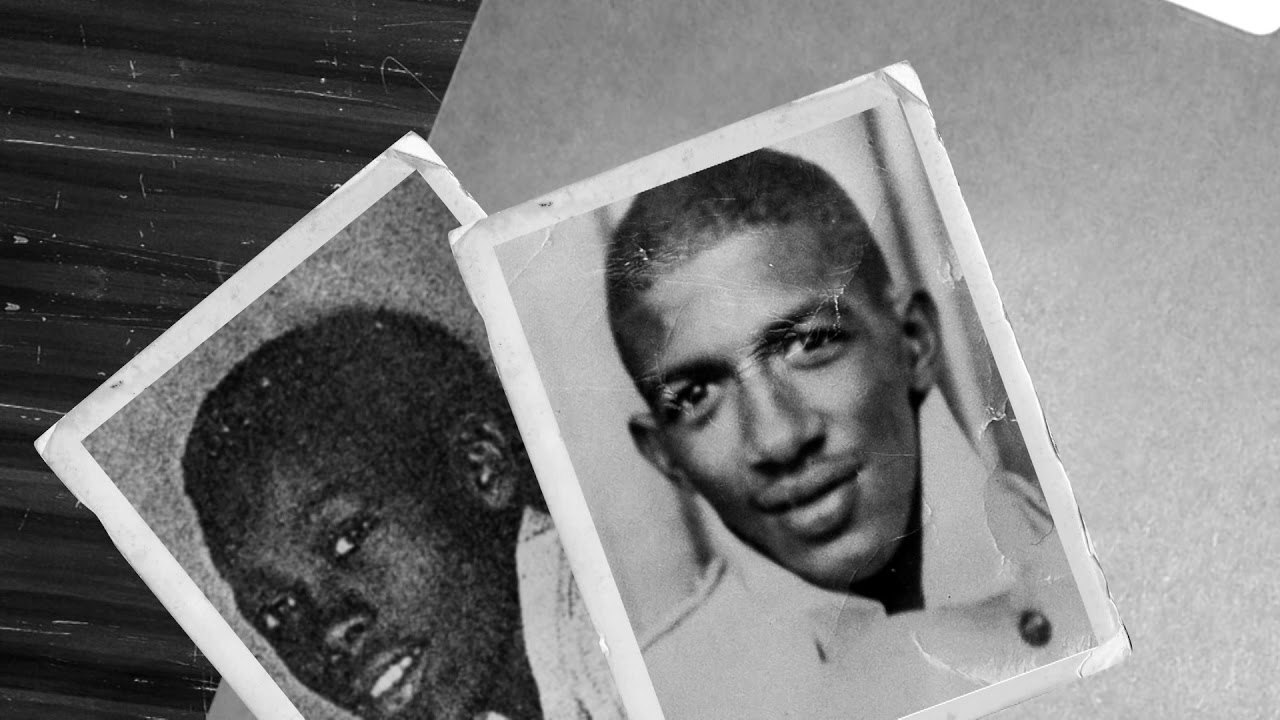 'Someone Knows Something' follows a new cold case in every season. The first season follows the case of Adrien McNaughton. He was a five-year-old boy and went missing on June 1972. He had been on a fishing trip with his family. While he was on the shore of the Holmes Lake with his father and two brothers, he got tired and wandered off into the woods, a short distance away from the lake. That was the last time anyone saw of him.
The second season too follows a mysterious disappearance. Sheryl Sheppard went missing four days after her fiancée proposed to her on a live TV broadcast. That was in 1998. She was supposed to pick up her mother from a train station, but she never showed up. This was unlike her behaviour which made her mother instantly suspicious. When her fiancée, Michael Lavoie, was interrogated, he reported that he "hadn't seen her in days". He further displayed some sketchy behaviour which led people to believe that he was somehow involved with the disappearance. Despite this, he was never formally charged.
The third season of 'Someone Knows Something' is the revisiting of a case Ridgen had previously explored in his award-winning documentary, 'Mississippi Cold Case'. In 1964, two nineteen-year-old African-Americans fell into the hands of the KKK when a hitchhiking went wrong. They were severely tortured and were thrown alive into the Mississippi River. In July 1964, their mangled bodies were discovered, but because they were black and not the civil rights workers (which was an active FBI investigation at that time), their cases never found media interest.
The fourth season is another trip down the memory lane for our host, who had already made a documentary on the subject. Wayne Greavette received a package that had a typewritten letter and a flashlight. As soon as he turned it on, it exploded. Why he was targeted and who did it was never resolved. The fifth season takes the listeners back to 1986 and revisits the rape and murder of a 15-year-old girl, Kerri Ann Brown.