Sosie Bacon and Henry Golding have joined the cast of Daniel Casey's crime thriller film 'Wardriver.' The movie, which is scheduled to start filming in Utah later this year, revolves around Cole, a young tech-savvy thief who has a highly specialized skillset and uses it to commit robberies from his laptop. When Oscar, a criminal with a dangerous past, discovers Cole's expertise, he forces him to hack into the young, seemingly wealthy Sarah's bank account and empty it of nearly a million dollars.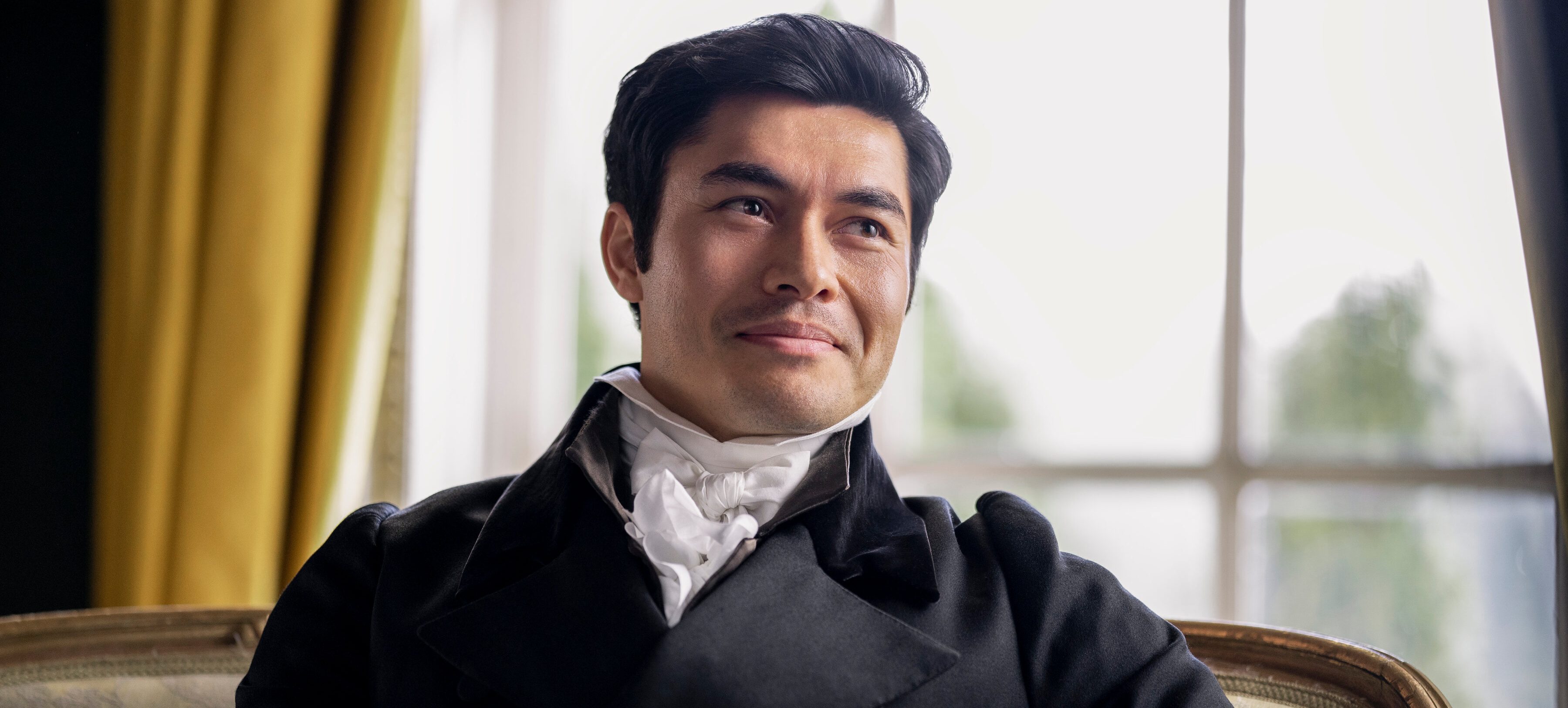 Bacon, who delivered an acclaimed performance in Parker Finn's horror film 'Smile,' will play Sarah. She is replacing 'Game of Thrones' fame Sophie Turner, who was originally cast for the role in early 2022. Bacon recently completed the filming of Jonny Campbell's science fiction thriller 'Cold Storage,' starring alongside Liam Neeson. She is also a part of the cast of Eddie Mensore's upcoming movie 'Hazard.' The actress' recent credits include 'As We See It,' 'Traces,' 'Mare of Easttown,' and 'Narcos: Mexico.'
'Crazy Rich Asians' star Henry Golding is set to portray Oscar. The actor is joining the crime thriller after concluding the shooting of Charlize Theron and Uma Thurman-starrer 'The Old Guard 2' and Guy Ritchie's Henry Cavill-starrer 'The Ministry of Ungentlemanly Warfare.' Golding's recent appearances include Vance Druid in 'Downtown Owl,' Morgan Ganes in 'Assassin Club,' Mr. Elliot in 'Persuasion,' and Dry Eye in 'The Gentlemen.'
In addition to Bacon and Golding, the movie will also feature Dane DeHaan as Cole. The actor is known for playing Kenneth Nichols in Christopher Nolan's blockbuster 'Oppenheimer.' DeHaan plays Brad in 'Dumb Money,' Clayton Peterson in Max's crime series 'The Staircase,' Jim Dooley in 'Lisey's Story,' and Carl E. in 'The Stranger' as well.
'Wardriver' is written and directed by Daniel Casey. The filmmaker is recognized for co-writing 'Fast & Furious 9' and Jack Reynor-starrer 'Kin.' The movie marks Casey's return to feature film as a director after the release of the 2006 film 'The Death of Michael Smith.' In addition to short films such as 'Cargo' and 'The Butcher's Daughter,' the director also helmed a segment ('Happily Married Vigilantes') in 'Secrets of Fenville' and 'The Passage.'
Although the shooting of the project is scheduled, the same may be affected due to the ongoing SAG-AFTRA strike, especially since the production's interim agreement with the union is limited to casting. Utah, the principal location, has become a sensational filming spot, thanks to the popularity of 'Yellowstone.' The state also hosted renowned projects such as 'Westworld,' 'Dark Winds,' 'Midsommar,' and Woody Harrelson-starrer 'Champions' in the past.
Read More: Best Crime Movies on HBO Max