Bollywood remaking South Indian movies is a common phenomenon. Whenever a film from one of the southern film industries does exceptionally well at the box office, it automatically becomes a contender to be picked by one of the Bollywood producers. In the last few years, we have seen this trend grow further. And why not? It is an easy formula for success, after all we all know how much Bollywood struggles with writing original screenplays. On top of that, most of these remakes emerge box office successes. Just look at films like 'Singham' or 'Drishyam' and how much money they made. With all these factors in mind, we thought we would give our recommendations on which South Indian movies should actually be made as a Bollywood film. Here is the list:
10. Charlie (2015)
'Charlie' follows the story of a young woman who gets fascinated by a man and goes in search of him; the movie gradually develops unveiling the lead character. It quickly immerses you into its narrative style with some marvelous cinematography and intriguing soundtracks. The characters speak audaciously of who Charlie is, and at the end of this you will be fascinated by the lead character. It is a fascinating film that would honestly do quite well with the Bollywood audience. One can easily imagine Ranveer Singh and Priyanka Chopra as the leads.
9. Bommarillu (2006)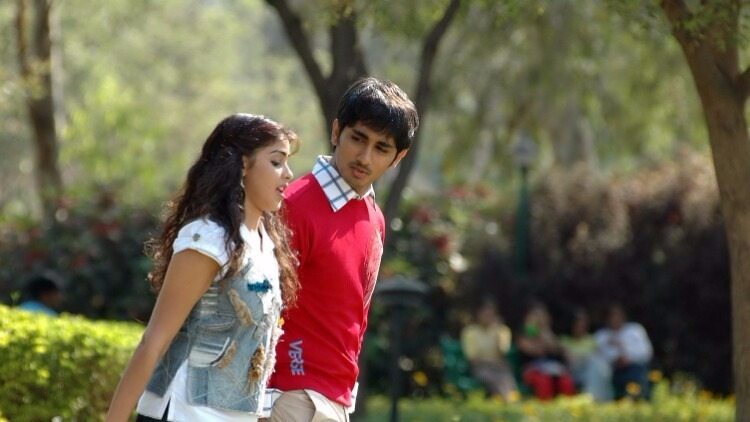 No, this isn't a horror movie. Neither it is a cheap spoof of a similar Hollywood movie. Probably one of the few handful movies featuring an overly possessive and concerned father, a happy-go-lucky brat who's part-angered by his father and wants to go places on his own and a story of families coming together towards the end, 'Bommarillu' is true to its literal meaning. A light-hearted film which encircles around Siddhu, his life choices and his dad's adamance and clinginess, 'Bommarillu' reminds us of every parent who refuses to let go of their children at the right time. With a subjective ending, the viewers are usually left with awe and an overall enduring experience. A movie perfect to be remade in Bollywood.
8. Mumbai Police (2013)
Well, the name itself is betting this film to be produced in Bollywood. Written by the established duo Bobby-Sanjay,'Mumbai Police' follows a police officer who lost his memory assigned to investigate a murder of his own friend by another mutual friend of them. The film makes use of slow-paced narrative to arise both tension and suspense. It gives away nothing through conversations, but slowly builds the uneasiness. The movie relies of a heavy, daring climax, and it towards the end was done with utter perfection. Ajay Devgn suits perfectly to play the central lead in the film.
7. Vedam (2010)
In terms of its storytelling, 'Vedam' is beyond doubt a cinematic marvel and a milestone of Tollywood. 'Vedam' interrelates, touches, and drastically changes the lives of several people on one fateful night, with everyone, mainly the five primary characters ending up at the same place – a hospital, where a terrorist attack ensues. With an efficient screenplay and realistic portrayal of characters, 'Vedam' gets as captivating as it unfolds. A spellbinding experience, 'Vedam' definitely deserves to be remade in Bollywood. A bunch of young turks from Bollywood can be cast to play the leads.
6. Traffic (2011)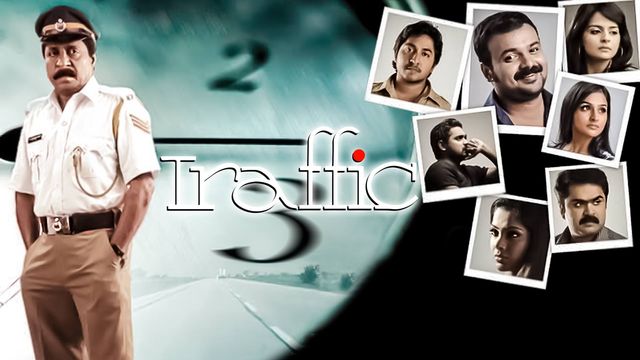 Still one of the best road thrillers to be produced in India, 'Traffic' is a film that will not lose its charm in any language it is made in. The film which was supposedly based on a real event, came out without a large buzz, but initiated much talk. One can easily see this being produced under Phantom banner with a bunch of newcomers cast in the film. Irrfan Khan looks a perfect casting choice to play the central character of traffic cop.