Sterling Kelby Brown is an American actor who is best known for his portrayal of Randall Pearson in the drama series, 'This is Us.' The actor has won a Primetime Emmy Award and a Golden Globe for that role, making him the first African-American actor in the history of the Golden Globe to have won the Best Actor in a Television Drama accolade. He has also won an Emmy for Outstanding Supporting Actor in a Limited Series or Movie for his role in the first season of 'American Crime Story,' titled 'The People v O.J. Simpson.'
Brown was born in 1976 in the state of Missouri and grew up with four siblings. At first, he wanted to study economics for a career in business. However, he became passionate about acting when he was a college freshman and graduated with an acting degree from Stanford University.
After acting in regional theater, Brown started appearing in minor roles in various TV shows including 'Boston Legal' and 'Alias.' He also played a recurring character on the popular series, 'Supernatural.' Followed by that, he played a detective on 'Person of Interest' till he appeared in 'American Crime Story' and 'This is Us' in 2016. Furthermore, Brown has also appeared in Marvel's 'Black Panther' as T'Challa's uncle, N'Jobu.
You might be wondering about the projects he has lined up in the future. We are here to tell you about his upcoming films and television shows. Hopefully, he will be as good in his new projects as he has been in his recent ones.
Read More: Upcoming Will Smith Movies
6. Frozen II (2019)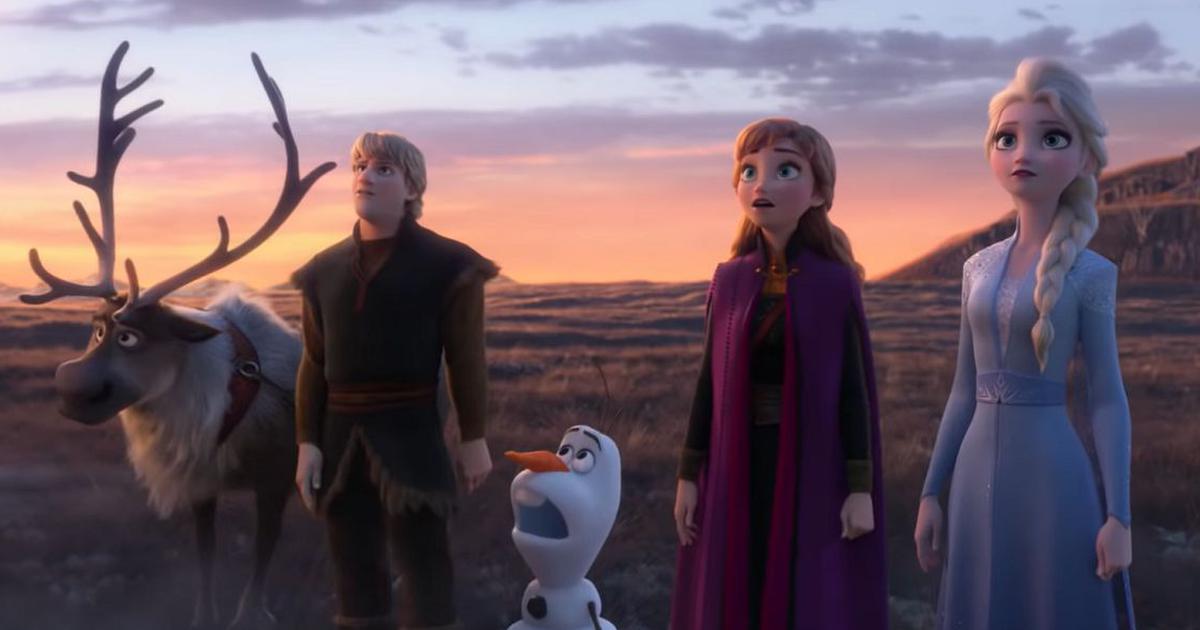 Disney fans must be singing in joy as the sequel to one of the studio's most successful animated movies is set to release within a week's time. The sequel sees the return of the first movie's main cast, director, producers, and songwriters.
Idina Menzel reprises her role as Elsa as she goes on an adventure to find the source of her powers along with Sven, Olaf, Anna, and Kristoff. Sterling K Brown joined the cast for the sequel after having been roped in to voice the character of Lieutenant Mattias. Brown appreciated Disney's attempt at inclusivity with his casting and that of Halle Bailey as Ariel in Disney's live-action remake of 'The Little Mermaid.' 'Frozen II' releases on November 22, 2019.
5. The Marvelous Mrs. Maisel (2017-)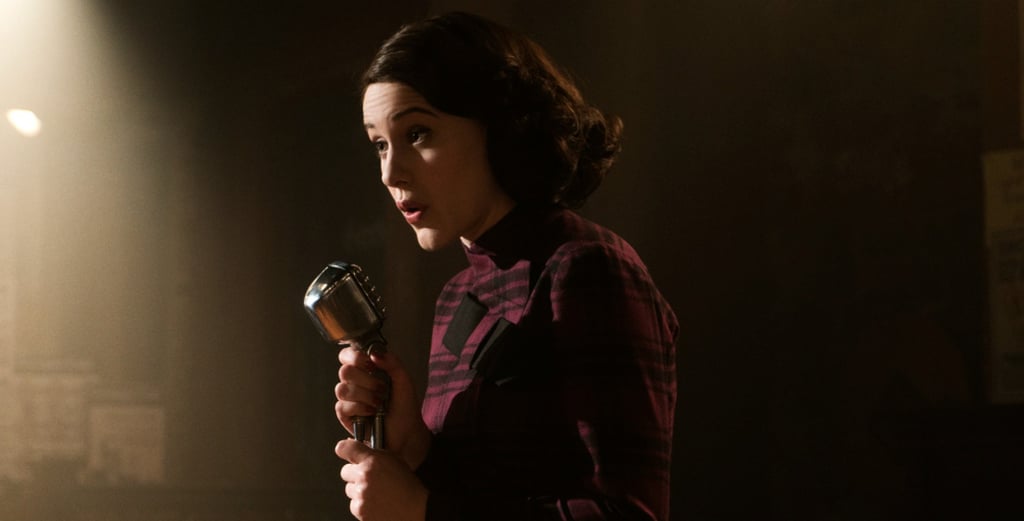 The award-winning Amazon Prime Original period comedy, 'The Marvelous Mrs. Maisel' will return for a promising third season next month, on December 6, 2019. Adding to the excitement is the inclusion of Sterling K Brown in the season's newly added cast members. Brown had tweeted about his involvement in the show, revealing his excitement to be "getting together with Midge." Hence, we can speculate that Brown will play a possible suitor to the beloved protagonist.
The series revolves around a woman in the 1950s who ditches her seemingly perfect married life in order to make a name for herself as a stand-up comedian. Ever since its inception, the highly acclaimed show has gone on to win 16 Emmys over a course of just two seasons.
Read More: Upcoming Jason Statham Movies
4. The Rhythm Section (2020)

This upcoming spy thriller which is scheduled to be released in January next year is based on a novel of the same name by Mark Burnell. The star-studded cast includes the likes of Blake Lively and Jude Law. It follows Stephanie, who finds out that the plane crash that killed her family was not an accident, but a purposefully orchestrated calamity. Following her discovery, she sets out to hunt those responsible for the crash.
Mark Burnell, whose novel the movie is based on has also written the film's screenplay. It is directed by Reed Morano who has worked as a cinematographer for around 50 projects apart from having directed three episodes of 'The Handmaid's Tale.' The movie is currently in its post-production stage and is slated to come out on January 31, 2020.
3. Rise (2020)
Sterling K Brown will also be seen in this inspirational sports drama that is set to be released next year. It will revolve around the life of Willie Davis, a high school janitor who steps in to be the school's basketball coach and leads it to the state championship. Currently, in its pre-production stage, the movie is being directed by Kevin Rodney Sullivan who has previously helmed the movie, 'Guess Who.'
2. This is Us (2016-)
NBC's ongoing dramedy can be considered Sterling K Brown's most renowned project. It follows the lives of a couple, their children and their families across various timelines, with an emphasis on multiple characters. Sterling K. Brown plays the role of Randall Pearson, the adopted son of the lead couple. Brown made history with this show by being the first African-American to win a Golden Globe for the Best Actor in a Television Drama award. He also won a Primetime Emmy Award for the same show.
He can be seen reprising the role in the fourth and current season of the show whose last episode is scheduled to be aired on the 19th of November. 'This is Us' will return next year too as it has been renewed for a fifth and sixth season as of now.
Read More: Upcoming Brie Larson Movies
1. Magnetic Plasma for Mass(es) Enlightenment (TBA)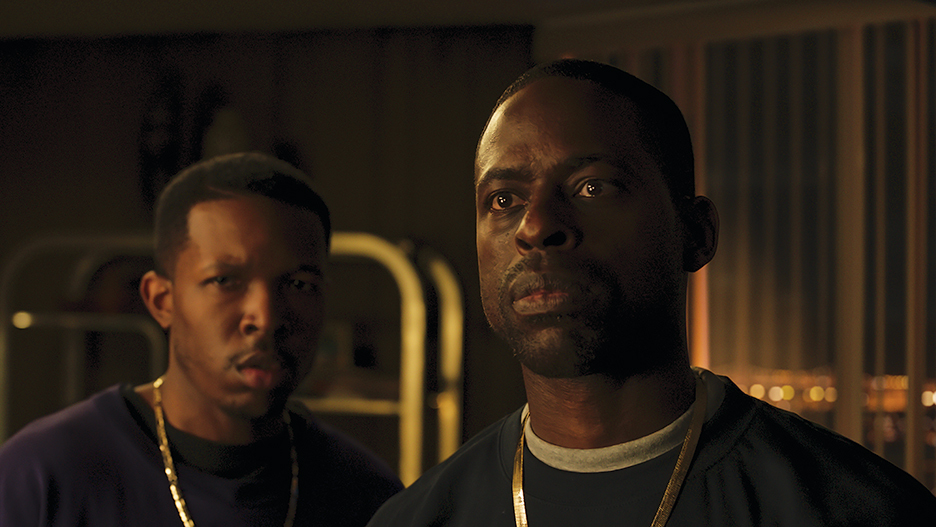 This intuitively titled short film is a comedy that stars Alyssa Diaz and Rachel Bilson alongside Sterling K Brown who plays a character called The Oracle. As of last year, the movie had been completed. However, no news regarding the date and place of its release has been revealed yet.
ALREADY RELEASED
Waves (2019)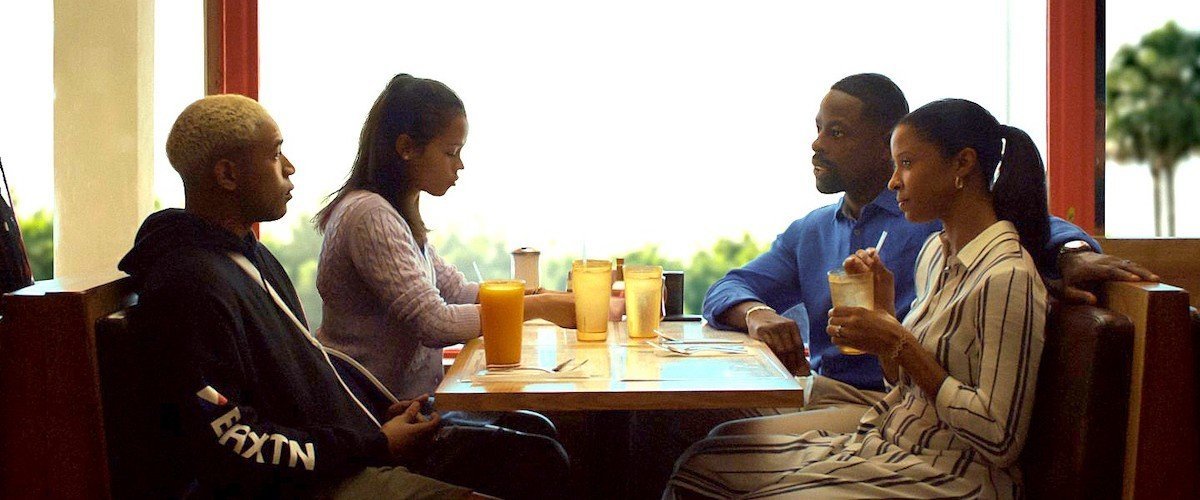 This family drama starring Sterling K. Brown and Taylor Russell as a suburban African-American couple released on November 15, 2019, to some extremely favorable reviews. Directed by Trey Edward Shults, known for 'Krisha,' this movie tells the story of a family dealing with the anguish of loss due to a shocking tragedy.
Set against the pristine background of South Florida's landscape, the drama has been praised for its complex characters and portrayal of intimate emotions. Sterling K Brown plays a strict, controlling father- a role quite different from his Emmy Award-winning one in 'This is Us.' His performance is being dubbed Oscar-worthy ever since 'Waves' was released.
Read More: Upcoming Denzel Washington Movies