If all was right in the world, Steven Spielberg would have won Academy Awards for Best Director for Close Encounters of the Third Kind (1977), E. T. : The Extraterrestrial (1982), Empire of the Sun (1987), Schindler's List (1993), Saving Private Ryan (1998) and Lincoln (2012). That would be six Academy Awards for Best Director and Best Picture because all those films were among year's best.
Further he deserved nominations for directing Jaws (1975), Raiders of the Lost Ark (1981), A. I. : Artificial Intelligence (2001), Minority Report (2002), Catch Me If You Can (2002), Munich (2005) and War Horse (2011). In all that would be thirteen nominations for Best Director, whereas in reality Spielberg has just seven, winning twice for Schindler's List (1998) and Saving Private Ryan (1998).
Can he win a third for The Post, currently astounding audiences in press and guild screenings? He seemed poised for a third a few years ago for his magnificent Lincoln (2012) but Ang Lee won voters over for Life of Pi (2012) a decision I suspect the voters would like back.
The Post has a great deal in it that is urgent, seems ripped from today's headlines, from empowering women, to the media being permitted to report the truth, no matter how damaging to the sitting President. Though set in 1971, it feels current, it speaks to what is happening in America right now. With the year we have had, with what has happened in Hollywood this year, it seems a perfect film for the Academy to honor. Early screenings have brought back comments dripping with pure rapture for the film, the director, the screenplay, Streep (especially Streep), and Hanks? Streep is said to be Oscar worthy, again, as Katherine Graham while Tom Hanks equally brilliant as tough Ben Bradlee. The film has Oscar written all over it.
But so did Lincoln (2012), so did Bridge of Spies (2015), so did Munich (2005), so did so many films he has seen been nominated but lost, and he lost along with them.
For many years film academics and many critics looked down their nose at Spielberg, not considering him a great filmmaker because his films were popular and made a great deal of money. How could a film popular with audiences be considered a great piece of cinema? Did they forget that The Godfather (1972) was a huge success at the box office while being hailed the greatest American film since Citizen Kane (1941). He did not make what these academic snobs call serious art, yet thirty five years later E. T. (1982) is considered one the greatest films ever made!
Further they seemed to be jealously within the ranks of the Academy, because he was consistently nominated by the Directors Guild of America Awards, but not by the Academy. He is the most nominated director in the history of the Directors Guild Awards (DGA) and has won the most awards at three. His long list of awards is shocking when one considers he has been Oscar nominated as Best Director just seven times, a ridiculous amount when one considers the work he was not nominated for!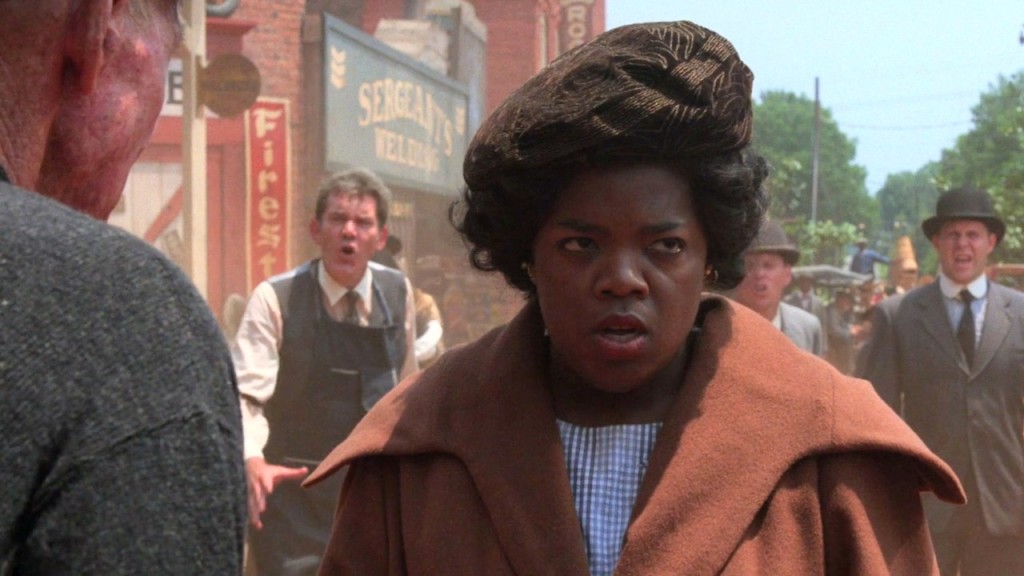 The one snub that I agree with was The Color Purple (1985) which if anything was over directed, stripping the novel of the edginess that made it great, reducing the film to a Disney-esque version of the black experience at the turn of the 20th century. Filled with color, the black families owners of huge, spacious homes (which we know was not true), seemingly affluent but still dealing with racism, it seems like a cheat of history and of the superb book. Gone is the lesbianism, the violence, which in many ways took away the seething impact of the story. And the music! Cloy, over powering, soaring, indicating of what was happening or going to happen, it might be one of the worst scores in movie history. The only interesting aspect of the film is the brilliant Whoopi Goldberg performance who works miracles with what she has to work with. Oprah Winfrey is just short of being an animated character, a cartoon, fists clenched, her body clenched, stomping about the film with a constant look of fury on her face. Yet she was Oscar nominated!! How? Were they short of nominees that year? The film was nominated for eleven Academy Awards, Spielberg snubbed for Best Director but as the creative force behind the film, I do not believe he deserved the nomination.
Now the DGA honoured him as Best Director for the film, which I think was a slap at the Academy more than a belief his achievement was the finest by a director that year. Then two years later, he directs a masterpiece, the years best film, Empire of the Sun (1987) and is a DGA nominee, but not an Oscar nominee, nor was the film. The Academy just could not make their mind up about him.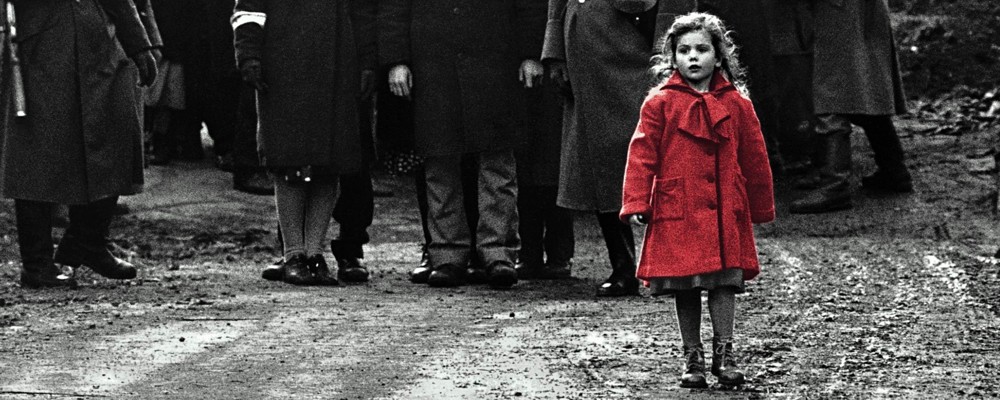 Schindler's List (1993) gave them no choice. It was an astounding film of staggering power for which Spielberg threw away his bag of tricks as a director and created of film of frightening realism that stunned critics with its visceral raw power. They could not believe it was directed by Spielberg, they could not believe he could make such a startling film. Seven Academy Awards were bestowed on the film, including Best Picture and Best Director. Five years later he won his second Oscar for Best Director for his seething war epic Saving Private Ryan (1998). Since winning the Oscar he has seemed liberated from the weight of trying to win one, his work having evolved, he was now fearless of taking risks.
Will the risk of making The Post pay off?
I think it will but there are a couple of elements that come into play. First, he has won twice and the Academy and they think that is enough, so hungry are they to honor for Dunkirk the achievement of Christopher Nolan. Second, Del Toro has created a fantasy film that Spielberg himself could have made, The Shape of Water, also a deserving work that could bump Spielberg. Since 2012, four of the five Best Director winners did not helm the years Best Picture, a statistic we must take seriously.
In the end, I suspect The Post wins Best Picture given the intense political climate and what the film is about. Always a firm believer that the Best Picture is helmed by the Best Director, I hope Spielberg wins, but it is a tough call.