First let's make it clear that Rotten Tomatoes is not always right in determining whether a film is actually good or not. Because, after all it is nothing but a quantitative way of depicting the opinions of a bunch of people. Having said that, there is no question in my mind that if a film has a 0% Rotten Tomatoes score, it is nothing but terrible. With that said, here is the list of movies with 0 rotten tomatoes.
10. Killing Me Softly (2003)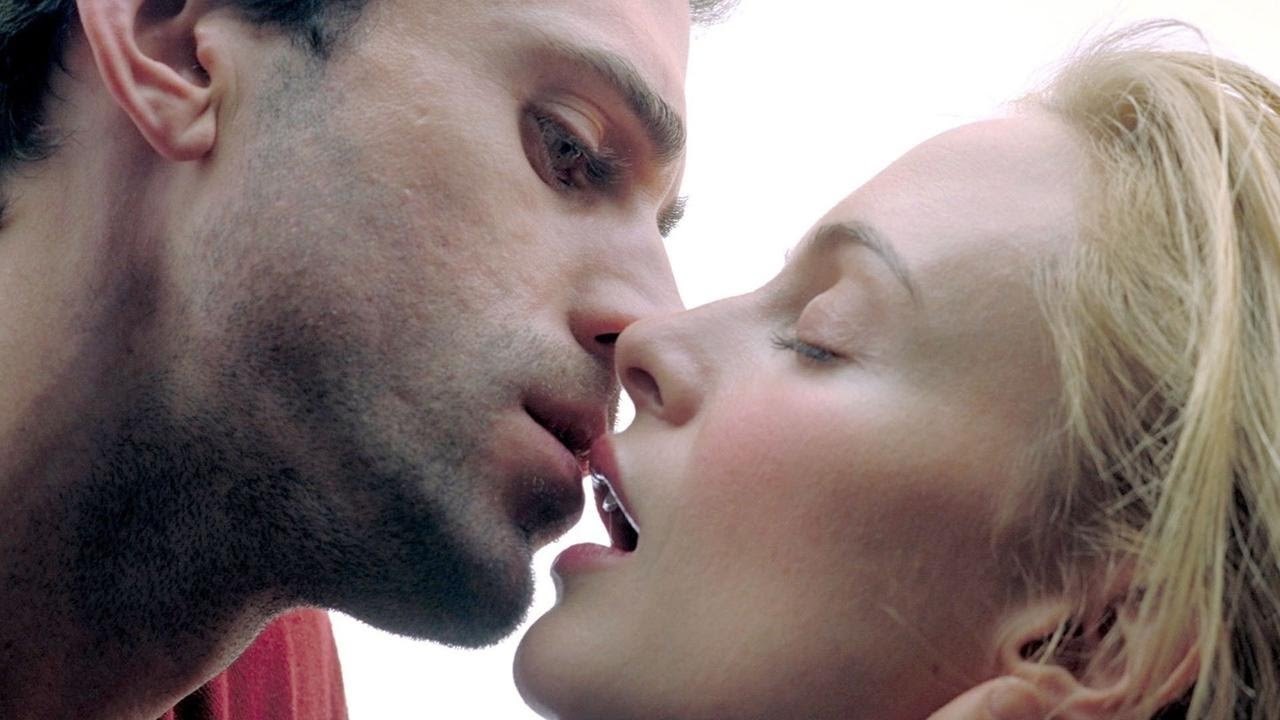 Critics Consensus: Respected director Chen Kaige's first English-language film is a spectacularly misguided erotic thriller, with ludicrous plot twists and cringe-worthy dialogue.
9. One Missed Call (2008)
Critics Consensus: One of the weakest entries in the J-horror remake sweepstakes, One Missed Call is undone by bland performances and shopworn shocks.
8. Pinocchio (2002)
Critics Consensus: Roberto Benigni misfires wildly with this adaptation of Pinocchio, and the result is an unfunny, poorly-made, creepy vanity project.
7. Superbabies: Baby Geniuses 2 (2004)
Critics Consensus: A startling lack of taste pervades 'Superbabies', a sequel offering further proof that bad jokes still aren't funny when coming from the mouths of babes.
6. Return to the Blue Lagoon (1991)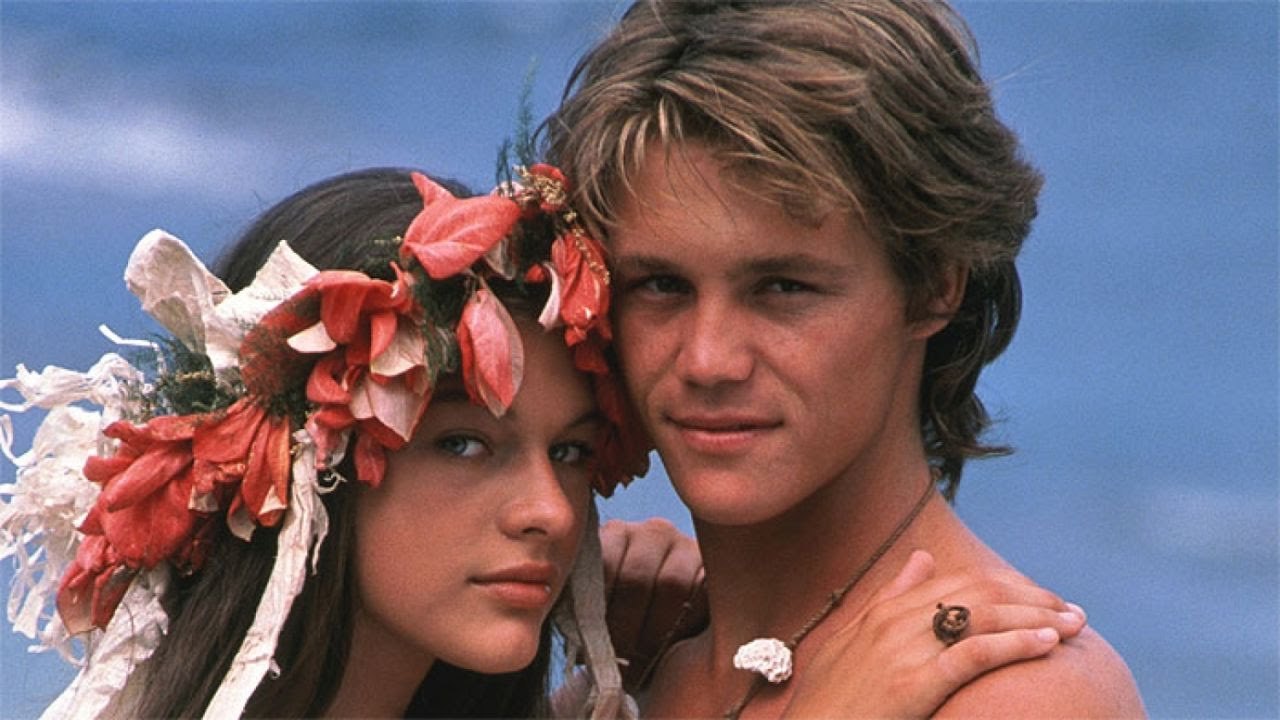 Critics Consensus: Despite its lush tropical scenery and attractive leads, 'Return to the Blue Lagoon' is as ridiculous as its predecessor, and lacks the prurience and unintentional laughs that might make it a guilty pleasure.
5. Bucky Larson: Born to Be a Star (2011)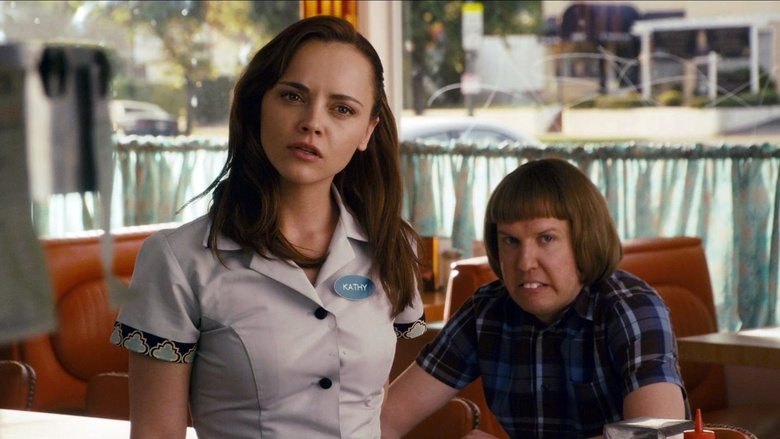 Critics Consensus: A severely misguided and inept comedy incapable of even telling its single joke properly.
4. National Lampoon's Gold Diggers (2004)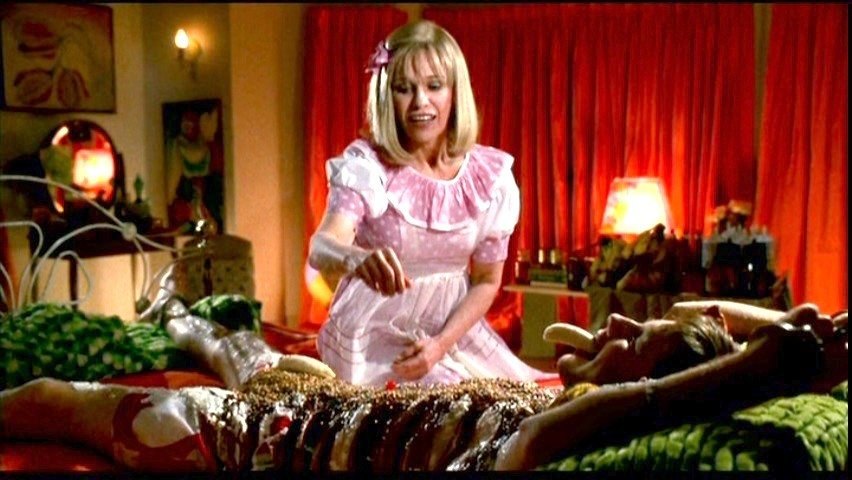 Critics Consensus: It aspires to Farrelly-level offensiveness, but the PG-13 rating and a dearth of decent gags renders Gold Diggers tame, toothless, and dull.
3. Ballistic: Ecks vs. Sever (2002)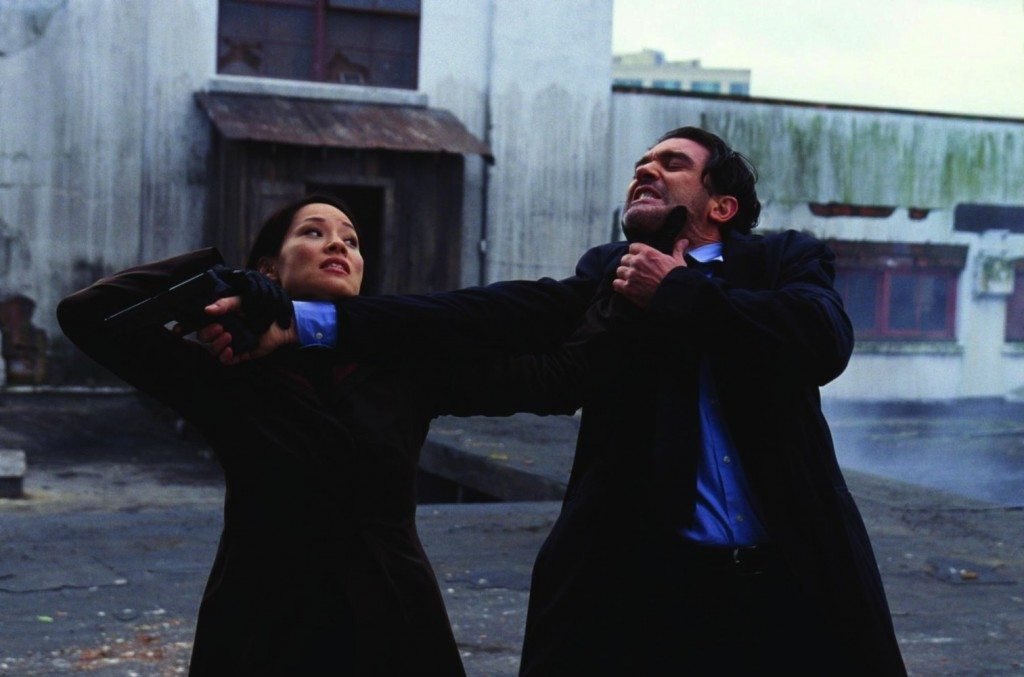 Critics Consensus: A startlingly inept film, 'Ballistic: Ecks vs. Sever' offers overblown, wall-to-wall action without a hint of wit, coherence, style, or originality.
2. The Ridiculous 6 (2015)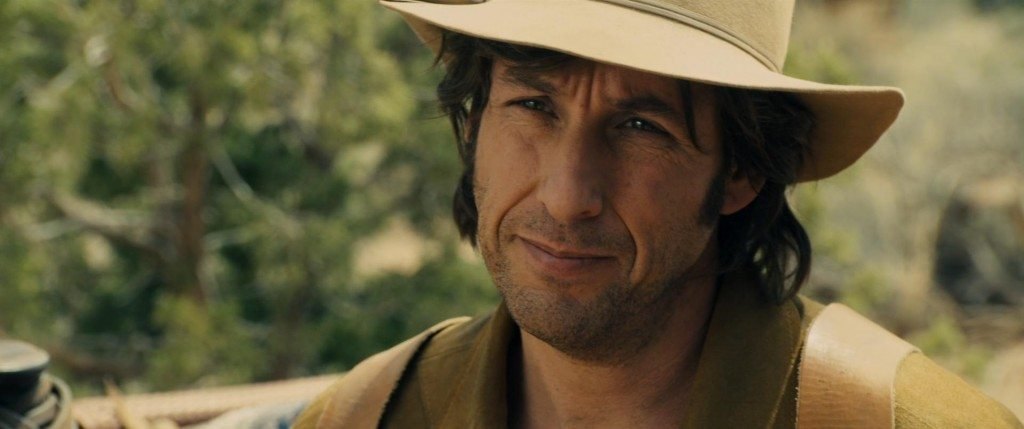 Critics Consensus: Every bit as lazily offensive as its cast and concept would suggest, 'The Ridiculous 6' is standard couch fare for Adam Sandler fanatics and must-avoid viewing for film enthusiasts of every other persuasion.
1. Jaws: The Revenge (1987)
Critics Consensus: Illogical, tension-free, and filled with cut-rate special effects, Jaws 4 – The Revenge is a sorry chapter in a once-proud franchise.