It is every filmmaker's dream to work in Hollywood some day. Not, because it is not satisfying enough working in their native countries but for the obvious reason of getting more exposure and attention towards his work. Every major film producing country in the world has that one filmmaker who has made a mark in Hollywood but India despite being the largest film producing country in the world is yet to find that one filmmaker who is a hot favourite among the Hollywood stars and critics. A few came close and few are going in the right direction but none has arrived yet. Frankly speaking Indian filmmakers don't need an international audience for their sustenance but just for the sake of creative satisfaction a handful of them are giving their best in making that film which will crossover in a big way to the West. Spain has Pedro Almodovar and Poland has Roman Polanski but who is that filmmaker of Indian origin who is a global phenomenon. The answers to this question is anyone's guess. Here is a comprehensive list of successful directors of Indian origin working in Hollywood.
10. Piyush Dinker Pandya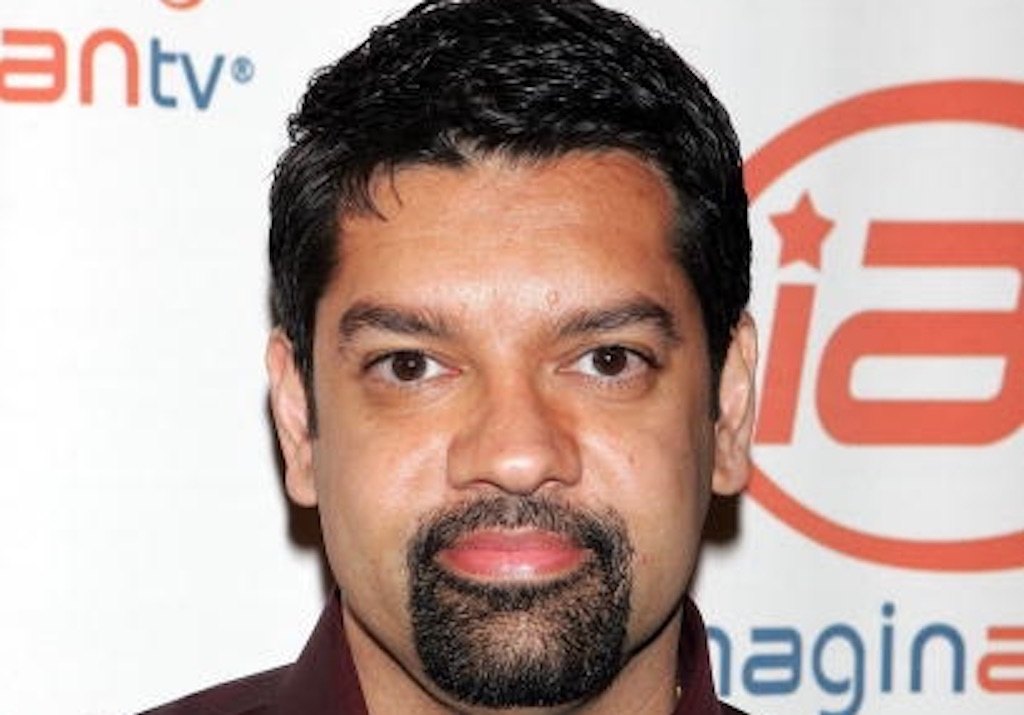 His film 'American Desi' (2001) is one of those clichéd American movies made by an Indian filmmaker where the confused protagonist is initially ashamed of his 'desi' roots but eventually comes to accept it as a part of his DNA. Mr. Pandya's film is full of garrulous characters, blingy outfits, funny accents and the compulsory Bollywood dance numbers – all the paraphernalia that defines what it means to be an Indian in America. The film was well received by the Indian community around the world and has a decent IMDB rating of 6.7. Today the DVD of the film may serve as a reference point for starring a handful of Asian actor who went on to become big names in the entertainment business, most notably actor Kal Penn.
9. T.R.Babu Subramaniam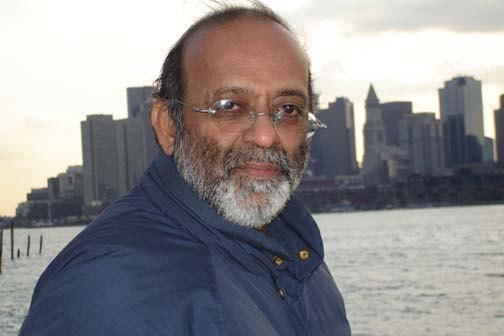 He came into the spotlight after he directed episodes of popular TV shows like 'One Tree Hill' and 'ER'. His other significant works include – as assistant director of 'Untamed Heart' and 'Star Trek: The Next Generation'. He is one of those rare film professionals of Indian origin working extensively in Hollywood who has achieved 'veteran' status. He definitely deserves more recognition than he is subjected to.
8. Dylan Mohan Gray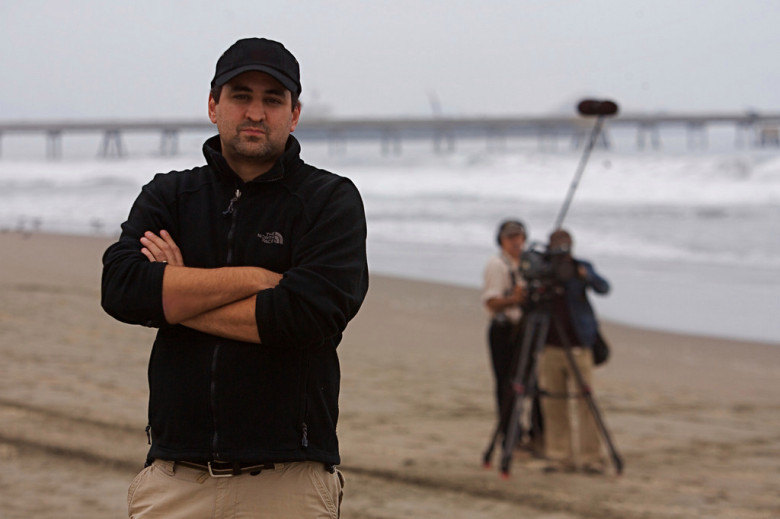 Dylan first broke into the public consciousness in 2013 when his documentary feature 'Fire in the Blood' took the world by storm. His work dealt with the controversy surrounding the intentional obstruction of low-cost antiretroviral drugs used for the treatment of HIV/AIDS from reaching the people in need. The film first grabbed eyeballs at the Sundance film festival where it was screened in the World Cinema Documentary competition section. Since then it has garnered massive critical acclaim and has been broadcasted on various leading news channels across the globe. It also made history as the longest running documentary feature in India. It ran for four weeks. At a time when documentary features are fast gaining recognition as the ultimate source of infotainment, he is definitely a filmmaker to watch out for.
7. Asif Kapadia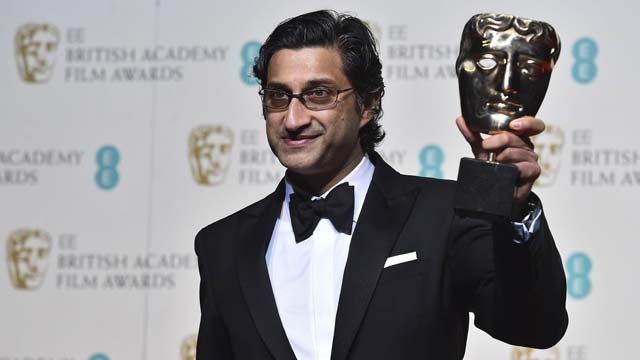 UK based filmmaker of Indian origin Asif Kapadia is a renowned name in the British film circle. He is the mastermind behind the globally acclaimed and loved documentary on the life and tragic demise of Amy Winehouse. 'Amy' is undoubtedly the most popular documentary feature made till date which won many awards including an Oscar for best documentary feature. Apart from making award winning documentaries he also made one full length feature film 'The Warrior' (2001) which won a BAFTA award for best British film. 'The Warrior' is also significant for turning Irrfan Khan into an actor to watch out for. It was Khan's first international exposure.
6. Tarsem Singh Dhandwar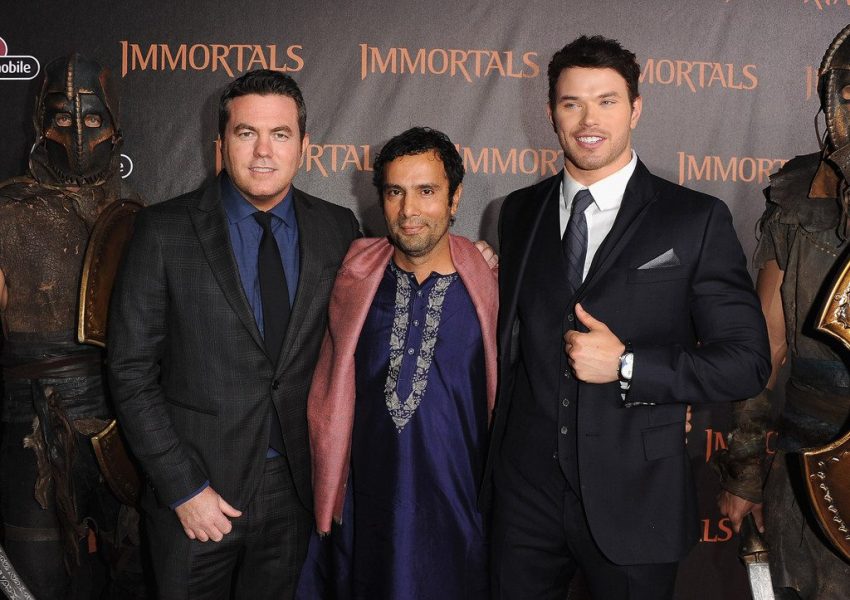 He is probably the only Indian filmmaker in the list who makes legitimate big budget Hollywood movies with A List Hollywood actors. Although his films always receive mixed reviews but they are more often than not successful at the box office. His most popular films include 'Mirror Mirror' (2012) starring Julia Roberts and Lily Collins and 'Immortals' (2011) which earned over $200 million at the worldwide box office. He has worked with many top notch actors like Mickey Rourke, Ryan Reynolds, Freida Pinto and Jennifer Lopez. The first season of his TV show 'Emerald city' recently finished airing on NBC.
5. Gurinder Chadha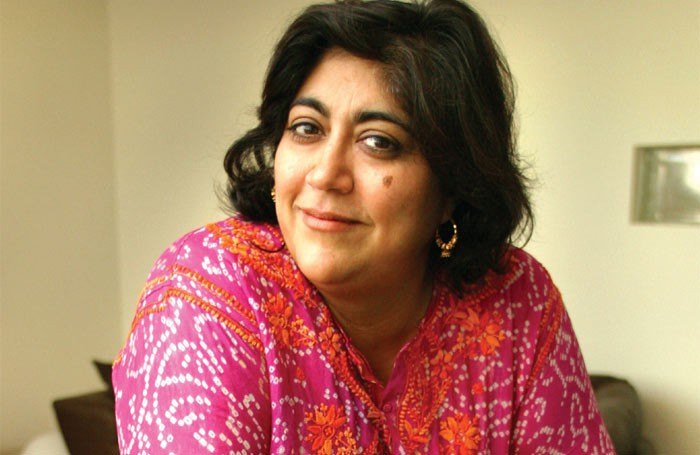 The first ever British Asian woman to make a full length feature film, Gurinder Chadha is badass, funny and sensitive all at the same time. She is gutsy enough to turn tradition around its head and yet make a valid point. She became a filmmaker of international repute when her film 'Bend It Like Beckham' opened to rave reviews all over and was nominated for a Golden Globe award. Her next film, 'Bride & Prejudice' topped the India, UK and South Africa box office, thus cementing her position as one of the most commercially successful contemporary female British filmmakers. She was always very clear in her mind what kind of story she wanted to tell which makes her films such a unique experience on celluloid. Her latest release 'Viceroy's House' tells the story of India's partition from a humane point of view. However her best work till date remains her debut film 'Bhaji on the Beach' which set the ball rolling for her.
4. Deepa Mehta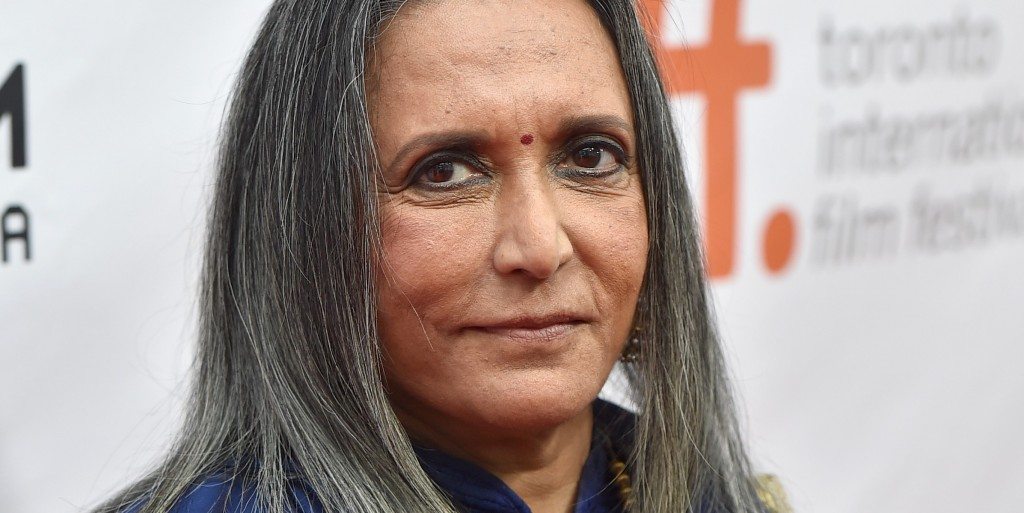 She is the flag bearer of the Indian sentiment in Canadian cinema. Best known for her 'Earth-Water-Fire' trilogy, which dealt with issues considered as taboos in Indian society. 'Water' (2005) was nominated for an Academy award in the category of Best Foreign Language Film. Although it was officially a Canadian entry it featured Indian actors like Lisa Ray and John Abraham in the lead. Her films are not easy to watch as she doesn't hold back anything, which adds to the authenticity of her stories. Her other significant films include the frothy 'Bollywood/Hollywood' which made Bollywood a craze in Canada and 'Heaven on Earth' which gave Preity Zinta her first international best actress award at the Chicago Film Festival.
3. Mira Nair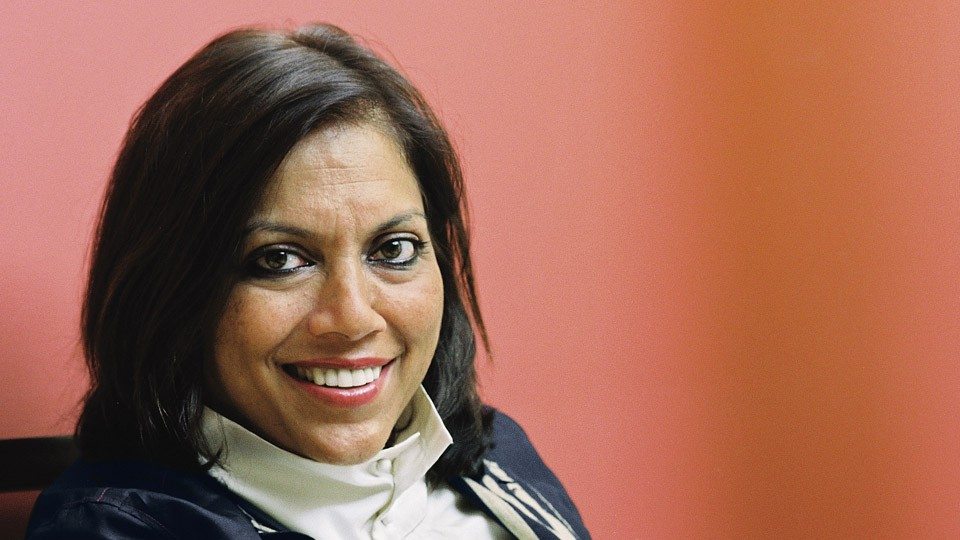 We know her as the director of 'Salaam Bombay!' whose film was nominated for an Oscar. Her next breakthrough came with 'Mississippi Masala' followed by 'Monsoon Wedding' and 'The Namesake'. Her films have been praised at various high profile film events but what makes her works relevant in today's time is her ability to tell a story from a women's point of view, without hiding anything behind the garb of gloss and sentimentality. In 'Vanity Fair' (2004) she directed Reese Witherspoon and Jonathan Rhys Meyers; it was her most ambitious project till date in terms of budget and scale but was received with underwhelming response. Her latest venture 'Queen of Katwe', which released last year, was an escapist entertainer but was also inspiring and it told a story that needed to be heard and seen.
2. Shekhar Kapur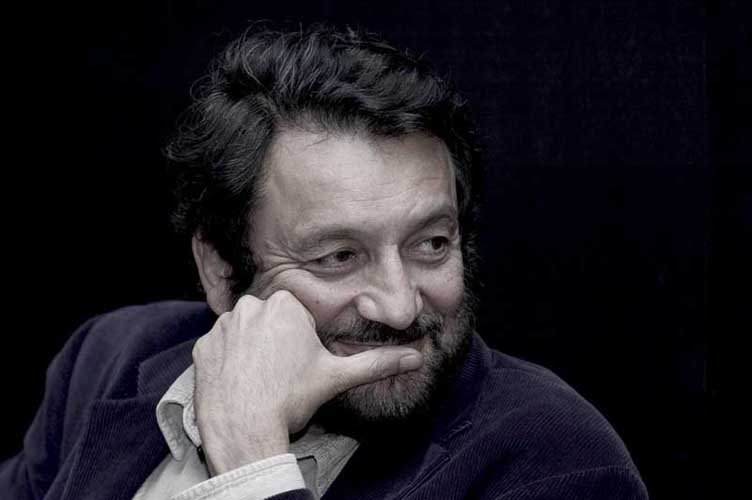 He is arguably the most versatile Indian filmmaker of all time; just have a look at his filmography. It was only apt that he tried his luck in Hollywood next, which he did and made a name for himself there too. His shifting bases to Hollywood resulted in two much talked about films 'Elizabeth' (1998) and 'Elizabeth: The Golden Age' (2007). The former was more successful both in terms of the economics involved and reception by the critics. He was the filmmaker who made an international star out of Cate Blanchett as it was with his film 'Elizabeth' that she earned her first best actress Oscar nomination. 'Elizabeth' was nominated for a Best Picture Oscar too. So what's next for the maverick filmmaker? His much anticipated 'Paani' has been long in the making. We can only hope he completes the film soon.
1. M. Night Shyamalan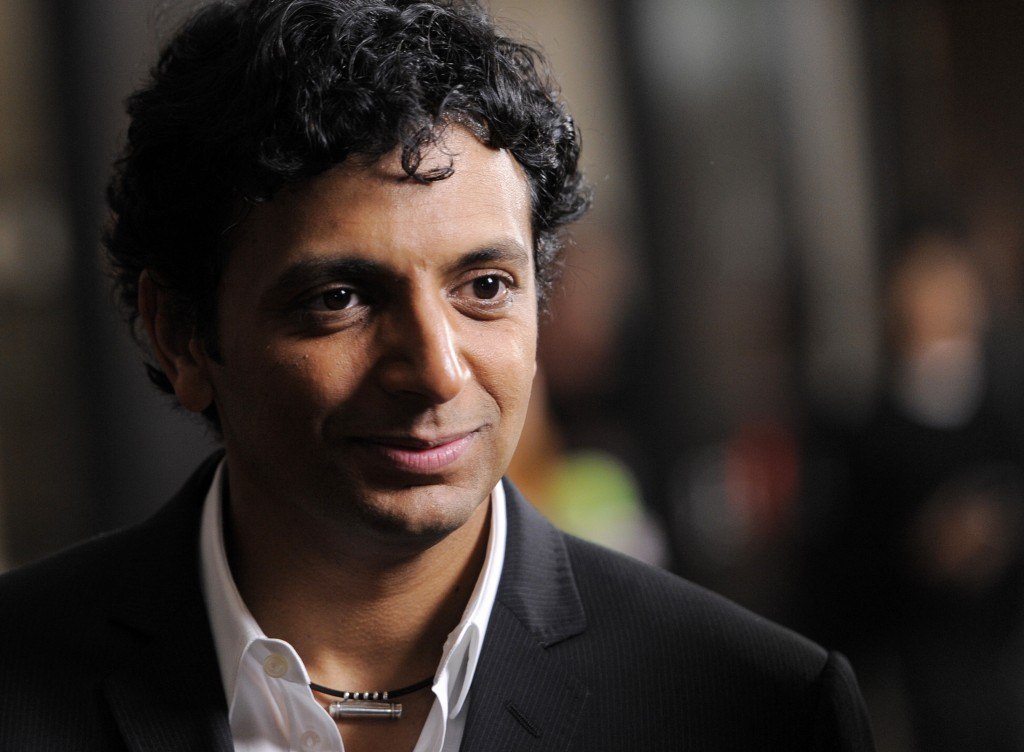 Undoubtedly the most accomplished filmmaker in the list and also the only one who can boast of critical acclaim, box office collections in hundreds of millions and numerous awards. Shyamalan has achieved cult status through his genre defining horror cum supernatural thrillers and has become a household name in Hollywood. His film 'The Sixth Sense' will make it to any top ten lists based on horror films. His trademark style lies in the unexpected plot twists that define his films. His latest release 'Split' was the number one film in the US box office for three weeks. Need we say more? He is also one of the executive producers of the popular TV show 'Wayward Pines'.
Read More: Best Bollywood Directors