The common assumption is that superhero movies don't do well with critics. So, obviously, you would also assume that scores for superhero movies on the review aggregating site like Rotten Tomatoes would also be not that great. Well, that's where you might be wrong! Rotten Tomatoes treats reviews as binary; that means either the review is good (i.e. fresh) and bad (i.e. rotten). Most of the critics may not love superhero movies, but they end up giving them passing grades i.e. fresh ratings (possibly due to very low expectations). As a result, many superhero movies have done surprisingly well on Rotten Tomatoes with a few even scoring more than 90%. Here's the list of the superhero movies that have scores the highest on Rotten Tomatoes.
Note: In case more than one film have the same RT score, all of them have been assigned one ranking.
12. Doctor Strange – 90%
Forget everything else. I think 'Doctor Strange' got high marks from critics on its stupendous visual effects alone. Or may be there was a interesting story somewhere in the film. Frankly, I didn't notice.
11. Captain America: Civil War – 90%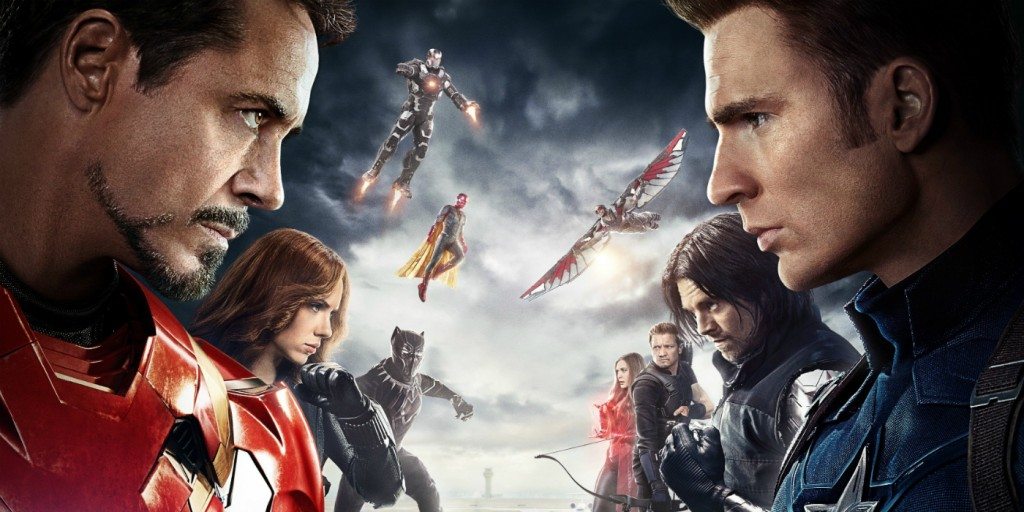 The movie divided audiences into Team Iron Man and Team Cap but almost everyone changed teams at least once. This was a commendable achievement in the direction as it let the audience choose whom they sided with, without antagonizing one or the other half of the protagonists. More importantly, we got an all out fight between the two sides with an underlying difference of opinion throughout the movie. It is a fun film as long as it lasts and critics recognized that.
10. X-Men: Days of Future Past – 91%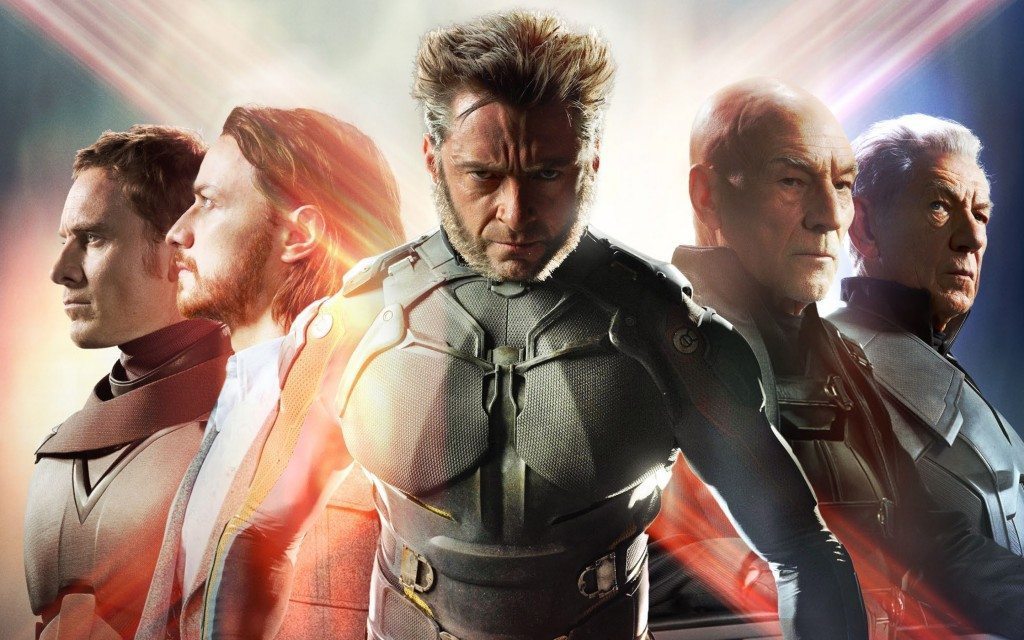 When 'X-Men: First Class' blew some fresh air in its lungs, 'Days of Future Past' expanded its scope and ventured to literally erase the mistakes of their past. Bringing in Peter Dinklage as a villain was clever in light of the unmatched popularity of Game of Thrones. The super-slow-motion scene of Quicksilver running around and doing his thing will go down in history as a landmark in SFX. While the entire movie was very well made, that scene alone was worth the ticket price. Critics were impressed too and gave the film high ratings.
9. Guardians of Galaxy – 91%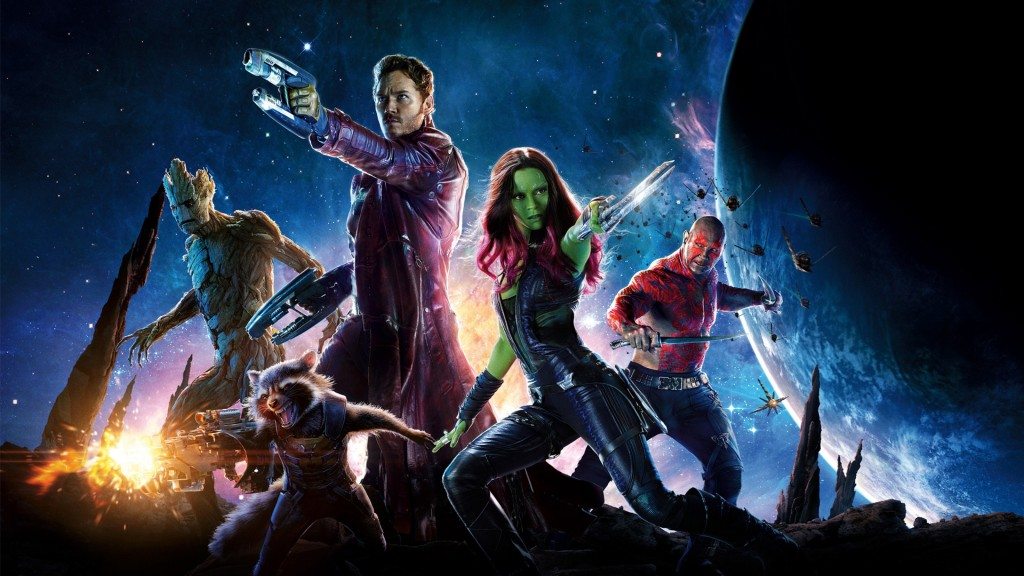 When this movie released, I wasn't as impressed with it as so many critics were, going to the lengths of even calling it the best Marvel movie. Upon re-watching the movie more than half a dozen times since, I have come around on my first impression. It was a risky for the studio to make a movie without a single scene with an established character. But the movie brought minor characters and formed a team of misfits. While most MCU movies have spurs of comedy, 'Guardians of the Galaxy' is a riot of laughter.
8. Thor: Ragnarok – 92%
Do any horror fans remember the debate teenagers have in Scream 2 as to which sequels surpass their predecessors. There are a few and the Thor movies almost make it a rule. The Dark World (2013) was miles better than the first one and Thor: Ragnarok completes the trilogy while making it better at the same time. The cheesy lines uttered by Hemsworth are still intact and so is the humor along with effective use of action packed CGI making it one of the highest grossing Marvel films.
7. Wonder Woman – 93%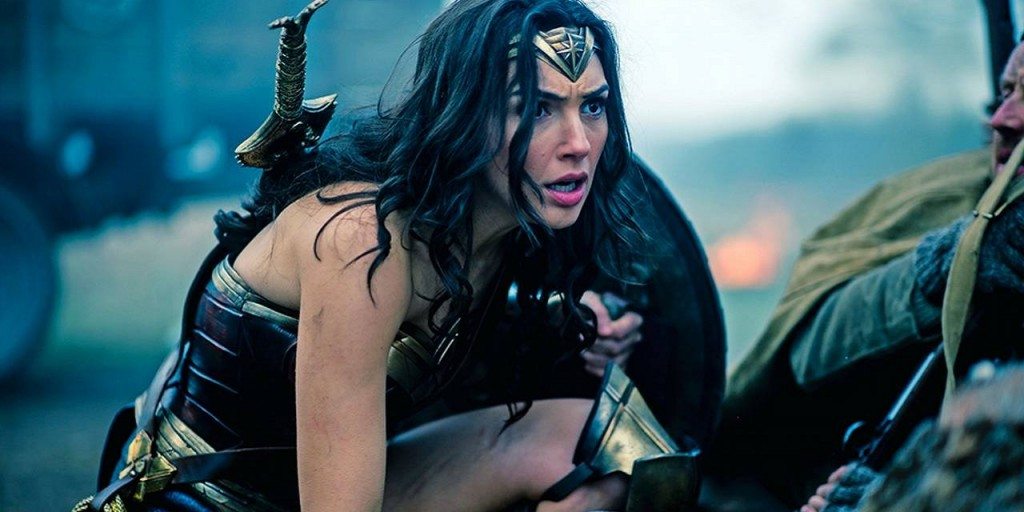 'Wonder Woman' is an origin story and it stands head and shoulders above similar films of its kind because it doesn't weigh itself down in expository mumbo jumbo, which often suffocate these kind of movies. Jenkins keeps things moving with such assurance, it feels like she has been making tentpole films for years. In simple terms, it is one of the smartest and most engaging summer blockbusters to come around in quite a few years.
Read More: Best Superhero Movies
6. Spider Man 2 – 93%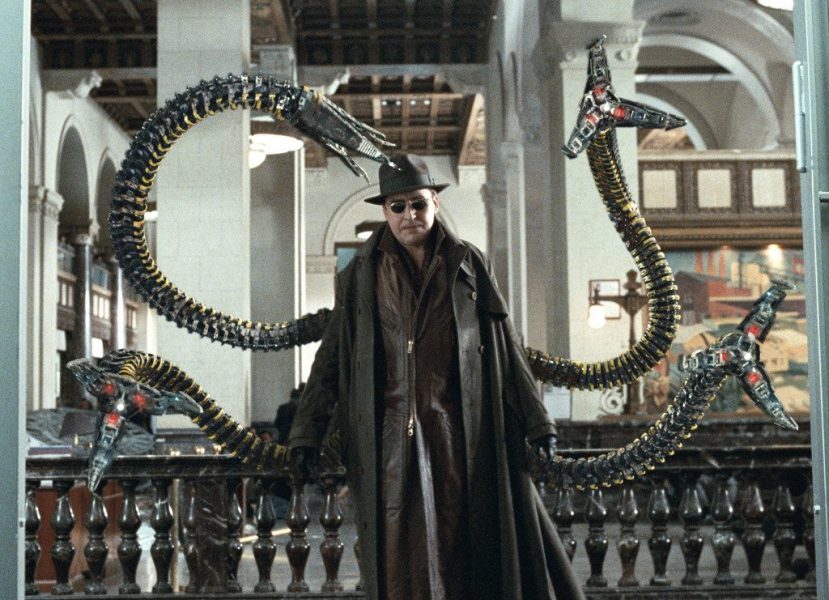 While Sam Raimi's first 'Spiderman' was a success in all regards, this is the best Spiderman movie by a mile. 'Spiderman 2' brought a villain born by accident and barely in control of his own actions. This also one of the most emotionally moving superhero movies ever made. I guess that's what also impressed the critics.
5. Superman – 93%
Though we do not see the red-blue superhero called the Superman until nearly an hour into the film, director Richard Donner makes use of the first hour, building a weighed story about how a responsible father sacrifices himself for his son and sends him to a better place. But when Superman does appear on-screen, little did audiences know then that what they are seeing is the first movie of a genre that would go on to become a money making machine. Obviously, critics also hadn't seen anything like this before, so that explains its high ratings.
4. Logan – 93%
With blood and severed body parts flying around, this movie unleashes Wolverine's savagery we got only a glimpse of previously in the first few minutes of 'X-Men Origins'. In the same way that the movie is named Logan and not his superhero name, it explores the human struggle the famed mutant has to go through. All his flaws are laid bare for us to see and so are his virtues. The raw nature of the film and mature treatment of the story seems to have made critics like the film.
3. Iron Man – 94%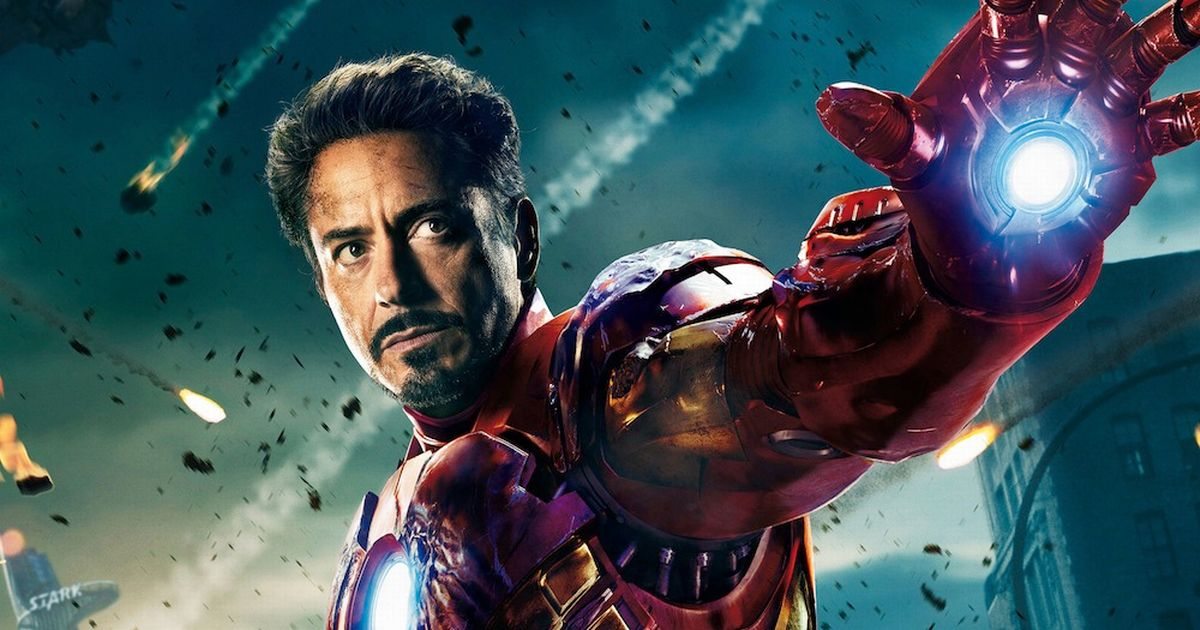 The movie that laid the foundation stone for the massive MCU Empire. 'Iron man' brought a fairly unknown superhero to the screen with the perfect casting of Robert Downey Jr. He brought to his character a much-needed humor and cockiness that made Tony Stark an iconic superhero character that he is. Partly due to freshness of the film and partly due to Downey Jr's charm critics were left impressed.
2. The Dark Knight – 94%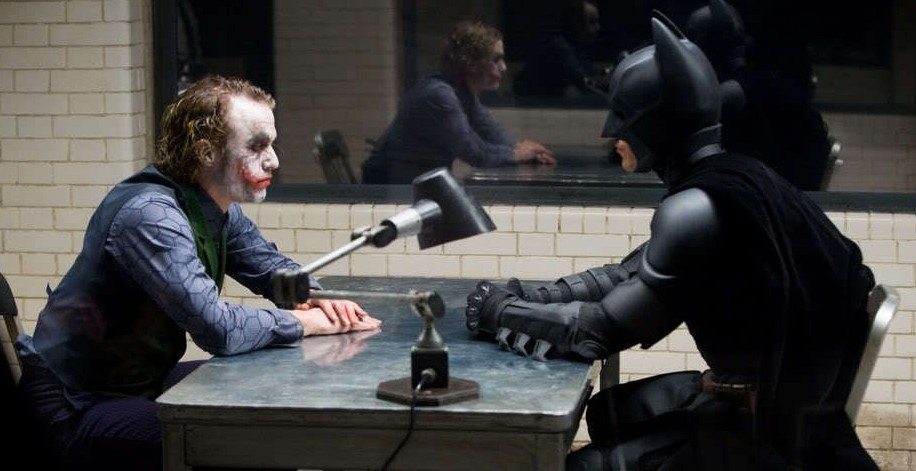 No surprises here. The only surprise is that why didn't it top the list. The Dark Knight's success in shaking the conscience of the film-going audience and leaving a mark on their minds is not a mere coincidence. It has a lot to do with Christopher Nolan's genius — that lies in the way he conceived a deep, intelligent and morally complex story out of a comic-book. By reimagining the approach to make a film based on a comic-book, he proved that superhero films can be thought-provoking and be entertaining at the same time.
1. Black Panther: 97%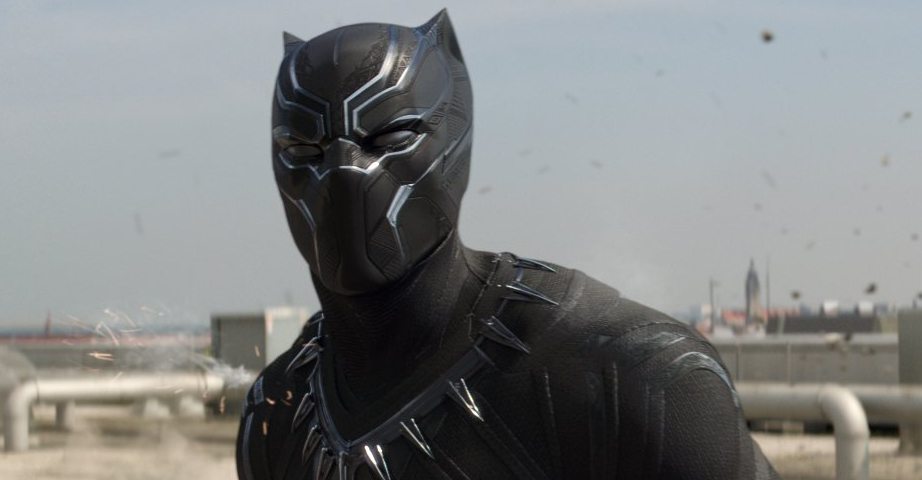 Well, the movie that not only broke all the records on the box office but also emerged as arguably the most critically acclaimed superhero movie ever. It is also highly likely that the film will do well at the awards ceremonies too. Not to mention that it already has become one of the most culturally significant movies of the recent times.
Read More: Best Marvel Movies