'Suspicious Partner' is a Korean drama that places two prosecutors at its centre and along with their romance, explores a murder mystery in the background. This show is a confluence of three very well-liked genres and perhaps this is what made the show so popular, not just in Korea but all over the world. It is written by Kwon Ki-young and directed by Park Sun-ho. Originally, the show aired on SBS. This network has played an important part in the export of Korean dramas and a great number of its shows have found international popularity. Some of its most popular shows include 'Sandglass', 'The Music Trend', 'Rustic Period', 'Temptation of Wife' and 'My Love from the Star'. The international broadcast is handled by Netflix.
Suspicious Partner Cast: Who's in It?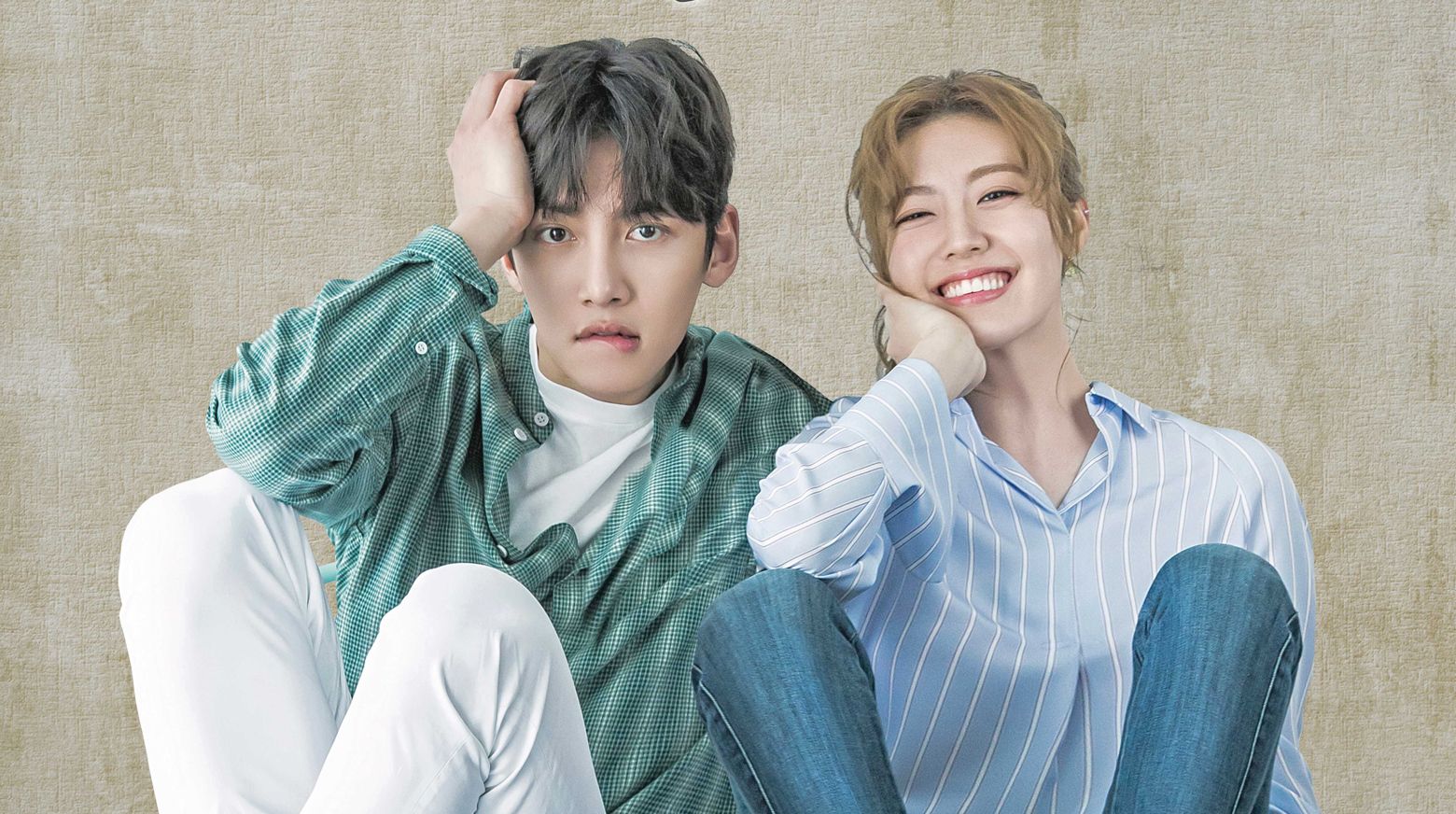 'Suspicious Partner' stars as Ji Chang-wook as Noh Ji-wook, a prosecutor turned private attorney who has a difficult time coming to terms with his past. The actor is known for his roles in films and TV shows like 'Smile Again', 'Fabricated City', 'Warrior Baek Dong-soo', 'Healer', 'The K2', 'Empress Ki', 'Your Name' and 'The Whirlwind Girl 2'.
Nam Ji-hyun plays the role of Eun Bong-hee, a prosecutor trainee who becomes a murder suspect and asks for Noh Ji-wook's help. She has previously worked in movies and TV shows like 'Queen Seondeok', '100 Days My King', 'A Reason to Live' and 'What Happens to My Family?'. Choi Tae-joon portrays the character of Ji Eun-hyuk, Ji-wook's ex-best friend who is also a lawyer. He is known for his work in films and TV shows like 'Exit', 'So I Married an Anti-fan', 'Pace Maker', 'Eclipse', 'A Girl Who Sees Smells' and 'The Flower in Prison'.
Kwon Nara plays the role of Cha Yoo-jung, Ji-wook's ex-girlfriend who is also a prosecutor and wants to win him back. She is best known for being a member of the Korean girl group, Hello Venus. She has worked in movies and TV shows like 'My Mister', 'Single Cunning Lady', 'Doctor Prisoner' and 'Fantasy of the Girls'. Lee Deok-hwa is cast as Ji-wook's adoptive father. He is known for his work in a number of films and TV shows like 'Radio Star', 'I Will Survive', 'You My Rose Mellow', 'The Rain at Night', 'Let's Talk About Youth', 'The Man with Two Faces', 'Shine or Go Crazy' and 'The King of Legend'.
Hwang Chan-sung appears as Jang Hee-joon, Bong-hee's ex-boyfriend whose death kickstarts trouble for her. A member of the Korean boy band, 2PM, he is known for his roles in films and TV shows like 'Unstoppable High Kick', 'Kaito Royale', '7th Grade Civil Servant', 'My Horrible Boss', 'Queen for Seven Days', 'What's Wrong with Secretary Kim' and 'Red Carpet'.
Kim Ye-won plays the role of Na Ji-hae, Bong-hee's frenemy and a fellow prosecutor. She has previously appeared in films and TV shows like 'Kiss of the Vampire', 'Romance Town', 'Operation Proposal', 'The Innocent Man', 'Bel Ami', 'Don't Dare to Dream', 'Revolutionary Love', 'Welcome to Waikiki 2', 'Door Lock' and 'Horror Stories'. Additional cast includes names like Nam Ki-ae, Jo Seung-yeon, Jnag Hyuk-jin, Yoon Bok-in, Heo Joon-seok, Shim Eun-woo, Dong Ha, Kim Hong-fa, Jin Ju-hyung and Kim Kyung-jin.
Suspicious Partner Plot: What's It About?
Bong-Hee and Ji-wook's first meeting isn't ideal. On the subway, Bong-Hee mistakes Ji-wook to be a molester and this gives rise to tension. It would have been easier for her to cool down had she gone home to something good. However, an entirely different disaster is waiting for her before that. In a hotel lobby, she catches her boyfriend with some other woman. Devastated by his behaviour and the fact that nothing else is so good in her life right now, she breaks up with him and decides to hook up with the next man who crosses her path. That man turns out to be Ji-wook. They go out for a few drinks, but before anything can happen, she passes out and finds herself at his place, the next morning. She realises what a mess she was about to make and leaves. However, this isn't the last time she'll see of him.
Three months later, she takes up a job at a new place that turns out to be Ji-wook's. The chemistry that was already there starts to stir again. However, a bigger problem shows up for Bong-hee: her ex-boyfriend is found murdered in her apartment and she is held responsible for it. Ji-wook decides to defend her.
Suspicious Partner Season 2 Release Date: When Will It Premiere?
'Suspicious Partner' season 1 premiered on May 10, 2017. The show didn't receive as good ratings as other shows of the network. However, even at its lowest point, it provided a tough competition to its contemporaries on other networks. The popularity steadily picked up after every episode. It took off after the international broadcast of the show.
'Suspicious Partner' has garnered a wide fan base internationally. The show concluded with a happy ending for its characters. However, fans still want another season. The network hasn't made any official announcements about the second season and considering the tied-up finale of the first, the second one seems unlikely. But you never know! Its popularity might coax the showrunners to extend the story. If we receive any news on 'Suspicious Partner' season 2 release date, we will update this section.
Suspicious Partner Trailer:
You can catch all episodes of 'Suspicious Partner' season 1 on Netflix. Here is a look at the trailer to give you a sneak peek of the story:
Read More: Best Korean Dramas on Netflix