You might know Scott Leo Diggs better as Taye Diggs. He is an American actor and singer. Born in Newark, Diggs grew up in Rochester. He comes from a family that is artistically inclined since his mother is an actress and father a visual artist. The actor's nickname Taye is actually a playful pronunciation of Scotty as 'Scottay'. Taye Diggs has a BFA in musical theater from Syracuse University.
He has several stage performances under his belt and has received extensive formal training in theater. Notably, his Broadway debut has been in the Tony Award-winning revival, 'Carousel'. He has also been involved in notable theater projects like 'Rent', which also won a Tony, and 'Wicked'. Taye Diggs played a part in the 2002 film version of 'Chicago'. The actor eventually made the transition from stage to television appearing in the soap opera 'Guiding Light'. He also appeared in the movie 'How Stella Got Her Groove Back', and gained a lot of acclaim and exposure for his performance. He went on to appear in other projects like 'Ally McBeal' and 'Equilibrium', where he stars opposite Christian Bale.
Taye Diggs has firmly made his presence felt in television shows with appearances in 'Private Practice', which is a spinoff of 'Grey's Anatomy'. He has a guest appearance in 'The West Wing' and a much more substantial role in 'Murder in the First'. Not afraid to explore new areas, Taye Diggs has also lent his voice as Capper the cat in 'My Little Pony: The Movie'. Diggs likes to keep himself busy with various projects at any given point in time. Thus, you must be wondering about the projects he has lined up for himself in the future. We are here to answer that as we bring all upcoming Taye Diggs movies and television shows. Hopefully, his performances in them will be as splendid as his past ones.
Read More: Upcoming Tom Hiddleston Movies
2. All American (2018-)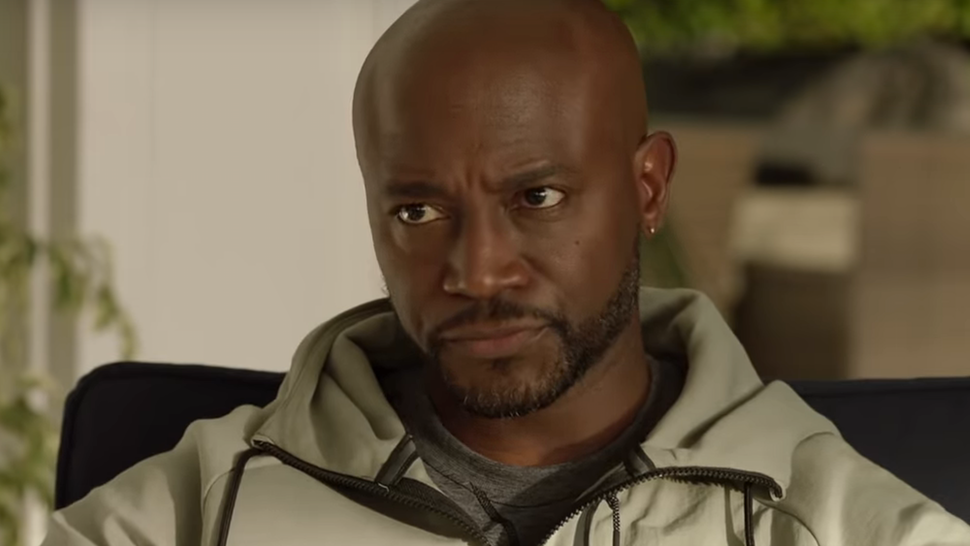 'All American' is a sports drama series that airs on The CW. It has been created by April Blair. The plot follows a high school football player from South Central, who gets recruited to play for Beverly Hills High School. The two worlds of poverty and privilege collide against the backdrop of intense games.
The story is inspired by the life of the pro football player, Spencer Paysinger, and tells the tale of a rising football star in South Los Angeles. He is recruited to play for a rich high school and the series highlights the wins, losses, and struggles of families from two different worlds, that is Crenshaw and Beverly Hills.
The first season of the show ended in cliffhangers, as Spencer has to come to terms with who his real family might be. The latest season, which started to air on October 7, 2019, picks up the story of Spencer James, the central protagonist. We see him as a State Champion in football but the man has a tough choice to make. He could stay on at Beverly Hills High School and continue playing for Coach Billy Baker, who might be the father of Spencer's younger brother, Dillon. Alternately, Spencer has the option of moving back to South Los Angeles, and reuniting with his family, while playing for his father, Corey, who has been appointed as the new coach of the South Crenshaw Chargers.
The decision is not an easy one for Spencer since it is not just a choice between two teams, it is a choice between people he loves. Beverly Hills does not just represent a shot to get out of the hood for the budding champion anymore. It is like a home to him now, since he has friends there, including an antagonist turned ally who is fighting to hold on to his dreams, and a girlfriend who has her own demons.
Spencer has to figure out whether he will choose his second family over his first, but the current season is sure to have some curveballs that will serve as hurdles to the young player and force him to reconsider his priorities in life. The network has already hinted that Spencer will be in a tough spot when it comes to Coop, his best friend, who is trying to step back from a life involved with gangs, choosing to pursue her musical dreams, instead.
Taye Diggs appears as Billy Baker, the coach for the Beverly Hills High American football team. He is the one who recruits Spencer. Like the young talent, Billy is also the alumnus of both Crenshaw High as well as Beverly Hills High. He happened to play in the NFL as well, as a second-round pick but his career was cut short by knee injuries. Diggs delivers an excellent performance as Baker, whose father abandoned him as a child. Over the seasons, we get to see new sides of the character. In the upcoming episodes, and in upcoming seasons as well, we have no doubts that we will see more of Diggs as Baker, now that the issue of his own fatherhood is on the table. We have no doubts that the actor will yet again amaze us with his performance.
1. While You Were Dancing (TBA)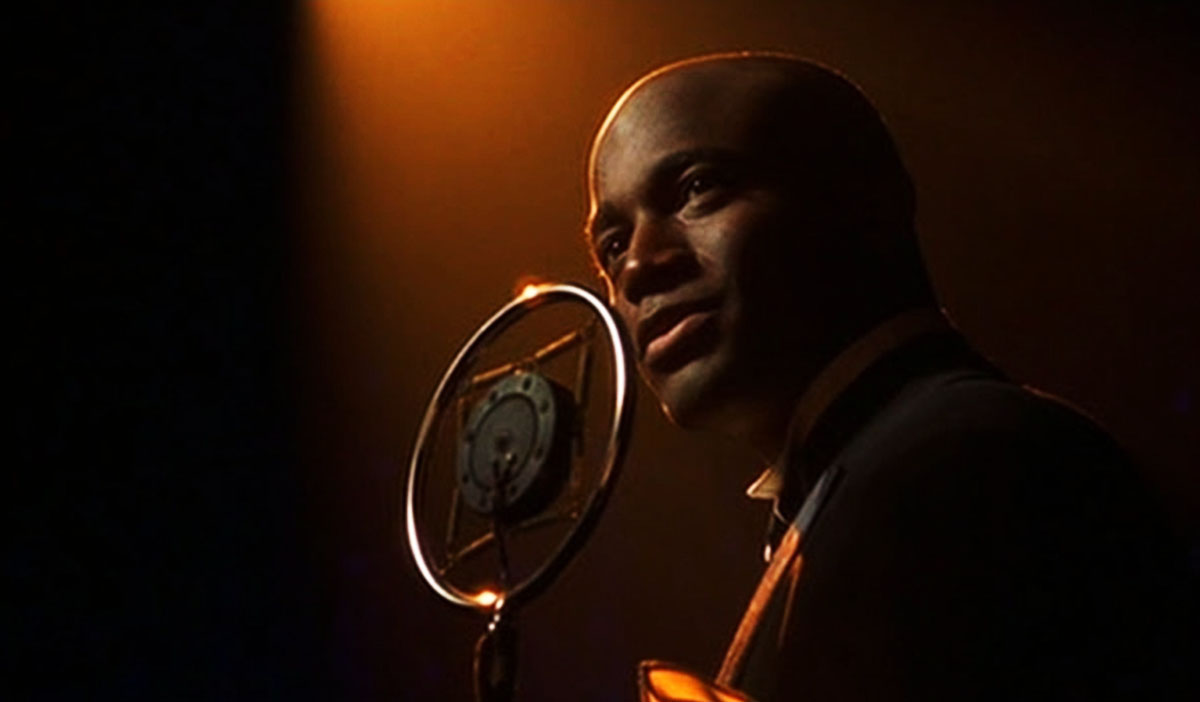 'While You Were Dancing' is an upcoming romance from Derek Pike. Not much is known about the movie at the moment, whose script has been written by Pike, Courtney Parker, and Caity Slade. Taye Diggs is set to appear in the movie in the role of Matthew, but details of his role are being kept under wraps for now. However, with Diggs' extensive acting experience he is sure to do justice to the part.
Read More: Upcoming Samuel Jackson Movies