There are bad movies. Then there movies so bad that the distributors decide that enough is enough and pull the movies from theaters. Over the years, there have been a select few movies that had to go through this ignominy. Universally panned, by critics and audiences alike, these movies couldn't even survive the first weekend. And if you were thinking that only small movies have to suffer the fate of being removed, then you are wrong. You will notice that this list of terrible movies has some of the biggest names from Johnny Depp to Ben Affleck on them.
10. Swept Away (2002)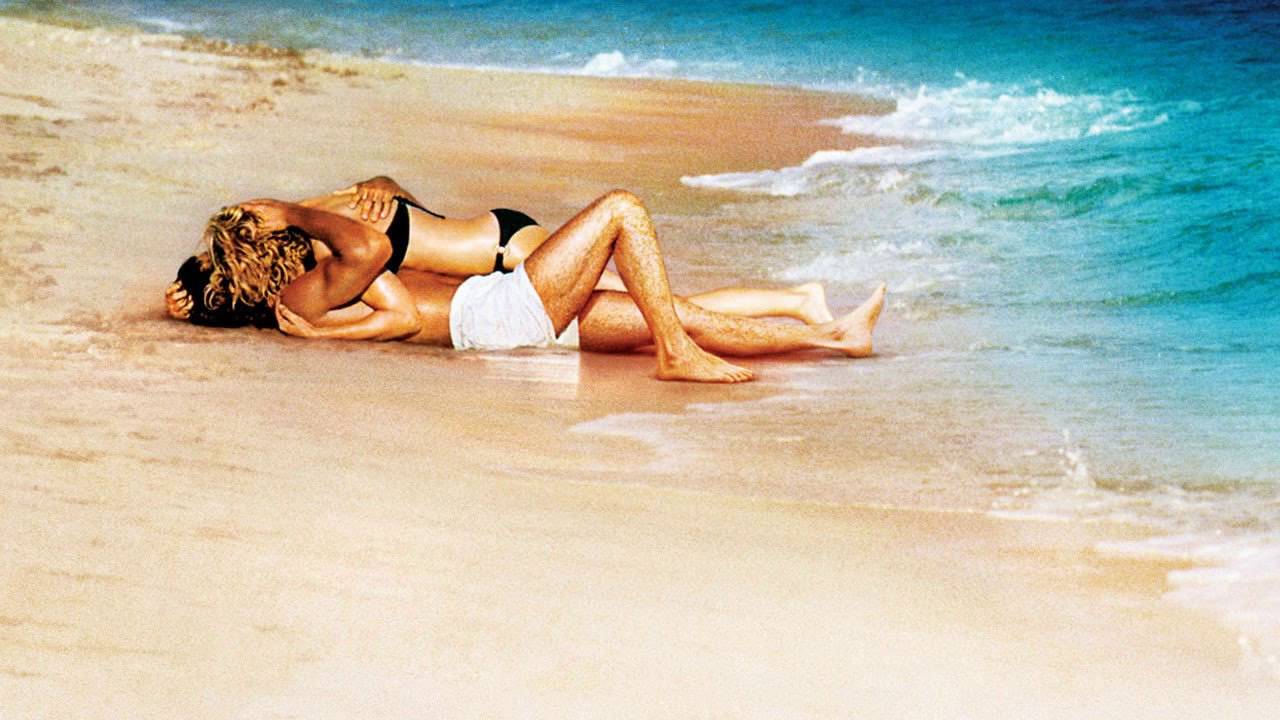 Guy Ritchie made the huge mistake of remaking the classic Lina Wertmuller film, then made a greater mistake casting his wife, Madonna as the elitist shipwrecked with a servant. They fall in lust, then love, she bending to his will, but it is hardly believable. It is in fact downright appalling and embarrassing. It might be the worst performance of her career, she has been terrible so often, and the most terrible remake of all time. Made at budget of $10 million, the film only grossed $598,645 at the box office.
9. Cabin Fever (2016)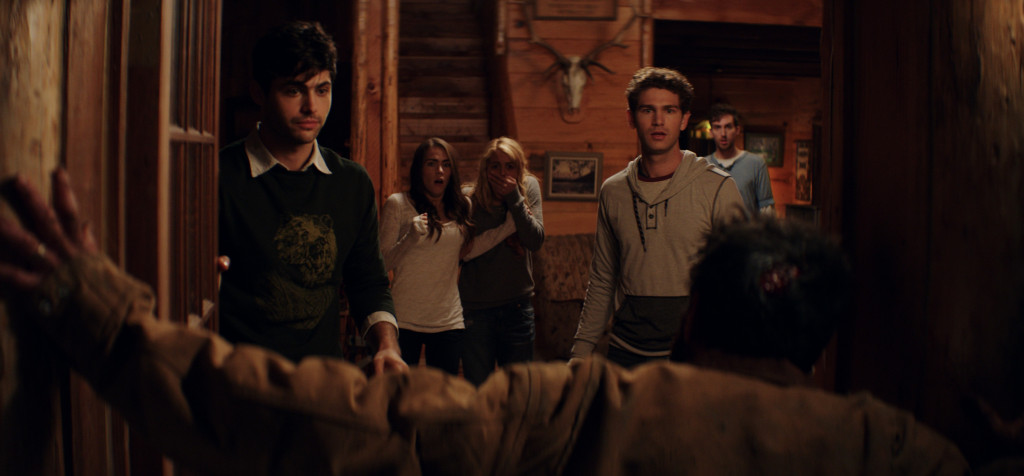 No, not the first one. Apart from the classic paradoxes in science and technology, one such being The Bermuda Triangle, or how Donald Trump trumped the USA Presidential Elections, there is still one which will never be solved: why Eli Roth decided to remake his own movie? The 2016 horror-flick (literally), is a beat-to-beat remake of Roth's 2002 film of the same name. The premise follows a group of school friends, who rent a cabin in the woods and kill an ailing man. When his body falls in the reservoir, it contaminates the water in it. One of them drinks it and the journey to hell begins. Though the first movie was a classic, a film more than just some gory scares, and had some credibility, the second had people stumped as to why the movie was made. And there's a lesson ladies and gentlemen. Never make a movie for commercial reasons. The film never got a release in US and was pulled from UK theaters after two weeks.
8. Christmas Eve (2015)
You would think a film starring Patrick Stewart, Gary Cole, and Julianna Guill would be decent, if not great. Well, think again. Because the by-product of their amalgamation and a horrendous script almost took our lives. A power outage changes the lives of six groups of New Yorkers (Patrick Stewart, Jon Heder, James Roday) when they become trapped in elevators on Christmas Eve. Though the premise doesn't seem as bad prima-facie, it will make you cringe with hatred and pain once you see its extended story. Just, why? The film just made $90,000 at the US box office and was pulled from theaters after two weeks.
7. Dark Tide (2012)
You would expect a bikini-clad Halle Berry would save a movie. Well, apparently not. This 2012 film couldn't salvage a damn thing, let alone the producer's money. Following Kate, "the shark whisperer", and her newfound fear of sharks (ironic), the film is a disaster from the first minute to the last. The script is bad. The acting, very uninspiring. The film never got a theatrical release in US and was able to make only $144 in UK.
6. Assassin's Bullet (2012)
Seems like 2012 was the year for all the "not-so good" movies to come out. Another one, starring the charismatic Christian Slater, left its mark on celluloid, albeit, unfortunately. The film is set in Europe. In Eastern Europe, a U.S. agent (Christian Slater) hunts a rogue assassin (Elika Portnoy) who is targeting high-profile targets already on America's Most Wanted list. The semblance of a narrative is accompanied by a frenetic and disheveled attempt at pointing a camera. The action sequences are strictly pro forma and — despite the sleek killer's resemblance to the similarly lethal heroine of La Femme Nikita — this dull effort lacks the excitement generated by any of its incarnations. Just plain bad. And this was just before 'Mr Robot'. The film got released in US theaters but was quickly pulled down.