There has a major trend over last couple of years. A trend that's not just encouraging but also necessary. Roles for female actors (commonly referred to as actresses) started to become more substantial. It is not that they didn't have great roles before; it is just that such roles were a rarity. Every once in a while a movie will come along which will have a central female character. But lately, we have had several great films with women as central characters. Of course, for majority of the 21st century, actresses weren't so lucky. They always landed the shorter end of the stick, mostly restricted to playing the damsel in distress, or the crazy girlfriend. But thankfully that has changed — or at least has been changing.
Having said that, who have been the real flag bearers of female actors in this century so far? Honestly, a list of 10 names wasn't difficult at all to come with. On the contrary, it was difficult to decide who to leave out. After a thorough understanding of each of their careers, we finalized on the following list of top actresses of the 21st century.
10. Charlize Theron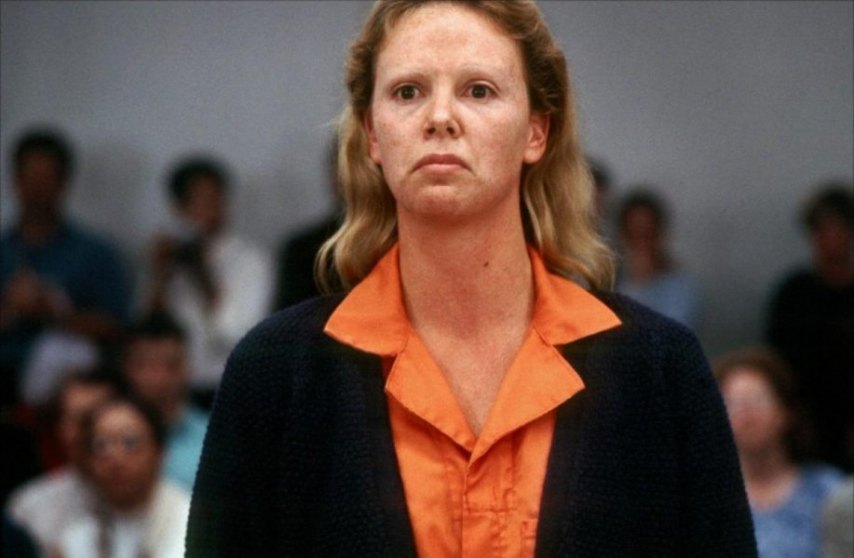 The first thing that comes to your mind when you hear her name is her strong personality – both physical and otherwise. And her choice of roles are a testimony to the fact she refuses to be anyone's subordinate and loves to be in the charge of proceedings. Her most memorable role till date is 'Monster' where she played a real life serial killer on a twisted mission. She achieved iconic status through that role and also made into the history books as the first South African actress to win an Oscar. Since then she has worked with the top most directors of Hollywood and recently 'Mad Max: Fury Road' ensured that her magic is still alive.
9. Penélope Cruz
Penélope Cruz is as comfortable in being a seductress as she is in being a woman of substance in her films. She has that rare ability of combining glamour, oomph and gravitas into her roles that make her such a delight to watch on screen. She had the pleasure of working with all the top filmmakers of her country but it was her association with Academy award winning director Pedro Almodóvar that took her career to dizzying heights. In 'Volver' the director used her cleverly focusing mainly on her delicate charms and sex appeal to weave a tale of love, murder, suspense and quirky dark humour. However the main ingredient in her captivating appeal is her unmistakable acting abilities. She can pull off any role under the sun given a good director. You can feel a slice of Spain in her demeanour. Films like 'Broken Embraces', 'Vicky Cristina Barcelona', 'Nine' only consolidated her position as the best in the business.
8. Nicole Kidman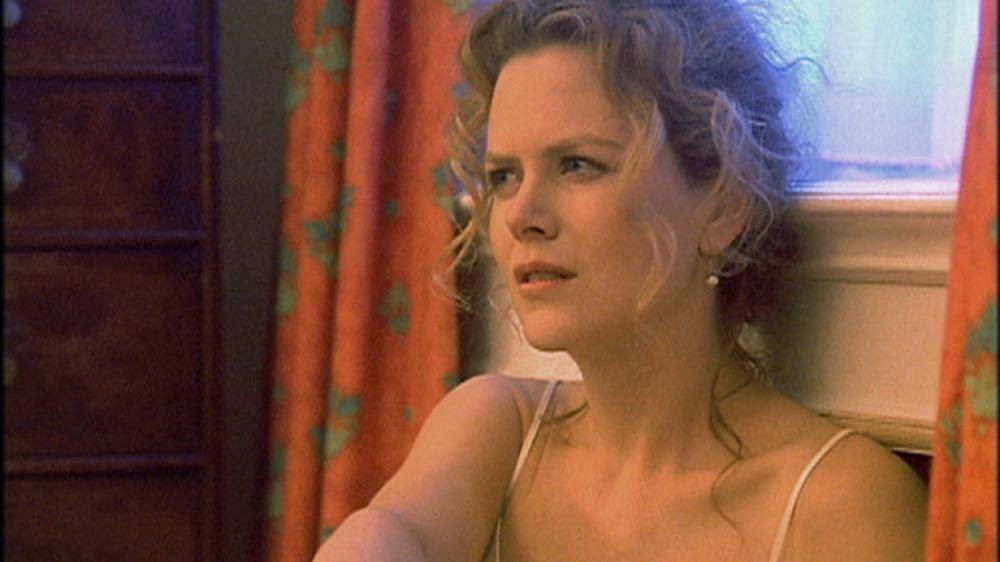 Right from the start of her career her choice of roles reflected an attempt to stand out in their sheer uniqueness and depth of character. Films like 'Batman Forever' and 'To Die For' put her in the big league but it was the spate of award winning films that she starred in that made her an actress of the world. But it was at the advent of this century that she found her real footing and starred in one great project after another. Be it the musical 'Moulin Rouge!' or 'The Hours', she shinned bright in each role that she picked up. Though, Kidman's best performances came in understated films like 'Birth' and 'Dogville'.
7. Amy Adams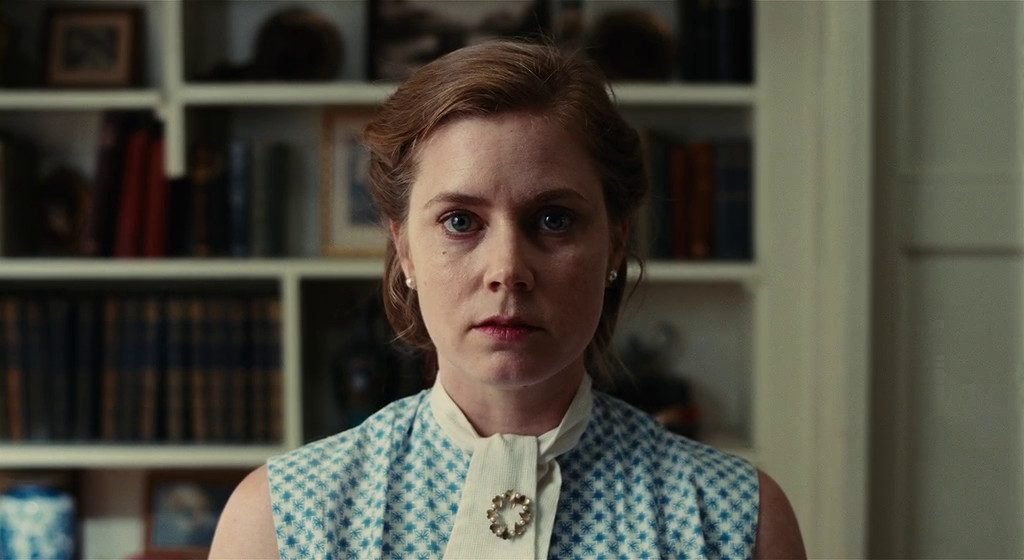 Amy Adams is one of Hollywood's most revered star. Not only has she earned accolades from the critics, but has similar affection from the movie-goers. She has this unique ability to do an Oscar-type movie, and successfully star in a kitschy commercial film as well. It is baffling how she hasn't won an Oscar yet, despite having five nominations. She does have two Golden Globes to her name, and is only one of four actresses to have won it for two consecutive years. Her ubiquitous comparisons with the great Meryl Streep seem to be incessant. But, year after year with each performance more nuanced and evocative than the former, she seems to be heading in the right direction.
6. Julianne Moore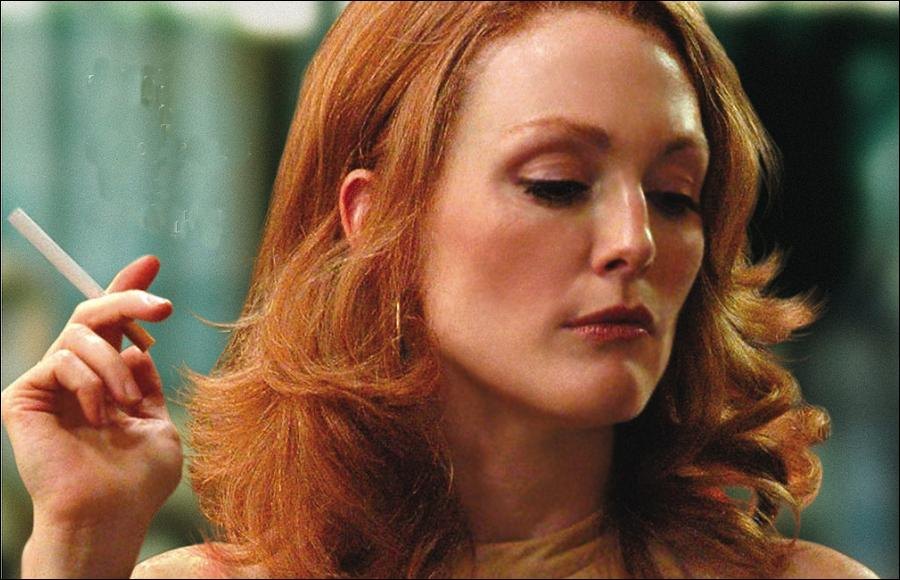 One of the few actresses whose performances never dipped throughout her career, Julianne Moore has created a niche for herself in the annals of cinema. Though an established actress by the 2000s, she continued to experiment with roles, and gave some excellent performances. What cemented Moore's position in this list is her uncanny ability bring out the emotional turmoil in the most ordinary of people, clearly evident from her performances in 'Far From Heaven' and 'After Hours'. But it was her painfully honest and heart wrenching portrayal of an Alzheimer's patient in 'Still Alice' that truly demonstrated her power as an actress; a role that won her numerous international awards and critical acclaim.
5. Kate Winslet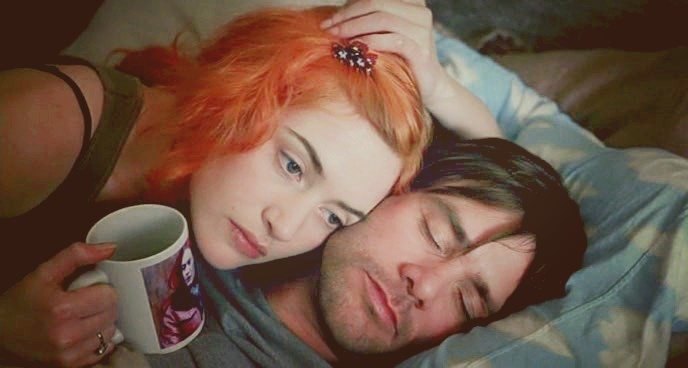 Could there be a list without her ? Probably the most loved actress in this list, Kate Winslet's rise to stardom is the stuff legends are made of. But even with tremendous international attention and worldwide admiration, Winslet has still managed to stay true to her craft. Whether it is her complex portrayals of troubled wives in 'Little Children' and 'The Revolutionary Road', or her emotionally charged portrayal of a German woman accused of Nazi war crimes in 'The Reader'; Winslet has always managed to bring in a human touch to each of her characters. Her infectious smile and childlike innocence have always made her stand out from her contemporaries. This is probably most visible in her brilliant portrayal of the independent and free-spirited Clementine in 'Eternal Sunshine of the Spotless Mind', one of her finest performances to date.
4. Naomi Watts
The fact that Naomi Watts would have made it to this list with just one movie in her filmography says a lot about her abilities as an actor. Such was her performance in 'Mulholland Drive', where her unexpected transformation from the sweet, loving Betty to the obsessive lunatic Diane will leave you gasping for breath. Even with one of finest female performances in the history of cinema under her belt, Watts didn't stop; continually demonstrating her versatility as an actor. Whether it is a woman who develops an emotional attachment with an ape in the epic blockbuster 'King Kong' or an inconsolable, heartbroken wife and mother in '21 Grams'; Watts slips into these roles with panache and finesse, displaying extraordinary depth and understanding of what is expected of her.
3. Marion Cotillard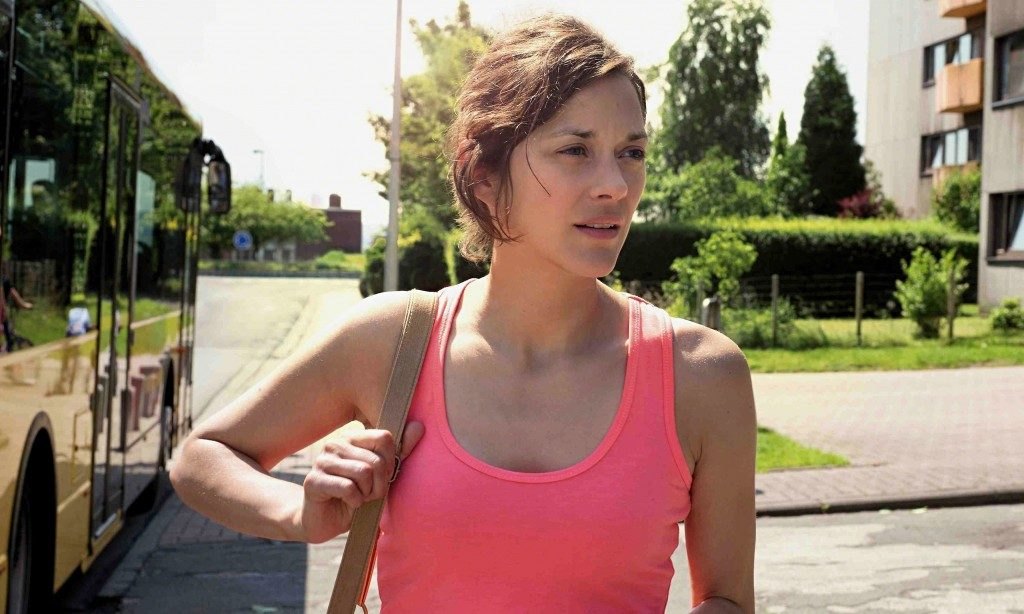 An Indie favourite, Marion's sad intense eyes cast a shadow of epiphany among her viewers who experiences a wide range of emotions from satisfaction to ecstasy. She is a thinking man's actress; sensitive, sophisticated and always understated. She understands the musings of the human mind and thus lends a humane touch to most of her roles. The zenith of her creative output came into force with the film 'La Vie en Rose' where she essayed the role of legendary French singer Édith Piaf. Awards and accolades followed but she never compromised with her art for the sake of big studio movies. Her heart rendering performances in films like 'Two Days, One Night' and 'Rust and Bone' only elevate her status as one of the finest actresses of this generation.
2. Isabelle Huppert
Known as the Meryl Streep of France (though at this stage I am more inclined to call Streep the Isabelle Huppert of America), Isabelle Huppert is easily the finest and boldest actress in the business. At 63, she seems to be at her very best, churning out incredible performances one after the other at an age where most of her contemporaries have been reduced to pale shadows of their former selves. Most recently in 'Elle' she gave one of her career-best performances. We already know that her performance in 'The Piano Teacher' is among the finest of this century. She has such an incredible range that she can play a sexual victim with as much ease as she can play a sexually repressed character.
1. Cate Blanchett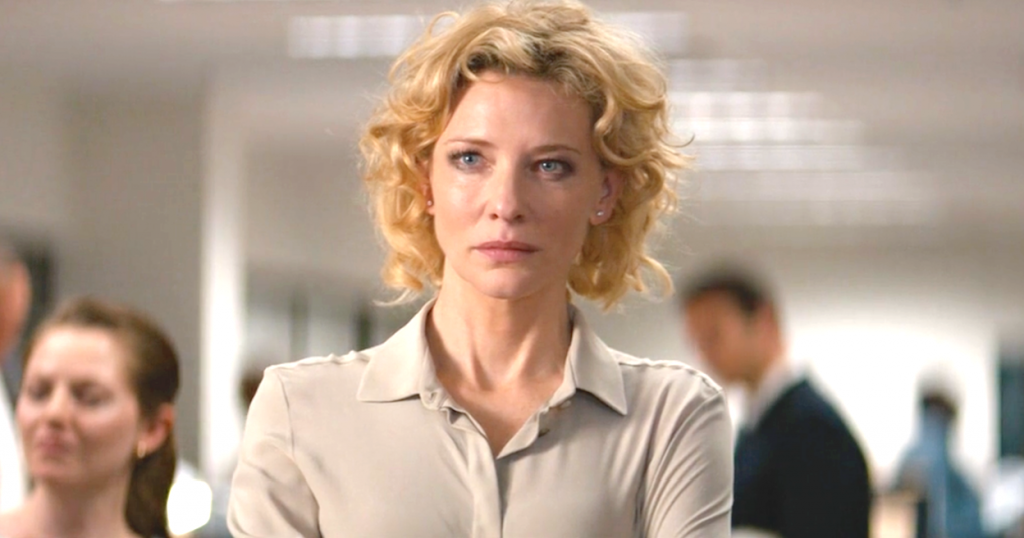 Undoubtedly the greatest and the most gifted actress of her generation, Cate Blanchett is quite an enigma. Having worked with some of the most accomplished modern filmmakers including Martin Scorsese, Steven Spielberg, Ridley Scott, David Fincher and Peter Jackson among others, Blanchett can boast of a wide range of performances, each a testament to her incredible command over her craft. While she has a wide and diverse range of characters to her credit, including an exquisite portrayal of the great Katherine Hepburn in 'The Aviator', it is in her gut-wrenching portrayal of an emotionally broken woman finding her place in the world in Woody Allen's 'Blue Jasmine' that we see Blanchett at her very best. With an Oscar nomination for 'Carol', Blanchett continues to impress us with her abilities and we are sure that there much more in store for us from her.
Read More: Best Hollywood Directors of All Time