Created by Akiva Goldsman, Apple TV+'s psychological thriller 'The Crowded Room' is based on a book called 'The Minds of Billy Milligan' by Daniel Keyes. Loosely based on the true story of Billy Milligan, the show follows Danny Sullivan, who is arrested after opening fire at the Rockefeller Centre. Danny's arrest leads to a revelation about him which brings psychologist Rya Goodwin to interview him and find out what's going on with him. It turns out Danny has dissociative identity disorder and has several alters, all of whom serve specific purposes related to Danny's survival.
The show takes many twists and turns, revealing some heartbreaking things about Danny that explain his fractured state of mind. By the end, Danny confronts the nature of his reality and has to acknowledge all his alters. This is the only way for him to move forward. If you loved the show and are wondering if there will be a second season, here's what you need to know. SPOILERS AHEAD
Will There Be The Crowded Room Season 2?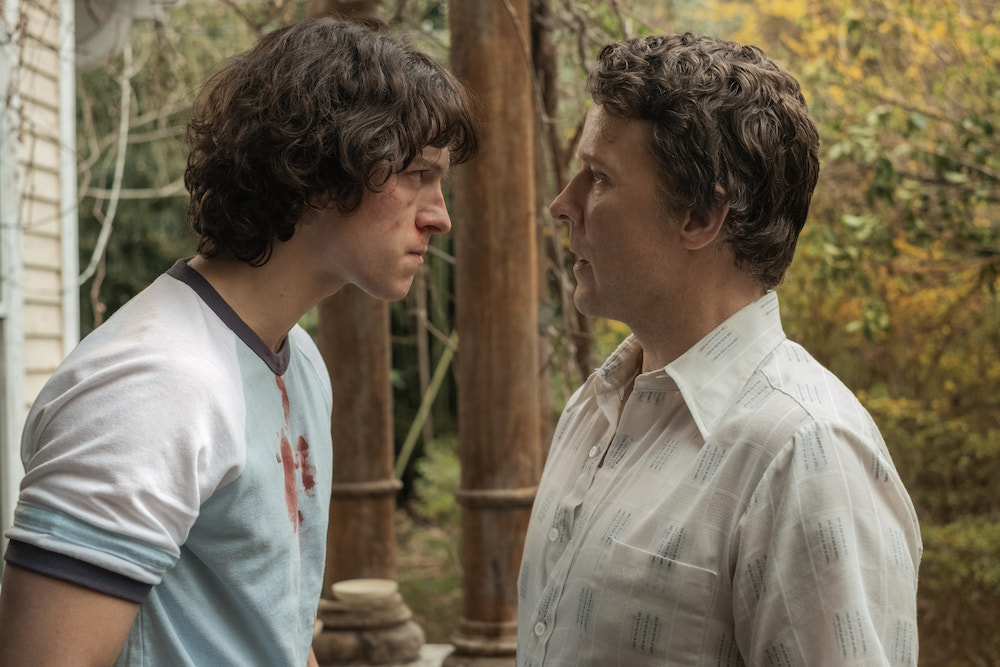 'The Crowded Room' premiered on Apple TV+ on June 9, 2023, with the first three episodes released simultaneously. The rest seven episodes, all about an hour long, were released in the subsequent weeks, with the final episode dropping on July 28, 2023. The show received a lukewarm response from the critics but has been appreciated more by the audience, with the praise directed towards Tom Holland's performance. As of now, Apple TV+ has made no official announcement about the show's second season.
'The Crowded Room' Season 1 ends with Danny Sullivan on the stand talking about all that happened to him. Before this, the world saw him through the lens of other people's perspectives, which presented an unclear image of who Danny and his alters were. However, when he takes the stand, it becomes clear that he is not mentally fit to be tried for the crime he is accused of. He needs to be in a hospital, not a prison, so the jury declares him not guilty on the basis of insanity.
The first season wraps up Danny's story rather neatly, giving him and the audience the closure they need. With the help of fusion therapy, Danny gets back his primary personality, and most of his alters go away. From how we leave him in the final episode, it appears he will be fine eventually. Things take a turn for Rya, who decides to be a therapist rather than a college professor. She wants to work with people and help them.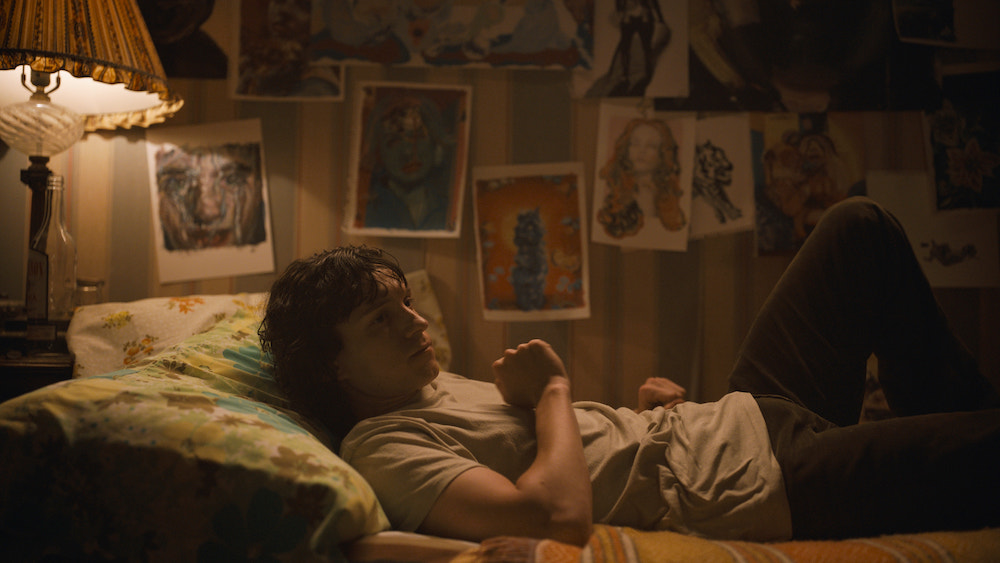 The ending means there is nothing more left to explore in Danny's story, which means we will not see the same story and characters again. However, it is interesting to note that 'The Crowded Room' has been billed as an anthology series. This means that the second season, should it be renewed, would focus on a completely different story. Because it would be thematically similar to the first season, the second season could focus on a different mental health issue, most probably based on another real-life case.
Writer-creator Akiva Goldsman has expressed his desire to work on the anthology series and explore several aspects of mental health from different perspectives. This suits the structure of 'The Crowded Room,' expanding its circle outside of DID and bringing other mental health issues to the fore. As of now, there have been no more details on what this second season could be about. With a new story, we expect an entirely new cast for the next season. Tom Holland is unlikely to return to the show. He is one of the most popular actors of current times and has several projects lined up, which would make scheduling a challenge.
Moreover, Holland was interested in the role of Danny and the challenge it presented, but he also felt emotionally and mentally drained after the show, so much so that he decided to take a break from acting once he wrapped the series. Considering this, he might not want to return to another role dealing with mental health in a long-form format. Keeping this in mind and the fact that Hollywood is currently dealing with a SAG-AFTRA strike, we believe that the second season of 'The Crowded Room' might be released sometime in late 2025 or later.
Read More: Where is The Crowded Room Filmed?