If there's one thing absolutely nobody can deny, it's that actor-filmmaker Sylvester "Sly" Stallone needs no elaborate introduction owing to his unparalleled contribution to the entertainment industry. However, this has obviously never been the case for his family despite their constant public presence by his side over the past 25 years; well, that is, until he recently inadvertently gave them a push.
This is actually in the form of a reality television series — Paramount+'s 'The Family Stallone' — which lives up to its title in every way imaginable by giving us an insight into the daily lives of the brood. So now that the first installment of this incredible production has already landed on our screens in its entirety, let's find out whether there's any news on the possibility of a sophomore one, shall we?
Will There Be The Family Stallone Season 2?
'The Family Stallone' season 1 premiered on Paramount+ with its initial two episodes on May 17, 2023, at 12 am PT/3 am ET, followed by a chapter a week until all 8 were on the platform on June 28. Each of these iterations has a run time of a mere 22-25 minutes, meaning you can unabashedly binge-watch this whole show to uncover all its lighthearted, fascinating aspects in less than 4 hours.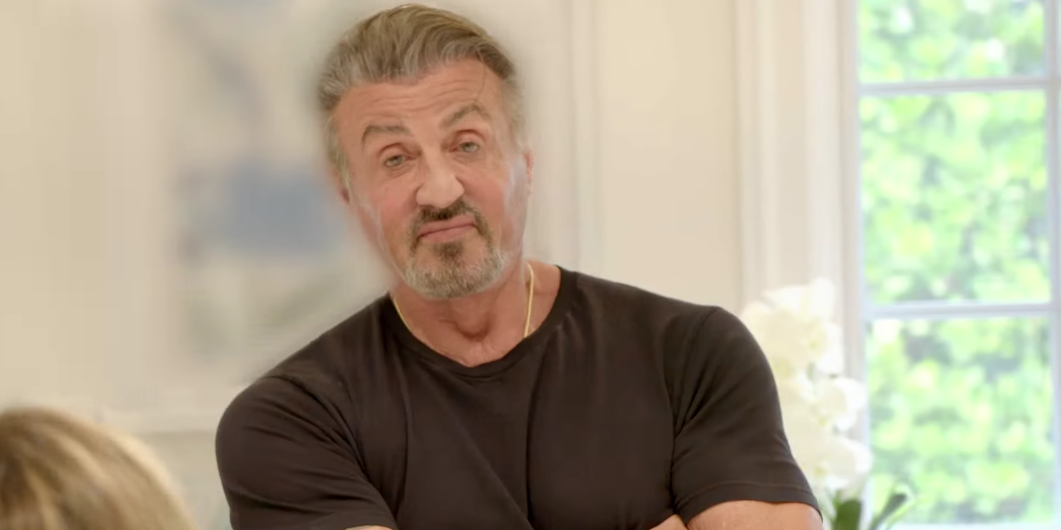 As for 'The Family Stallone' season 2, the truth is its home network Paramount+ announced its confirmed renewal just a week following its debut (on May 24, 2023), thanks to record-breaking viewership. In fact, according to the streaming service, it became the #1 reality original premiere on the site and is available not only in the US but also in Australia, Brazil, Canada, Italy, Latin America, Brazil, plus the UK, with other international markets to soon follow.
This green light from the studio actually came as no surprise to many due to the simple fact any recommission primarily stems from whether its preceding installment was able to garner enough commercial success to warrant taking an additional risk or not. And since 'The Family Stallone' broke all bounds within a week (two episodes) itself, the executives knew there was a lot of scope in terms of both the audience's interests as well as the plot points to cover.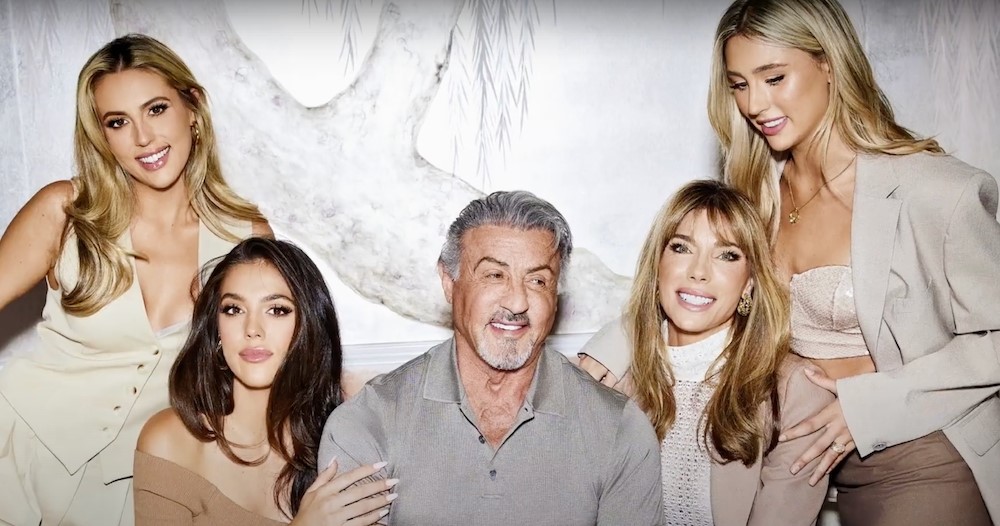 After all, Sylvester's proud standing as an actor and a Dad, his wife Jennifer's new role as an empty nester while co-owning the Serious Skin Care brand, plus their three daughters' rising individual careers, this production can continue to explore each of these facets. Then there's even the inclusion of their personal relationships with one another, Sly's younger brother Frank Stallone, potential love interests, and possibly Sly's much older autistic son Seargeoh Stallone from his previous marriage to Sasha Czack.
Therefore, as per our best estimates considering the pre-planning, filming as well as post-production process, along with the Stallones' availability and willingness to film, we can expect 'The Family Stallone' season 2 to start making its way to our screens sometime in mid-2024.
Read More: Frank Stallone: Where is Sylvester Stallone's Brother Now?