Over the years, Pixar has established itself through its thought-provoking stories that push the limits of our imagination. The studio has gained wide renown for the ingenuity of its concepts that cater to all audiences, irrespective of their ages. Talk about alternative narratives, and Pixar comes to the rescue. Be it through talking toys, fishes, cars or emotions, its animations are always rooted in a heartwarming message, tapping at the core of human values and the need for friendship.
'The Good Dinosaur' is no different. The film presents to us an alternative history in which dinosaurs never went extinct, and instead evolved, featuring dinosaurs in a light where they roam with agency and intelligence. It centers around Arlo, a young Apatosaurus, who gets separated from his family in a storm. He, then, befriends a young feral boy named Spot. Together, they set out on an adventure as Spot helps Arlo reunite with his family.
Much like most other Pixar productions, 'The Good Dinosaur' puts friendship at the heart of its narrative. But the film stands out through its stunning visuals, probably the best Pixar has ever created till date. At the same time, however, 'The Good Dinosaur' was also the studio's first financial failure.
The film did not live up to the high standards of storytelling set by Pixar through its content. This is not to say the film was bad. Actually, far from it. But it definitely does put a big question mark on its future, if at all there is any. Could we get a 'The Good Dinosaur' sequel? Well, here's everything you need to know.
The Good Dinosaur Sequel Release Date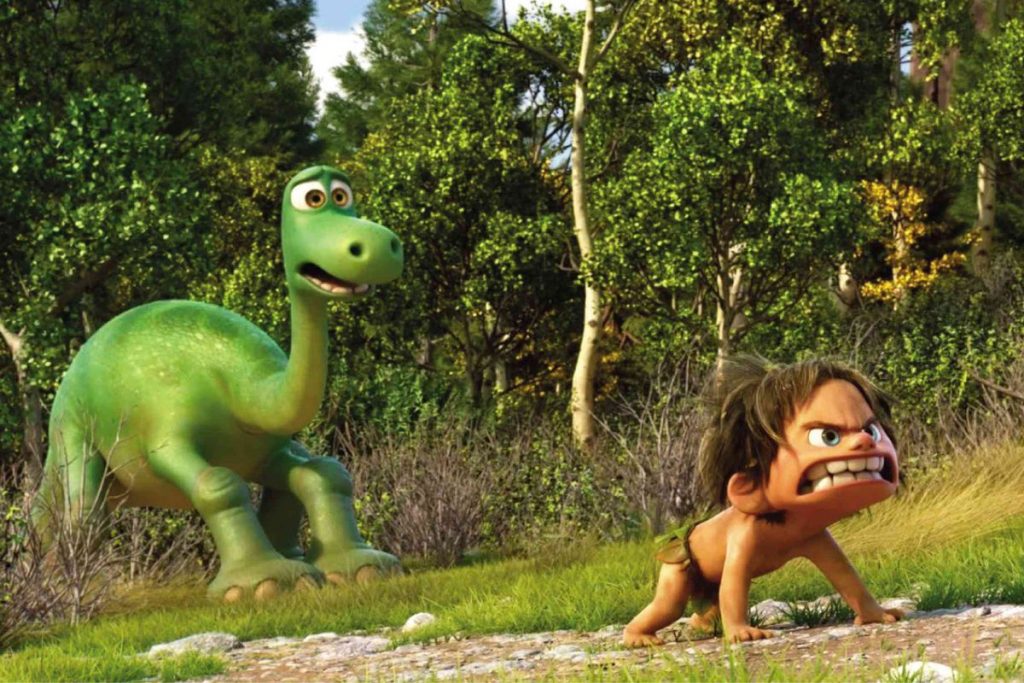 'The Good Dinosaur' premiered on November, 2015, and was one of the last original productions by Pixar, before the studio dived into making sequels to their older, more popular features. The film received positive reviews from critics, and has a certified fresh score of 76% on Rotten Tomatoes. It also managed to gross around $332.2 million worldwide against its $175 million budget.
But as mentioned earlier, 'The Good Dinosaur' did not live up to Pixar's standard. A part of the reason was believed to be the audience it catered to. The film was considered to be Pixar's first production meant particularly for children. And as children's films go, 'The Good Dinosaur' was both heartfelt and endearing. However, the film's market costs lost Disney up to $85 million, making it Pixar's first production to bomb.
'The Good Dinosaur' was also considered to be one of the most mediocre and least ambitious attempts by Pixar. It was criticized for its lack of originality, and for using Pixar's tried and tested concepts and tropes. But this could be because the film went through a troubled production, and had its directors changed midway. Despite everything, however, 'The Good Dinosaur' did certainly did find its audience. And as far as potential goes, the film definitely leaves room for more to be explored.
The film ends on a bittersweet note with Arlo and Spot parting ways, and Arlo beginning a new chapter of his life. Also, one can't help but wonder what all Pixar could do with an alternative universe where dinosaurs continue to evolve. The potential does seem unlimited. But it all boils down to how the film is executed, and whether not it will be worth investing in.
Pixar takes its stories and sequels seriously. Unlike most other studios, it works on a director-oriented module. The team only goes forward with a sequel if the director has a concept strong enough to be explored. This makes sense considering how some of Pixar's best works like 'Up', 'Wall-E', 'Inside Out' and 'Ratatouille' never got sequels. While some others like 'Incredibles' and 'Finding Nemo' only got theirs after over a decade.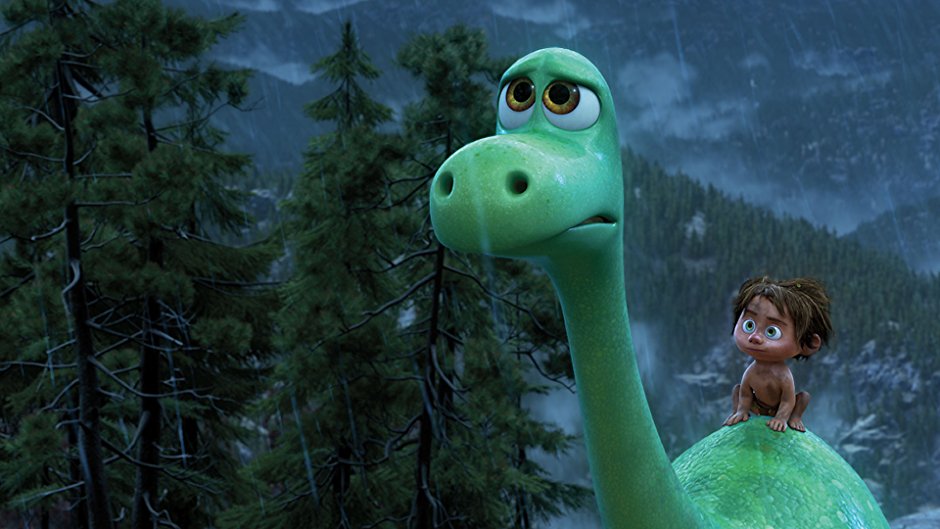 Unfortunately for 'The Good Dinosaur' fans, Pixar has no plans of working on sequels in the near future. In an interview with Entertainment Weekly in 2016, Pixar president Jim Morris revealed, "Everything after 'Toy Story' and 'The Incredibles' is an original right now." After 'Toy Story 4' premiere in 2019, Pixar is all set to only focus on only original content for the coming years. This year's 'Onward' marked the beginning of this change, and the studio already has projects lined up till 2023, with 'Soul' releasing later this year.
However, given that 'Incredibles 2' and 'Finding Dory' took ages to happen, there is certainly a chance that we could someday get a sequel to 'The Good Dinosaur'. Even Morris maintains that "anything is possible" when it comes to what Pixar would do with its stories.
But 'The Good Dinosaur 2' would certainly be a risky decision considering the loss the studio encountered with the original. So while it certainly won't happen before 2023, it seems unlikely to happen even after that. But if at all we do get a sequel, 'The Good Dinosaur 2 can release sometime in 2024 or later.
Read More: Best Pixar Movies on Disney+