A lot of things go unanswered in this world. Despite our vast knowledge of various things, there are things that science hasn't been able to explain. For Charlie Goldsmith, it is himself. If you are someone who believes in things like spiritual cleansing and energy healing, then this is the show you should watch. It focuses on the story of one of the best-known personalities in this line.
'The Healer' tells the story of Charlie Goldsmith, a real-life energy healer, and tries to find the answer to the questions regarding this mysterious therapy. It is directed by Mark Seliga and produced by Brandon Bennett, Shiloh Levine, Rit Saraswat, Bradley Correa, Melanie Greene, Dana Moore, Angela Liao and Charlie Goldsmith. Gil Goldstein, Maria Akl, Julie Pizzi, Alex Seidel and Mark Seliga serve as executive producers.
The Healer Cast: Who's in It?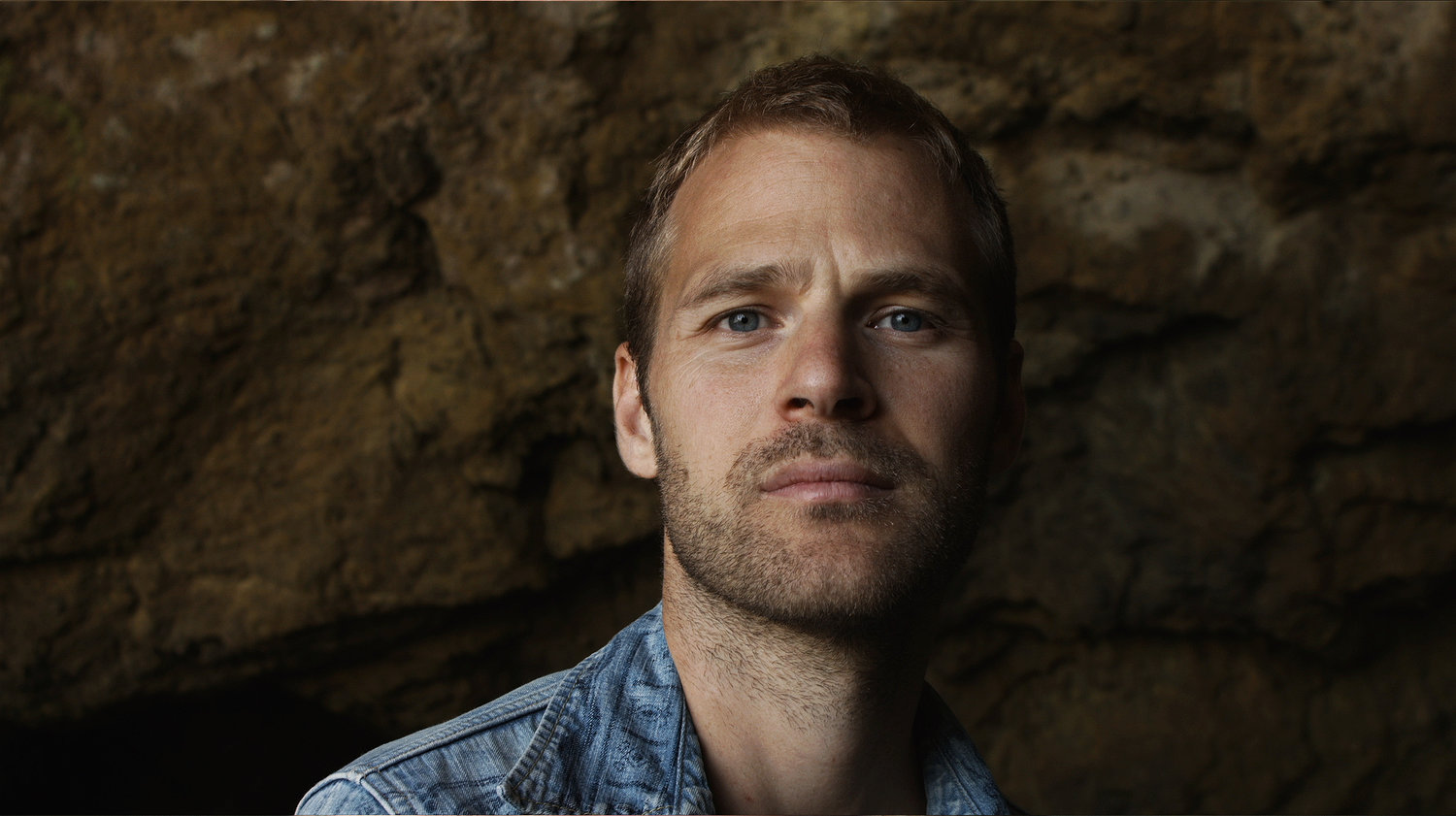 'The Healer' stars Charlie Goldsmith, and every episode features him discussing the people he has helped and how he feels the energy working around him even though he doesn't fully understand it. Due to the nature of the series, there isn't a proper cast for the show. The people featured are the regular lot who have come in contact with Goldsmith.
However, there are some actors and other personnel who appear in the show. Amber Clayton, Mike Ansbach, Jennifer Grey and Kyle Richards are some of them. You might recognise Clayton from her work in films and TV shows like 'St Vincent', 'The Death and Life of Otto Bloom', 'Blackwood', 'Crawlspace', 'Three Rivers' and 'Max: A Cautionary Tale'. Grey is known for her work in 'Dirty Dancing', 'In Your Eyes', 'The Bling Ring', 'Keith', 'A Case for Murder' and 'Ferris Bueller's Day Off'. Richards has appeared in movies and TV shows like 'Girlfriends' Guide to Divorce', 'Days of Our Lives', 'ER', 'The Watcher in the Woods' and 'Halloween'.
The Healer Plot: What's It About?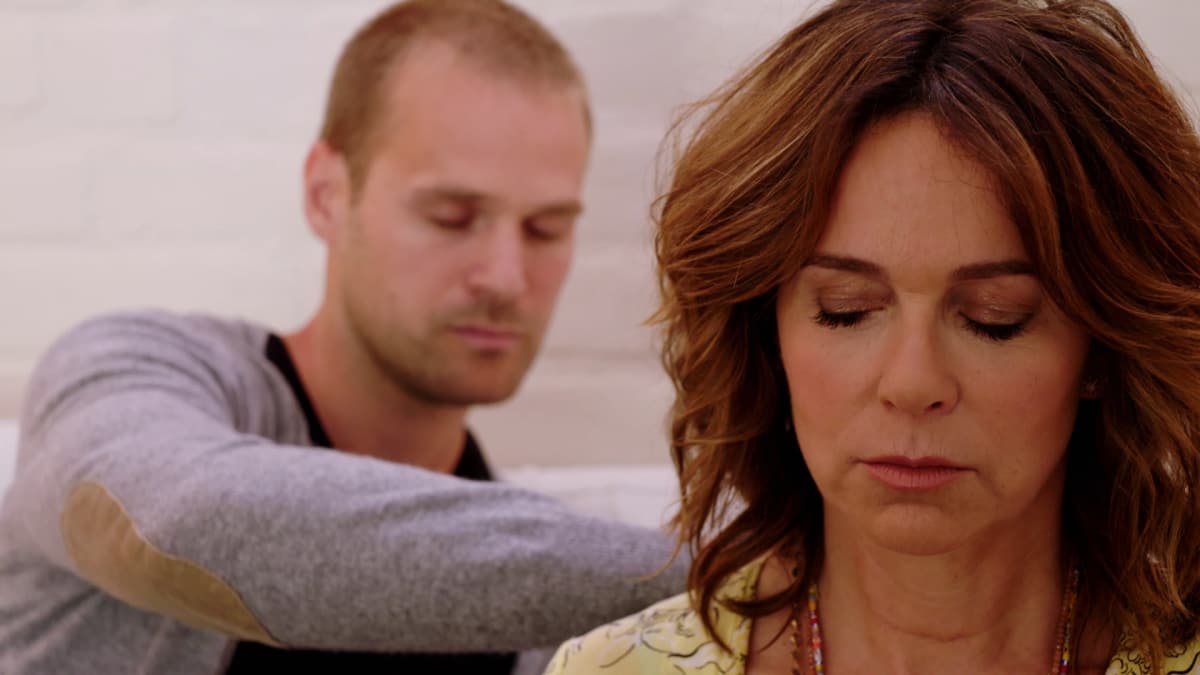 The story of 'The Healer' revolves around Charlie Goldsmith. In five episodes of the first season, the show explores his work and how deeply it has impacted his life. Goldsmith describes his experience as a healer very stimulating. He describes it as a form of meditation, where instead of drawing your energy around your body, you channel it to someone else. When he first found out about his ability, he didn't know how to put it to use. Unlike other talents, there isn't a proper path for something like this. If you know you are good at math or science or art or music, you have places to go, you know what to do with yourself; but with a thing like spiritual energy, it is very hard to determine your path.
For eighteen years, Goldsmith wondered what he should do and how he should take it forward. He realised that without the help of medical science, it wouldn't be possible for him to understand himself, even when he had received rebuke from people of medicine time and again. He came to America to allow scientists and doctors to come up with some experiments to determine how his energy works. Once he would understand it, he'd get better at it.
One of the things that has held him back is the inability to determine what his energy can heal and what it can't. Sometimes, it works with things that medicine can't cure or would take longer to effect. But then there have been simple things that can be cured but aren't affected by his energy. This is one of the things that has given his critics a reason to point fingers at him. The show follows his story, recounting his early years and the journey before he came to America, what the experiments have revealed about him, how he has helped people and the opposition he has faced.
The Healer Season 2 Release Date: When Will It Premiere?
'The Healer' season 1 premiered on November 6, 2017. The show received divided opinions from both the viewers and the critics. This wasn't a strange reaction though. For a subject matter as this, the true beliefs of people become pivotal in the show's effect on them. There are people who have been forced to reconsider their thoughts after watching Goldsmith at work. And there have been others who have backfired at him for perpetuating false things. In response to the show, there were a series of tweets by some viewers who asked people not to believe in such things to heal themselves, to not give up on medicine in favour of spiritual healing like this. This reaction hasn't wavered Goldsmith's faith in his abilities, and I don't think this is the worst reaction he might have received.
As far as the next season goes, we don't have an official announcement yet. Though considering the uniqueness of the show, we would be surprised if it doesn't get another season. Our best guess is that if the show does get renewed, 'The Healer' season 2 can release sometime in Novemeber 2019.
Goldsmith has emphasized that his quest is not determined by whatever happens to the show and he will continue to use his abilities to help people. If asked, he would surely return. He would like to have another chance to assure people of his reality, especially the ones who tweeted back against him. Since we didn't get to know much about Goldsmith and his healing ability, how he does it and how it works, the second season would be a good opportunity to explore that ground more and if any ground-breaking revelation is made by then, it would only make the show's return more important. As soon as we receive any word on how TLC wants to move forward with 'The Healer', we will update this section.
The Healer Trailer:
While we wait for an update on 'The Healer' season 2, check out the season 1 trailer to refresh your memories. If you haven't seen the show yet, head over to TLC to catch all the episodes of the previous season.
Read More: Best Supernatural Shows on Netflix