Jake Gyllenhaal is without doubt among the best actors working today. His range of roles is just phenomenal. The good thing is that he knows that he is in demand and is making full use of it. In last 3 years alone has starred in more than 10 movies. That is a very high for a leading actor in Hollywood. We all know the films that he has starred in. We all know the awards that he has won. But do we know Jake, the person. Here are the 15 things you probably didn't know about Jake Gyllenhaal.
1. Most in his family are/were in the film industry. His father was director, whereas his mother was a producer/screenwriter. His sister, Maggie Gyllenhaal, is a famous actress.
2. He set to play Spider-Man in Spider-Man 2 (2004) due to Tobey Maguire having injured his back while filming Seabiscuit (2003). While Gyllenhaal was preparing for the role, Tobey recovered to reprise his role as Spider-Man.
3. His favorite book is "To Kill a Mockingbird", and he has two dogs, Atticus and Boo named after characters in the novel.
4. He auditioned for and was one of the top contenders for the role of Batman/Bruce Wayne in Batman Begins (2005). The role ultimately went to Christian Bale.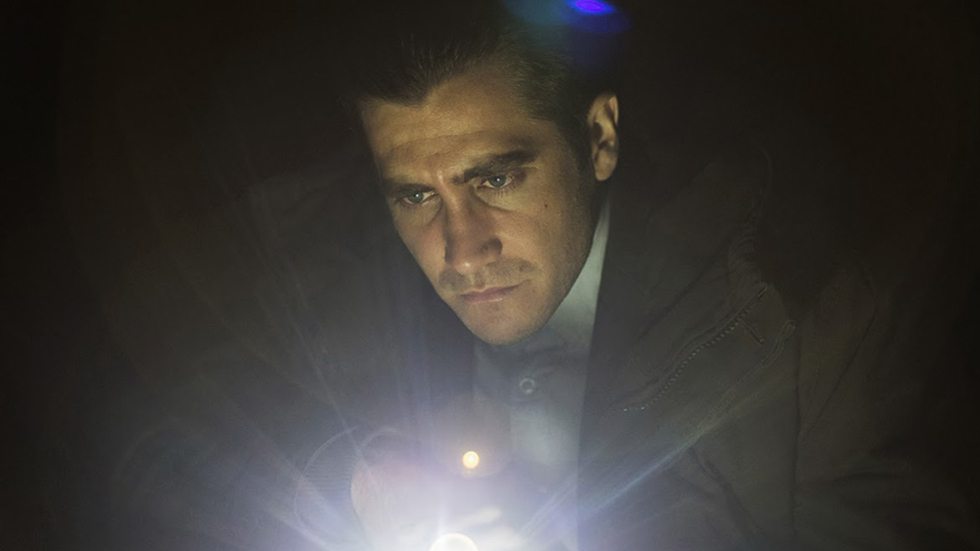 5. Before becoming an actor, he worked as a lifeguard. He never had any life-saving incidents, but did perform one lesser rescue. A swimmer had been stung on the leg by a jellyfish, and Gyllenhaal helped relieve the pain of the stings by urinating on the swimmer's leg.
6. He has said his idols to be Anthony Quinn, Paul Newman, Sean Penn, Bruce Springsteen and Bono.
7. He is Godfather of Matilda Ledger (daughter of actor Heath Ledger and actress Michelle Williams).
8. His uncle, Anders Gyllenhaal, is senior vice president and executive editor of The Miami Herald.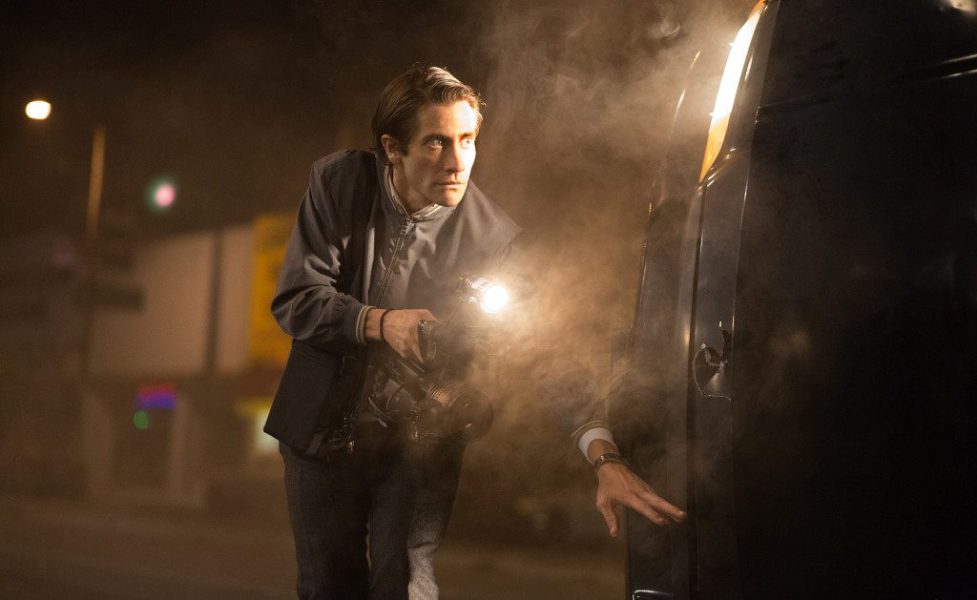 9. Along with Matt Damon, he was the studio's first choice for the role of Jake Sully in Avatar (2009), but director James Cameron chose to cast the (back then) more unknown Sam Worthington in the lead role instead.
10. Jake's mentor is Chris Cooper, with whom he has co-starred in three films: October Sky (1999), Jarhead (2005), and Demolition (2015).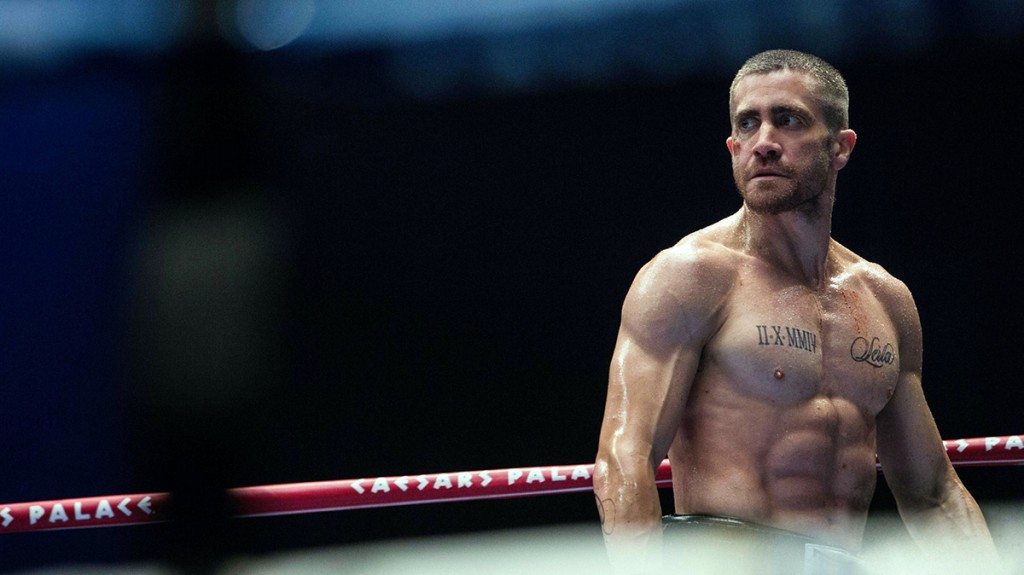 11. With his Academy Award nomination for Best Supporting Actor for Brokeback Mountain (2005), he was the last male aged 25 or under to have received an Academy Award nomination for acting until Lucas Hedges for Manchester by the Sea (2016) (age at the time of nomination).
12. He auditioned for the role of Frodo Baggins in Peter Jackson's Lord of the Rings trilogy, but lost out to Elijah Wood.