People know him more as comedian. One of the pitfalls of being famous and talented as one thing is that people take time to accept you as something else. Most of the times, they never do. Jim Carrey is such a good comedian that people have a difficult time accepting him as an actor. Or else, how do you explain the fact that he doesn't have a single Oscar nomination to his name despite giving several great performances.
Anyway, this article isn't about Jim Carrey, the comedian. This is about Jim Carrey, the person. Here are the 12 things you possibly may not about him.
1. He was born in Newmarket, Ontario, Canada, and is the youngest of four children. His mother was a homemaker, and his father was an accountant and jazz musician.
2. Jim Carrey's family and him had to face a tough time when they were forced to relocate from their cozy town of Newmarket to Scarborough (a Toronto suburb). To earn livelihoods, they all took security and janitorial jobs in the Titan Wheels factory. When they finally deserted the factory, the family lived out of a Volkswagen camper van until they could return to Toronto.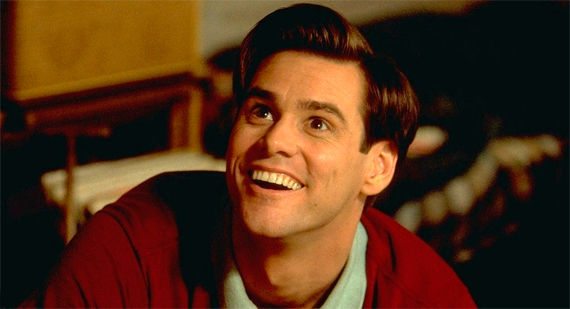 3.He dropped out of high school at the age of 16, worked on his celebrity impersonations and in 1979 decided to move to Los Angeles.
4. As a child, he used to wear his tap shoes to bed just in case his parents needed cheering up in the middle of the night.
5. He performed his first stand-up routine in a yellow suit and tails (made by his mother) similar to what he would later wear in The Mask (1994).
6. He went through long stretches of depression in the 1980s while struggling to make ends meet as a comedian.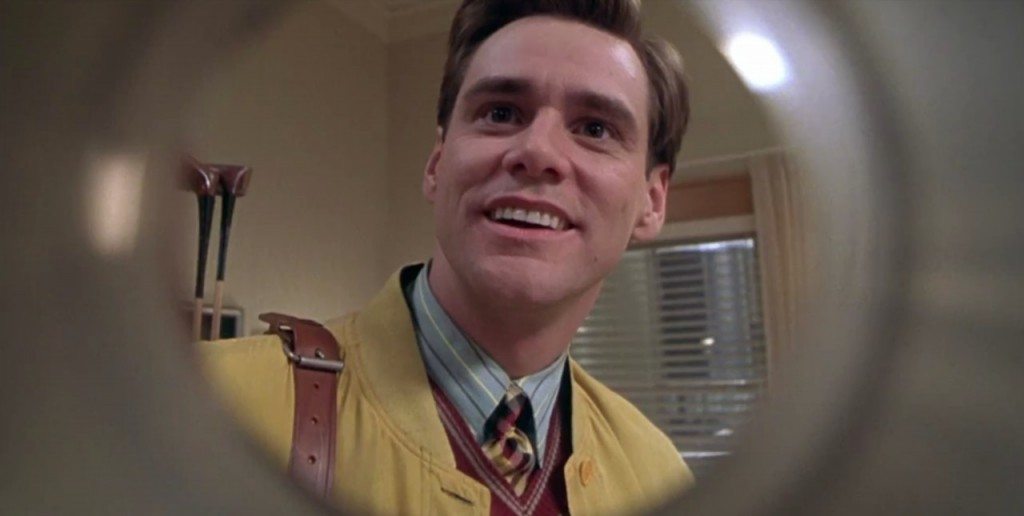 7. He was considered for the roles of Captain Jack Sparrow in Pirates of the Caribbean: The Curse of the Black Pearl (2003) and Willy Wonka in Charlie and the Chocolate Factory (2005), both of which eventually went to Johnny Depp.
8. Carrey spent years trying to produce and star in a film of Howard Hughes' life as Hughes himself. Later, Martin Scorsese made the film 'The Aviator (2004)', in which Leonardo DiCaprio played Howard Hughes.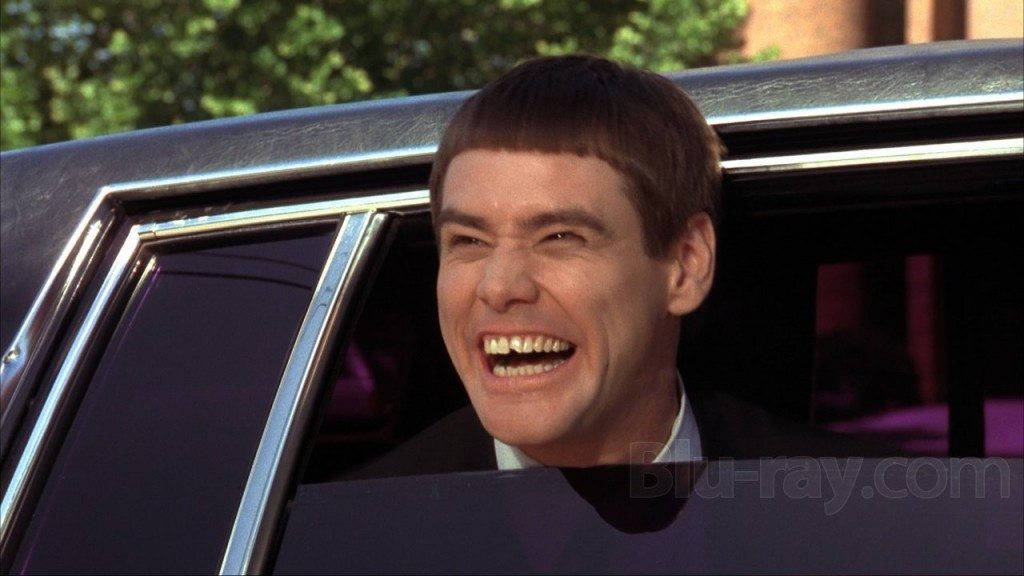 9. He wa the first actor to reach 20 million dollar salary mark (for The Cable Guy (1996)) in 1996. The first actress to do so was Julia Roberts, four years later, who was paid the same amount for her role in Erin Brockovich (2000) in 2000.
10. Jim wrote himself a check for $10 million dollars in 1983, post-dated 10 years, hoping to be able to cash it by then. Later, he put that check in his father's pocket after he passed away on September 13, 1994.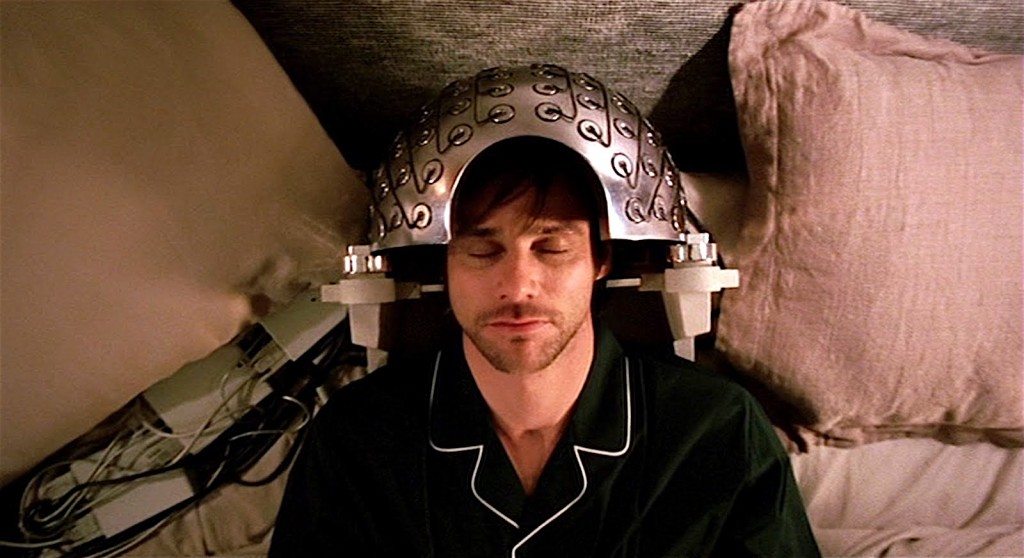 11. He has worked with 4 directors who have won a Best Director Oscar: Francis Ford Coppola, Milos Forman, Ron Howard, and Robert Zemeckis.
12. He is the only actor to date to win a Golden Globe for Best Actor in both the drama and comedy/musical categories without being nominated for an Academy Award.