Johnny Depp in simple words is a phenomenon. Actors take up roles and try to become that character. Depp takes up roles and makes it his own. That is not to say he is a bad actor; in fact quite the contrary. He is such a great actor that he has made every performance of his memorable, irrespective of the fate of the film at the box office. We all know his movies, his awards, his characters, but do we really know Johnny Depp, the person. Here, we will try to reveal 15 things that you didn't know about Johnny Depp.
1. He was born as John Christopher Depp II in Owensboro, Kentucky. His mother was a waitress, and his father was John a civil engineer.
2. He dropped out of school when he was 15, and fronted a series of music-garage bands, including one named 'The Kids'. However, it was when he married Lori Anne Allison (Lori A. Depp) that he took up the job of being a ballpoint-pen salesman to support himself and his wife.
3. A visit to Los Angeles, California, with his wife, happened to be a blessing in disguise, when he met up with actor Nicolas Cage, who advised him to turn to acting, which culminated in Depp's film debut in the low-budget horror film, A Nightmare on Elm Street (1984).
4. In 1994, he was arrested for trashing a New York hotel room. Depp claimed that an armadillo was responsible, saying that he had found the animal hidden in a closet and it had gone crazy, wrecking the hotel room before leaping out the window.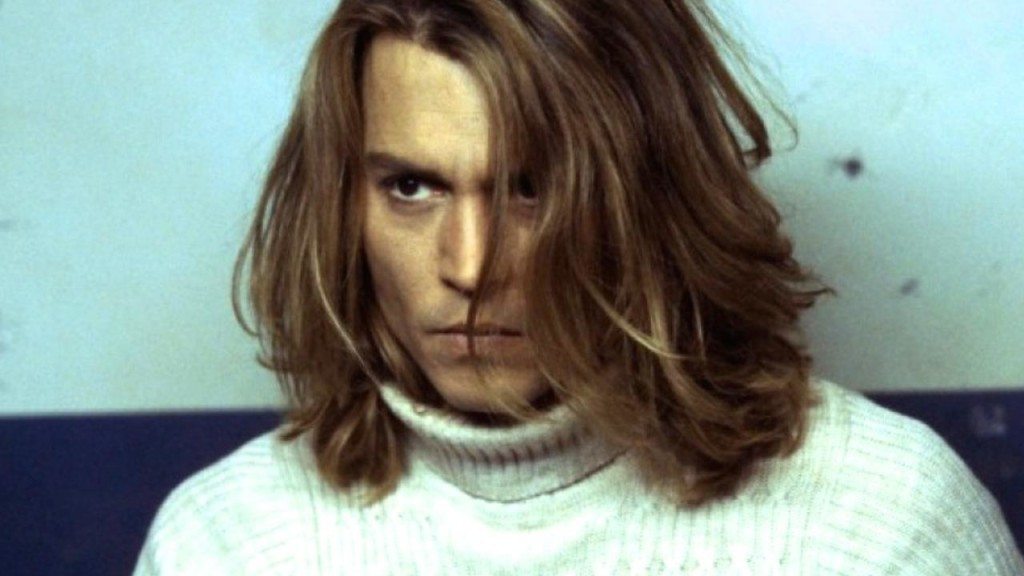 5. In January 1999, he was arrested again, this time in London, for for fighting paparazzis.
6. He has recorded with British rock band Oasis. Most notably, he plays lead slide guitar on the track "Fade In-Out", from the 1997 album Be Here Now. Noel Gallagher, Oasis's lead guitarist, was allegedly too drunk to perform it himself, so celebrity pal Depp stepped in and nailed the lead on one take.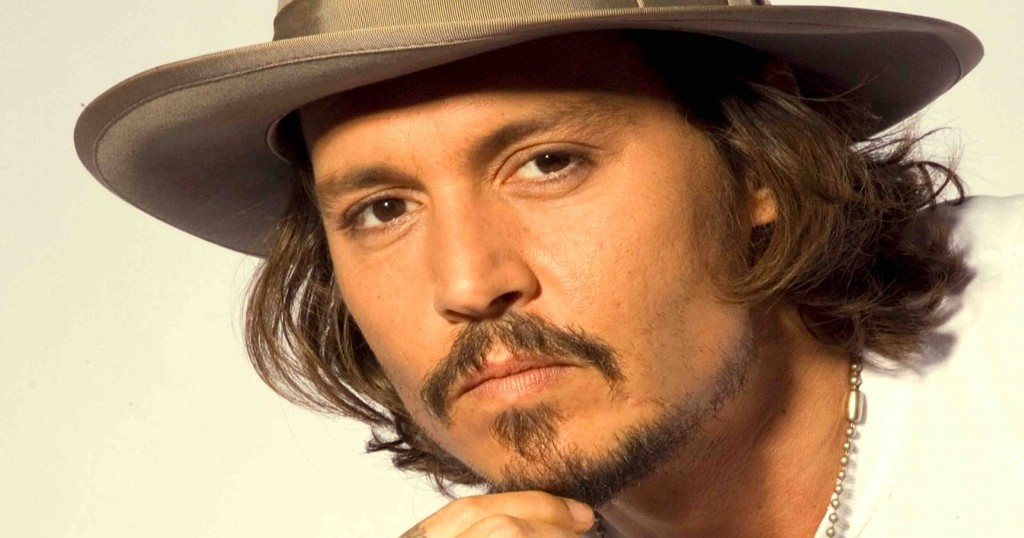 7. He has starred in seven films in which the title contains the name of the character he plays: Edward Scissorhands (1990), Cry-Baby (1990), What's Eating Gilbert Grape (1993), Ed Wood (1994), Don Juan DeMarco (1994), Donnie Brasco (1997) and Sweeney Todd: The Demon Barber of Fleet Street (2007).
8. He co-owns a restaurant/club in Paris called Man Ray (named after avant-garde artist Man Ray) with Sean Penn and John Malkovich. The restaurant is located in a renovated theater and serves Tibetan cuisine.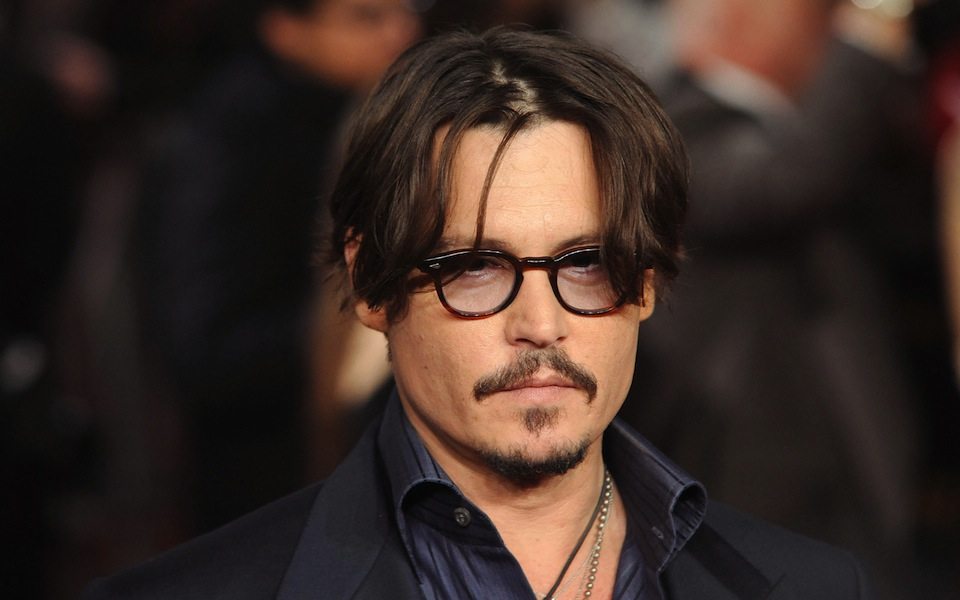 9. Oliver Stone seriously considered casting him in Charlie Sheen's role in Platoon (1986), but the studio thought Depp was "too young." Sheen is actually two years younger than Depp!
10. He missed out on several roles that went to Keanu Reeves. He was considered for Johnny Utah in Point Break (1991); he was Francis Ford Coppola's original choice for Johnathan Harker in Bram Stoker's Dracula (1992), but the studio wanted a heartthrob; he turned down the role of Jack Traven in Speed (1994); and he was the Wachowskis' choice for Neo in The Matrix (1999), but the studio didn't think he was a big enough name.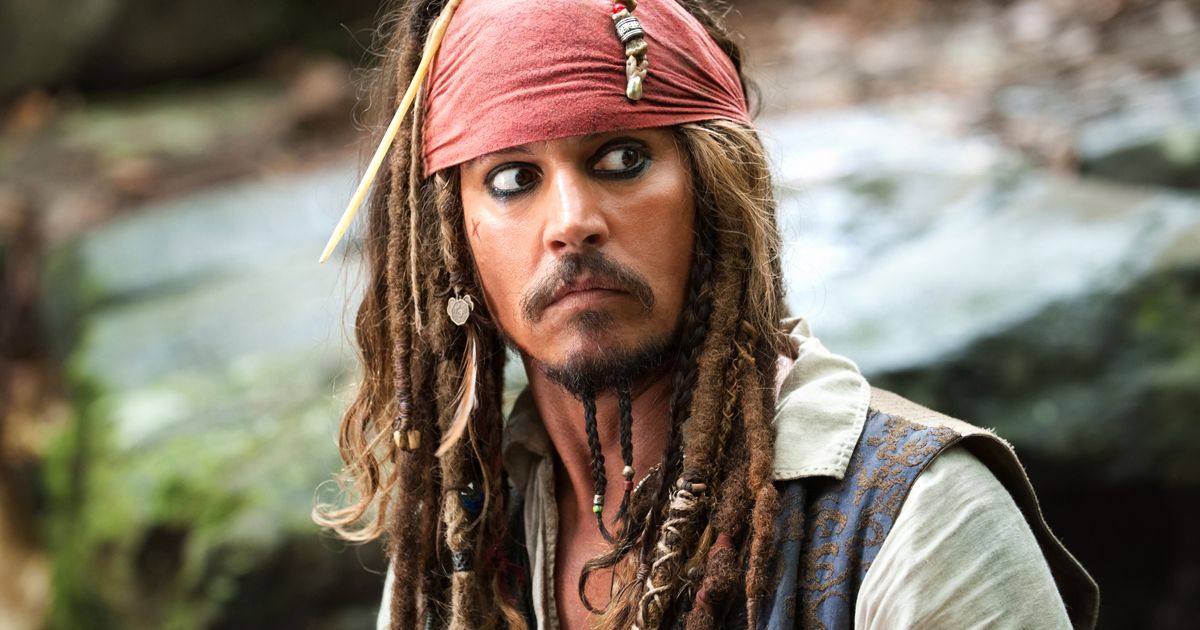 11. He has named a beach on his private island "Heath's Place" after Heath Ledger.
12. He suffers from near-sightedness since birth, and is nearly blind in his left eye. He claims that the condition cannot be corrected by surgery.

13. He considers renting a silent movie theater for a date with Vanessa Paradis as the most romantic gesture he's ever done for a date.
14. He donated his fee earned for The Imaginarium of Doctor Parnassus (2009) to the daughter of late Heath Ledger. Jude Law and Colin Farrell did the same thing after Depp gave that idea.
15. He has expressed interest in getting French, British or Australian citizenship when he retires from an active movie career.