Real life stories have always been fodder to movies since time immemorial. Fact is stranger than fiction as they say. In most of the cases, movies tend to take inspiration from real life stories and then weave a cinematic version of those stories. In this article, we have listed down only those movies that are based on or inspired from real life crime stories. Here is the list of top crime movies based on true stories. Many of these movies are about real murders. You can watch some of these best true crime movies on Netflix, Hulu or Amazon Prime.
10. Foxcatcher (2014)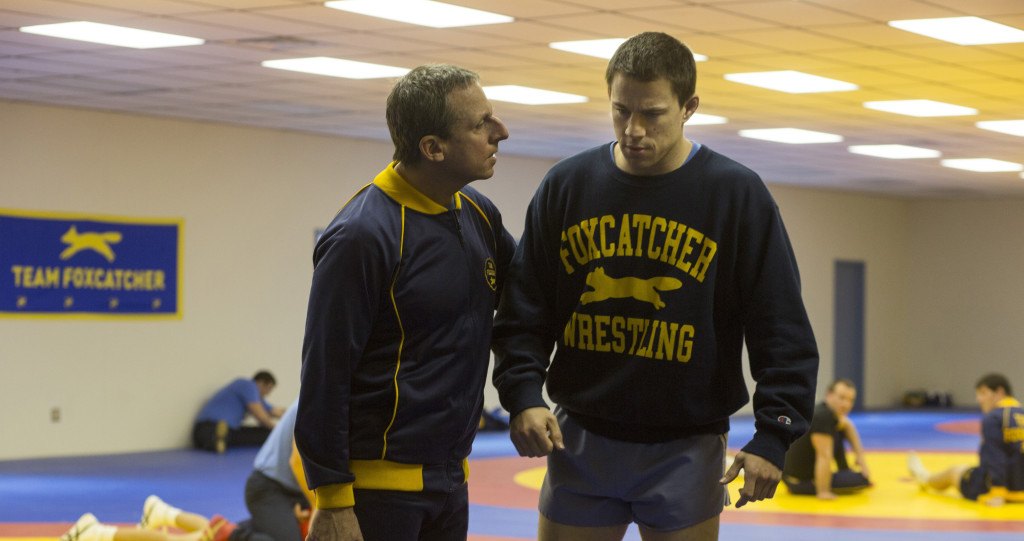 'Foxcatcher' tells the story of wrestling enthusiast and multi-millionaire John du Pont who sets out to coach two US Olympic gold medalist wrestler brothers, Mark and David Schultz, and depicts David's tragic murder by du Pont. The film received high praise from critics, who considered it to be one of the best movies of 2014.
Read More: Best Guilty Pleasure Movies of All Time
9. City of God (2002)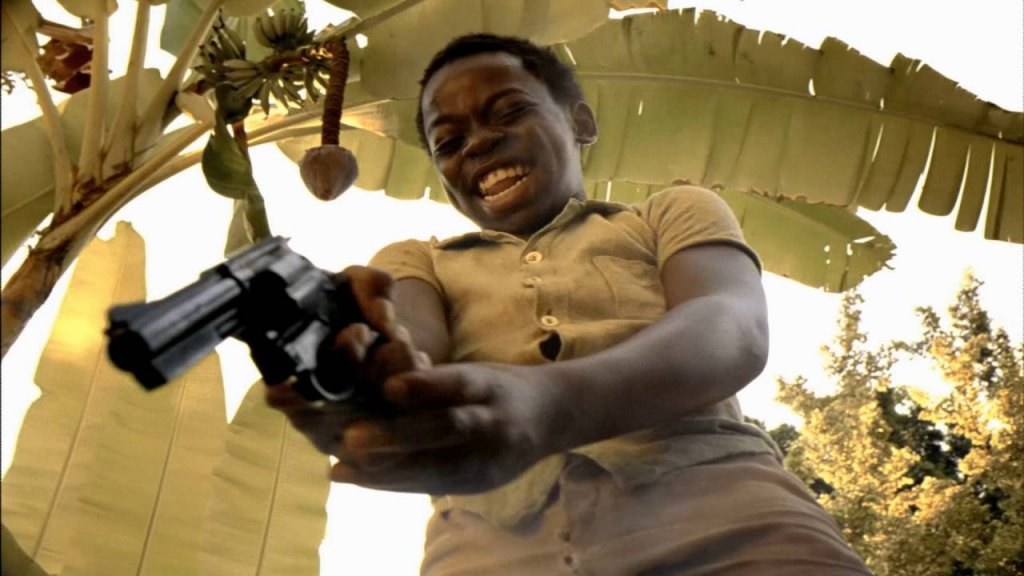 This film is adapted from the 1997 novel of the same name written by Paulo Lins, but the plot is based on real events. It depicts the growth of organized crime in the Cidade de Deus suburb of Rio de Janeiro, between the end of the 1960s and the beginning of the 1980s.
Read More: Best Anti War Movies of All Time
8. Catch Me if You Can (2002)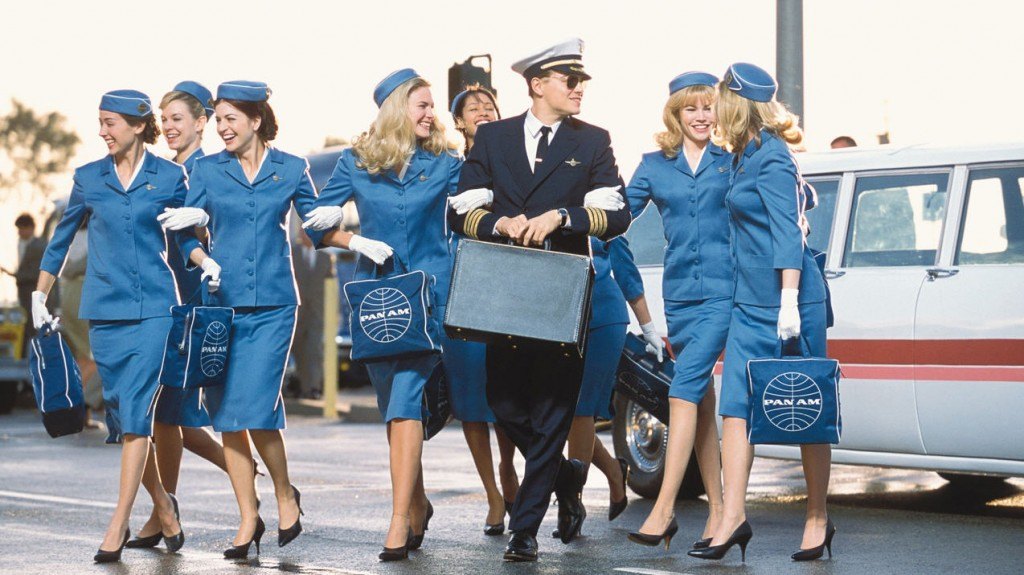 'Catch Me if You Can' is based on the life of Frank Abagnale who, before his 19th birthday, successfully performed cons worth millions of dollars by posing as a Pan American World Airways pilot, a Georgia doctor, and a Louisiana parish prosecutor. Despite the various changes from real-life events, Abagnale believed Spielberg was the only filmmaker who "could do this film justice".
Read More: Best Self Discovery Movies of All Time
7. Donnie Brasco (1997)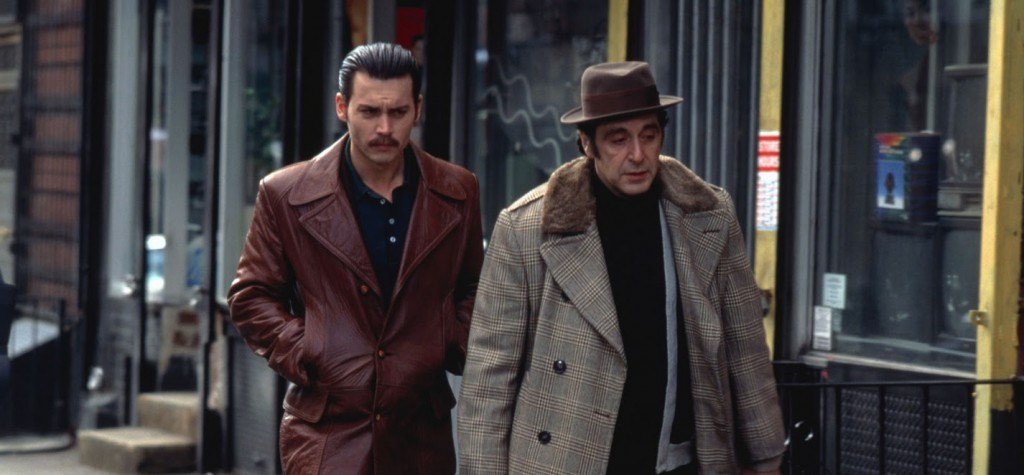 This film is based on the true story of Joseph D. Pistone, an FBI undercover agent who infiltrated the Mafia Bonanno crime family in New York City during the 1970s, under the alias Donnie Brasco, aka "The Jewel Man". Brasco maneuvers his way into gaining the confidence of an aging hit-man, Lefty Ruggiero, who vouches for him. As Donnie moves deeper into the Mafia, he realizes that not only is he crossing the line between federal agent and criminal, but also leading his friend Lefty to an almost certain death.
Read More: Best Movies About Old People
6. Memories of Murder (2003)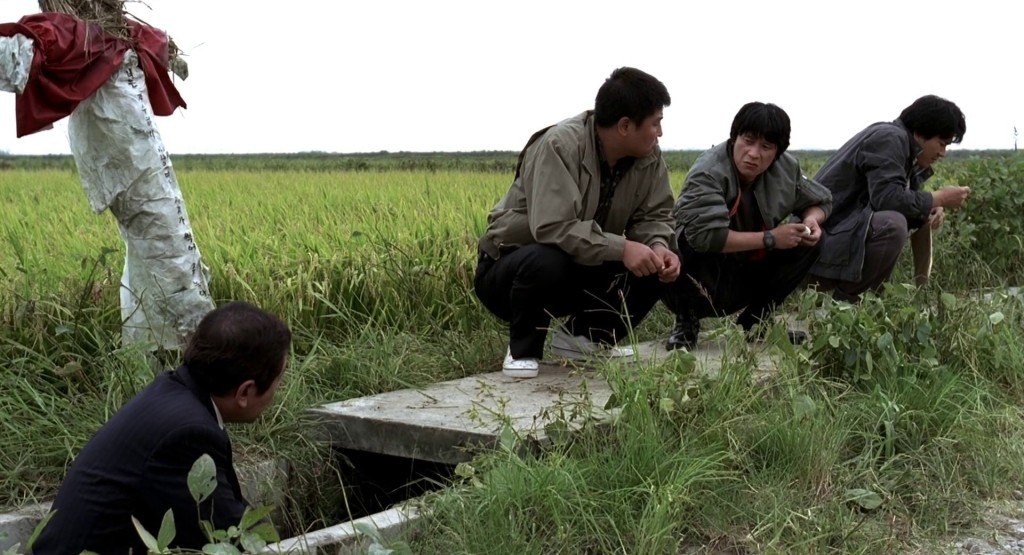 'Memories of Murder' is based on the true story of Korea's first serial murders in history, which took place between 1986 and 1991 in Hwaseong, Gyeonggi Province. Set during the times of military dictatorship in South Korea, the film, apart from being a gripping murder mystery, is also a subtle commentary on the corruption existing in the system.
Read More: Best Gangster Movies
5. The Wolf of Wall Street (2013)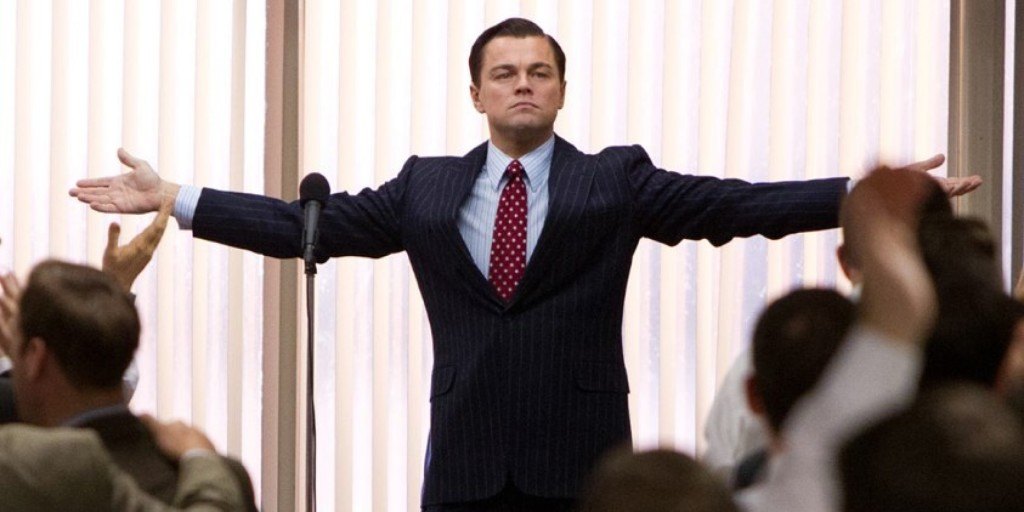 Based on the life of an infamous stockbroker named Jordan Belfort, 'The Wolf of Wall Street' recounts his experiences as a stockbroker in New York City and depicts how his firm Stratton Oakmont engaged in rampant corruption and fraud on Wall Street that ultimately led to his downfall.
Read More: Best AI Movies of All Time
4. Dog Day Afternoon (1975)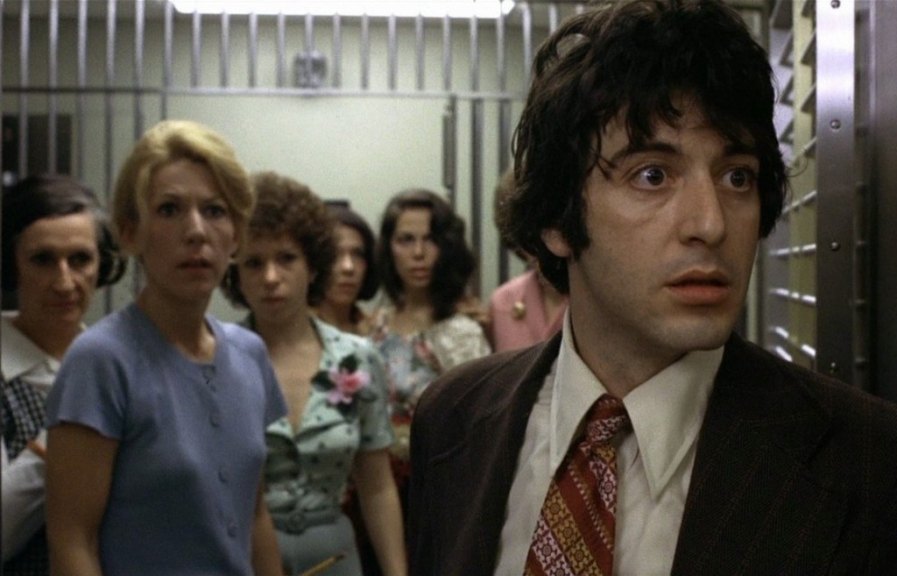 In August 1972, John Wojtowicz and Sal Naturile held up a Chase Manhattan Bank in Brooklyn, took some hostages, and were eventually taken down by police. A Life article titled "The Boys in the Bank" recounted their story, and it became the basis for this Sidney Lumet classic.
Read More: Best Movie Kisses of All Time
3. Goodfellas (1990)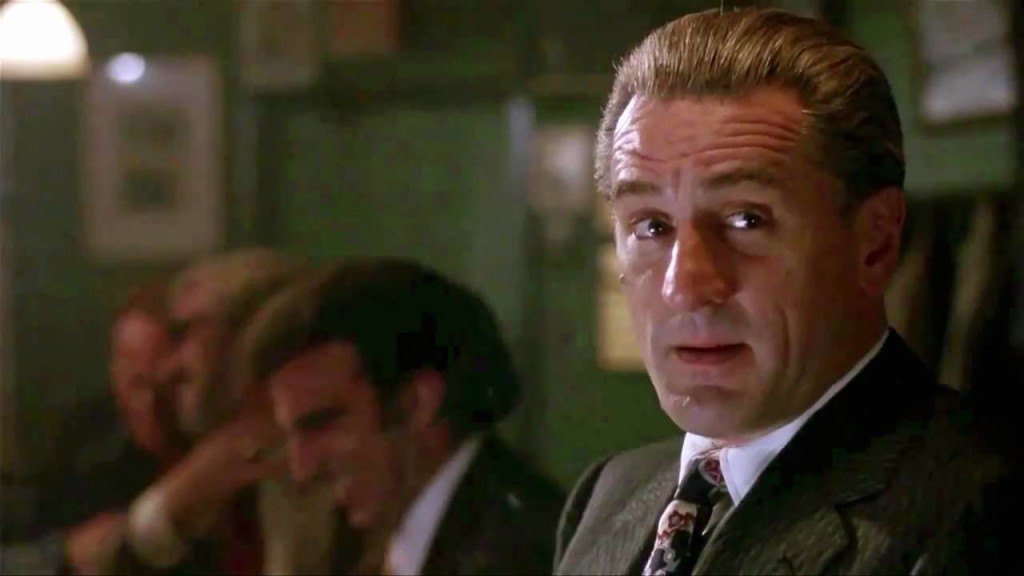 Adapted from crime reporter Nicholas Pileggi's non-fiction book 'Wiseguy', 'Goodfellas' recounts the story of Henry Hill, a player in the New York mafia who gave evidence against his fellow gangsters and entered the Witness Protection Program. A major part of the plot revolves around the 1978 Lufthansa heist at JFK Airport, which was at the time the largest cash robbery in U.S. history.
Read More: Worst Movies of All Time
2. Bonnie and Clyde (1967)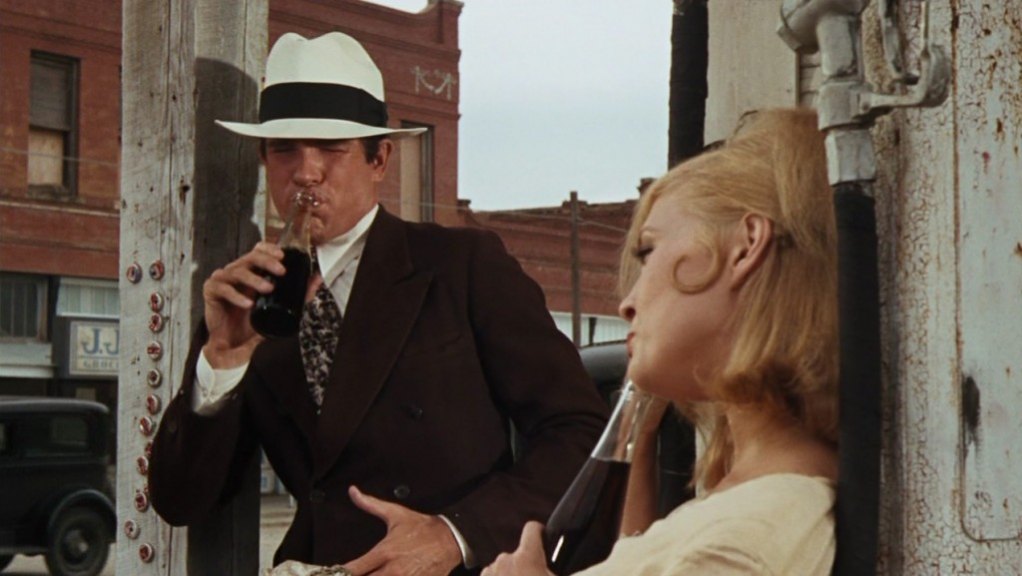 This film considerably simplifies the lives of Bonnie and Clyde and their gang members. The writing is kind of a mess, but overall, it's entertaining. The Gene Wilder–Evans sequence in the film is based on the kidnappings of the undertaker H. D. Darby and his acquaintance Sophia Stone, near Ruston, Louisiana on the late afternoon of April 27, 1933 by the Barrow gang, whose car they stole.
Read More: Best Detective Movies
1. Zodiac (2007)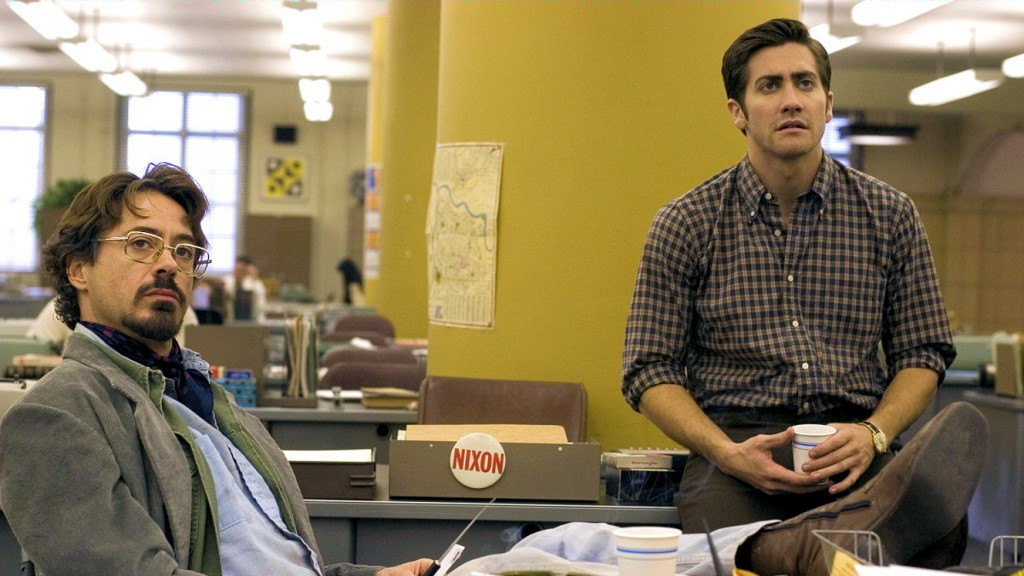 'Zodiac' tells the story of the manhunt for a notorious serial killer who called himself the "Zodiac" and killed in and around the San Francisco Bay Area during the late 1960s and early 1970s, leaving several victims in his wake and taunting police with letters, blood stained clothing, and ciphers mailed to newspapers. It remains one of Northern California's most infamous unsolved crimes.
Read More: Best War Movies of All Time