Timothy James Curry born on 19th April 1946 is a popular English actor who also does theatre and voice-overs. He is known for his villainous roles. Most popular role of his is Dr. Frank-N-Furter in The Rocky Horror Picture. He got nominated for various roles for acting, voice acting and theatre performances. He suffered a major stroke in 2012 which confined him to a wheelchair. Here is the list of his top ten movies.
10. The Three Musketeers (1993)
The Three Musketeers is a tale of three musketeers who join an impulsive fourth musketeer to protect the king and to outwit an evil plan against the king. The plan takes them to Paris in order to protect their country. It is directed by Stephen Herek. It also stars Charlie Sheen, Kiefer Sutherland, Chris O'Donnell, Oliver Platt.
9. Legend (1985)
Legend is about a young man faced with both daylight and marriage to the love of his life on the verge of destruction by the Lord of Darkness. It also stars Tom Cruise, Mia Sara, and David Bennent. It is directed by Ridley Scott.
8. The Ploughman's Lunch (1983)
The Ploughman's Lunch revolves around James Penfield who having succeeded as a journalist, albeit bankrupt, finds himself in the company of writers during the Falklands War. It is directed by Richard Eyre. It also stars Jonathan Pryce, William Maxwell, Paul Jesson and Andy Rashleigh.
7. Home Alone 2: Lost in New York (1992)
Just like the part 1 of the series, the kid finds himself flying to New York where the rest of the family is flying to Florida. He checks into a hotel and his usual antics are back again to spoil the plan of a robbery in the neighborhood by the same burglars back home. It is directed by Chris Columbus. It also stars Macaulay Culkin, Joe Pesci, Daniel Stern and Catherine O'Hara.
6. Times Square (1980)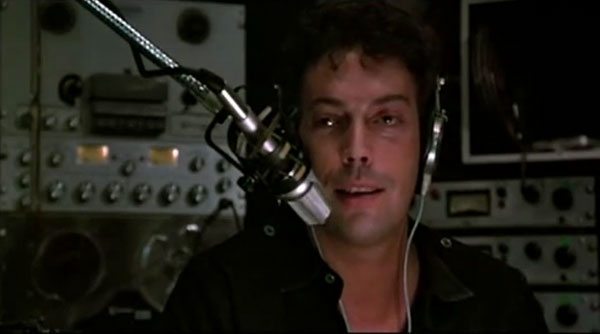 Times Square is about two unlike-minded young teenage girls who meet at a hospital and realize they have common interests. They run to New York and start performing rock music which is based on their frustration towards adults. It is directed by Allan Moyle It also stars Trini Alvarado, Robin Johnson, and Peter Coffield.
5. The Shout (1978)
The Shout is about a stranger living with a couple in a lonely area of Devon against their wishes. They experience strange happenings around the house. It is revealed that the stranger has been practicing aboriginal magic to take the place of the host and can kill people by a shout. It is directed by Jerzy Skolimowski. It also stars Alan Bates, Susannah York, John Hurt and Robert Stephens.
4. Kinsey (2004)
Kinsey is a story about biology teacher researching about human sexuality whose publication "Sexual Behavior in the Human Male" was amongst the first instances where science addressed sexual behavior. He fights the opposition and starts teaching sex education courses and conducting interviews. It is directed by Bill Condon. It also stars Liam Neeson, Laura Linney, Chris O'Donnell and Peter Sarsgaard.
3. Clue (1985)
Clue is a story about a man who blackmails his visitors often. During one of his dinner parties involving six guests, he turns up dead and the attendees must try to figure out the killer themselves. It is directed by Jonathan Lynn. It also stars Eileen Brennan, Madeline Kahn, and Christopher Lloyd.
2. The Rocky Horror Picture Show (1975)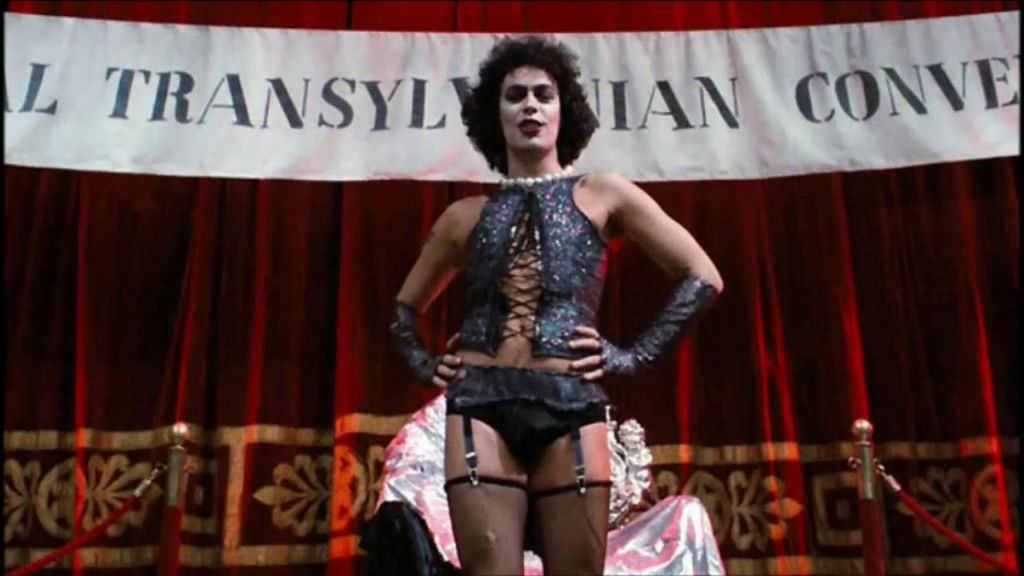 The Rocky Horror Picture Show is about young couple recently married on a road trip. A flat tire leads them to an eerie mansion maintained by Dr. Frank-N-Furter. He is a transvestite scientist. His house is filled with various characters which are made by the doctor, one being: The Rocky" fully grown muscle man. It is directed by Jim Sharman. It also stars Susan Sarandon, Barry Bostwick, and Richard O'Brien.
1. Hunt for The Red October (1990)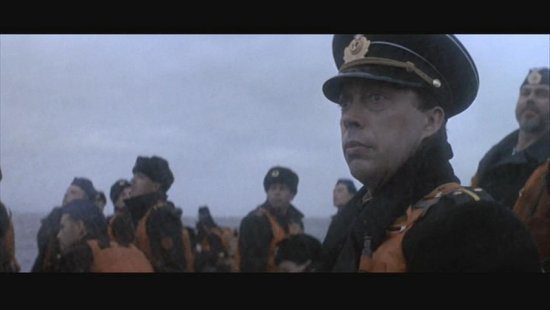 Hunt for The Red October is based on a popular Tom Clancy novel. Russian navy captain forgoes the orders from higher authorities and sets sail for the US. He uses Red October" submarine for this purposes because it is virtually invisible. However, the US suspects that the Russian might have entered into their country to attack their nation. It is directed by John McTiernan. It also stars Sean Connery, Alec Baldwin, Scott Glenn and Sam Neill.
Read More: Tim Allen Movies